Magento 2 User Experience - UX extensions
User experience is one of the decisive factors which can strongly affect the success of every online store. However, store owners usually have several problems when trying to enhance the experience of users. Therefore, extensions which provide practical solutions are always essential for every store. But before going to any further, let's have a glance at the definition of the term "User experience" and the importance of it to online stores.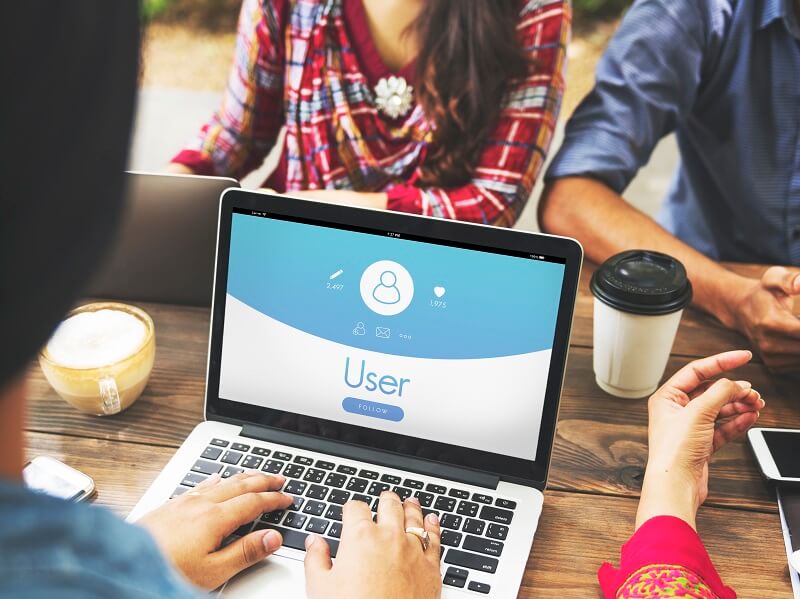 What Is User Experience?
In general, "User experience" is used to describe the overall experience of a user when using a specific product, system or service. With an ecommerce platform like Magento 2, "User experience" is the overall experience which customers have while shopping on your site. In other words, the easier and pleasing users feel when shopping on your website, the better experience they would have in your store.
The Essential Of Enhancing User Experience?
After reading thousands of articles about the importance of user experience, I have listed three main reasons which make it the pulse of online businesses.
First of all, improving user experience could help increase the satisfaction of the customer, which could help your store to increase revenue significantly.
Secondly, if you can provide your users with a superior experience, they would be really impressed, which would surely affect the customer's willing to keep doing business with your store in the future.
The next reason is that you can now persuade your customer better and stand out from your competitors, thanks to the customers' feedback.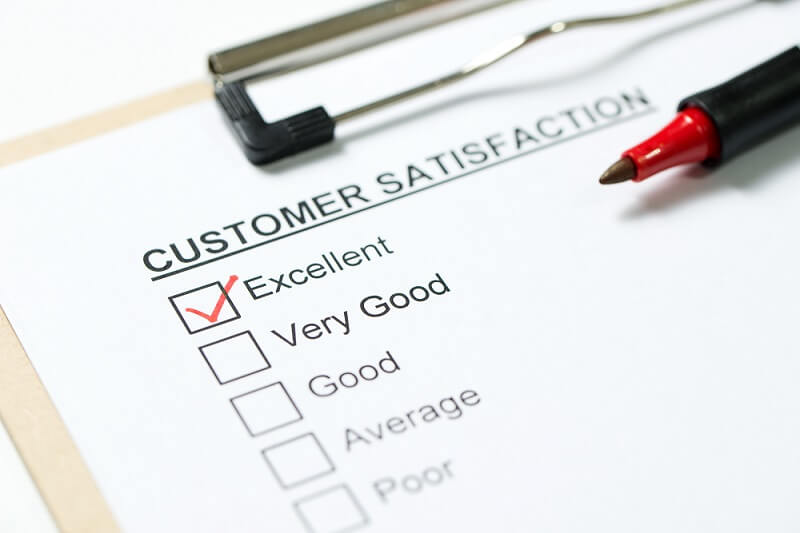 Mageplaza Solution Packages For UX Optimization
Despite the great advantages which enhancing user experience could bring, everyday store owners still have to deal with hundreds of problems related to UX when running the stores because Magento 2 default is not always flawless. For this reason, I would like to share with you several solutions to support you in enhancing the experience of users.
Optimize Experience On Your Checkout Page
As you might already know,
Checkout step is one of the most important steps
of the checkout process. A well-designed one can help reduce the cart abandonment rate as well as increase the conversion rate considerably. That is why optimize your Checkout page is an effective way to fix the default drawbacks that affect badly to the user experience.
Optimize Searching And Filtering Experience
According to research by Marketing Sherpa, 96% of asked visitors agree that searching feature is one of the aspects they consider before making a shopping decision. Therefore, another practical way to enhance user experience raise conversion rates, and reduce shopping time is to optimize searching and filtering tools.
Enhance UX By Overcoming The Lack Of Sizing Guides
There is the fact that clothes and accessories nowadays have a wide range of sizes and customers always want to buy the items which are suitable and fit with them, especially when it comes to shopping at online stores where customers cannot try things on. Besides, the short of understanding about available sizes can lead to mistakes in selecting suitable ones. That is the reason why
size guides
play such an essential role.
Simplify Users' Log In Process
In Magento 2 default, to login to your store, users would have to sign up a new account. And as you might already know, creating a new account can be considered as a time-consuming job because of numerous complex register steps and unnecessarily required fields. Therefore, reduce the number of register steps to make customers feel more comfortable when signing in is a wonderful method to enhance their satisfaction and prevent them from abandoning the site
Minimize Delivery Problems To Improve User Experience
With every store, especially online store, delivery has become a concerning problem which could affect negatively to the experience of buyers because of the lack of information about delivery time and other issues such as long delays in delivering, broken or lost items. Hence, minimizing the delivery issues could be a workable way to ameliorate the user experience and develop your stores.
Conclusion
In conclusion, user experience can be considered as one of the most critical elements which have a significant influence on the conversion rate, the sales as well as the success of every e-commerce store. By experiencing the following extensions by Mageplaza, you can you make the Magento 2 default become effectively.