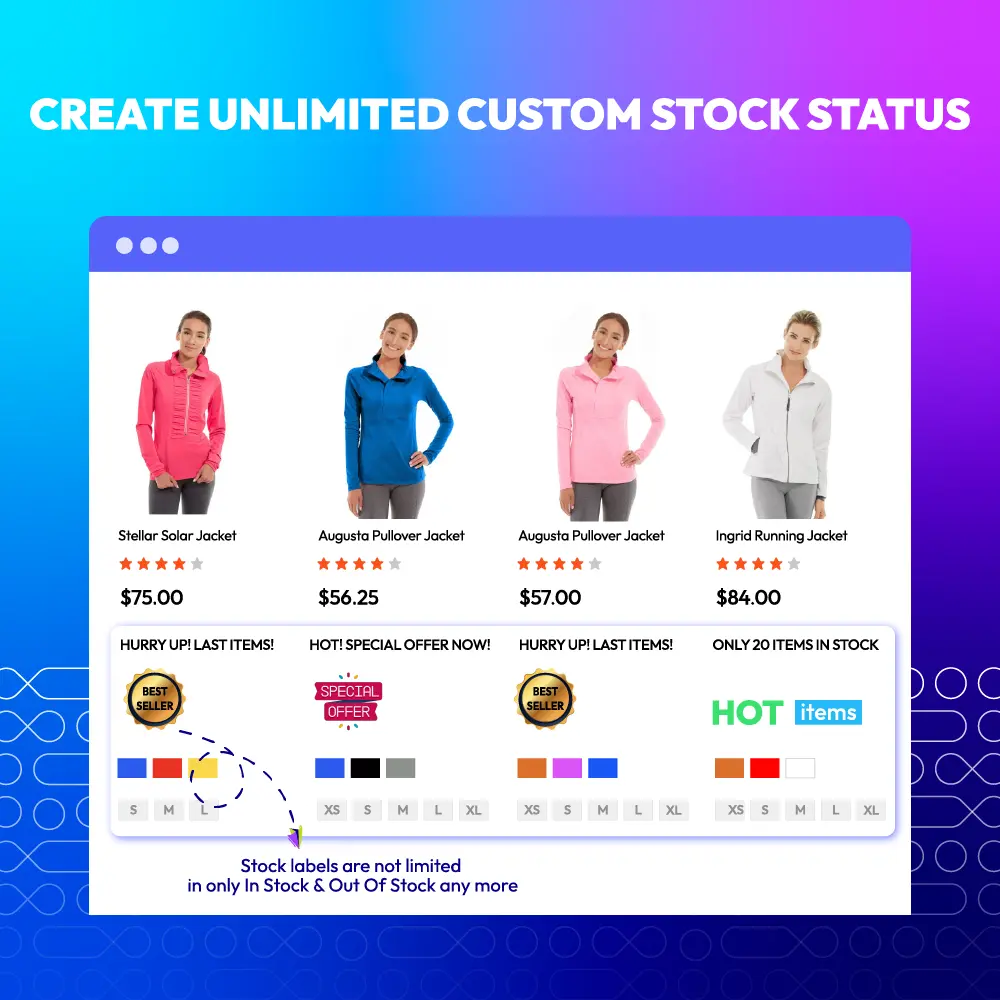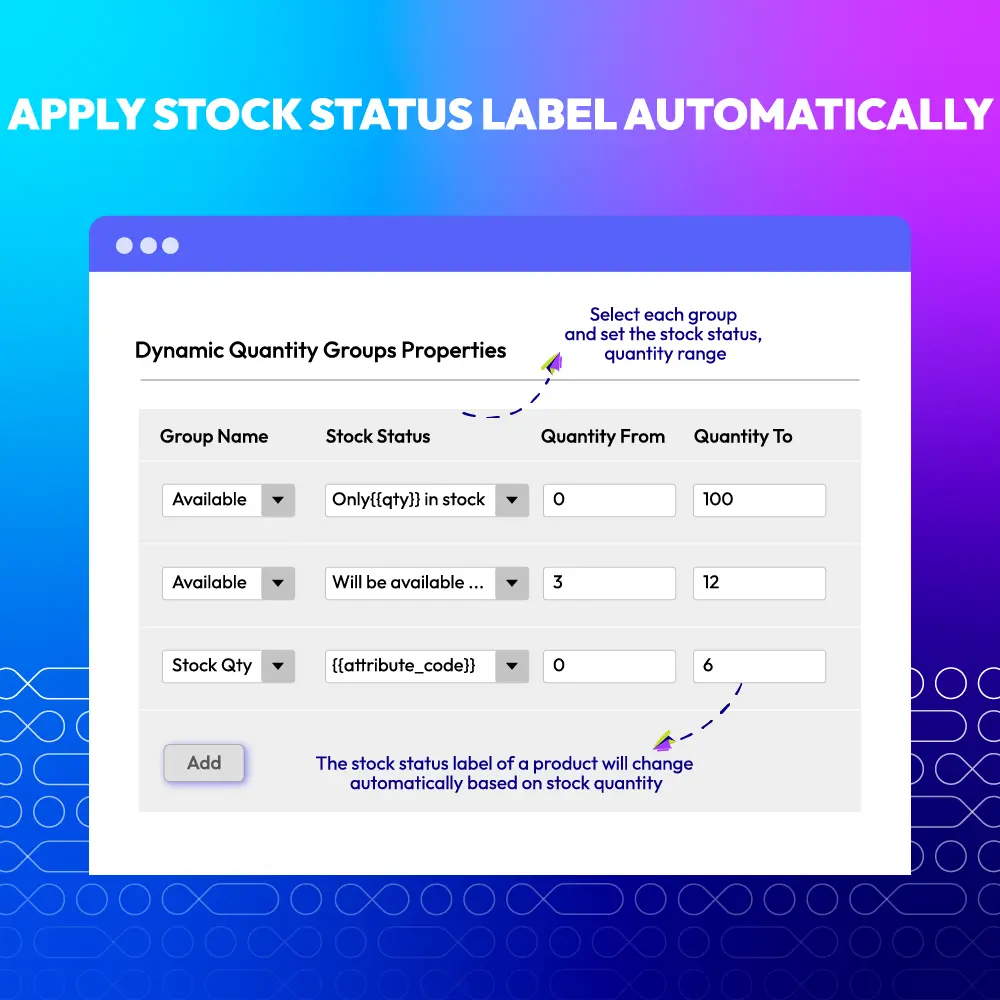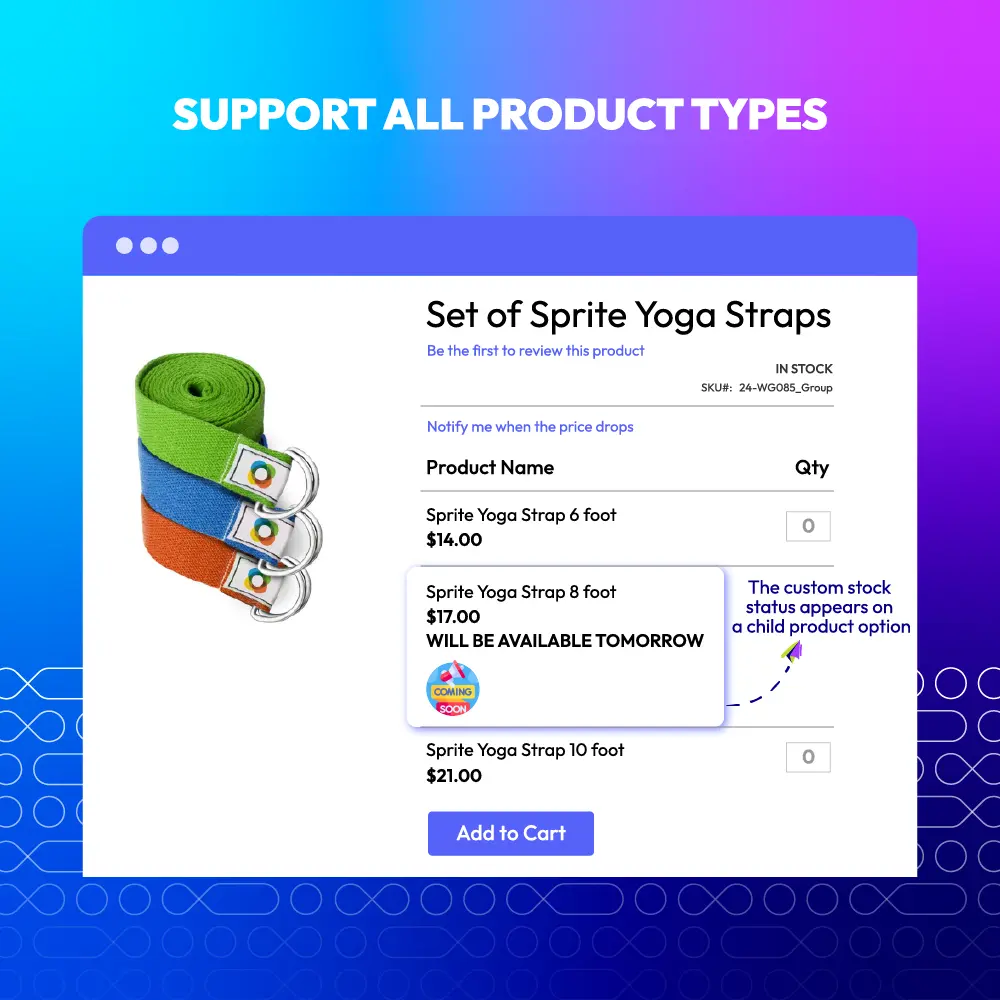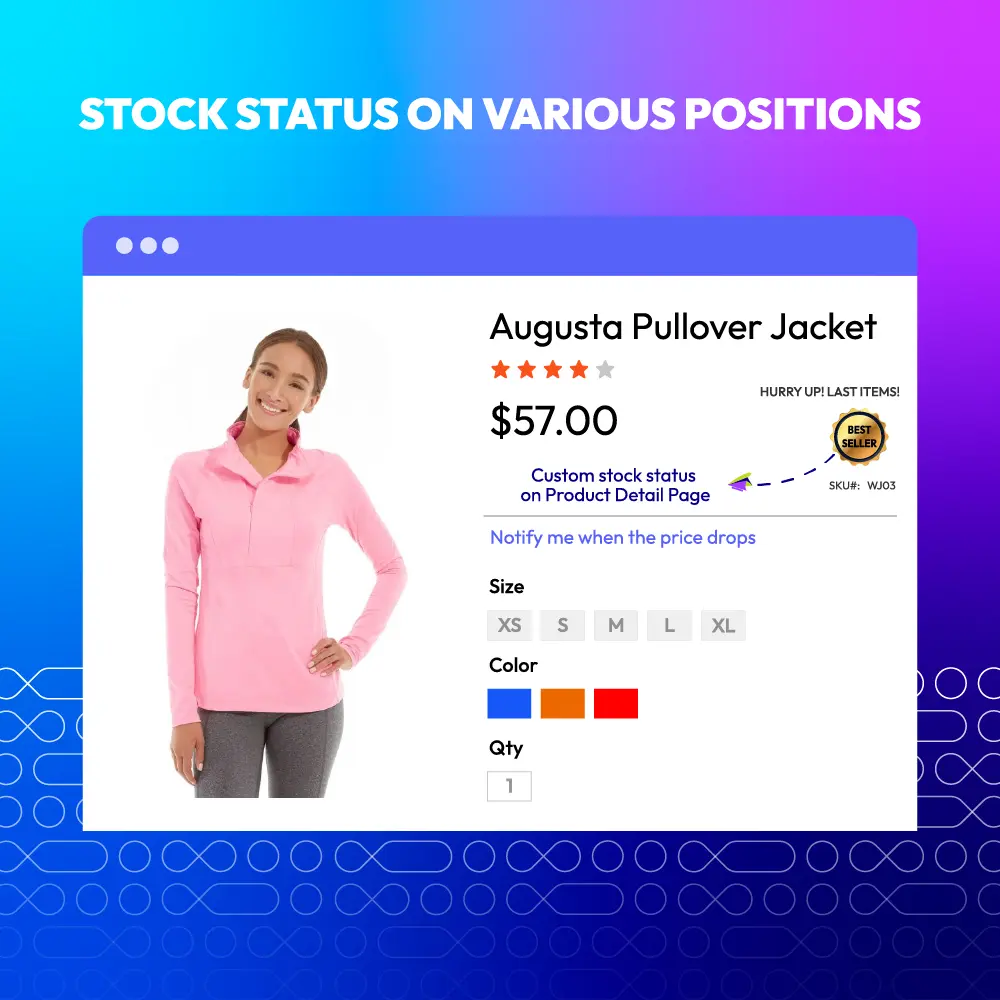 60-day Money Back
Frequent Update
365-day Support
Custom Stock Status for Magento 2
v4.0.2
Magento 2 Custom Stock Status extension allows store owners to add any stock status to any products. Custom Stock Status is the effective solution to provide customers with more details about product availability, while it helps stores increase sales considerably with attractive stock status labels.

CE/EE/B2B/Cloud/ Adobe Commerce 2.2.x, 2.3.x, 2.4.x
Chat now
Problems
Problem 1. The limitation of stock status: In Magento 2 Default, the number of stock status is restricted in In stock or Out of Stock only. The stores are not able to add more statuses such as Coming soon, Available next week, Hurry up! Last items!
Problem 2. Customers lack information about stock status: Customers would like to know about the detailed situation of stock of a products such as the current quantity is many or not, but it is impossible in Magento default configuration.
Problem 3. Stores lack chances to increase sales via stock status: In Magento 2 Default, store owners can not add more appealing text or image at the place of stock status of a product with the aim to attract customers and increase the sales.
Solutions
Solution 1. More stock status, more information to customers: Mageplaza's Custom Stock Status allows adding unlimited stock status for specific products. As a result, customers can get to know the details of their concerned products and make purchase decision easily.
Solution 2. More stock status, more chances to increase sales: Magento 2 Custom Stock Status by Mageplaza allows adding any appealing texts and eye-catchy images to specific products. Therefore, the store owners can have more opportunity to attract customers, quicken their purchase, and increase sales for targeted products.
Solution 3. More stock status, better user experience: When customers reach their favored items and clearly know about the product availability, they will feel good about store information.
Custom Stock Status's Full Features
Custom Stock Status for store admins
Enable/ Disable the extension
Select products to apply: In stock or Out of stock or both
Select status format: Text Only, Image Only, Text & Image, Image & Text
Select position(s) to display stock status: Product View, Product Listing Page, Product Widget Block, Shopping Cart Page
Allow/ Disallow applying the custom stock status with child product options
Enable/ Disable showing specific stock status based on dynamic quantity range
Configure the text and/or image of each stock status
Configure automatic stock status based on quantity ranges
Custom Stock Status for customers
Get more information about the stock status of each product
Grab the chance when the products come back to stock or arrive
Have better shopping experience
Why choose Mageplaza Magento 2 Custom Stock Status
Mageplaza provides consistent and customer-centric extensions for your Magento 2 store.
We don't sell products for one time. We provide lifetime solutions which help our customers thrive with their businesses.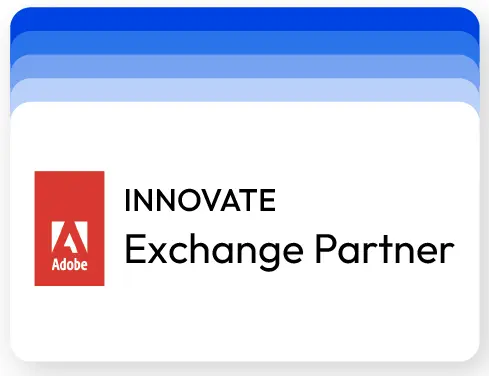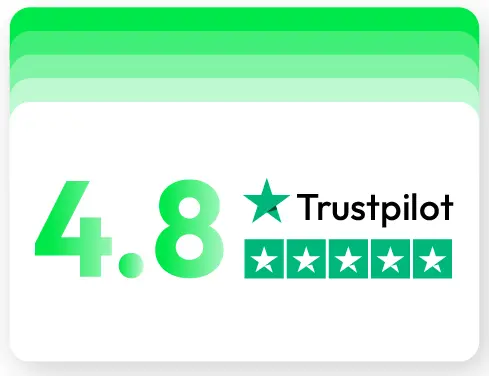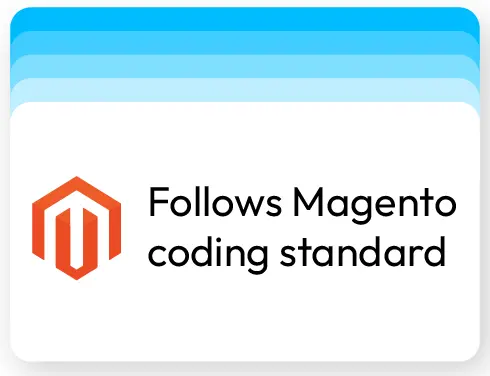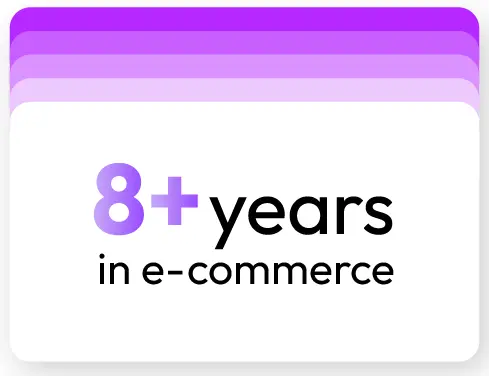 60-day Money Back
Extensive 60-day money-back period. You love it or get a full refund no questions asked.
Extensive Support Timeframe
Mageplaza provides support 16 hrs/day, 5.5 days/week to guarantee the seamless operation of our extensions on your store.
Install via Composer
Simple installation via composer helps you save time and eliminates technical issues during future updates.
Frequent Updates
Intensive update roadmaps ensure great performance, bug-free, highly compatible, and innovative extensions.