Magento


Development

Services
If you want to develop your website with the help of field experts, just tell us. With our team of experienced developers, your Magento-based website will be optimized for better performance and more sales.
Talk to us now!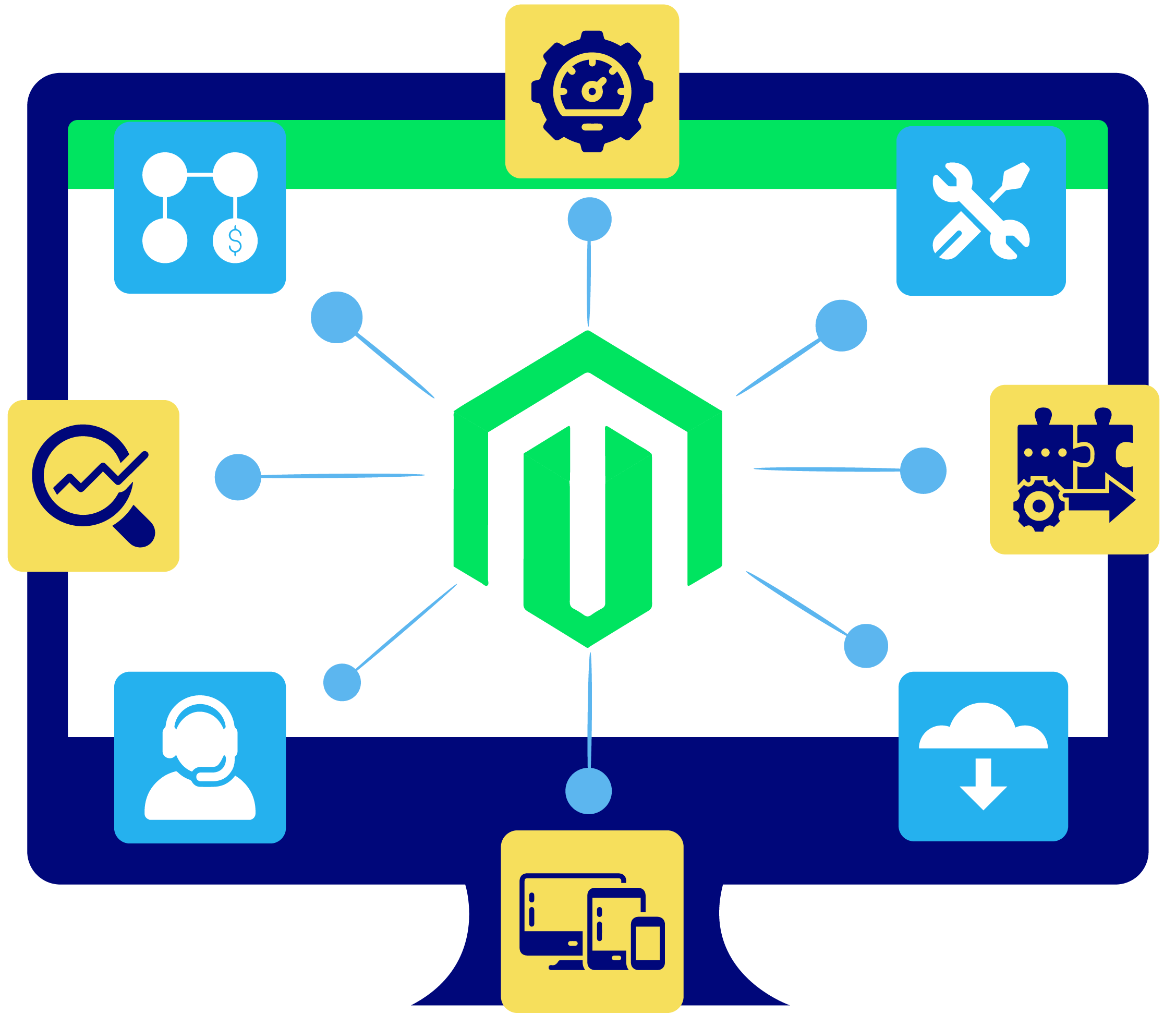 Why Mageplaza is your trusted choice?
We offer top-notch Magento solutions backed by years of expertise and a commitment to delivering excellence in performance, security, and customer satisfaction
Our Magento development services
Our Magento development services are designed to help you create a powerful and feature-rich online store that drives conversions and boosts revenue. Here are some of the key services we offer:
Our Magento development process

Want to build awesome website with a trusted Magento 2 partner?
We are just a form submission away!
Let's browse our typical Magento developers' profiles!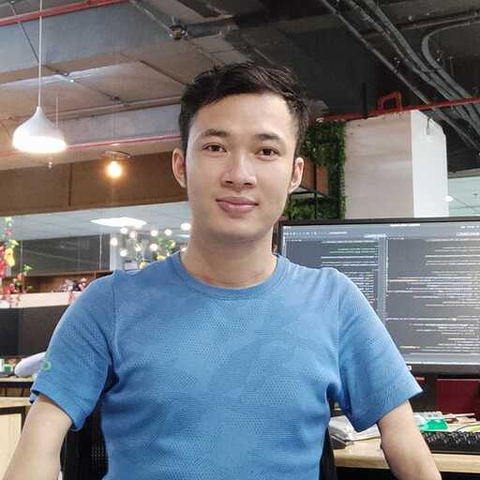 Meet Jacker, our Magento expert with 7+ years of experience in the Magento field. He has an impressive background in Magento, ranging from supporting customers to Magento development, customization, integration, upgrade, and migration.
He has been responsible for product quality review and enhancement of 200+ Magento extensions, and has helped hundreds of clients around the world develop their websites.
Jacker has honed his skills over the years, making him a seasoned professional in the industry. His experience and skills make him a valuable asset to any team he joins, and his dedication to his work is evident in the quality of his output.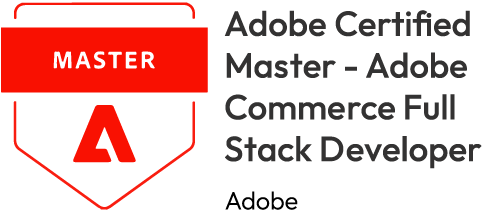 Jacker
Senior Magento Developer at Mageplaza
View Jacker's CV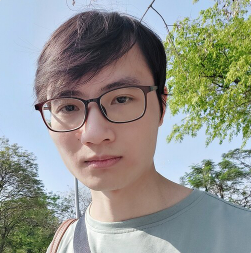 Bruce Luong is a highly skilled and experienced certified Magento developer with almost 8 years of experience in the field. He has been involved in a range of technical support, maintenance, upgrade, and ongoing development of several significant e-commerce projects, including Peterstevens, Harleyheaven AU, Khasto EU, among others.
As a Magento developer, Bruce has a proven track record of successfully delivering high-quality projects on time and within budget. He is well-versed in Magento's latest technologies, and has extensive knowledge of its customization and integration capabilities. Bruce is also familiar with a range of Magento extensions and modules that can help optimize e-commerce websites for better performance and user experience.
With his excellent problem-solving skills, attention to detail, and ability to work collaboratively with clients, Bruce has established himself as a reliable and trustworthy Magento developer. He has a deep understanding of the e-commerce industry and can provide expert advice and guidance to businesses looking to improve their online presence.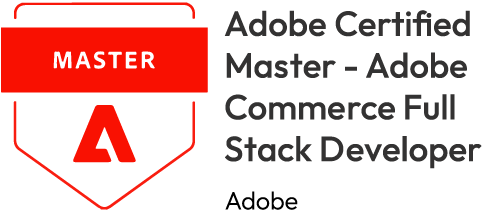 Bruce
Senior Magento Developer at Mageplaza
View Bruce's CV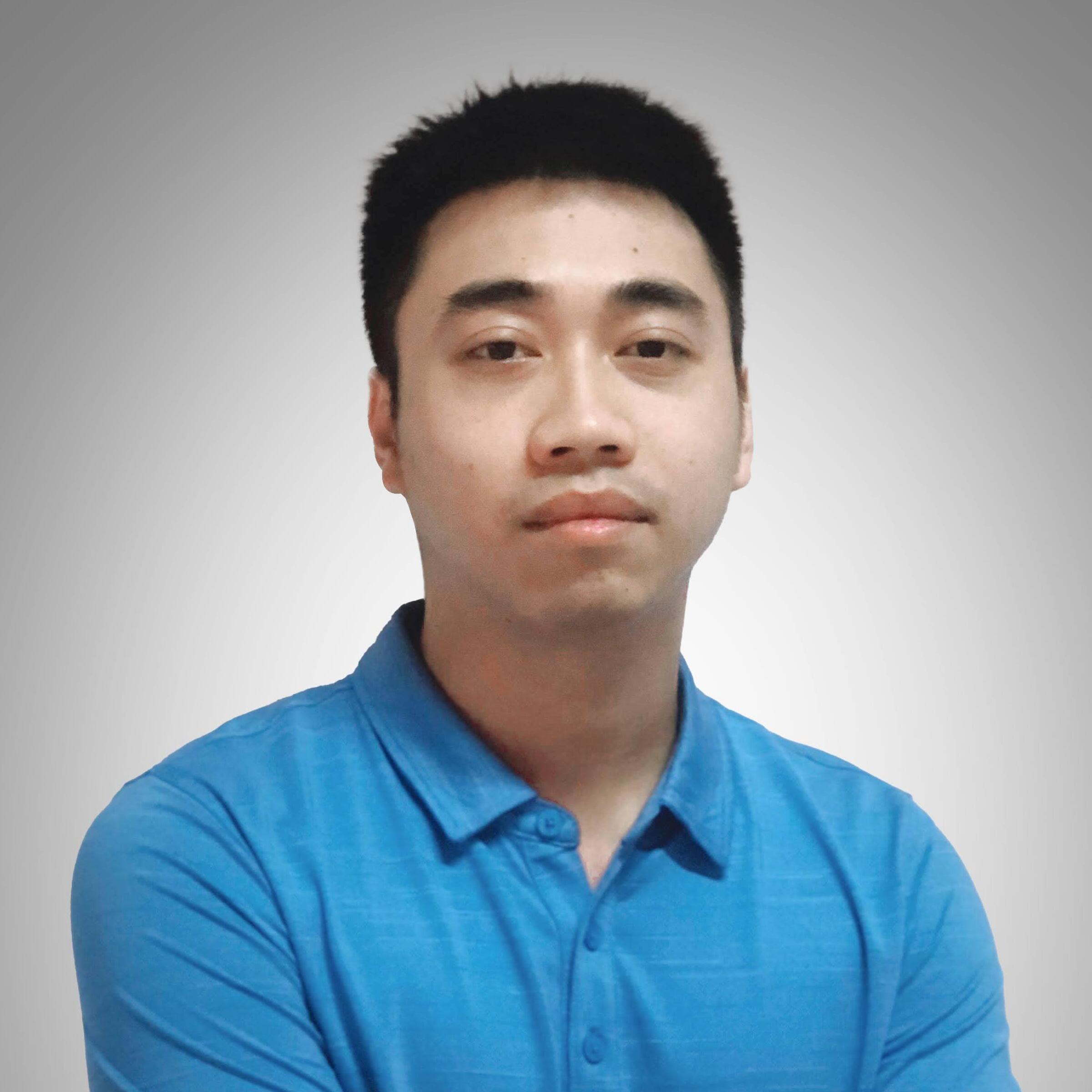 With over 5 years of experience in Magento, Prime has an extensive background in supporting, maintaining, and developing global e-commerce projects. His knowledge and expertise have been applied to projects such as Overdose, Asics, Nature Baby, STIHL Shop NZ, and Euromarc NZ, to name a few.
Prime has a keen eye for detail and strives to create seamless user experiences, making him an excellent candidate for any e-commerce project. His dedication to his craft is evident in the quality of his work and his ability to deliver projects on time and within budget.
Prime is also an excellent communicator and collaborator. He is adept at working with cross-functional teams and clients to ensure that project requirements are met, and deadlines are adhered to. He's passionate about delivering high-quality, efficient, and reliable solutions that meet the needs of his clients.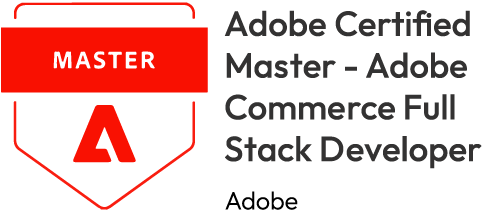 Prime
Senior Magento Developer at Mageplaza
View Prime's CV
Why choose Mageplaza's Magento development services?
Expertise and experience
Nearly 10 years of experience working with clients in the US, UK, Australia, etc., our dedicated developers have in-depth knowledge of developing and customizing extensions and solutions Magento
Customized solutions
Every business is unique. We develop customized Magento solutions to increase your efficiency, profitability, and customer satisfaction.
Comprehensive services
We offer a wide range of Magento development solutions, including Magento development & customization, Magento web development UK, US, etc.
Quality and reliability
We're committed to delivering high-quality, reliable solutions to clients. Our team follows Magento coding standards to ensure all solutions are robust, scalable, and secure.
Transparency and communication
We offer regular updates and progress reports to ensure you're informed and involved throughout the Magento development process.
Security
Your website security is well protected by us - a professional Magento development agency. No data loss or hacker attacks to worry about.
Quality assurance
We place a strong emphasis on quality assurance, using rigorous testing and quality control processes to ensure that all projects meet the highest standards.
Flexible pricing
Stop worrying about budget, because we have different Magento website development packages that suit your needs.
Dedicated support
Mageplaza is a dedicated Magento development company offering you 16 hours/day support to ensure the best performance out of your store.
What clients say about us...
Mageplaza has finished the project and has deployed it in the client's live application. They have a very experienced team that released many free extensions in the market. The partners communicate on Slack and so far, communication has been going well.

The team at Mageplaza is exemplary, as they deliver high-quality work at a reasonable price and timeframe. Their inclusive management style is also noteworthy, and internal stakeholders are particularly impressed with the vendor's work culture and trustworthiness.

We can say we are very happy with the quality of Vinh's work. Actually you can let him know that he's the best Magento developer we've worked with in 15 years. Very thorough person, and it shows because issues are solved in a profound way.

Mageplaza has truly been a lifesaver for my online store. I was looking for an affordable yet reliable Magento development service, and Mageplaza delivered beyond my expectations. I appreciate their commitment to helping small businesses thrive.

Their team's technical expertise and attention to detail were impressive. They seamlessly integrated complex functionalities into our website, enhancing its performance and security. I highly recommend Mageplaza for any Magento project.

Mageplaza has been a crucial partner in our e-commerce journey. Their Magento development services allowed us to create a website that not only looks great but also aligns perfectly with our marketing efforts.

Leave a Message
Want to build a Magento website that
Has the right features. Hits the right goal. At a remarkably affordable price. Contact us!
Frequently asked questions (FAQs)
Magento (Adobe Commerce now) has been featured as a market leader in all recent reports of Gartner. By using Magento, E-commerce store can endow their customers with world-class shopping experiences.
Magento stands out from the crowd because it helps you:
Build personalized content and promotions
Create seamless shopping experiences
Ensure smooth business operations
Magento development services are the process of building, developing, and customizing an E-commerce website on the Magento platform. Magento development services often include the following:
Magento 2 website design and development
Magento 2 store custom development
Create a new Magento website
Magento consulting & E-commerce strategy
Magento upgrade/migration/integration
Magento speed optimization
PWA implementations
There are many Magento development agencies around the world, so choosing an appropriate one can be challenging. Here are some factors to look at when choosing a good Magento development agency:
Experience: A good Magento development agency should have a proven track record of successfully launching and developing Magento websites.
Expertise: Seek an agency with experienced and dedicated developers and E-commerce specialists.
Communication: Pick an agency with open communication channels and regular updates on your project's progress.
Support: They should provide ongoing support and maintenance services after the website launch and development.
Pricing: Choose an agency with flexible, affordable, and transparent pricing plans with no hidden fees.
Magento development can be challenging and requires a steep learning curve, especially for beginners. Here are a few factors contributing to the Magento development difficulty:
Complexity: Magento has a lot of functions and features, requiring developers to be familiar with the platform's architecture.
Customization: Developers must have a deep understanding to create custom modules and themes to meet clients' specific needs.
Technical requirements: Developers must be familiar with Magento coding standards and best practices.
Performance optimization: Magento developers must have the skills to optimize website performance, such as caching, database optimization, and image optimization.
It depends on some factors, such as your budget and requirements. But we'll tell you the estimated time to complete your project after we have discussions together.
It varies based on your specific requirements. You should contact us to discuss your requirements in detail and get an estimated cost of developing your Magento E-commerce store. We offer flexible and affordable packages, so just don't worry too much about the budget!
Mageplaza is trusted by a wide range of companies from all around the world, from startups to enterprises. Our clients are from different areas, such as F&B, furniture, equipment, vehicles, etc.
Yes, Magento mobile app development is one of our services. You can choose either a native mobile app for each platform or a single cross-platform mobile app. Just contact us and we'll consult in detail!
Yes, sure, we have a dedicated team with a lot of experience in Magento 2 support and maintenance. We want to make sure that your website runs smoothly, and that you're totally satisfied with the result.