Magento 2 Sales Motivation Extensions

Over a few decades, people have always appreciated the importance of sales in a company or an organization. With ecommerce stores on Magento 2, Sales is an aspect which surely has a signification weight. So, what is Sales? And why numerous online stores are in need of extensions which could support them in motivating Sales?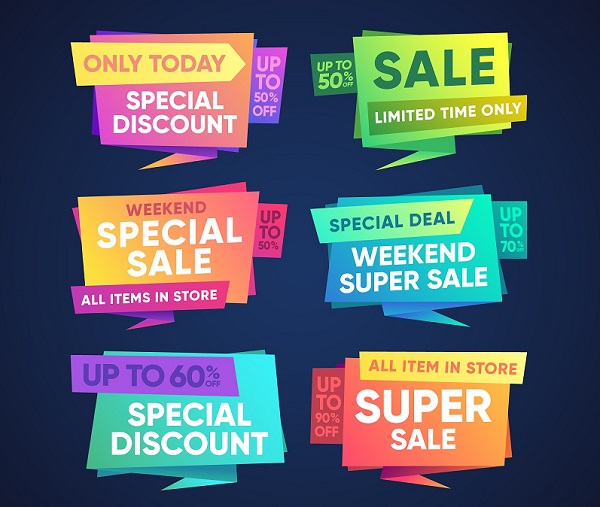 What Is Sales?
The term "Sales" can be used to refer to the actions which are related to introducing and persuading target customers to buy products or services of your stores. According to the definition in Cambridge Dictionary, Sales can also be understood as the number of items which have been sold.
The Importance Of Increasing Sales
There is a saying which can describe perfectly the essential of Sales which is "Sales are to stores, just like oxygen is to humans". In other words, without Sales, your stores would struggle and face various difficulties in growing the business even if you have a great storefront or wonderful products.
Sales can influence directly to revenue and the ability to expand the business scale of stores. If a store can sell products, the revenue of that store would be increased significantly. If not, the revenue will surely decrease, which would make the store owner do not have enough money to maintain and develop the store.
In addition, Sales is the process which has a close relationship with customers. Because of that, it affects directly to the experience of customers as well as their belief in stores. The more you increase the sales ability of your stores, the more likely you can attract more customers and build long-lasting relationships with them.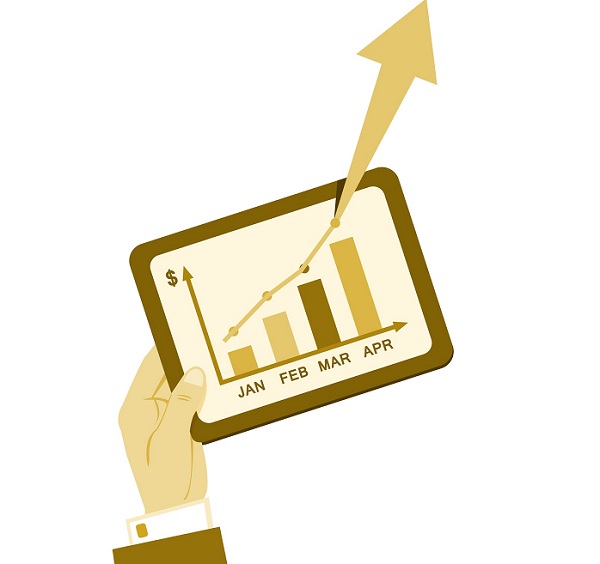 Mageplaza Solution Packages For Sales Motivation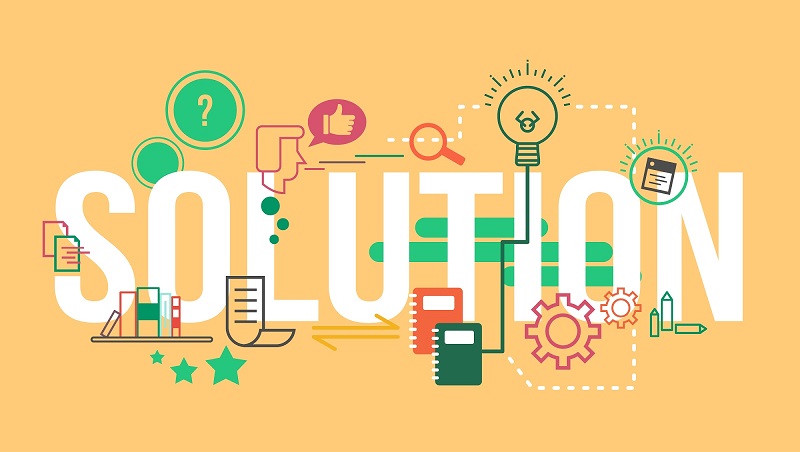 In order to help Magento 2 stores increase their Sales ability, numerous extensions been released by different vendors. However, not all of them works properly, which make motivating Sales becomes a more and more challenging task. Therefore, to help you select the right extensions and solve the problems effectively, I would like to share with you three ways that you could use to improve Sales.
Motivate Customers' Purchasing Actions
You can understand it like this if stores want to boost Sales, the simplest way is to sell more products. A customer often has a numerous number of hidden needs, which need to be excited. If that customer was in a brick-and-mortar store, sellers can easily talk and find out their insight needs and satisfy that needs immediately by providing some extra products. But when it comes to online stores, this could be quite difficult.
However, there is a workable solution to motivate customers which is displaying related products as well as hot deals to your customers. With Mageplaza modules, you can easily set rules and display the related products and deals on multiple store pages or via popups. By keeping products and deals always present in front of the customers, you can easily evoke customers hidden willings, which might help you up-sell and cross-sell more products.
Another way to encourage them to make the purchasing decision is to reward them for their action. Magaplaza extensions enable store admins to reward customers in various ways. For instance, customers can be rewarded points, prize if they buy more than one products, share, refer to others, or get free ship with significant order. As a result, customers would buy more to earn the extra benefits, which would not only lead to the rise in the conversion rate but also help enhance the satisfaction of customers.
Reduce The Abandoned Carts Number
The second thing that you can do to motivate Sales is recovering abandoned carts. According to research, there are roughly 66% of buyers will abandon their cart and never complete their checkout, which could lead to millions of dollars being dropped each year. If we can recover those abandoned ones, the store's Sales would definitely go up. With
Abandoned Cart Email Magento2
, all the forgotten carts would be recovered thanks to the customizable emails which remind and encourage customers to complete their checkout.
Integrate Stores With Other Online Channels
In order to increase Sales, besides encouraging customers to buy more or complete their abandoned carts, merchants can also choose to
sell products on other shopping channels like Amazon, eBay, Facebook, etc
. When selling products on multiple marketplaces, your items can be exposed to a larger number of customers, which would make the ability to sells goods of your store become much higher.
Conclusion
In conclusion, Sales has paramount importance to either online or offline stores. To help you motivating your Sales ability, you can view and apply the following extensions by Mageplaza to your store. I'm sure you would not be regretted.