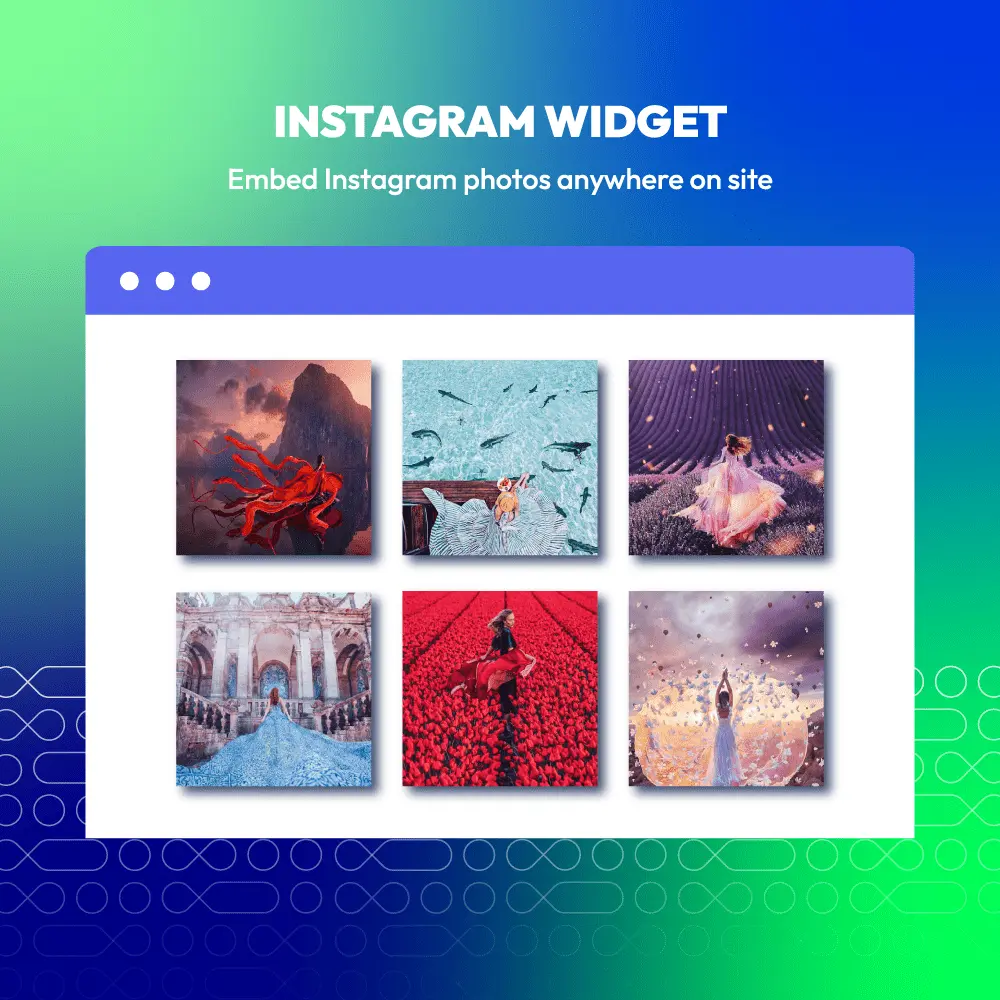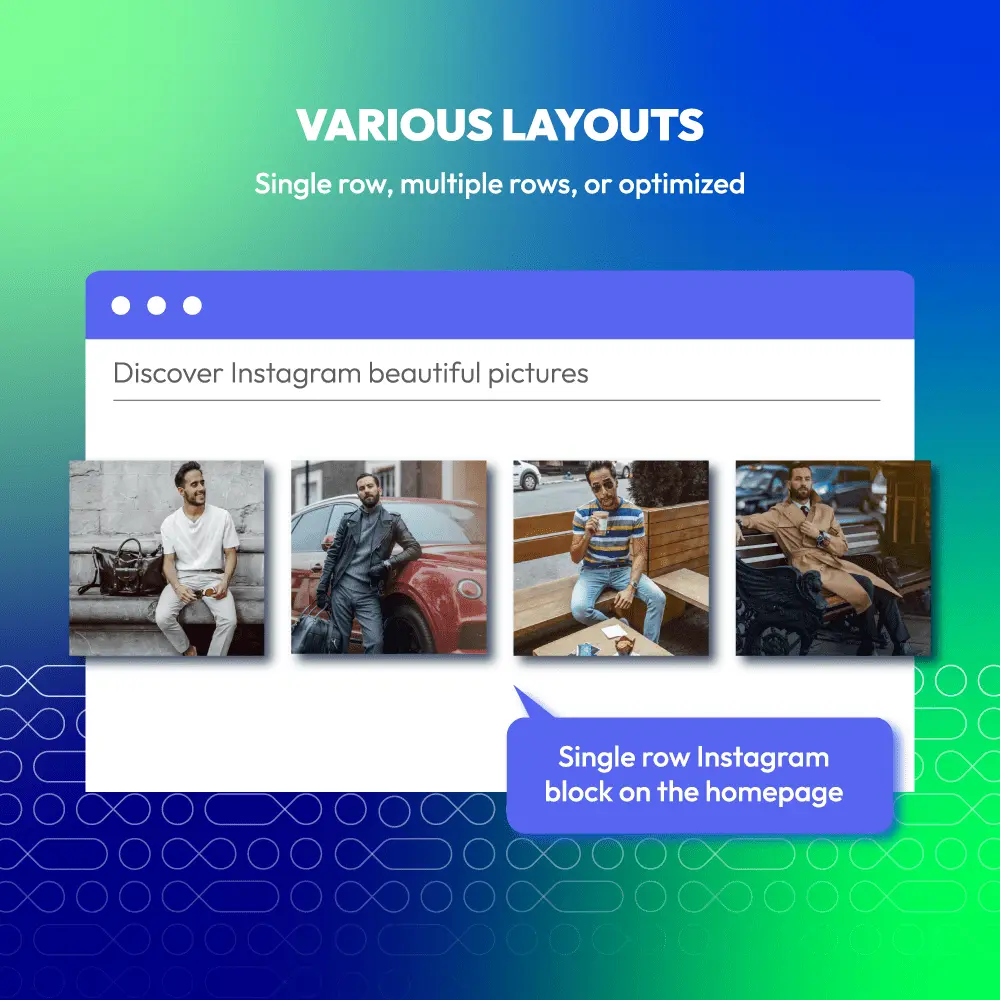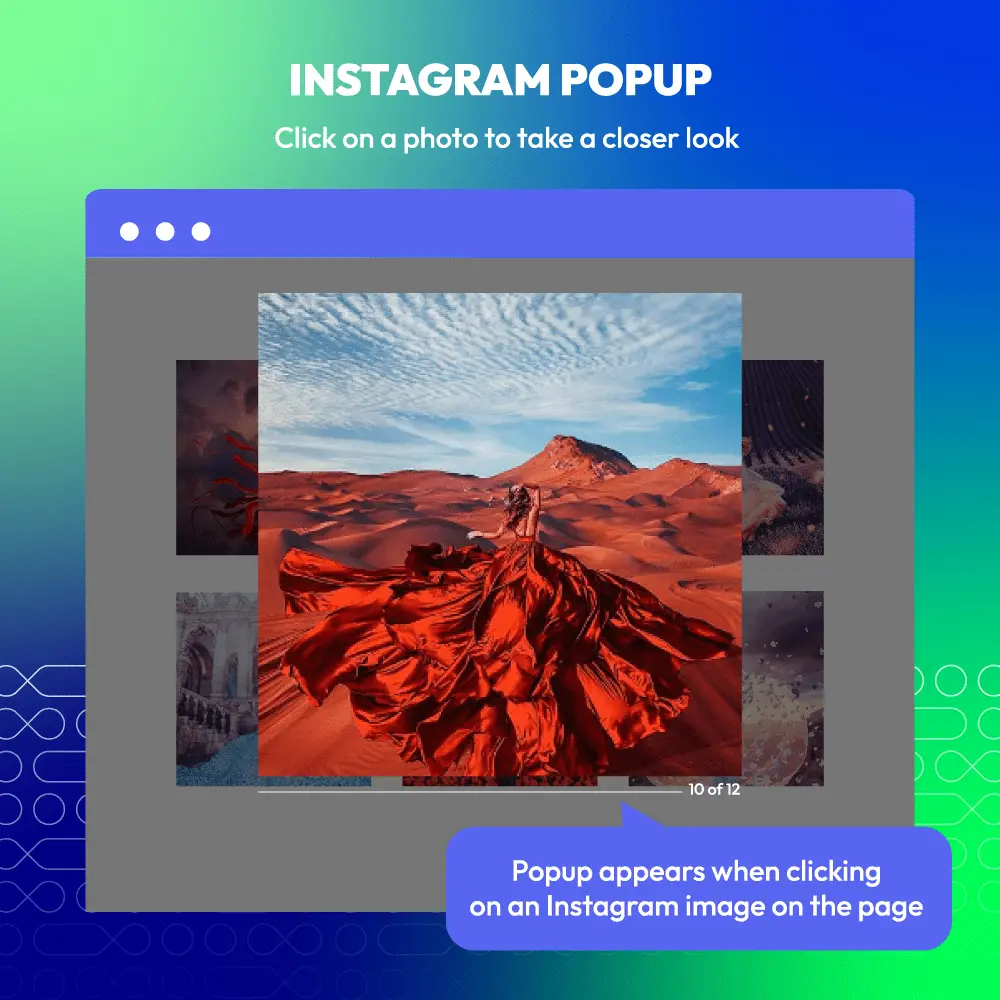 60-day Money Back
Frequent Update
365-day Support
Instagram Feed for Magento 2
v4.2.1
Instagram Feed is an effective extension to integrate Instagram images to Magento 2 stores. This trendy module allows placing eye-catching Instagram photos block to any pages, which will draw customer retention and bring a modern look to online stores.

CE/EE/B2B/Cloud/ Adobe Commerce 2.2.x, 2.3.x, 2.4.x
Chat now
Featured Instagram Feed
View Mageplaza Instagram Feed on actual Magento 2 stores
Problems
Adding Instagram Images with high-quality resolution on pages will appeal to customers at the first visit. The rows of colorful and eye-catching photos (such as product images) on the top of the page will definitely bring the impressive look and draw customers' attention quickly.
Instagram Feed on sites with real photos will help customers feel more reliable. Therefore, they will be more willing to surf your site more and make the purchase. The store integrated with Instagram photos will become more connected to social visibility and more interactive.
So what you need is the Instagram extension from Mageplaza with features for:
Solutions
Bring an attractive look to store site
Make the site more connected and interactive
Embed Instagram feed anywhere on the site
Build up customers' trust
3 photo layouts
Instagram popup
Embed Instagram photos anywhere on site
Magento 2 Instagram Feed by Mageplaza allows store owners to update trendy and attractive Instagram images on any pages and any positions on store site.
Admins can easily create Instagram Widget and embed Instagram block on Home Page, Product Listing Page, Product Page and any CMS pages depending on specific purposes.
This flexibility helps store owners to easily place the high-quality and eye-catching Instagram Images to any positions on any pages on their beloved store site. The right position with the attractive images will appeal to customers and support in increasing conversion rate.
Various Instagram photo layouts
Instagram photos can be arranged flexibly thanks to the various options of layouts.
This will help store owners design Instagram block to suit with the page dimensions, other blocks and content display. Three main options can be chosen as below:
Single Row: The images will be arranged in only one row which is suitable to small space available
Multiple Rows: The images will be displayed in two, three or more rows. This choice is preferred when the available space is wide and store owners would like to focus on image attraction.
Optimized Image: This layout brings flexible style for Instagram image block. This style is more suitable with the images in different sizes
Instagram Pop-up
Pop-up is also supported to bring more beautiful look to store site. It can be done easily and quickly with only one-click selection from the admin backend.
From the storefront, customers can take a closer look to any Instagram image when they click on, then the image will appear much bigger on the screen.
Pop-up is appealing and supportive when it is added in the extension. It makes stores look more professional and enhance customer experience significantly.
Pricing

Choose your suitable edition
Standard
Crafted for a great webstore start
$
99
($149)
first year
Supports for Magento 2 Community Edition
Enterprise
Great for an enterprise solution
$
249
($349)
first year
Supports for Magento 2 Enterprise Edition
Highest priority support
Good
Good
Aswanth
-
Verified Purchase
Very Responsive Plugin
This widget is great, it fits right into my store with ease.
EXCELLENT EXTENSION TO PLAY WITH INSTAGRAM
I didn't use Instagram feeds with my site. In social media Instagram is also trending and Mageplaza made it easy. Very straightforward, useful extension checked with CE 2.4.4 without any issue.
Raminda Subhashana
-
Verified Purchase
Nice module
Nice module and working well
Suman Pradhan
-
Verified Purchase
BEST FREE INSTAGRAM FEED MAGENTO 2
This module is straightforward to install and use. I need to take this into account. I have got all the features I needed.
Truong Dong
-
Verified Purchase
Best Free Instagram Feed Magento Plugin
I tried a few different extensions to pull my Instagram Feed into my site, which didn't work well. This extension works perfectly, was easy to install, and feature-rich
Easy and useful
This module is really easy to customize and could be adapted to many different behaviors. Just take in account if you exported the setup to config.php this is above against the database setup, so don't become crazy if you change the Instagram credentials and nothing happens, is just because you have the setup in the config.php too
Easy to configure
I have implemented this in a Magento 2.3.1 website and works like a charm. Easy to configure and I have got all the features I needed.
Paboda Hettiarachchi
-
Verified Purchase
Great Module
Nice module easy to install, and working well
Great Job
These guys are really amazing. You don't know how awesome everything is. Their extensions, their support, their knowledge. They are also very kind and very helpful. Thank you.
Want to do extension customization?
Custom request
Let us know your requirements
v4.2.1 (Magento v2.4.x)

31 July 2023

-Fixed minor bugs.
v4.2.0 (Magento v2.4.x)

09 May 2023

Updated widget layout: Slider and Grid.
Video supported.
Compatible with Magento v2.4.6.
v4.1.1 (Magento v2.4.x)

08 November 2022

Removed require proofo module
Compatible with Mageplaza Core v1.5.0
v4.1.0 (Magento v2.4.x)

30 December 2021

Add apply cache to load Instagram content
Fixed minor bugs
v1.2.0 (Magento v2.3.x)

30 December 2021

Add apply cache to load Instagram content
Fixed minor bugs
v1.1.3 (Magento v2.3.x)

22 November 2021
v4.0.2 (Magento v2.4.x)

22 November 2021
v4.0.1 (Magento v2.4.x)

31 December 2020

Update label & content
v4.0.0 (Magento v2.4.x)

09 November 2020
v1.1.2 (Magento v2.3.x)

24 July 2020

Compatible with Magento v2.3.5
v1.1.1 (Magento v2.3.x)

27 June 2020

Include Proofo: Social Proof
v1.1.0 (Magento v2.3.x)

18 June 2020

Compatible with new Instagram API
Clean code & improve performance
v1.0.1 (Magento v2.3.x)

18 July 2019

Compatible with Magento 2.3
v1.0.0 (Magento v2.3.x)

28 January 2019

Initial Release
Full Magento 2 Instagram Feed Features
Instagram Feed for store admins
General
Instagram Widget
Create Instagram widget
Set widget title, description, store view, and sort order for the widget
Add layout updates to display Instagram widget on
Display
Set the limitation for the number of photos
Filter images by sort by fuction
Select images layout
Show a popup when clicking on an image
Instagram Feed for customers
Have better user experience during shopping
Be linked directly to the targeted Instagram when clicking on the images
Why choose Mageplaza Magento 2 Instagram Feed
Mageplaza provides consistent and customer-centric extensions for your Magento 2 store.
We don't sell products for one time. We provide lifetime solutions which help our customers thrive with their businesses.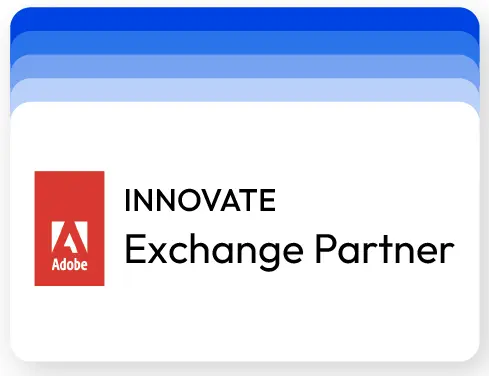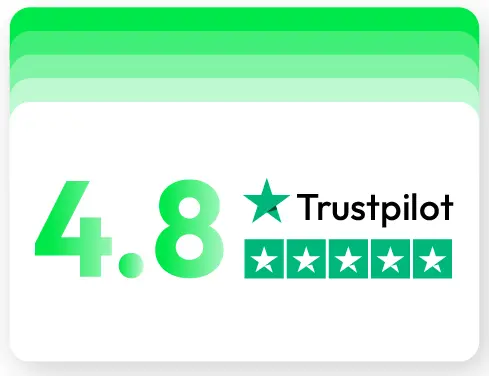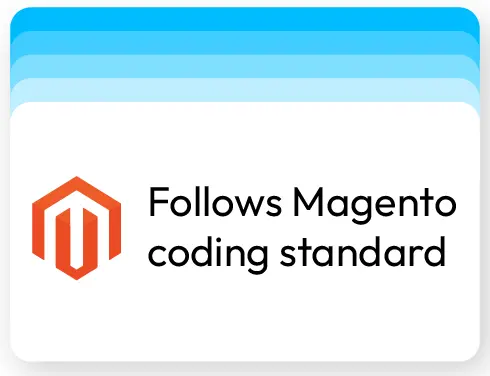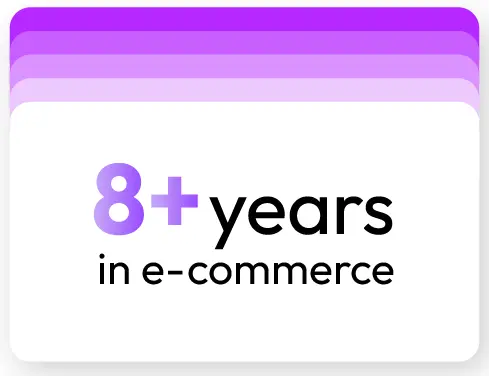 60-day Money Back
Extensive 60-day money-back period. You love it or get a full refund no questions asked.
Extensive Support Timeframe
Mageplaza provides support 16 hrs/day, 5.5 days/week to guarantee the seamless operation of our extensions on your store.
Install via Composer
Simple installation via composer helps you save time and eliminates technical issues during future updates.
Frequent Updates
Intensive update roadmaps ensure great performance, bug-free, highly compatible, and innovative extensions.