Magento 2 Product Enhancements Extensions
Not one person would ever buy a product which they have never heard of. This is why product enhancements are vital to growing your business. Some stores use more than one method, while others may use different methods for different purposes. Whichever case you belong to, Magento 2 Product Enhancements extension packages are worthwhile for you to use. But firstly, let's find out what product enhancements mean.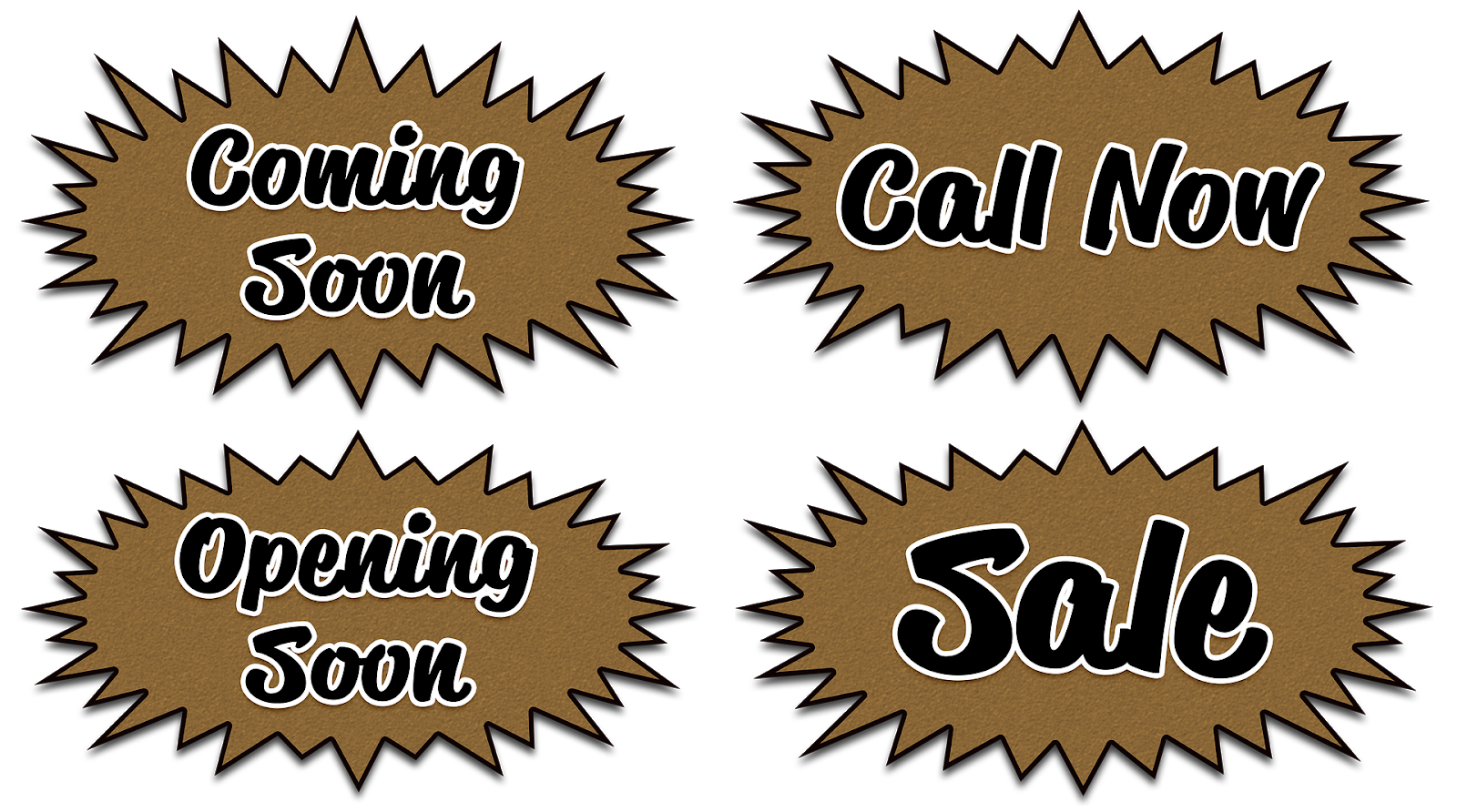 What is Product Enhancements?
There are many ways to define product enhancements, but to make it simple, you can understand product promotions as all the efforts which a store makes to promote their products. It means bringing all the information about the product including its line, brand or price to buyers with the final purpose is to persuade the to buy that product.
Why Product Enhancements Are Essential?
Although there are conflicting ideas about the importance and urgency of product enhancements compared to other factors. In my opinion, product promotions bring stores various benefits which cannot be taken for granted.
However, the most noticeable advantage which enhancing products effectively can lead to is an increase in your store's sales and revenues. In other words, if your products are attractive and valuable in the eyes of customers, they are more likely to buy those products.
As a result, your conversion rates, sales, as well as your store profits can be increased significantly.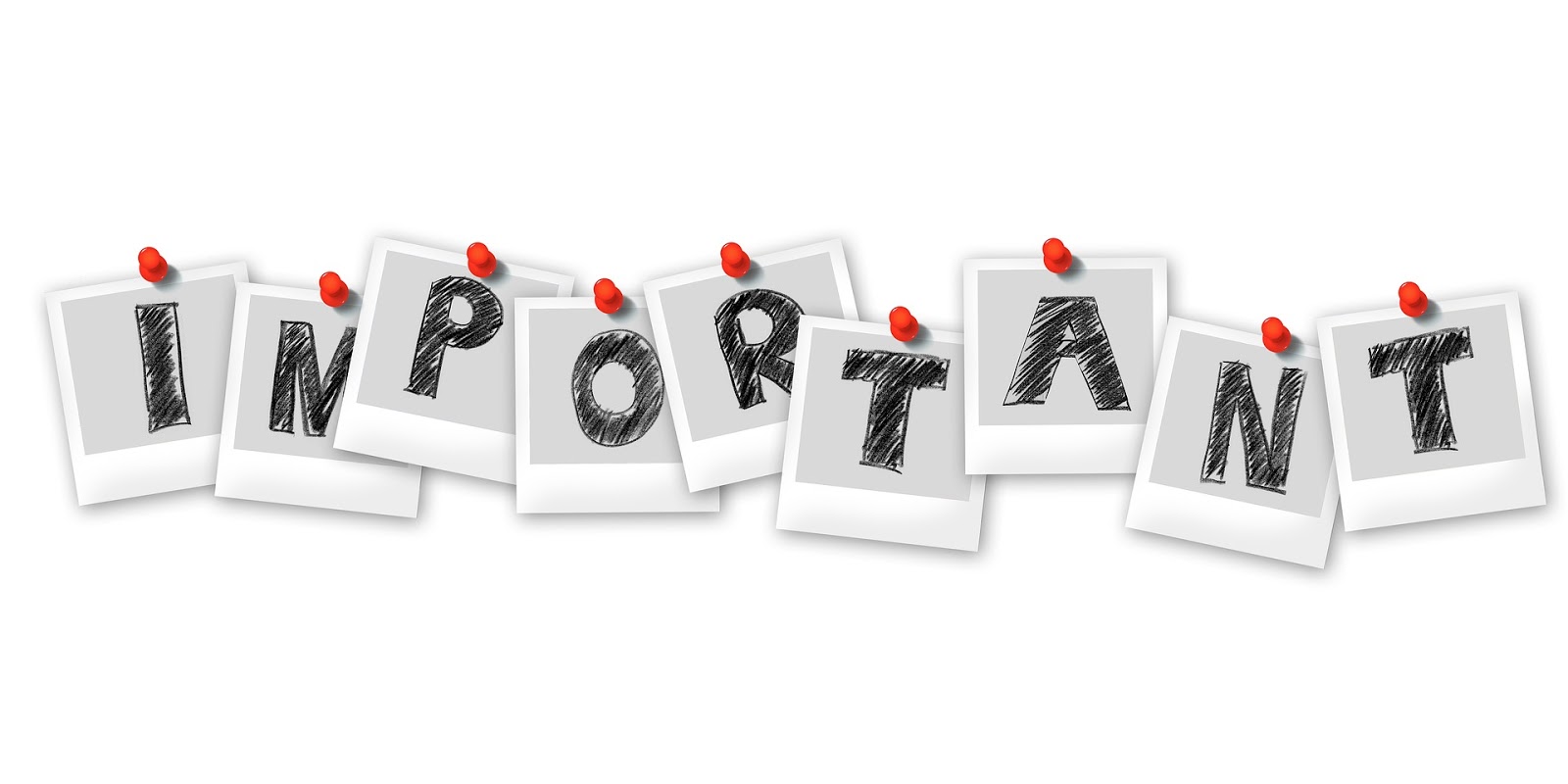 Mageplaza Solution Packages For Product Enhancements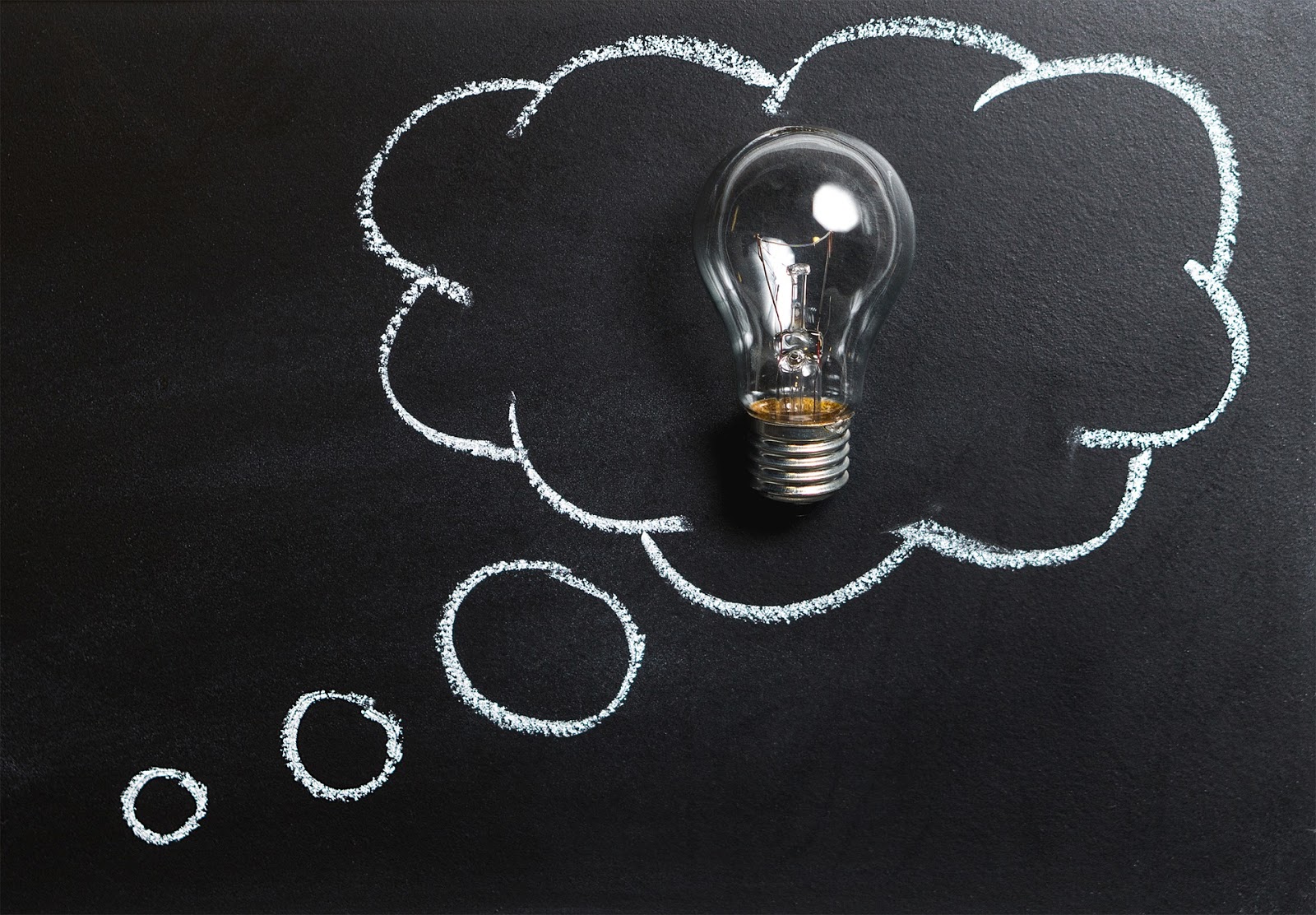 On the Magento 2 Extensions Marketplace, there are numerous Product Enhancements extensions provided by different vendors. This makes selecting the one which is both workable and affordable is not always that easy. Below are some practical solutions by Mageplaza that you can refer to before making your decision.
Display Related Products
Showing related products to customers is a perfect way to promote a product. It is because when customers visit your site to view a specific item, they usually have other needs which they are not aware of. For example, when customers view a laptop on your site, they might also view and buy an adapter or a mouse even if they did not intend to buy these from the beginning.
To help store owners to exploit and satisfy customers' needs without causing confusion when dealing with a large number of desired items, Mageplaza released an extension called Product Slider. This module allows you to display one or several items which are frequently bought with the initial product. As a result, this would help highlight your store's products as well as create more sales.
Offer Vouchers, Coupons, And Discounts
Every customer wants to buy products at a low price. Therefore, vouchers, coupons, and discounts always have a charm which could affect positively to the buying decision of customers. One of the most noticeable modules that must be mentioned is the Magento 2 Gift Voucher. This incredible extension allows you to create and send electronic gift certificates which have voucher inside to your beloved as a gift.
As a result, the product enhancements process would become more successful as more customers are motivated to buy your products. In addition, there are also other extensions such as Daily Deal or Better Change Qty that can offer your customers numerous hot deals and discounts as well as the superior shopping experience.
Allow Searching And Viewing Product Conveniently
Nowadays, when the difference between products of different stores is narrowed, convenience becomes an effective factor which stores use to promote their products. Therefore, Mageplaza has released various extensions to help stores catch this trend. More specifically, the looking up products process would be brought to a whole new level with Shop by Manufacturer.
Besides offering customers the ability to investigate all the well-known brand on your site, customers are also able to quickly view product information and add preferred items to carts without having to leave the current page.
Furthermore, customers can also view and buy products from other shopping channels such as Google Shopping, Amazon, eBay, Bing, or Facebook, which would offer your products a better chance to be promoted to customers.
Manage Product's Information
In the present day, when online shopping is becoming increasingly popular, providing necessary information for customers is a practical method for enhancing the products. If customers have well knowledge about the product's size chart, call for price or ask questions about products, they are more likely to have faster buying decisions.
As a result, your product promotion campaign will be more effective, which can lead to an increase in the conversion rate as well as sales. In addition, you can also create and add labels to products, for example, "Super Brand New", "Top seller", "Bestseller" to your products. This would help attract customers' attention and enhance purchasing behavior.
Conclusion
In conclusion, product enhancements have an important role in the stores' marketing strategy. Regardless of your company's product, a strong set of product enhancements strategies can help position your company in a favorable place, while opening the doors for future communication.