Perfect SEO solution for Magento 2 stores
Magento 2 SEO extension
Short Overview.
Magento 2 SEO Extension has a bundle of outstanding features that are auto-active when you install it from Mageplaza without any code modifications. It is also friendly with your store if you need to insert meta keywords and meta descriptions for your product. It will perform perfectly to better your SEO.
Here are some highlight features of Magento 2 SEO extension: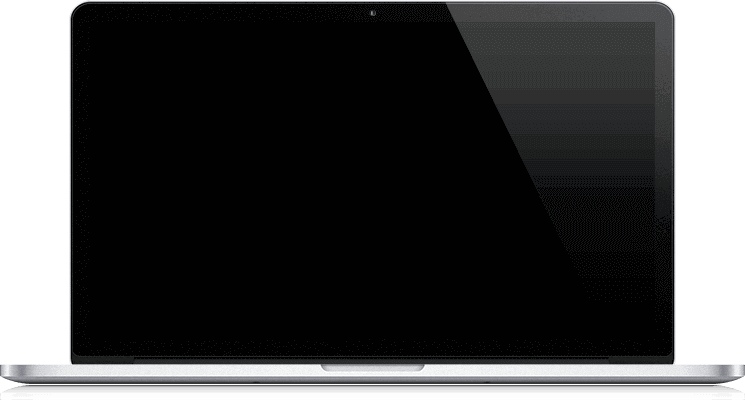 ↑%
Improve the site ranking
SEO Suite's Highlight features
Some of the features that are gonna blow your mind off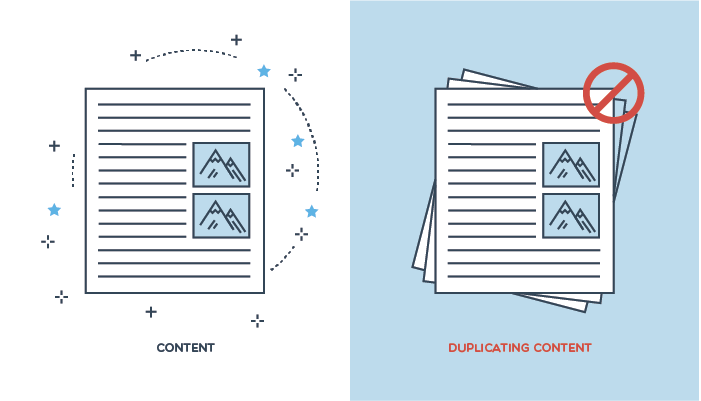 Stop Duplicating Content
By automatically preventing the duplicated content, Mageplaza SEO extension for Magento 2 will eliminate traffic loss and negative effects to the search ranking of your site. As a result, this helps boost the SEO performance significantly.
Structured Data
Magento 2 SEO Suite will add schema structured data (Rich Snippet) to your Magento 2 store automatically without configuration to help Search engines display your web pages better and more attractively.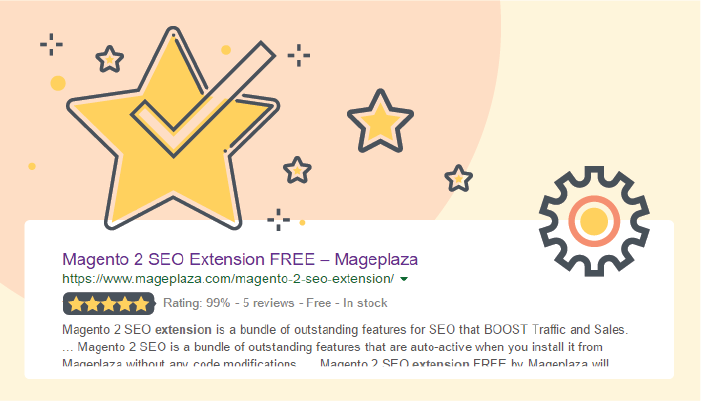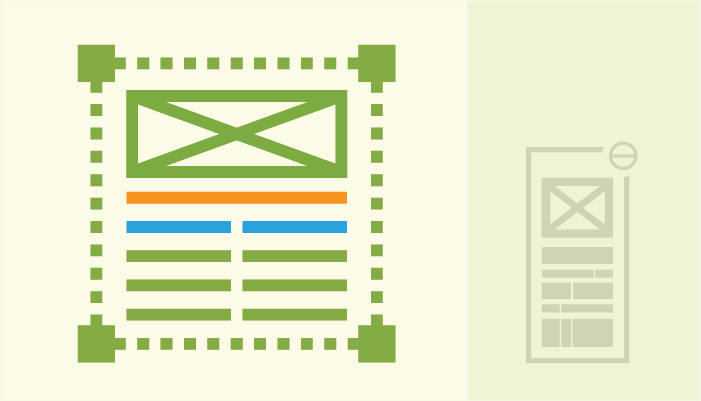 Hreflang tag
You can easily use the 'Hreflang' tags to tell the Search Engines which language you're using in the specific page, so when the visitors search in that language, your page will rank higher.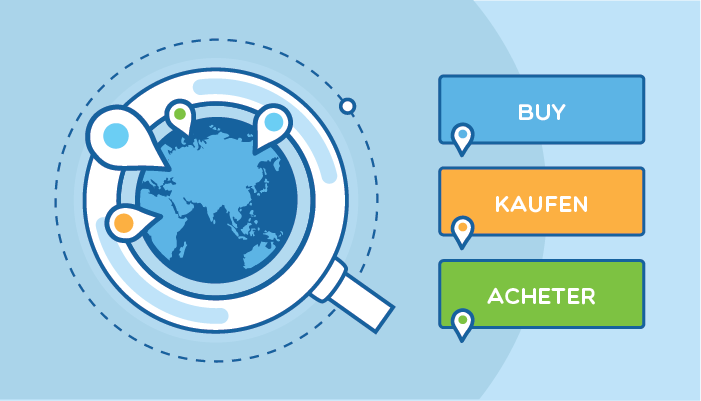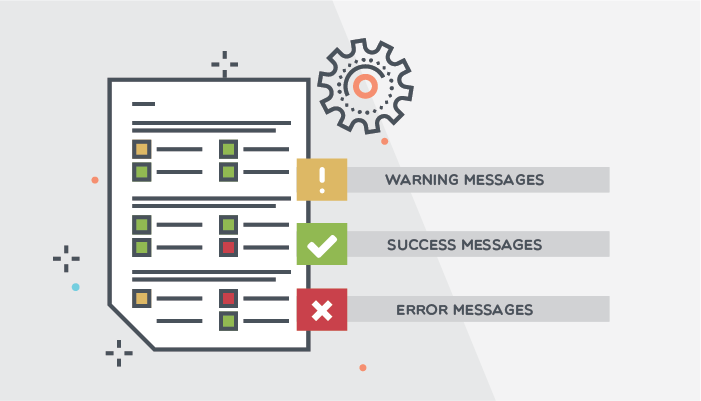 SEO Report
Thanks to the Magento 2 SEO report feature, you now can take care and solve the 4 biggest problems in SEO.
SEO report contains:
Checklist
Duplicated content issues
Missing metadata issues
Low word count pages
404 pages
Page Analysis
Magento 2 SEO from Mageplaza helps admins preview Google search results (Rich snippets) in the backend without submitting data to search engines.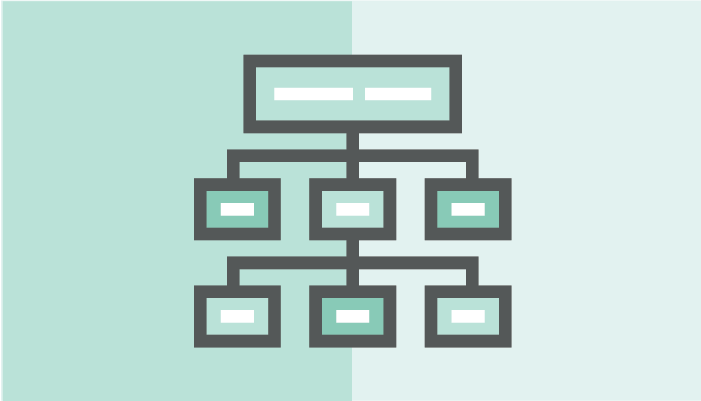 HTML/XML Sitemaps
While the XML sitemap is specifically written for the search engine spiders, the HTML one is primarily for users. Hence, creating those 2 sitemaps will make your site easier to understand for both search engines and the users.
Testimonials
"Ready to be a part of us?"
"This SEO extension has rapidly increased my store rank in search engines. I have never seen any SEO extension that can be more outstanding than Mageplaza's one."

"The extension operates smoothly on my website. Moreover, I really satisfy with the Social optimization which I believe to be only available in Mageplaza's SEO extension. That's a clever feature."

"I was a little confused at first but the friendly support team was so productive that they solved the problem in a short time. You guys are doing a great job and I have nothing to complain about. "
MORE Magento 2 SEO FEATURES
Checkout more details of Mageplaza SEO
Link Alternate Tag
Easily to provide a link to an alternate version of the site by adding the rel="alternate".
Configuring robots metadata tag
Make your site content to be more readable by the search engines by adding options: Follow/Nofollow/Noindex for Products, Categories, CMS Pages.
Magento 2 SEO Support multi stores
Magento 2 SEO modulw can easily adapt with your grow business by supporting Magento 2 multi stores.
Crosslinks SEO
Crosslinks allow Magento 2 stores link all relevant pages together easily. It supports internal as well as external links.
Layered Navigation supported
A huge advantage when you have the Megaplaza SEO extension for magento 2 is that it's fully supported by Layered Navigation Ultimate to make the SEO performance even better.
SEO checklist
A complete list of SEO works to make sure that your SEO process is always in the right way with the best performance.
Smart Pricing
Choose your suitable edition
Standard
Crafted for a Great Webstore Start
Frequently Bought Together
Resolving basic duplicate content issues
Structured Data
Site Verifications
Business information
Ultimate
Unlimited Customization
Frequently Bought Together
Includes all Pro features, plus ...
Cross links
SEO Checklist
SEO Report
Page Analysis
Hreflang tags
Image Optimizer funtion
Professional
Most popular
Frequently Bought Together
Includes all Stanadard features, plus ...
Resolving advanced duplicate content issues
Meta tag rules
Custom Meta Tags
SEO Layered Navigation
Free Update
Free lifetime updates
Premium Support
We offer fast response tickets.
60-day Money Back
There is no risk, why not give a try.
One-time payment
One-time payment, no hidden cost.
Frequently Asked Questions
We have answered a wide range of Questions for your Convenience
Q. Why choose Mageplaza SEO All-in-one Suite?
Magento 2 SEO All-in-one by Mageplaza is one of the most advanced SEO Suite extension. It comes with poweful features with help you to boost traffic and SEO ranking.
Q. Is it monthly fee?
No, it is one-time payment, and there is no hidden cost.
Q. What edition does SEO module support?
Mageplaza SEO is compatible out-of-the-box with Magento Open (Community), Magento Commerce (Enterprise), Magento Cloud 2.2.x, 2.3.x, 2.4.x.
Q. Do you offer installation service?
Yes, you can see our installation service here or there is an option while adding to cart.
Q. Where can I find user guide?
Q. What are your policy or terms and conditions?
Q. Do I need to purchase the support package?
No, you don't. We provide 1-year support package to go along with our SEO extension. If you need technical support after 1-year, then you will have to purchase 50% price to renew your package. Contact us at helpdesk for further information.
Q. Can I install it on our test sites?
Yes, definitely you can install on one live site installation and one test site installation. If your store is running multi-stores, multi-domains in the same Magento installation, we count it One installation/license.
Q. Can I install SEO module by myself?
Yes, you absolutely can! You can install it like installing any extensions to website, follow our Installation Guide. Or you can purchase Installation Service option, our Magento experts will install on your website and resolve any issue arise during installation.
Q. I want to get the Mageplaza Banner Slider extension for free, Is it possible?
Mageplaza SEO extension the standard version is still free on Github. However, the Github version does not include Mageplaza technical support package. If you still consider downloading the SEO module on Github, please visit here.
Q.Mageplaza SEO Magento 2 support multi-stores?
Yes. Our SEO extension supports multi-stores. You can use multiple stores in ONE Magento installation.
Reviews (81)
What our customers say
Marketing Manager
The after-sales service is great and will come to help me solve various problems soon
Best extensions & truly wonderful support team
I'm using lot of free and paid Mageplaza extension and their support is really good. The support team is really fast & friendly. Highly recommended and thanks for your time and support.
Great Extension and Support!
I am really happy and satisfied with Mageplaza extensions. The plugin delivers exactly what promised and the support team is always ready to help and act on any request in a timely manner. Highly recommended!
Quick and fast support
In fact, I didn't expect this kind of high support for your free plugin also. Megaplaza is added to my bookmark and definitely will buy some plugins in the future. Thanks for your time and support.
Very fast support.
After I raised a ticket about an issue, they took less than 30 mins for their first response and provided the solution and it's working. Prime is great and the support is great and really quick. I will certainly have more Mageplaza extensions in the future. Thanks again for the support!!
Thank you Mageplaza
Great help, exactly what I want, great patient, works for my site until midnight. Great!
Feature Comparison Table
Mageplaza SEO includes three packages: Standard, Professional, and Ultimate. Let's take a glance at the comparison table.
| | | | |
| --- | --- | --- | --- |
| | Standard | Professional | Ultimate |
| General configuration | | | |
| Enable/Disable the module | | | |
| Prevent Duplicate Content | | | |
| Use Canonical Link Meta Tag For Categories | | | |
| Use Canonical Link Meta Tag For Products | | | |
| Structured Data | | | |
| Enable Product Structured Data | | | |
| Enable Sitelinks Searchbox | | | |
| Business information | | | |
| Enable Business information | | | |
| Register Business Name | | | |
| Customer Service Phone/ Contact Option/ Area Serve | | | |
| Technical Support Phone/ Contact Option/ Area Serve | | | |
| Sales Phone/ Contact Option/ Area Serve | | | |
| Support SEO on Various Social Channels | | | |
| Site Verifications | | | |
| Google Search Console | | | |
| Bing Webmaster Tools | | | |
| Pinterest | | | |
| Yandex Webmaster Tools | | | |
| SEO and Search Functions | | | |
| Add URL Rewrite | | | |
| Add New Search Term | | | |
| Support Search Synonyms | | | |
| Site Map Integration | | | |
| Canonical URLs | | | |
| Add Canonical URL Meta Header | | | |
| Disable Canonical URL for Certain Pages with NOINDEX robots | | | |
| Exclude Canonical URL from Specific pages | | | |
| Meta Tag Rules | | | |
| Custom Meta Tags | | | |
| SEO Layered Navigation | | | |
| SEO Redirect | | | |
| Cross Link | | | |
| Create/Edit/Delete crosslinks to insert to keywords | | | |
| Restrict the number of keywords to insert cross links | | | |
| Choose the displayed type of content when click to cross links | | | |
| Select type to insert cross links: Top-Down, Down-Top or Random | | | |
| Set priority for terms to insert cross links | | | |
| SEO Checklist | | | |
| SEO Report | | | |
| Page Analysis | | | |
| Hreflang Tags | | | |
| Image Optimizer funtion | | | |
| Optimize multiple image types | | | |
| Image Optimization Quality - Lossless or Lossy | | | |
| Automated optimization process | | | |
| Back up original images | | | |
| Included and excluded image directories | | | |
| Force File Permission | | | |
| Record, requeue and restore optimized images | | | |
| Bulk images compress | | | |
| Manual images compress | | | |
| Command line supported | | | |
| Support | | | |
| Support multiple stores | | | |
| Support multiple languages | | | |
| Fully compatible with Mageplaza extensions | | | |
| 1-year free support | | | |
| Lifetime updates | | | |
| 60 days money back guarantee | | | |