Magento 2 Order Management Extensions
Stay on top of all your orders and create a positive buying experience by using our Magento 2 Order Management extensions. Manage orders, utilize data, and provide extra value.
Best Seller
Recently updated
Newest
Most Reviews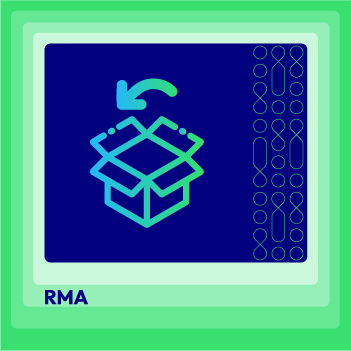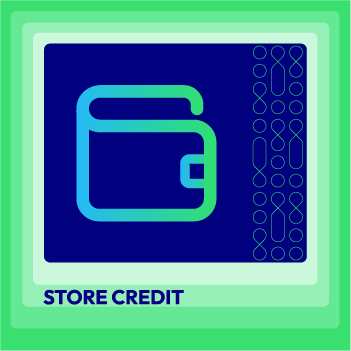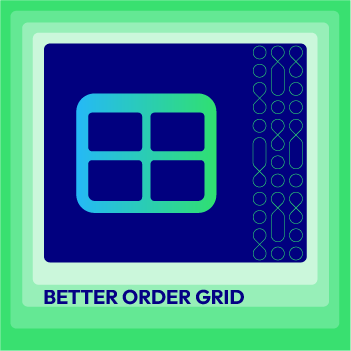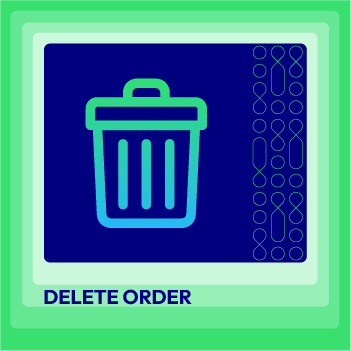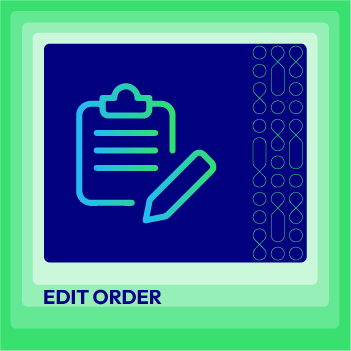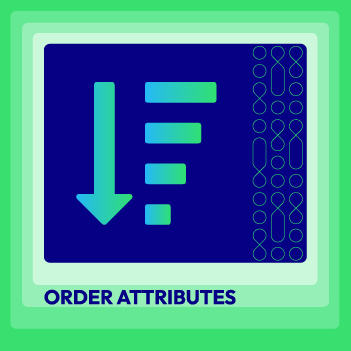 Best seller
PWA-ready
API-GraphQL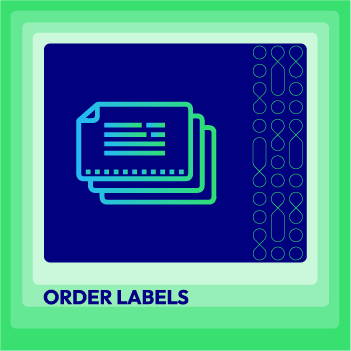 What is Order Management?
Order management is the administration of business processes that are related to orders for goods or services. To be more specific, it is the process of organizing and tracking the purchase requests of a customer for the products or services of a store.
Why should you use our Magento 2 Order Management extensions?
Order management plays a significant role in online business operations. Our Order Management extensions let you organize orders effectively and have positive effects on the customer experience.
Your buyers would feel more satisfied with quickly processed orders, guaranteed product quality, and fast delivery time. Continue doing this and you will gain many more loyal customers in the long term.
Mageplaza's Magento 2 Order Management extensions
To manage your store's orders more effectively, install our extensions and:
Control the number of orders: Magento default setting generates the number of orders in a 9-digit format, but Custom Order Number lets you update your order ID to a more sophisticated one with more helpful information. Laso, you can use Same Order Number to help admin can customers track orders effortlessly
Optimize the order data management: Magento 2 Export Orders helps you export the data of order, invoice, and shipment to manage your orders well. Also, Delete Orders lets you delete test orders from your database, removing confusion in management.
Provide extra value for customers: Create Order Attributes allows you to add more attributes and display on the various positions on the checkout page. Furthermore, Order Archive, Order Labels, Edit Order, and Better Order Grid helps you have full control over your orders and process them faster for your customers.
In conclusion, order management may seem like a daunting task, especially for enterprises with many customers, but it's possible. With our Magento 2 Order Management extensions, you will have the best solutions with our effective assistance to manage effectively.