Best Magento 2 B2B Extensions
B2B has always played a critical role in the global economy as well as in the strategy of every business. In the digital age, this form of business has been increasingly receiving the attention of businesses, especially e-commerce ones. This post will briefly introduce this business form as well as bring you various solutions for B2B to help improve the efficiency of it.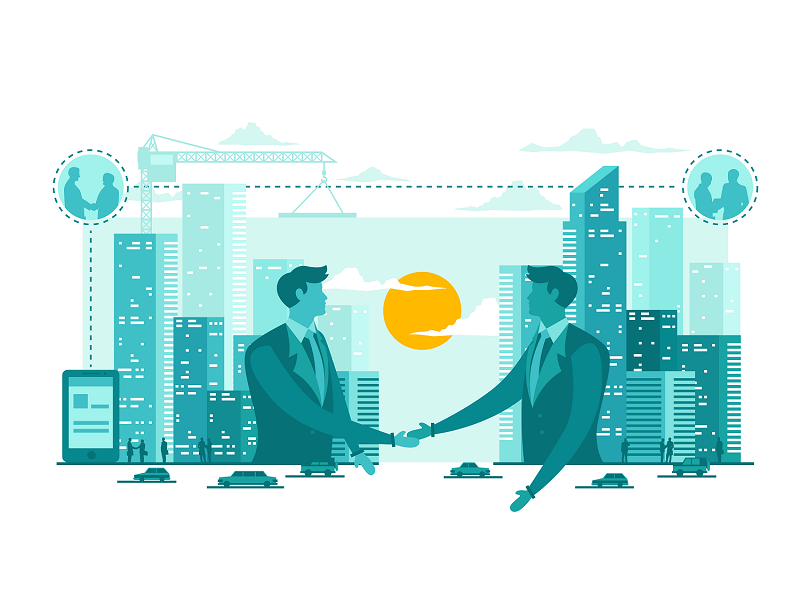 What Is B2B?
B2B, also known as Business to Business, refers to business and trade forms between businesses. Normally e-commerce business model and transactions take place mainly on e-commerce channels or electronic exchanges, some more complex transactions can also take place outside of reality, from making contracts, quotes, buy and sell products.
The Importance Of B2B To Ecommerce Businesses
It can be said that B2B is a very important form of business and plays a big role in increasing the revenue as well as the competitiveness of businesses.
Firstly, B2B would help business increase sales and revenue. This is because the overall volume of B2B transactions is much higher than the volume of B2C transactions. As a result, sellers can sell more products and buyers can receive significant discounts for buying in large quantity.
Secondly, B2B would increase cooperation opportunities between many different businesses. By cooperating and helping each other to reach their goals, the competitiveness of both businesses can be improved considerably.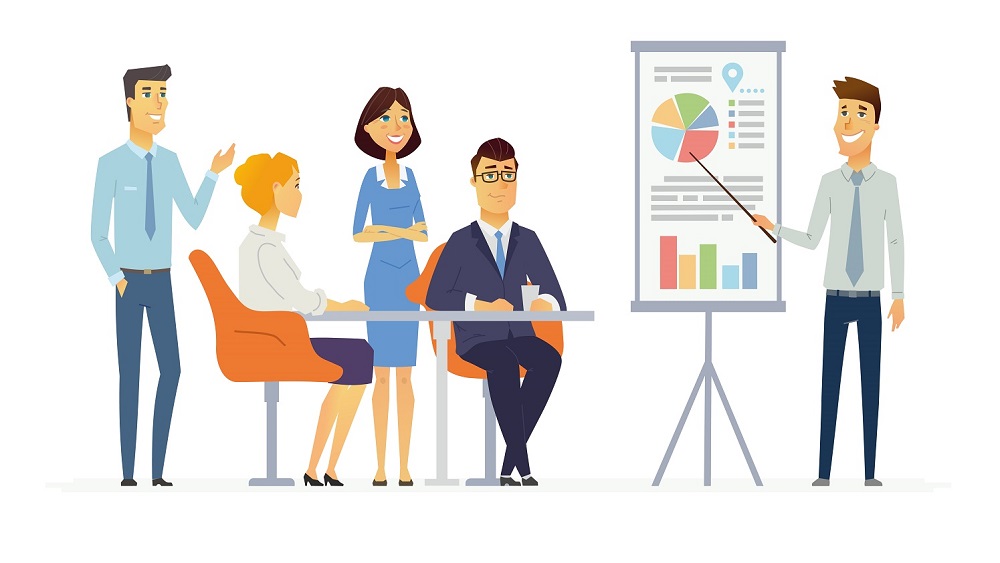 Solution Packages For B2B Websites using Magento 2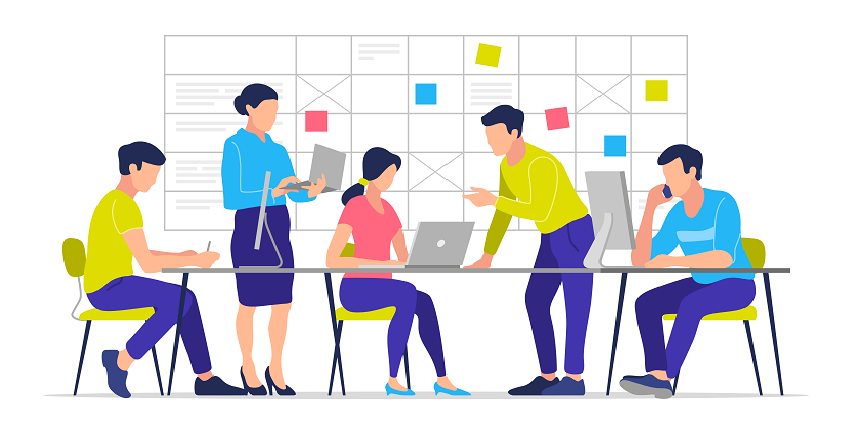 Despite all the benefits that B2B can bring to businesses, increasing the effectiveness of B2B is not always easy. In fact, a variety of ecommerce stores, especially the ones on the Magento 2 platform still have difficulty in enhancing the B2B effectiveness and are in demand of extensions that can support their B2B transactions. Understanding that below are the Solution Packages for B2B by Mageplaza.
Encourage Business Customers To Purchase More
Motivating customers buy more is a basic method to make your B2B better. There are various ways that can help you with that. You can choose to allow wholesales customers making bulk order faster and more convenient. If the add to cart process is quick and simple enough, customers would be more likely to make more orders, which would help your store boost sales.
Another solution to encourage customers to buy products is to give them benefits such as awarding credit amount or offering discount prices. This would increase customers to buy more, increase their satisfaction as well as turn them into loyal customers.
Increase Customers' Satisfaction With Appropriate Customer Care
Increasing the satisfaction of customers is a great way to make your B2B effective. To take care of customers better and satisfy them, you need to understand them.
With Magento 2 Add Order Attributes, all the information of customers would be collected adequately during the checkout. Besides, you can also encourage your wholesale customers to call for price or create various shipping rate based on significant rules.
As a result, you can adjust the price of products as well as shipping to suit different orders. If you can satisfy their demands, they are more likely to buy products from your stores and become regular customers, which would lead to the increase in your revenues as the product quantity that business customers purchased is usually huge.
Protect Your Store And Customers Better With Restrictions
The leakage of user information has become increasingly alarming after a series of leaking information scandals of large technology companies. This makes online transaction seems no longer safe, especially with high-value B2B transactions.
Magento 2 Payment Restrictions Method is a great solution to help you protect your customers better. By allowing only reliable payment methods such as Bank Transfer or Paypal, the orders with high-value will have a better guarantee than using standard payment methods.
In addition, an effective way to protect your store information is to require users to login. If store owners can have control of the access situation, all ill-intentioned and unknown access can be prevented from approaching your stores.
Conclusion
In conclusion, because the weight of B2B to ecommerce businesses is significantly huge, various Magento 2 B2B extensions have been released to support stores which their business-to-business transactions. I hope that after reading this, you will be able to choose the perfect extension for your stores.