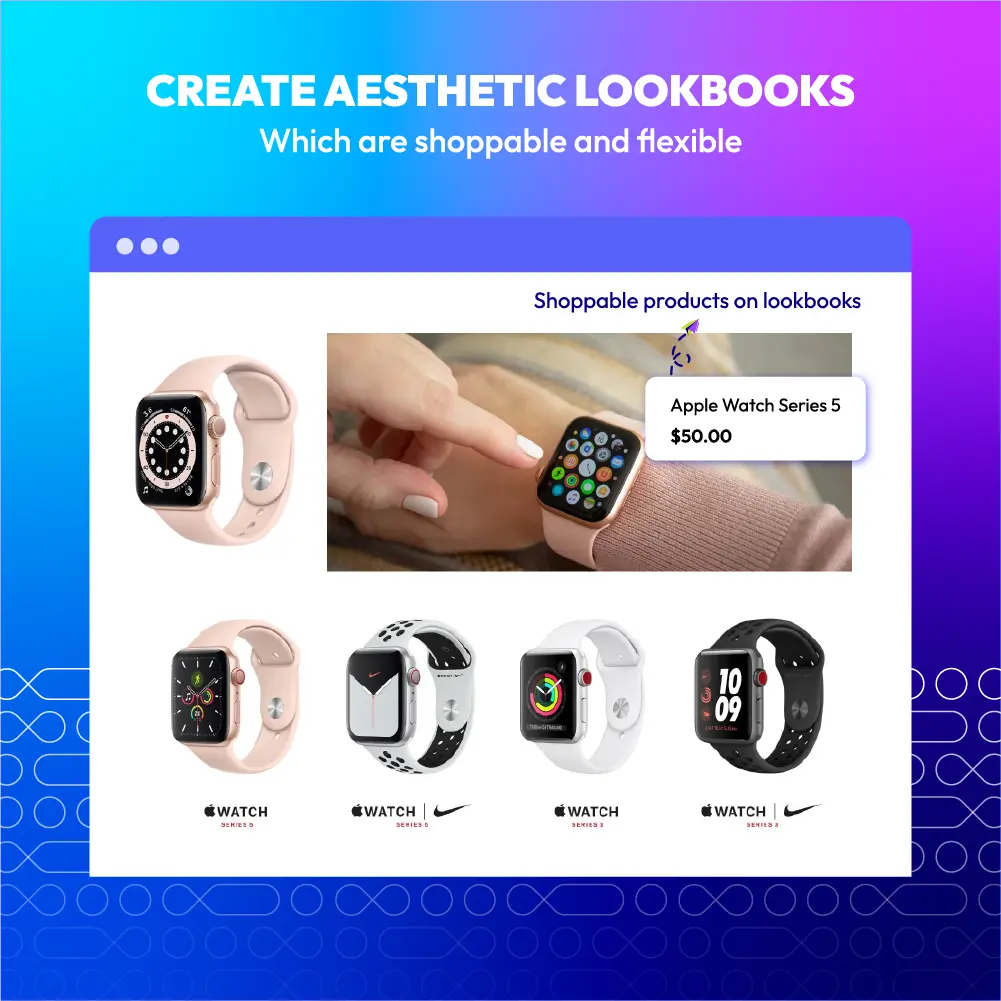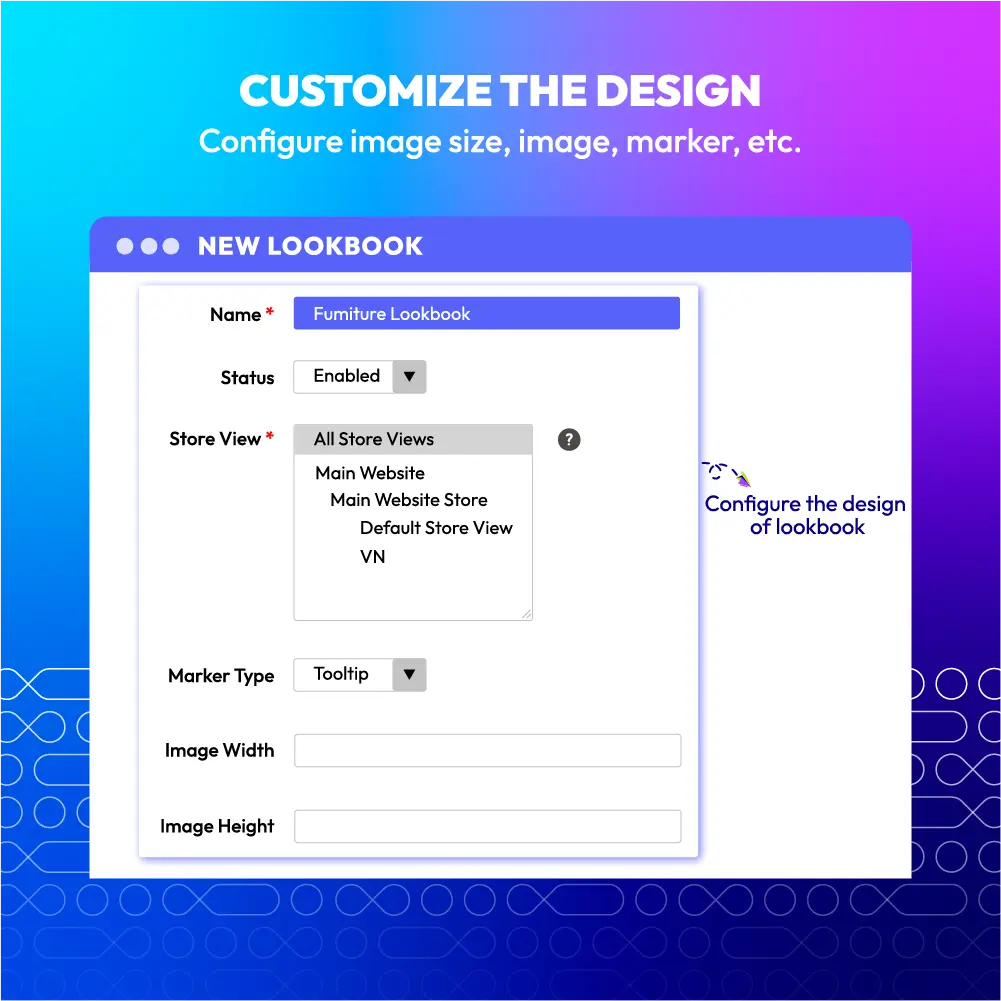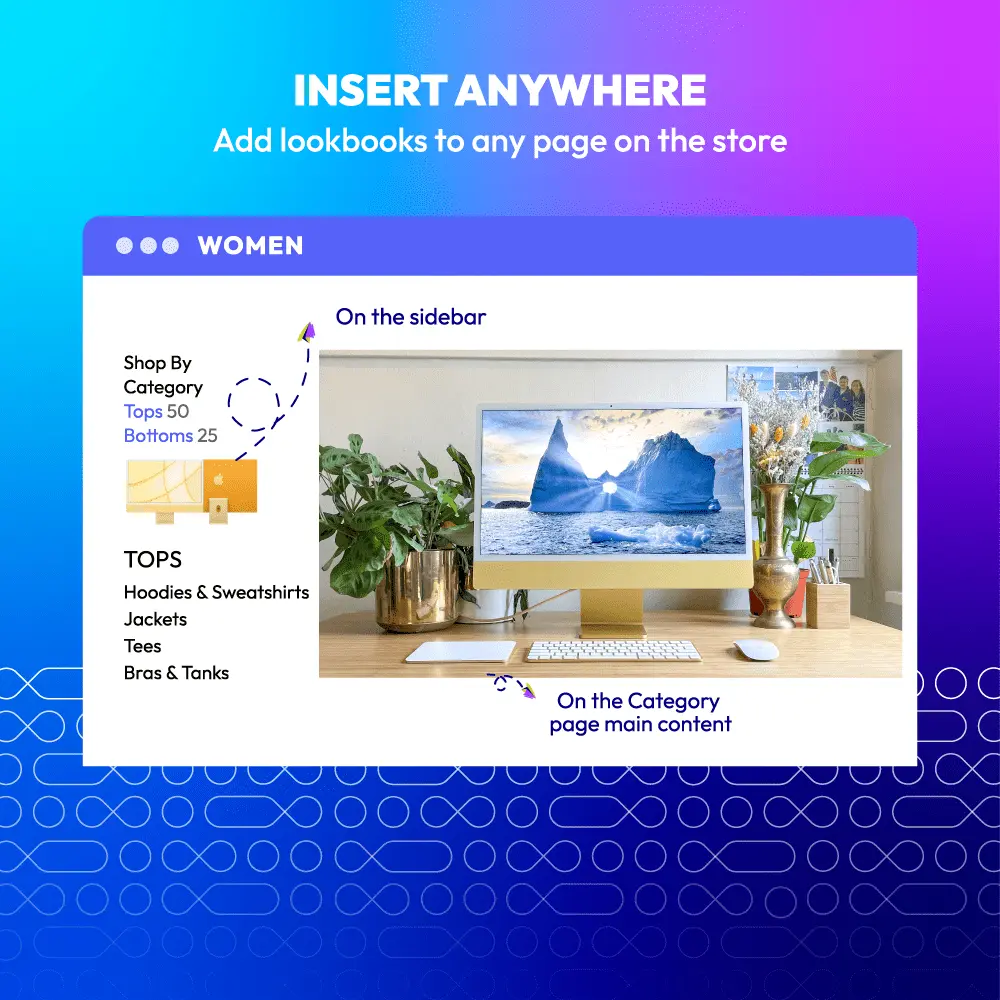 60-day Money Back
Frequent Update
365-day Support
Magento 2 Lookbook Extension
v4.0.2
Magento 2 Lookbook extension is an effective tool for cross-selling. Merchants place shoppable lookbooks on the storefront to entice customers to "shop the look". Suitable for fashion, furniture, and jewelry stores in which the product value is commonly evaluated in its ability to mix and match with other items.

CE/EE/B2B/Cloud/ Adobe Commerce 2.2.x, 2.3.x, 2.4.x
Chat now
Problems
A shoppable lookbook is a photo showcasing products in use or in a certain concept. It is tagged with one or a number of products which lets customers easily discover the product information in the photo by clicking on the tags.
For e-commerce, shoppable lookbooks are a helpful method to help online stores attract customers by stylish or aesthetic product photos and encourage instant purchase.
Solutions
Provide an aesthetic form of product gallery
Provide an effective marketing tool
Mix and match different items from the store
Reduce site abandonment because of shopping fractions
Streamline the shopping experience
Arrange furniture in different spaces
Style a set of product for different occasions
Compatible with One Step Checkout extension
Build brand authority/awareness
Pricing

Choose your suitable edition
Standard
Crafted for a great webstore start
$
129
($179)
first year
Supports for Magento 2 Community Edition
Enterprise
Great for an enterprise solution
$
329
($379)
first year
Supports for Magento 2 Enterprise Edition
Highest priority support
Yes, you can. To add multiple lookbooks or lookbook sliders to one page, you just need to go to Magento backend, Content > Page, find the page or create a new one. Next, scroll to Content tab, click on Insert Widget to add lookbooks and sliders to the page, one by one.
Yes, they can. To let customers add product to cart right from the lookbook, you need to choose the Marker Type as Popup. When customers click on the marker, there will be a mini-product page popping up on the screen and they can select options, quantity and add to cart without being redirected.
Lookbooks and lookbook sliders are totally responsive on all screen types.
You can customize each lookbook in the lookbook detail page. You can configure the lookbook picture's width, height, marker type and upload photo to use.
More attention
Why are there only a few reviews? This extension deserves more attention guys. This is where you can showcase your products in an attractive way!
FABULOUSLY
The module is just perfect. It works fabulously!
Alexander
-
Verified Purchase
Good support from the team
Just installed Lookbook extension on my store. I needed technical support and it was immediate and accurate. The extension now works well on my store. Expect to see product page traffic and order increase.
Anthony
-
Verified Purchase
Want to do extension customization?
Custom request
Let us know your requirements
v4.0.2 (Magento v2.4.x)

04 July 2023

-Compatible with Magento v2.4.6
v4.0.1 (Magento v2.4.x)

20 September 2021
v1.0.1 (Magento v2.3.x)

20 September 2021
v4.0.0 (Magento v2.4.x)

29 April 2021

Supported Magento v2.4
v1.0.0 (Magento v2.3.x)

29 April 2021

Initial release
For store admins
General configuration
Enable/disable module
Upload market icon to use
Set marker width
Set marker height

Lookbook configuration

Set lookbook image width
Set lookbook image height
Click on the lookbook to choose marker position
Click on marker to select products
Click on remove symbol to remove product from lookbook
Choose to display the product with popup
Choose to display the product with tooltip
Ability to set priorities for size chart rules
Add Lookbook widgets to multiple pages
Slider configuration
Create multiple lookbook sliders and manage in a grid
Delete/change status of sliders from the grid
Show lookbook slider navigation
Autoplay slider
Autoplay interval timeout
Pause on mouse hover
Infinity loop
Lazy load images (no, on demand, progressive)
Show next icon
Show previous icon
Custom with Css
Add Lookbook Slider widgets to multiple pages
For customers
Get noticed instantly about the special products showcased in the lookbook
Remove delays and site abandonment because the missing of product links and information
Improve shopping experience
Why choose Mageplaza Magento 2 Lookbook
Mageplaza provides consistent and customer-centric extensions for your Magento 2 store.
We don't sell products for one time. We provide lifetime solutions which help our customers thrive with their businesses.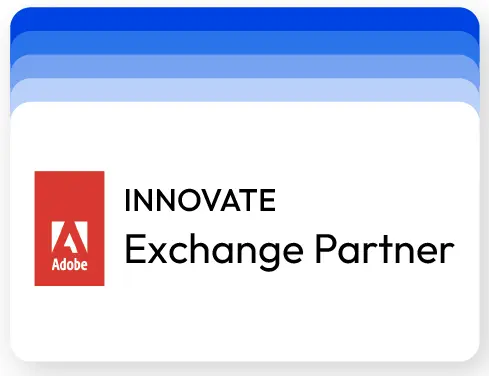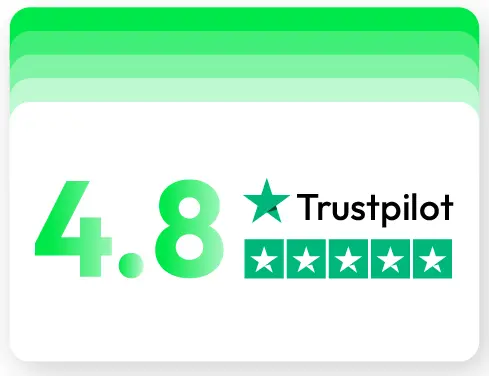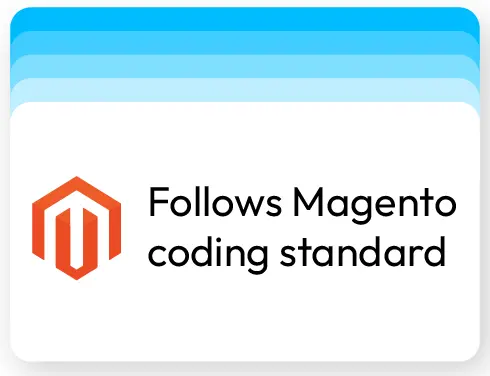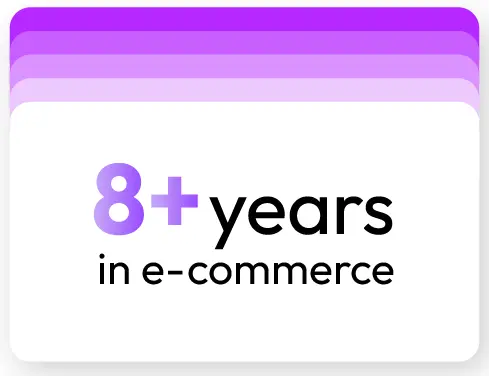 60-day Money Back
Extensive 60-day money-back period. You love it or get a full refund no questions asked.
Extensive Support Timeframe
Mageplaza provides support 16 hrs/day, 5.5 days/week to guarantee the seamless operation of our extensions on your store.
Install via Composer
Simple installation via composer helps you save time and eliminates technical issues during future updates.
Frequent Updates
Intensive update roadmaps ensure great performance, bug-free, highly compatible, and innovative extensions.