About Mageplaza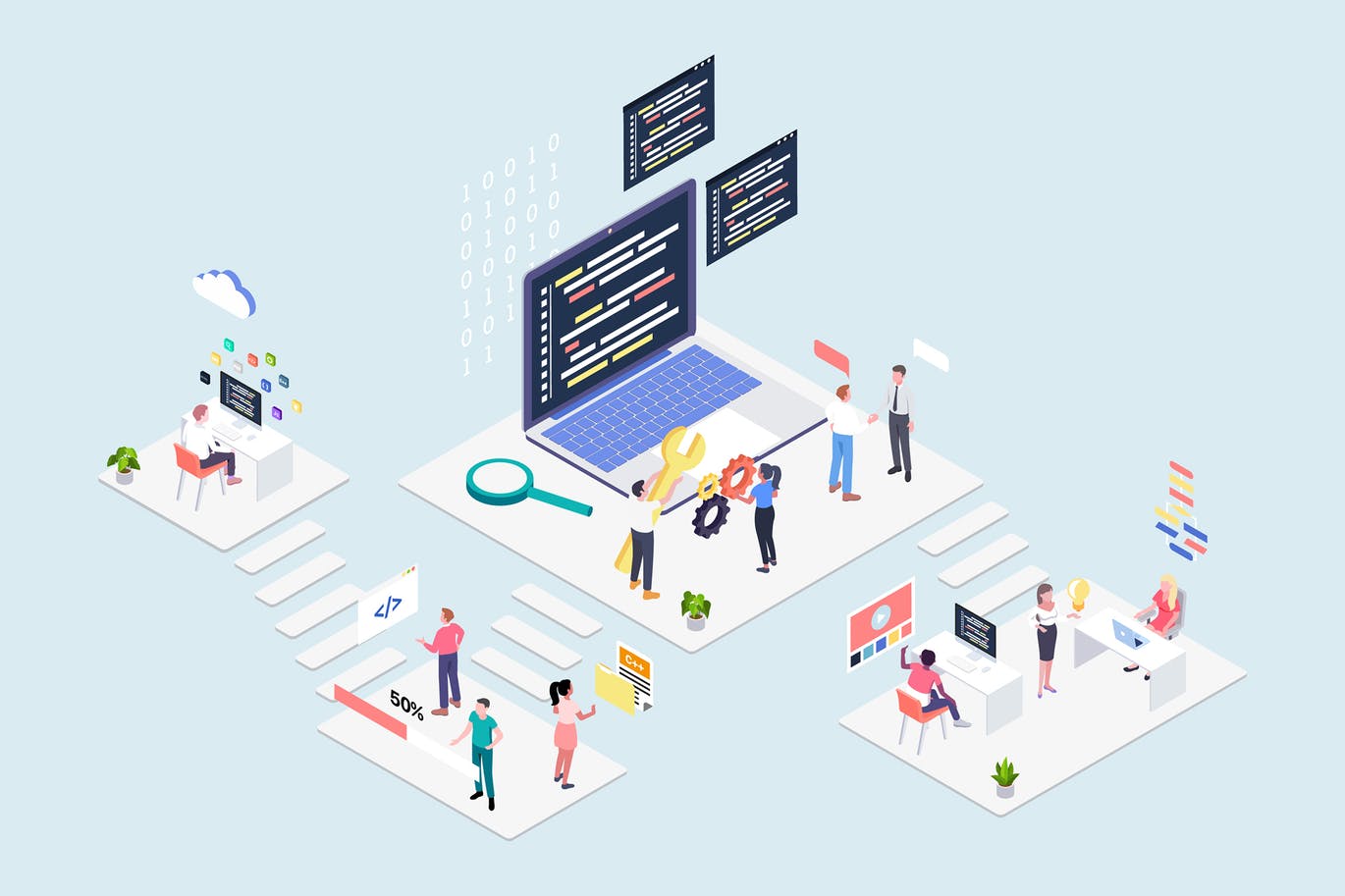 Mageplaza is one of the top Magento Extension Providers and custom development service providers. With over four years of comprehensive experience in Magento Module Development, we are committed to provide the highest quality extensions and services for our E-business customers.
Our mission is to become one best-cost supplier that provides best quality modules. To achieve this, we strive everyday to understand our customers' needs and expectations; we grow big day by day. With us, success is simply your satisfaction.
We guarantee to bring you all our extensions that we completely develop by ourselves. Thus, we can release the best solution for customer during using our extensions. Moreover, our customer support team always support customers enthusiastically and professionally whenever they need help.
With all our extensions, you only pay one time for life-time using. Additionally, all Magpelaza extensions are definitely a no-risk investment with our policies including 60-day money back guarantee, 1-year free support and life-time free update. Besides, Mageplaza will continue improve our products and come up with new ideas to provide the most effective, the most economical and the best E-business solutions to our clients.
Mageplaza's Timeline
Establishment of Mageplaza

Started the 1st project with 2 members

Founder: Sam Thomas

Released the first extension

Mageplaza Released Social Login for Magento 1.

Expanded with 10 members

Started focusing on Magento 2

A boom in development

Released

15 extensions

.

Global Alexa rank: 3rd*.

Traffic: roughly 60k/month

*: Comparision with Magento 2 extension vendors.

Select extension builder by Magento

Became the officially-qualified extension provider.

Remarkable achievements

Released 40+ extensions
Global Alexa rank: 1st*
Traffic: ~100k/month
500k+ downloads
30k+ customers


*: Comparision with Magento 2 extension vendors.

Sponsor to Meet Magento Asia

Bangkok, Thailand

1+ Million Downloads

We reached 1+ million downloads Mageplaza extensions. Becomed the most trusted Magento 2 extensions globally.

100 Extensions on Mageplaza Store

We haved 100 extensions in our store.

Sponsor to Big Dam Run Event

Magento Imagine 5K run hosted by Wagento

Las Vegas, US

Sponsor to Magento Imagine 2019

The biggest anual event for Magento.

Las Vegas, US

Sponsor to Meet Magento Singapore

One of APAC's biggest Magento eCommerce events organized by Ranosys.

Marina Bay Sands, Singapore
BRANDS WE WORK WITH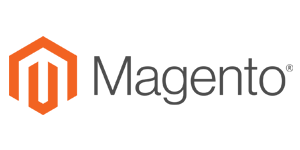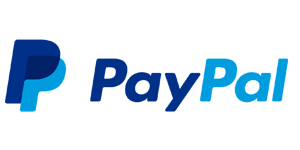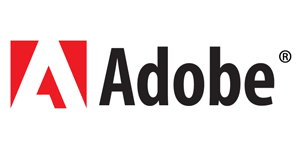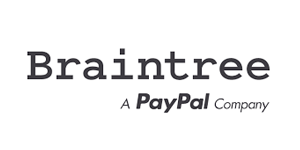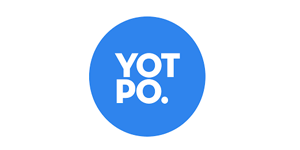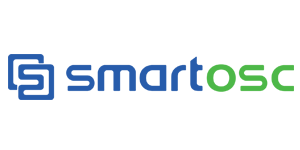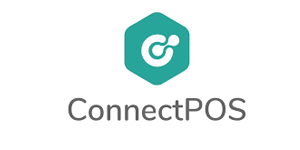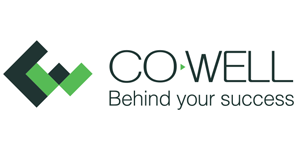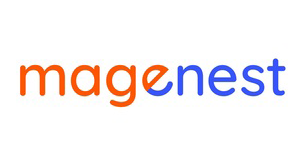 OUR ADDRESSES
USA
100 Church St, Manhattan, New York
Vietnam
102 Tran Phu, Ha Dong, Hanoi