Magento 2 Extensions for Administration
An effective Administrator is not only a valuable asset to your Magento stores but also holds a dominion position within your business. This is why a variety of administration extensions have been released by numerous vendors to support stores manage their daily business.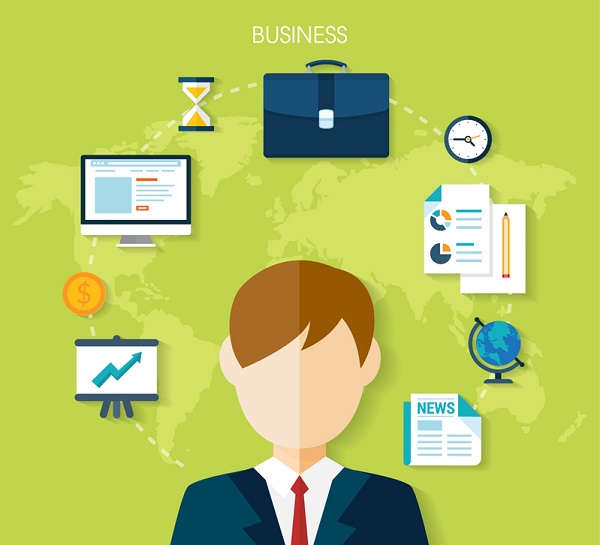 What Is Administration?
Administration can be understood as all the activities that are done to plan, organize and run a business. With Magento 2 stores, Administration is managing all the aspects of the store such as orders, database, website, etc. In order to ensure that the store runs professionally and smoothly.
The Role Of Administration With Ecommerce Stores
Every store understands the importance of administration to stores as it can either make or break your business. If your store has good management, there will be various benefits which your stores will obtain. Firstly is the ability to improve the store productivity.
By administrating all stores aspects effectively, for example, manage and recover the abandoned cart, your store's sales and revenue would increase significantly.
Secondly, well administration can lead to a rise in customers' shopping experience as their needs are met. Consequently, your relationship with your clients can become closer which will help you better understand them.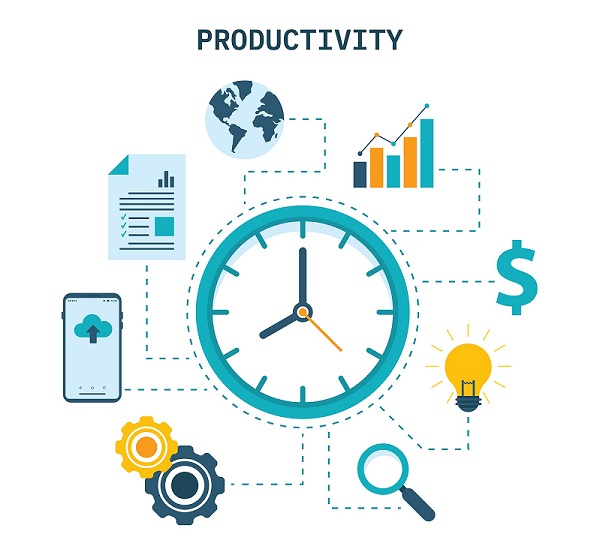 Mageplaza Solution Packages For Administration
In fact, improving your store Administration is not easy at all. This is because it requires dedication, lots of study and also effective processes. Therefore, I have listed several practical solutions by Mageplaza below for you to refer.
Manage Store's Orders
To administrate your store efficaciously, order management is something that you need to pay attention to as it related directly to the revenue of your store as well as the satisfaction of customers. There are lots of things you have to administrate to ensure the order management process works properly.
Especially, control the process of Orders Export, Order Number Management and Orders Delete would help manage you the order data effectively. In addition, motivate customers to buy more items or complete their abandoned cart are good ways to improve your administration as well as boost your sales.
Manage The Store's Security
When administrating a store, store owners would have to deal with various threats including hackers, spams, and bots. If these menaces are not being stopped right from the beginning, the important data of your store and customers such as business strategy, credit card information, bank account or personal identifying information might be stolen.
Therefore, Magento 2 Security, Two-Factor Authentication and Google reCaptcha are the three extensions from Mageplaza that you need to have. With unique features, these modules will help prevent hackers and bots' break-in attempts to your store, which would help protect your store and also improve the user experience.
Manage Store's Site
A website is important to every business, especially with ecommerce stores. This is because nearly all the store activities are happening online.
Besides, the website can also help you establish credibility for your business and give an impression that your store is large and professional.
With Google Tag Manager and Advanced Reports, your store will be integrated with Google Adwords, Google Analytics and other tools, which would help you track, process and manage your site better.
Furthermore, with international customers, you can detect their location and redirect them to the appropriate store views, languages as well as currencies. As a result, the experience of users will be enhanced significantly.
Conclusion
In the current competitive market, stores not only need to position themselves in their segment well but also need to have good administration ability. I believe these solutions of Mageplaza will help you manage your store in an effective way.