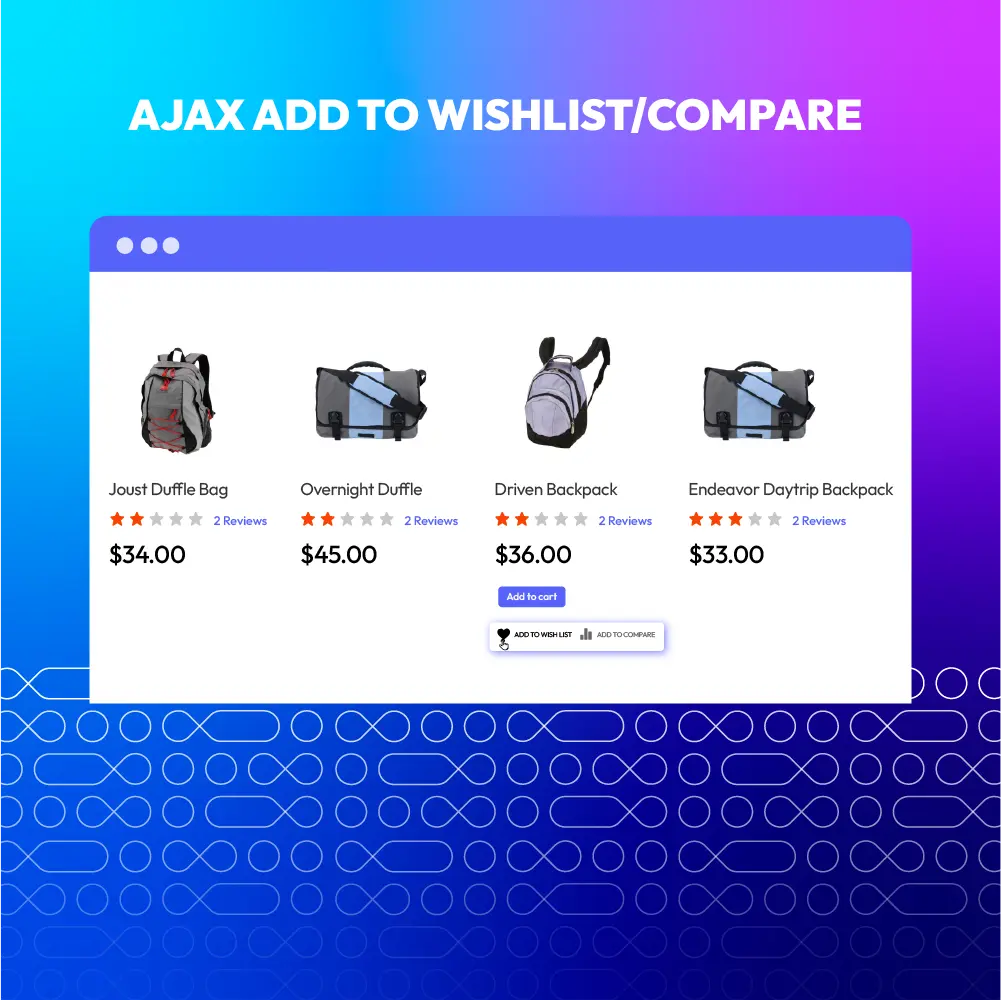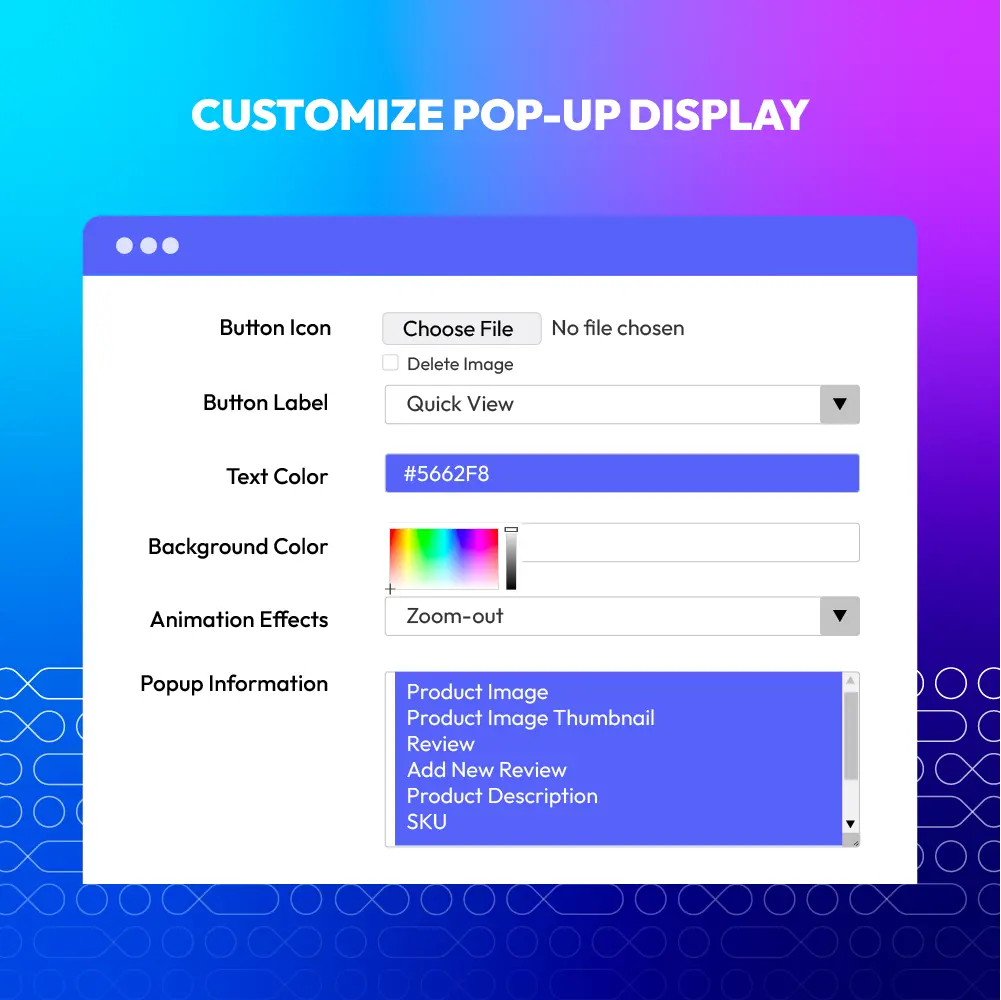 60-day Money Back
Frequent Update
365-day Support
Magento 2 AJAX Cart Extension
v4.2.0
Magento 2 AJAX Cart allows customers to instantly select and add products to the shopping cart right on an add-to-cart popup. In addition, the Quick View function enables them to view items in the popup while staying on the current page. This completely reduces time waiting and eliminates annoying redirects.
Moreover, it also offers exclusive features such as AJAX Add to Wishlist and Add to Compare. With flexible custom popup designs and eye-catching animation effects, AJAX add to Cart extension is a mobile-friendly solution which significantly enhances shopping experience.
Need API/GraphQL for Magento 2 AJAX Cart? Chat now

CE/EE/B2B/Cloud/ Adobe Commerce 2.2.x, 2.3.x, 2.4.x
Chat now
Featured AJAX Cart
View Mageplaza AJAX Cart on actual Magento 2 stores
Problems
Problem 1: Customers like to compare different products directly on the Product Listing Page or Home Page. Therefore, customers want to quickly view the main features of several products before paying attention to some specific products.
Problem 2: When customers are shopping, they do not want to be navigated to another site whenever they add items to their shopping cart.
Problem 3: Customers want to customize the attributes of selected items in their carts without having to go back to Product Pages.
Problem 4: Customers would feel inconvenient and impatient if they have to wait so long for new pages such as Product Detail Page or View Cart Page to be loaded.
Problem 5: On the Default Magento 2, the function existing interfaces are monotonous and unappealing. Not creating interesting, stimulating users to stay.
Solutions
Solution 1: AJAX technology should be included in Add to Cart/ Add to Compare/ Add to Wishlist.
Solution 2: Customers can quickly view the details of products without leaving the current page by using A Product Detail Popup.
Solution 3: By using AJAX Add-to-Cart extension, customers are able to add products to their cart while still continue shopping.
Solution 4: A Review Cart Popup can be used to display the updated cart information such as quantity or subtotal to customers.
Solution 5: Enable selecting the attributes of an item quickly without leaving the current page through a popup.
Solution 6: Improve the customer experience by adding more animation effects and color to function buttons. Or redesign the dazzling colors, removing too many superfluous effects. Do everything just enough and do not mess up the user's information through the image.
Ajax Cart's Full Features
Ajax Cart for store admins
Activate/ Deactivate the module
Activate/ Deactivate Quick View feature
Choose pages to employ Quick View
Upload symbol for Quick View
Set the text and background color for Quick view label
Choose animation effect style for Quick View pop-up
Decide which information is displayed on Quick View popup and Edit Cart Item pop-up
Allow displaying AJAX Cart
Choose pages to employ AJAX Cart
Choose actions to display on Add to Cart pop-up
Activate animation effect for Add to Cart pop-up
Set the restriction time to display Add to Cart popup after being clicked on.
Design Quick View widget and place at any place on site.
Compatible with Mageplaza extension: Quick view, Fast Order, Product Reviews, Chang Qty...
Ajax Cart for customers
Quickly view the details of products on the current page
Choose product attributes through Quick View and Add to Cart pop-ups
Include items to Wishlist or Compare directly on Quick View pop-up
Customize selected items in carts quickly through the pop-up
Improve shopping experience on the website
Why choose Mageplaza Magento 2 AJAX Cart
Mageplaza provides consistent and customer-centric extensions for your Magento 2 store.
We don't sell products for one time. We provide lifetime solutions which help our customers thrive with their businesses.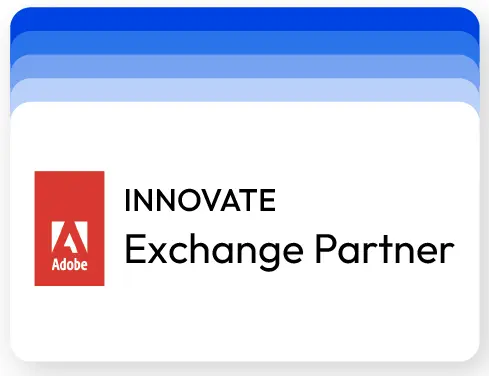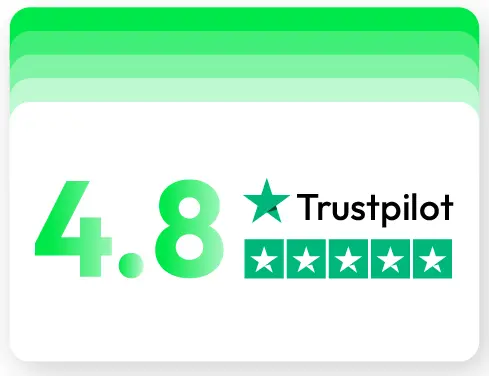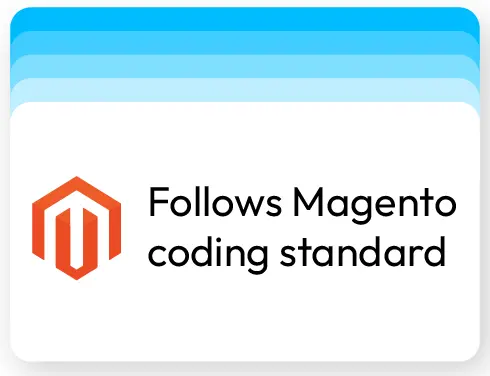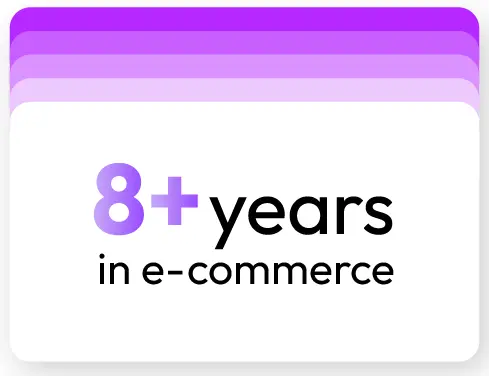 60-day Money Back
Extensive 60-day money-back period. You love it or get a full refund no questions asked.
Extensive Support Timeframe
Mageplaza provides support 16 hrs/day, 5.5 days/week to guarantee the seamless operation of our extensions on your store.
Install via Composer
Simple installation via composer helps you save time and eliminates technical issues during future updates.
Frequent Updates
Intensive update roadmaps ensure great performance, bug-free, highly compatible, and innovative extensions.