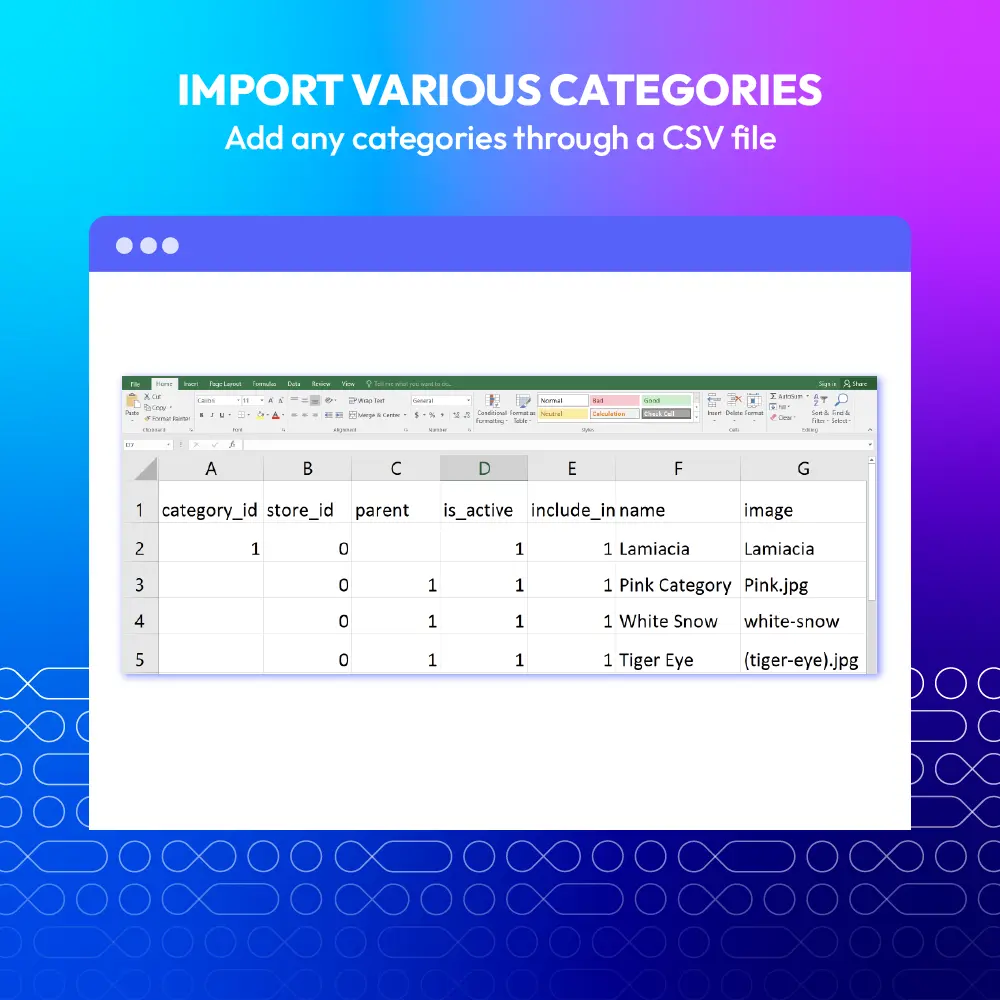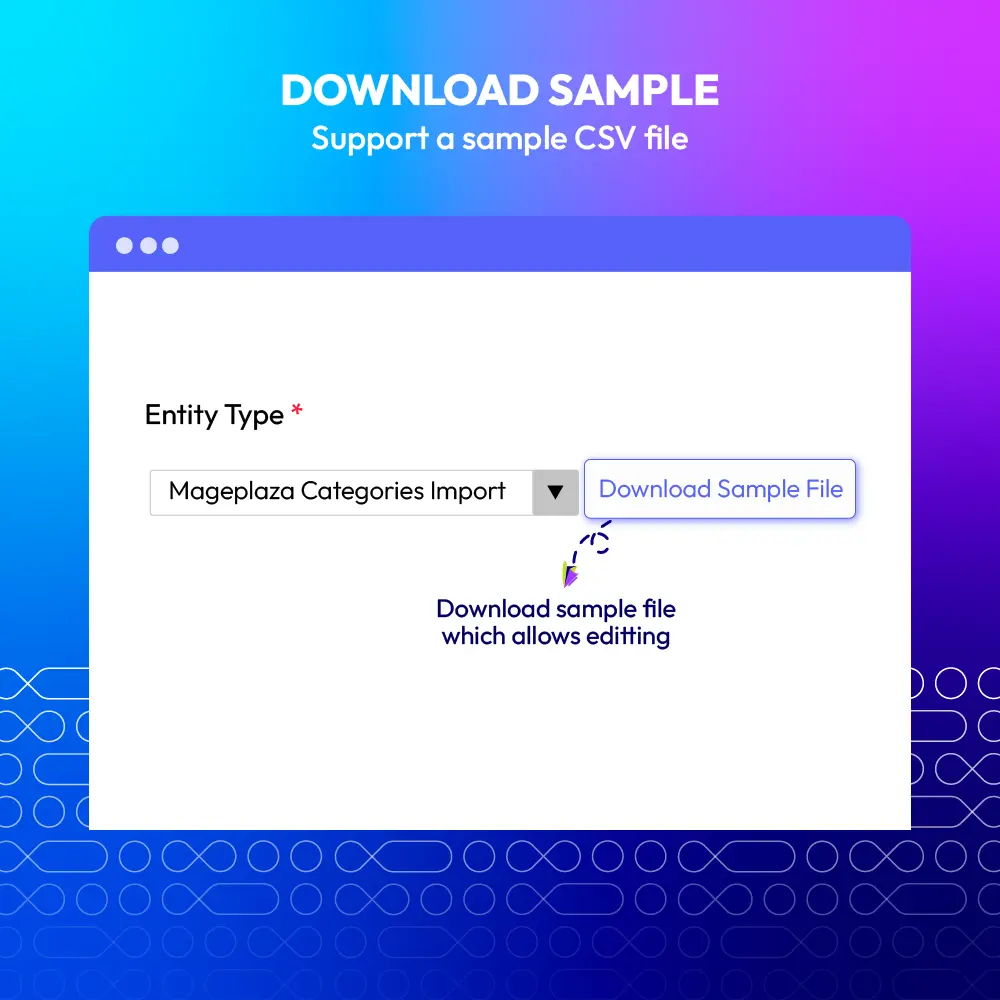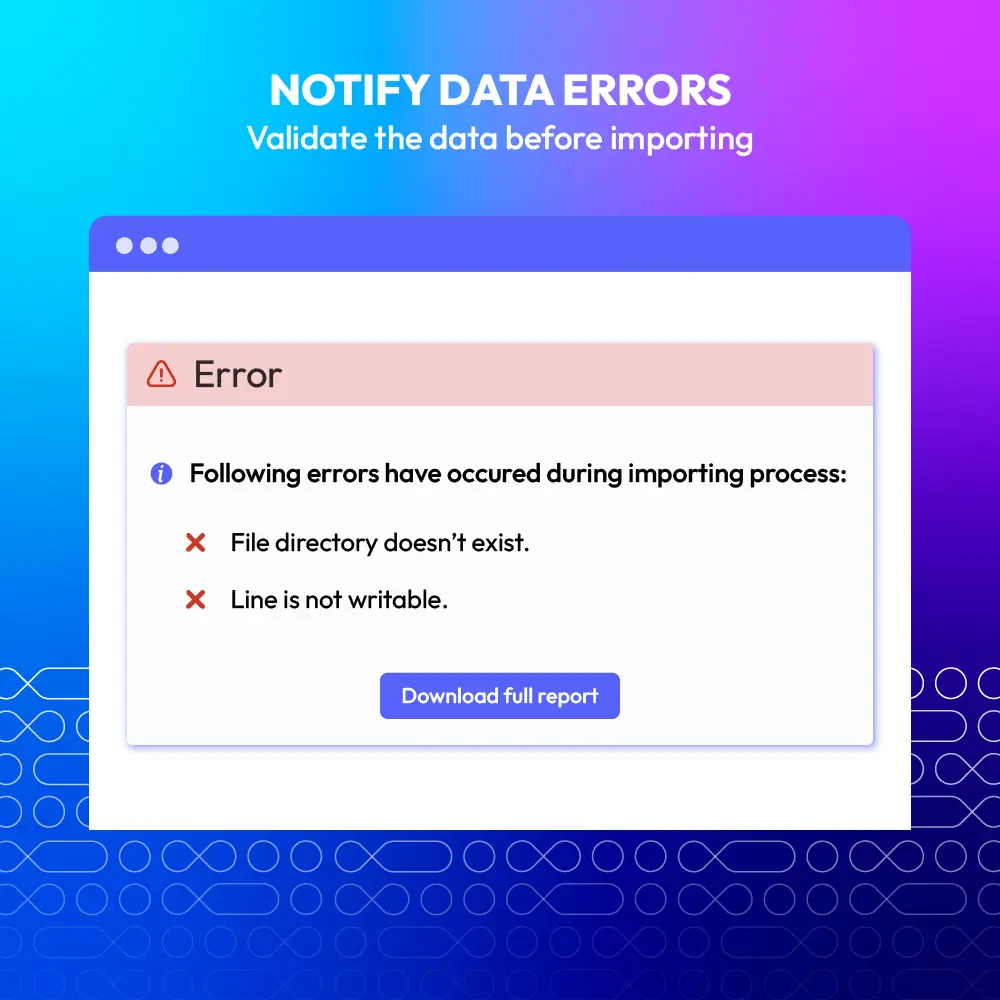 60-day Money Back
Frequent Update
365-day Support
Import Export Categories for Magento 2
v4.0.2
Magento 2 Import / Export Categories Extension allows admins to add a large number of categories at once. This is a great solution to help store owners to simplify their workload and increase productivity.
Need API/GraphQL for Magento 2 Import Export Categories? Chat now

CE/EE/B2B/Cloud/ Adobe Commerce 2.2.x, 2.3.x, 2.4.x
Chat now
Problems
Importing process of categories is still manual: In default Magento 2, store admins have to create categories one by one and fill in related data in each category.
Time-wasting when the updated data is large: With the large-scale business, the update in category data is constant and with a massive amount. In that case, importing each category one by one is really time-wasting and make store admins impatient and feel so inconvenient.
Solutions
Save a deal of time for store admins
Not have to import each categories step by step
Import a large number of categories
Improve work performance
Reduce workload
Run more effectively and professionally
Pricing

Choose your suitable edition
Standard
Crafted for a great webstore start
$
99
first year
Supports for Magento 2 Community Edition
Enterprise
Great for an enterprise solution
$
299
first year
Supports for Magento 2 Enterprise Edition
Highest priority support
Mageplaza's Import / Export Categories supports importing and exporting via CSV files.
Yes, you can select the entity attribute label/ code before processing exporting the categories data.
Yes, you just need to enter the path to the image uploaded to the server. For example: e.g. var/export, var/import, var/export/some/dir
There are there types including Add/ Update, Replace and Delete.
In case after there is no error, you can click on Import button to import instantly the categories data. However, if there are error details, please fix them before importing.
Yes, you can do easily by filling in a number in "Allowed Errors Count" fields.
Time saver
Saves you a lot of work when you moving from another shop system to Magento 2
Life-saver
When moving my store to Magento 2, I need to transfer the categories data too, but of course doing manually takes ages. This extension is a life-saver for me, thank you!
Darvin
-
Verified Purchase
LOVE IT
We have recently purchased this extension and it has been a very wonderful experience. After the installation, we had some compatibility issues and the team was on hand to fix it. Recommend Mageplaza to everyone. Cheers!
Richard
-
Verified Purchase
Gonna purchase more
We love this extension as we can validate the data before importing and if there is any issue, we can check then fix and import later. We are surely going to purchase more extensions from Mageplaza.
Adam Harris
-
Verified Purchase
Quick
It really saves time because everything can be imported and exported from CSV files in a second. It's such a good helper. The extension is easy to employ too.
Duncan
-
Verified Purchase
Save my time
Importing mass categories at once saves my time and effort. Never imagined such a solution exists. Thank you for this amazing extension. I figured out how to do it after asking the support team. They are absolutely amazing.
Julie Hyland
-
Verified Purchase
Want to do extension customization?
Custom request
Let us know your requirements
v4.0.2 (Magento v2.4.x)

30 May 2023

Compatible with Magento 246
v4.0.1 (Magento v2.4.x)

06 July 2022

Compatible with Magento v2.4.4
v4.0.0 (Magento v2.4.x)

23 March 2021

Supported Magento v2.4
v1.0.3 (Magento v2.3.x)

10 November 2020

Compatible with Magento v2.3.5
v1.0.2 (Magento v2.3.x)

08 July 2020
v1.0.1 (Magento v2.3.x)

24 February 2020

Fixed export categories error
v1.0.0 (Magento v2.3.x)

28 February 2019

Initial Release
Import Categories
Select Entity Type: Mageplaza Categories Import
Import Behaviors
Select action of importing process: Add/Update, Replace, Delete
Stop the import process or ignore errors when there are errors
Enter the error number to pause the import process
Enter the marker to separate fields in a column, in the value of a cell
Enter the marker to enclose the value in a column
Upload the input file to import categories
Input the location for the image files if included in the input data
Check data, validation results
Fix the errors or if there is no error, go ahead with importing
Compatible with Magento 2 extensions: Categories Permissions, Import & Export CMS Pages, Order Export, etc...
Export Categories
Select Entity Type: Mageplaza Categories Export
Select attribute label/ code of the exported file
The exported data is recorded in CSV file
Why choose Mageplaza Magento 2 Import Export Categories
Mageplaza provides consistent and customer-centric extensions for your Magento 2 store.
We don't sell products for one time. We provide lifetime solutions which help our customers thrive with their businesses.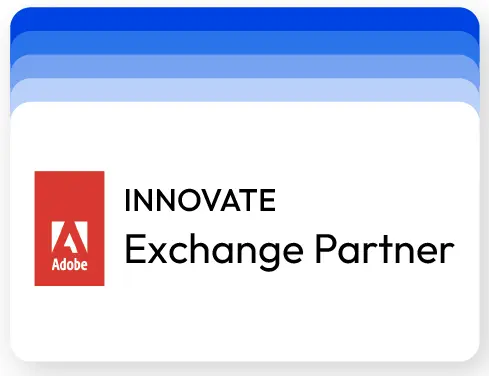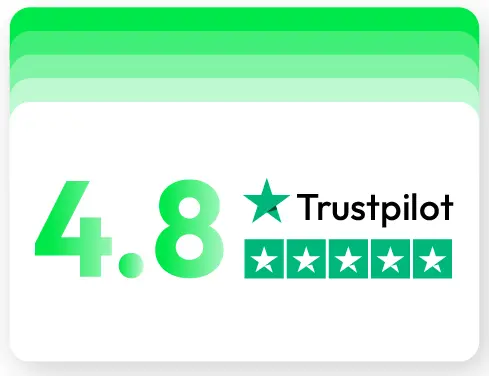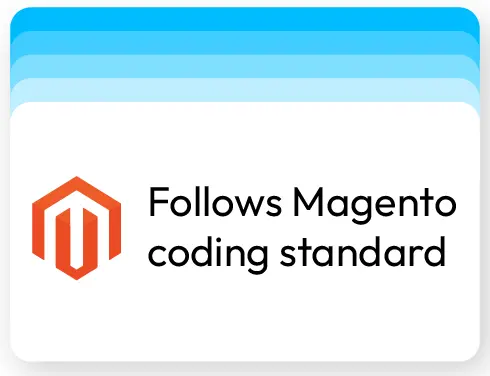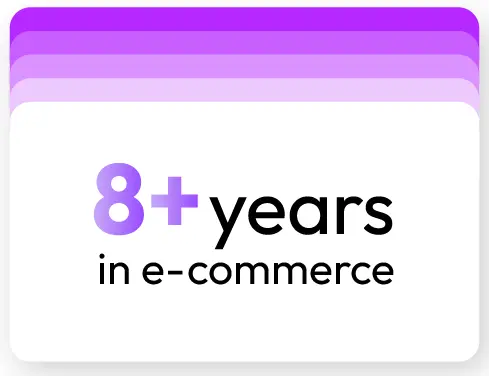 60-day Money Back
Extensive 60-day money-back period. You love it or get a full refund no questions asked.
Extensive Support Timeframe
Mageplaza provides support 16 hrs/day, 5.5 days/week to guarantee the seamless operation of our extensions on your store.
Install via Composer
Simple installation via composer helps you save time and eliminates technical issues during future updates.
Frequent Updates
Intensive update roadmaps ensure great performance, bug-free, highly compatible, and innovative extensions.