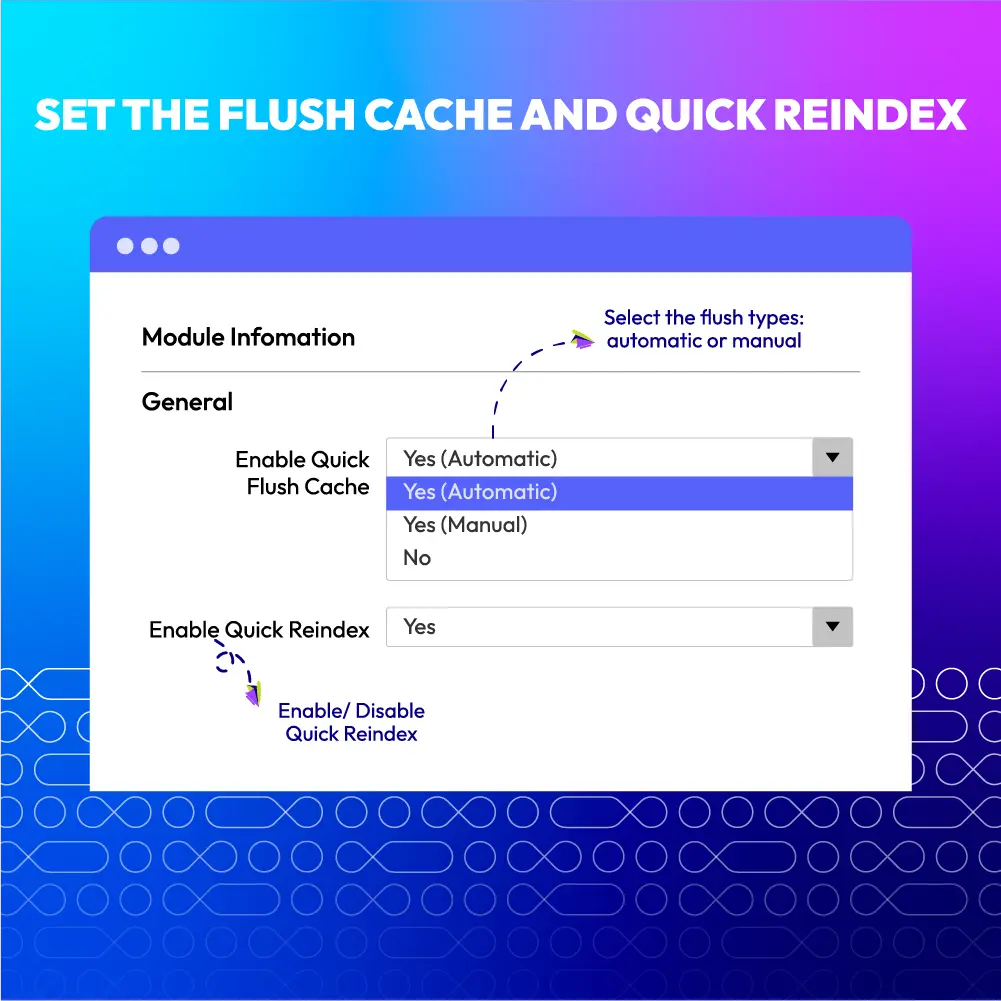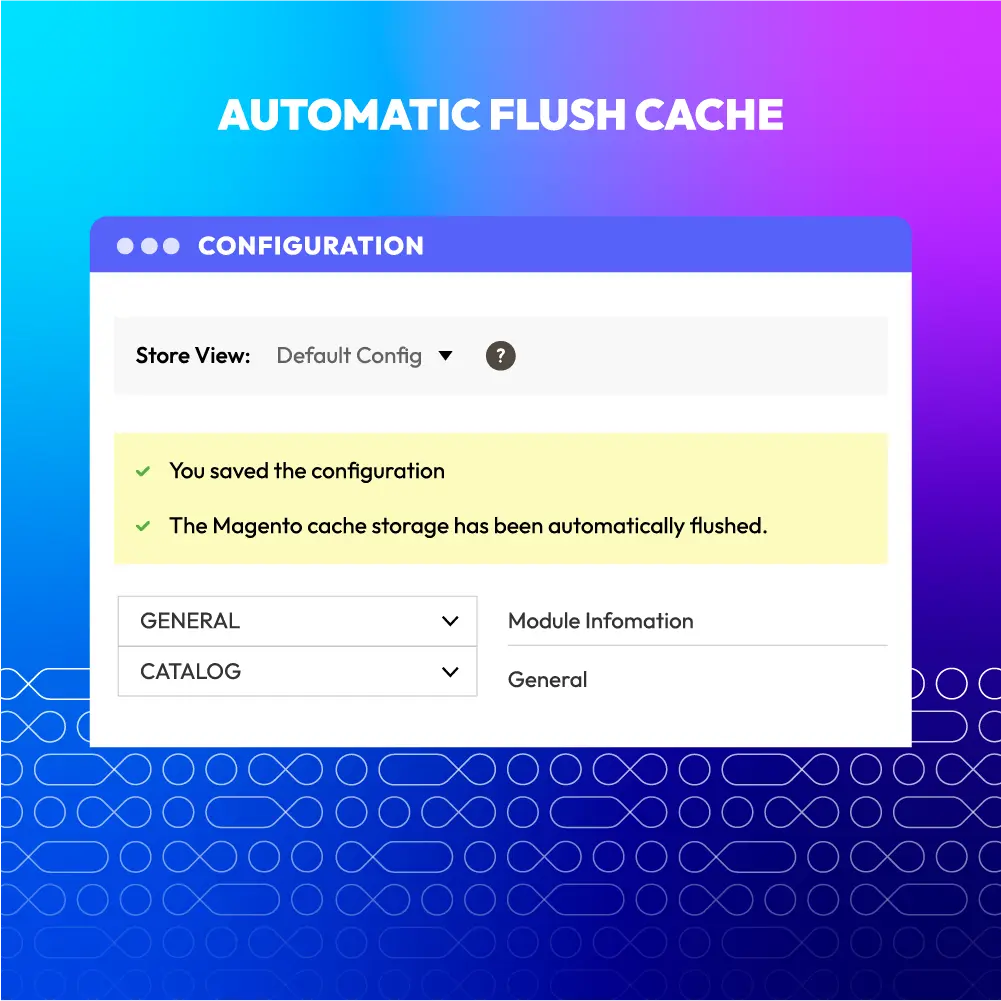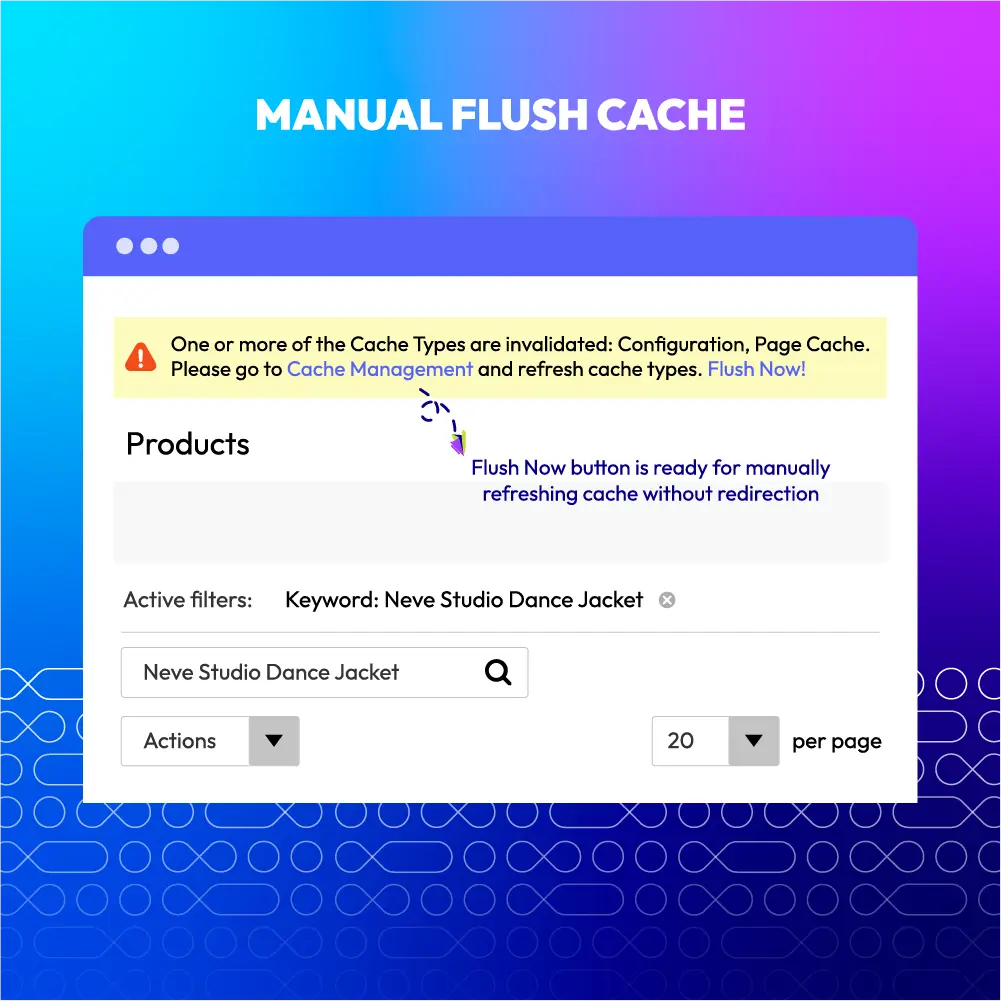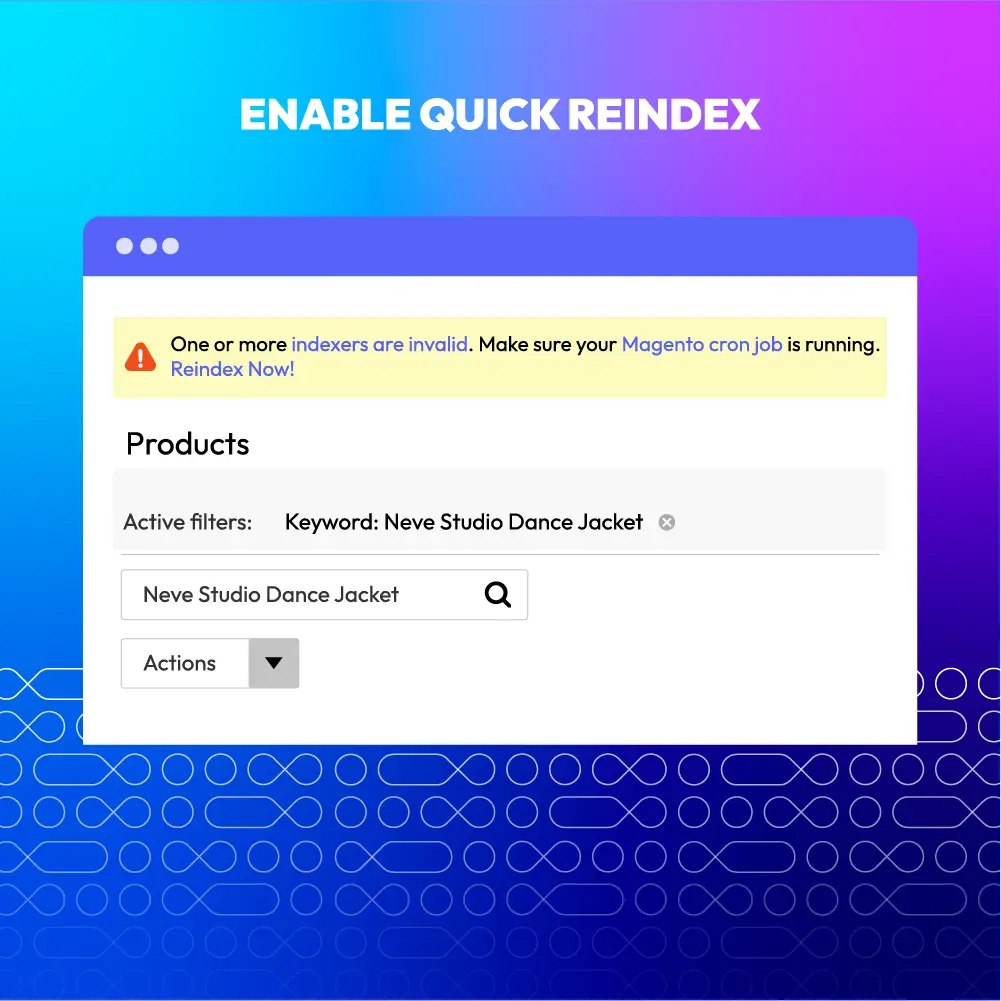 60-day Money Back
Frequent Update
365-day Support
Quick Flush Cache for Magento 2
v4.0.0
Magento 2 Quick Flush Cache is the solution to save a lot of time flushing cache at the admin backend. With Quick Flush Cache, clearing cache becomes easily with the automatic process or ajax flushing on the current page
Need API/GraphQL for Magento 2 Quick Flush Cache? Chat now

CE/EE/B2B/Cloud/ Adobe Commerce 2.2.x, 2.3.x, 2.4.x
This extension is included in Backend Tools
Learn More
Chat now
Problems
When you make an action at the backend such as saving any update, Magento requires you to go to the Cache Management page to refresh cache types. Each time this wastes you quite much time to:
Open Cache Management page (2 minutes)
Click on Flush Magento Cache
Wait for flushing
Back to the last page which was redirected before.
The waiting time is estimated at around 5 minutes for each turn. Moreover, you have to repeat this task flow many times. This is really time-consuming for admins.
Solutions
Quick Flush Cache is developed to solve the cache flush concern. With the module, store admins can manually or automatically flush cache without any redirection.
The current page is kept constant and the store admins can avoid redirection per each flush time thanks to the support of AJAX and Auto mode.
Pricing

Choose your suitable edition
Standard
Crafted for a great webstore start
$
first year
Supports for Magento 2 Community Edition
Enterprise
Great for an enterprise solution
$
first year
Supports for Magento 2 Enterprise Edition
Highest priority support
Lovely flush feature
Just like you flush toilet with a click, you can flush Magento cache with a similar click
Sadique
-
Verified Purchase
Superb and best extension.
Best extension to ajax flush cache. the cache removal is vesy fast.
pavnish kumar
-
Verified Purchase
Love this
Love this, the cache removal is quick and automatic so no more manual flush.
Works perfectly
As advertised, it can be used to remove cache automatically, such a wonderful feature. It works perfectly on my store and I wish I have installed it sooner. Thank you.
Can't believe it
The cache are flushed automatically, what is better than that!!! I do not have to do anything and guess what, it's even free! Can't believe it. Wish you all the best Mageplaza
Yessssssssssssss!!!!!!!!!!!!!!!!!!!!!!!
You did it! You are the greatest of the greatest! You have known Zen! May God extend your days! Nothing beats with this miracle!
Aartis
-
Verified Purchase
Want to do extension customization?
Custom request
Let us know your requirements
v4.0.0 (Magento v2.3.x)

03 April 2021
v1.0.0 (Magento v2.3.x)

09 December 2019

Initial release
Quick Flush Cache's Full Features
Why choose Mageplaza Magento 2 Quick Flush Cache
Mageplaza provides consistent and customer-centric extensions for your Magento 2 store.
We don't sell products for one time. We provide lifetime solutions which help our customers thrive with their businesses.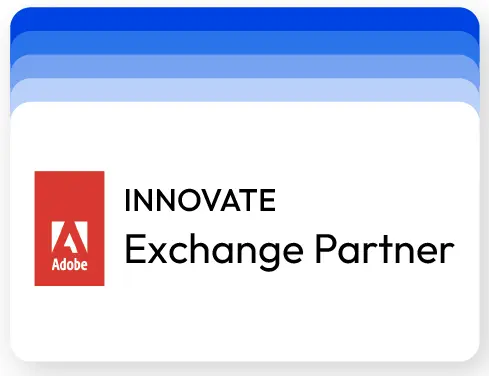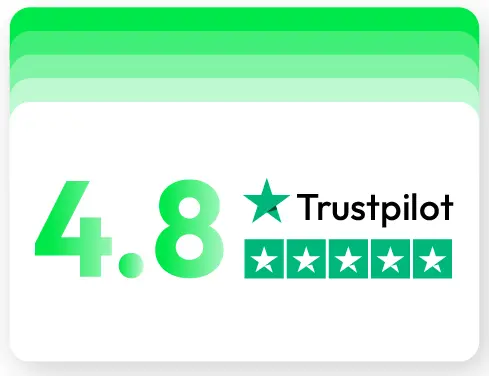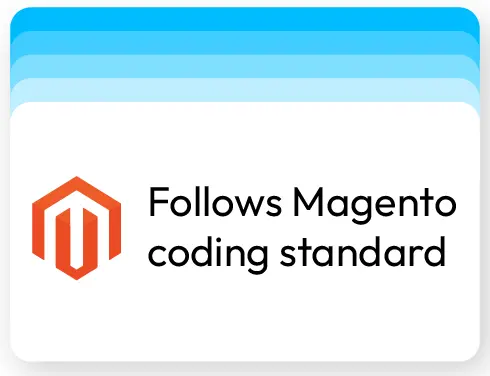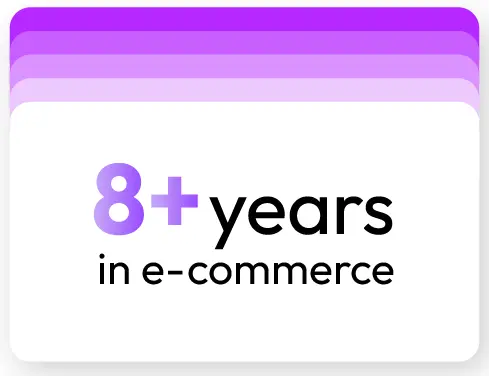 60-day Money Back
Extensive 60-day money-back period. You love it or get a full refund no questions asked.
Extensive Support Timeframe
Mageplaza provides support 16 hrs/day, 5.5 days/week to guarantee the seamless operation of our extensions on your store.
Install via Composer
Simple installation via composer helps you save time and eliminates technical issues during future updates.
Frequent Updates
Intensive update roadmaps ensure great performance, bug-free, highly compatible, and innovative extensions.