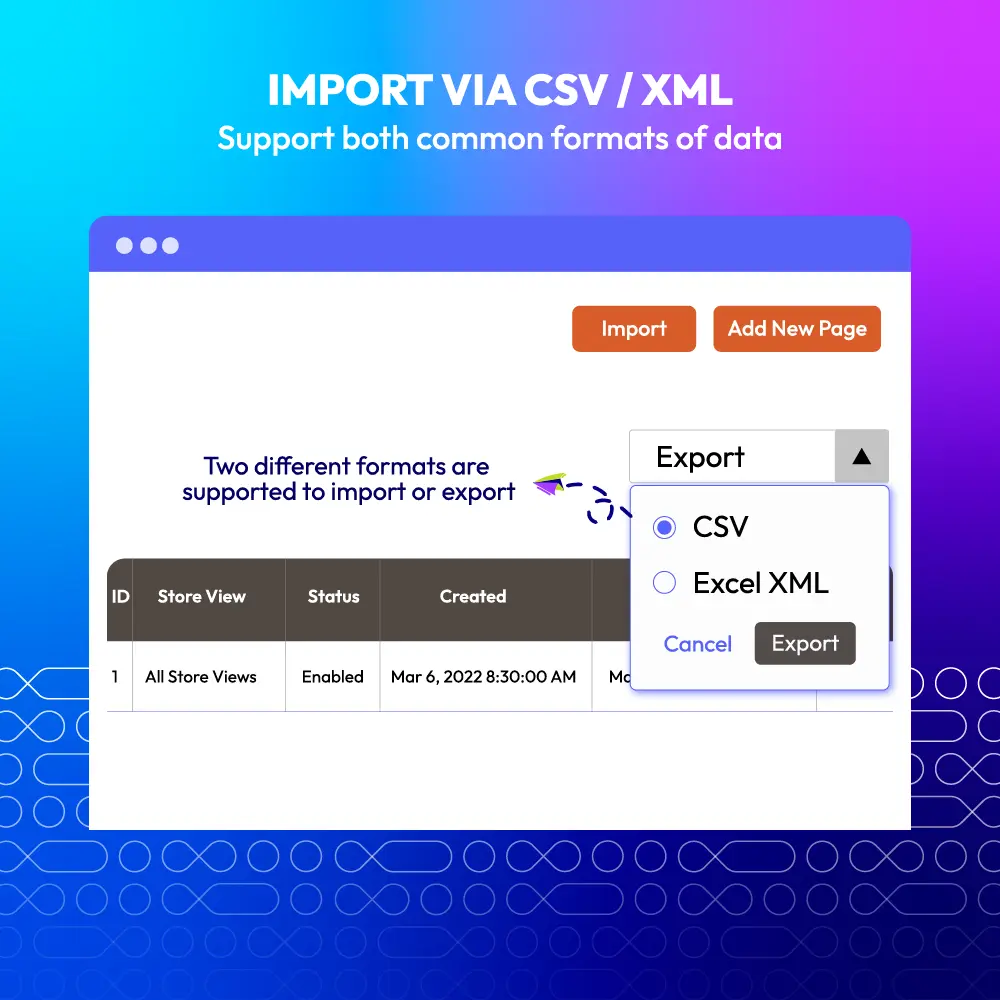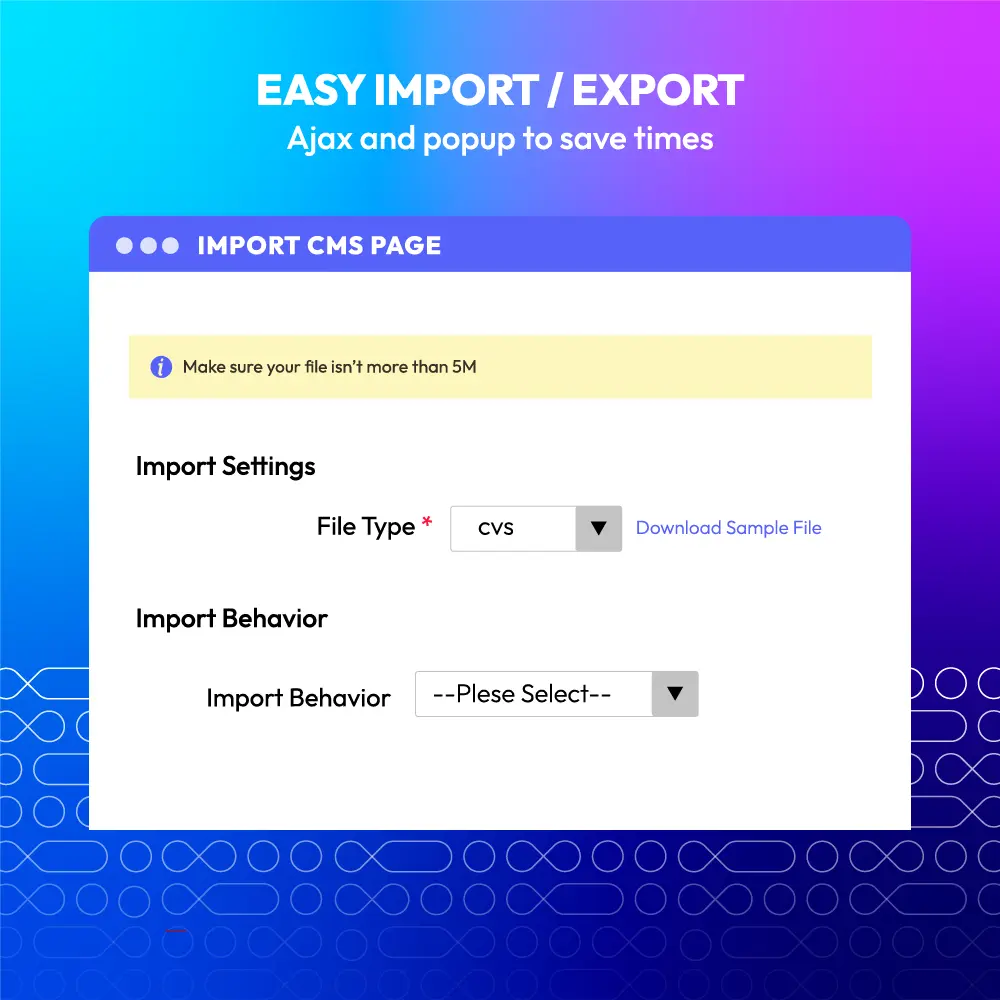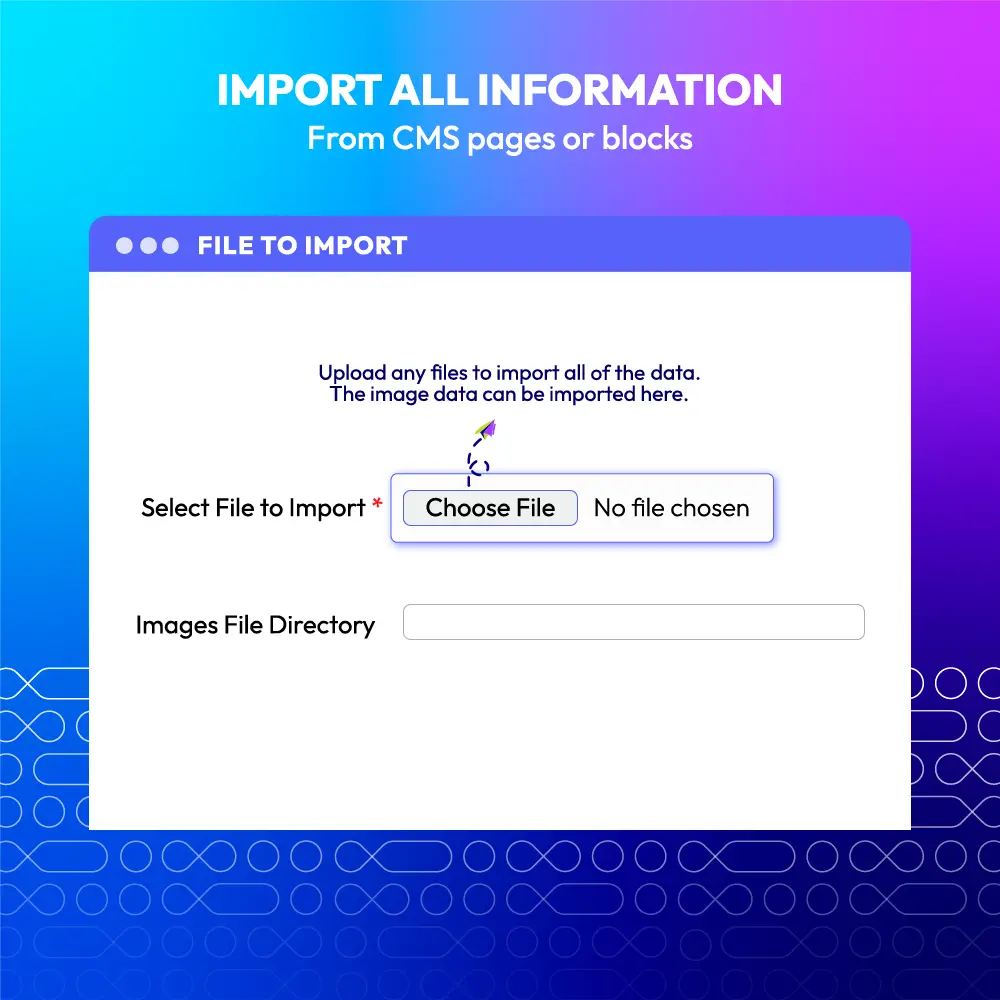 60-day Money Back
Frequent Update
365-day Support
Import Export CMS for Magento 2
v4.0.3
Magento 2 Import Export CMS extension help assists transfer data of CMS Pages/Blocks from M1 site to M2 site or Magento 2 to any other data sources easily. This simplifies the data-update process of online stores to become faster and more effective.

CE/EE/B2B/Cloud/ Adobe Commerce 2.2.x, 2.3.x, 2.4.x
Chat now
Problems
In Magento 2 Default, the data is allowed to be export or import is limited at the separated details such as product, pricing, customers and addresses. Store owners can not import/ export data of a CMS page or block. In Magento 2 Default, the notification after importing and exporting is also too simple. There is not any details related to data.
The format type used for import/ export data in Magento 2 Default is restricted in only CSV. This causes the inconvenience for store owners. In Magento 2 Default, store owners have to go to a separated Import or Export page to do action. There is no support of popup.
Solutions
Transfer CMS Page or Block data within different systems
Update data of CMS Pages/ Blocks easily
Import/ Export a page/ block more conveniently
Various format types are supported
Export data to both CMS and XML files
Notification with details
Pricing

Choose your suitable edition
Standard
Crafted for a great webstore start
$
79
($99)
first year
Supports for Magento 2 Community Edition
Enterprise
Great for an enterprise solution
$
279
($299)
first year
Supports for Magento 2 Enterprise Edition
Highest priority support
You can select the format either CSV or XML of the file you export.
Yes, all of the data of uploaded files will be imported fully.
With the options - Stop on Error or Skip Error, you can stop importing when you get an error or ignore the error to continue importing
Yes, you just need to enter the path to the image uploaded to the server. For example: var/export, var/importThe path that Mageplaza supports leading images to the server is: pub/media
Yes, from the general configuration of the extension, please select the specific fields you would like to display after exporting the file.
There are there types including Add/Update, Replace and Delete.
Yes, you can do easily by filling in a number from the backend configuration.
Just right
I only want to export certain blocks in the CMS pages and this module does just right! Friendly staff have also supported us a lot.
EVERYTHING IS GREAT
We can transfer data of CMS Pages Blocks from M1 site to M2 site or Magento 2 to any other data sources easily. Helpful support. Everything is great!
Nikolai
-
Verified Purchase
Awesome!
We needed a quick and easy way to export page builder content from our dev install and import it to our live install. This extension did EXACTLY what we needed. So grateful we found it when we did.
Jackie Bollard
-
Verified Purchase
Perfect
It's stressful dealing with transfering data in my Magento 1 store to the Magento 2. The best thing is there is no reloading or redirecting. Everything else is also perfect. Thank you.
Error notifications
This extension even notices me whenever there is an error and I can choose to continue or stop the import process. So smooth and helpful. I wish I wasn't hesistant buying it like I did before. Great product!
Mary Stripe
-
Verified Purchase
Happy
Bought this and happy about it. The result notification is a great feature, now we can check and fix unwanted mistakes quickly. It's totally recommended to anyone who wants to import and export data with ease.
Want to do extension customization?
Custom request
Let us know your requirements
v4.0.3 (Magento v2.4.x)

06 July 2022

Compatible with Magento B2B
Compatible with Magento v2.4.4
Fixed error while import xml file
Fixed minor bugs
v1.0.5 (Magento v2.3.x)

16 March 2022
v4.0.2 (Magento v2.4.x)

16 March 2022
v1.0.4 (Magento v2.3.x)

26 October 2021

Compatible with Magento v2.3.7
v1.0.3 (Magento v2.3.x)

26 May 2021
v4.0.1 (Magento v2.4.x)

26 May 2021
v1.0.2 (Magento v2.3.x)

29 March 2021

Improved compatible with Magento v2.3.6
Fixed minor bugs
v4.0.0 (Magento v2.4.x)

23 March 2021

Supported Magento v2.4
v1.0.1 (Magento v2.3.x)

31 July 2019

Fixed import error
Compatible with Magento 2.3
v1.0.0 (Magento v2.3.x)

05 March 2019

Initial Release
General Configuration
Enable/Disable the module
Select fields of a CMS page to export
Select fields of a CMS block to export
Import CMS Pages/Blocks
Select file type which is used to import data
Download and edit the downloaded file
Select action of importing process: Add/Update, Replace, Delete
Stop the import process or ignore errors when there are errors
Enter the error number to pause the import process
Enter the marker to separate fields in a column, in the value of a cell
Enter the marker to enclose the value in a column
Upload the input file to import data
Input the location for the image files if included in the input data
Check data and view validation results
Fix the errors or if there is no error, go ahead with importing
Compatible with Mageplaza extensions: Import Export Categories, Mass Product Actions, Product Attachments...
Export CMS Pages/Blocks
Select the page/block to export data
Select file format to export: CSV or XML
Why choose Mageplaza Magento 2 Import Export CMS
Mageplaza provides consistent and customer-centric extensions for your Magento 2 store.
We don't sell products for one time. We provide lifetime solutions which help our customers thrive with their businesses.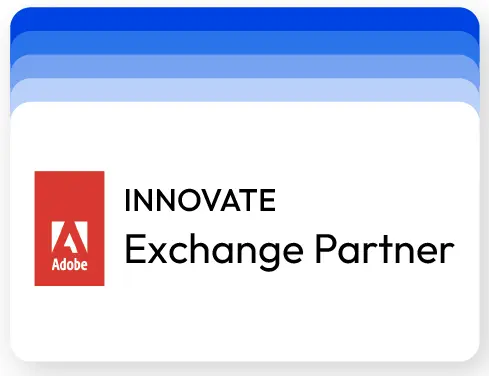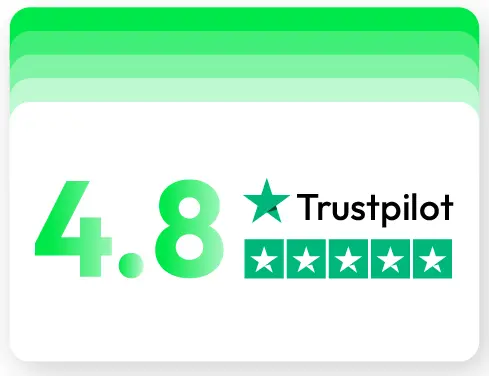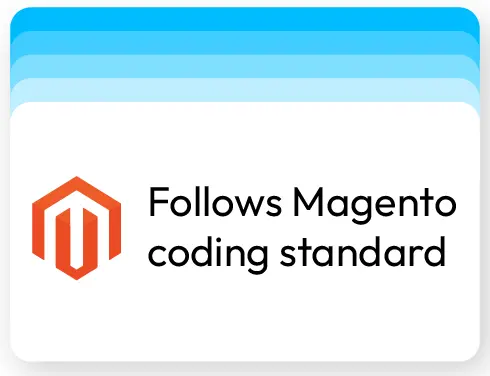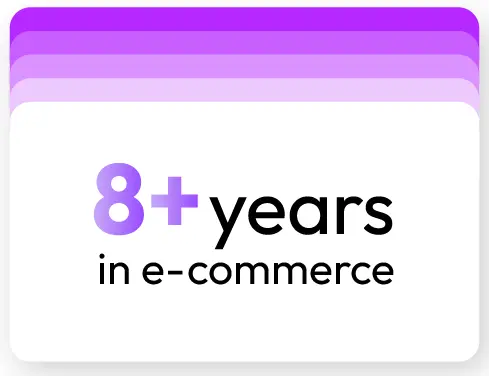 60-day Money Back
Extensive 60-day money-back period. You love it or get a full refund no questions asked.
Extensive Support Timeframe
Mageplaza provides support 16 hrs/day, 5.5 days/week to guarantee the seamless operation of our extensions on your store.
Install via Composer
Simple installation via composer helps you save time and eliminates technical issues during future updates.
Frequent Updates
Intensive update roadmaps ensure great performance, bug-free, highly compatible, and innovative extensions.