Magento 2


Extension Customization

Service
More than custom features. Mageplaza provides a solution for your problems at the best price.
Talk to us now!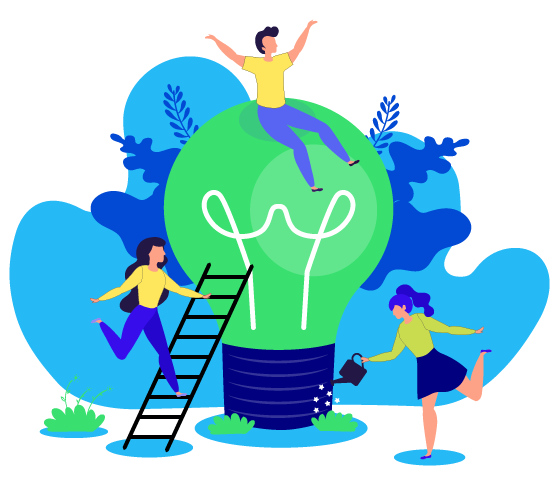 Compatibility Customization
Let's customize
One Magento 2 store can be built with a number of third-party solutions such as extensions, themes, payment methods, CRMs, etc.
To ensure the needed extension runs smoothly in your system, Mageplaza provides compatibility customization service with all of our extensions.
Request compatibility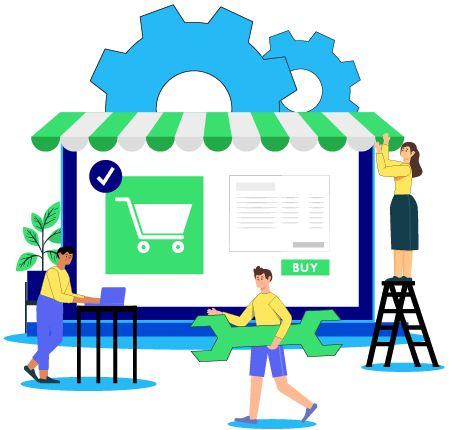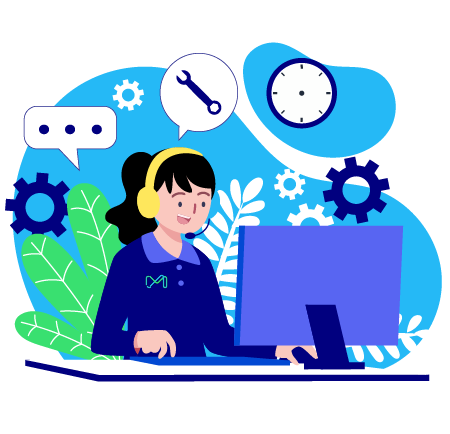 Feature Modification
Make it fit your demand
Every business is unique. If you need to modify a built-in feature of any Mageplaza's Magento 2 extension, don't hesitate to let us know.
Mageplaza team is always ready to listen to your unique business demand and turn the requested features into working ones based on our case-to-case approach.
Request modification
Feature Customization
Create something different
All features and custom attributes that you need for your online store, let's discuss.
Mageplaza extension development team, with highly-qualified technical and e-commerce expertise, can make it possible for every Magento 2 online store to acquire any feature.
You just need to describe the features, we will take the Magento part.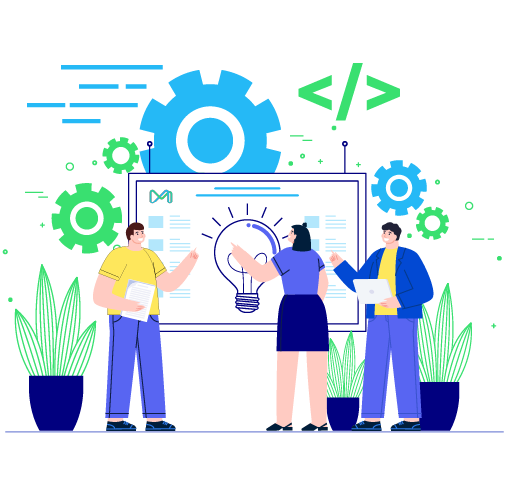 Want to create a special feature for your website?
We are just a form submission away!
The Service Process
Our Development Process

Our QA Process

I have been using many of Mageplaza extensions and I am very happy with their functionality. Mageplaza Team has been super helpful since the beginning and always there in case I need any help.
Not only are Mageplaza extensions very reasonably priced they also include a long support period after purchase to help ensure you get the best chance at success using their extensions.
Why Choose Us
Demand-based pricing
Save your business valuable time and money. The charges will reflect no more than the complexity of your requirement.
Trustable result-oriented solutions
With experiences of building 221+ Magento solutions, we dig deep into your business demand and come up with the most actionable solution.
Magento strictly-followed coding standards
Mageplaza ensures high-quality code with Magento coding standards and make it consistent and maintainable once delivered to you.
Dedicated support
Our support team is online 16 hours/day to answer your questions and concerns.
Contact Us
We collaborate with ambitious brands and people.Let's chat.