How to attract new customers?
If you want to drive new traffic to your store, then you might want to try affiliate marketing, social media marketing, and loyalty programs. While the first two are based on the principle of word-of-mouth marketing, the latter one is for building a community and giving visitors motivation to stay as a member.
1. Affiliate marketing
Make use of the current customer base you are having. Offer them incentives so they are motivated to refer your business to their friend circles. It is highly recommended because you may reach more customers with similar characteristics and preferences.
Affiliate extension by Mageplaza is a helpful tool to acquire potential customers by multiple affiliate programs and commission tiers. It is easy for customers to get access to the affiliate links, either through banners, emails, or via social media. After that, they are able to withdraw the commissions by various payment methods. Also, you can keep track of all activities with detailed affiliate reports.
2. Social media marketing
Social media channels can help you reach a wider audience if the right messages are shared to the right audience.
Mageplaza Social Share connects what is happening in your store to the community on social platforms. Customers are able to share everything directly on site, which is a great marketing strategy with a much lower budget.
3. Loyalty Program
Applying Reward Points in your Loyalty Program will gradually motivate new traffic to become customers, as they can see the exclusive privilege when becoming one. Remember to create a member rights explanation page where they can read in detail how the loyalty scheme is applied.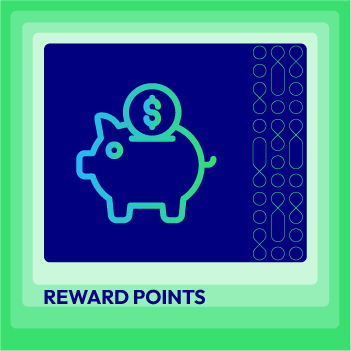 Reward Points Extension for Magento 2
Convert occasional customers into loyal members by creating a reward system
Check it out!
Read more
---
Back
Ask Mageplaza
---
Looking for more information?
attract
new
customers
common
business