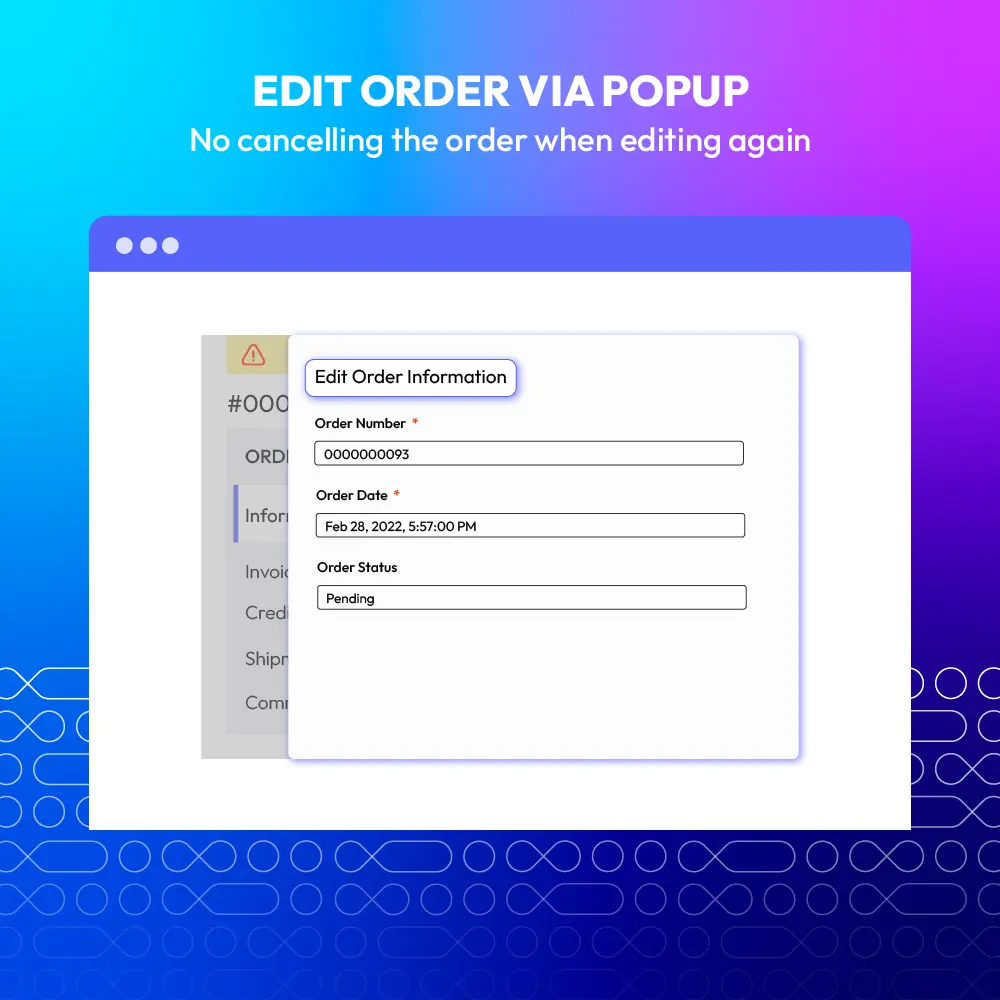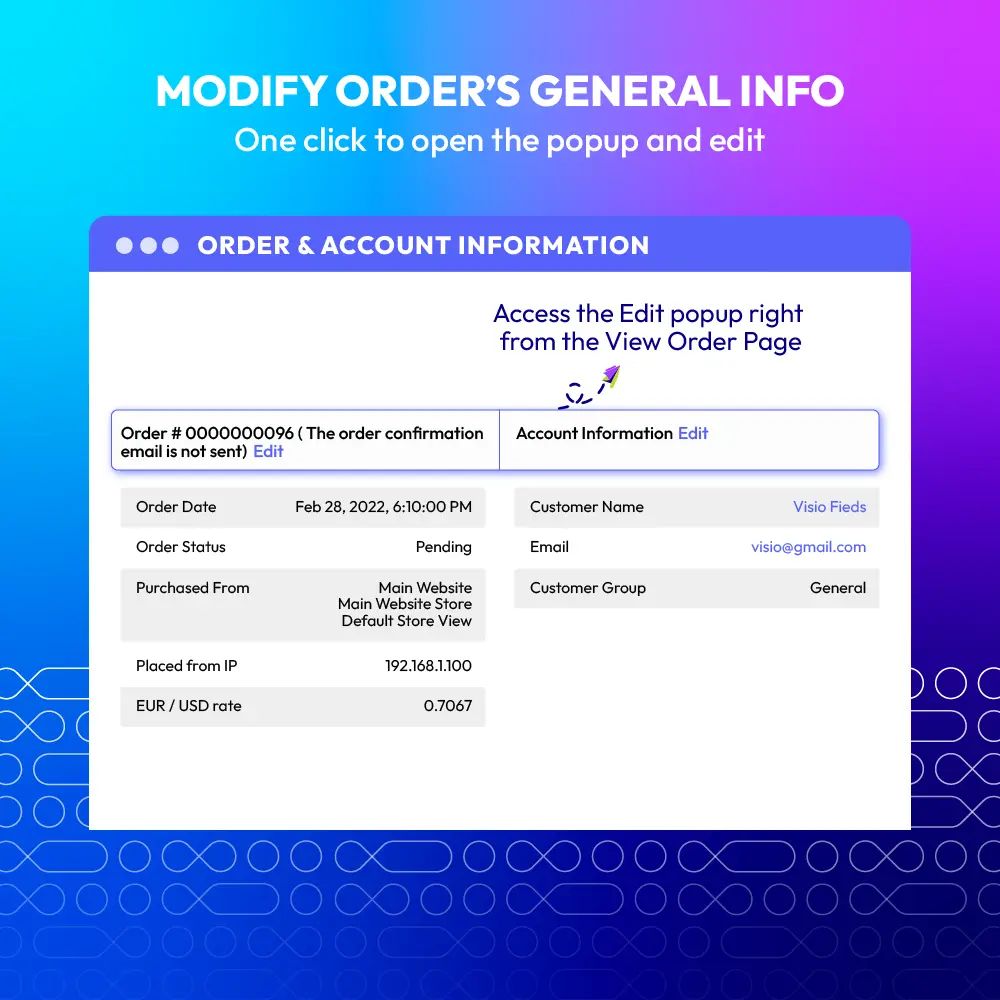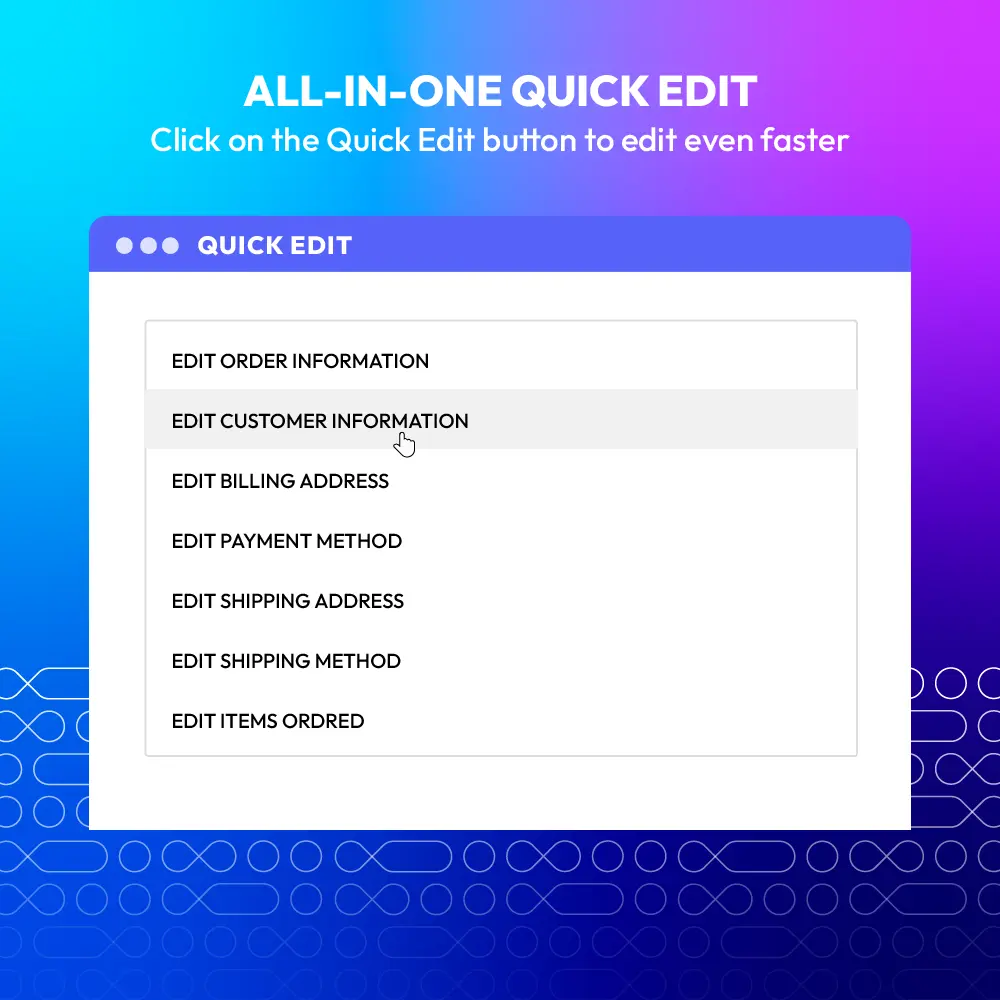 60-day Money Back
Frequent Update
365-day Support
Edit Order for Magento 2
v4.2.4
Magento 2 Edit Order is an advanced extension enabling store administrators to modify order details without canceling or re-creating orders. All information related to an order can be modified on only one page - the View Order Page with the order ID kept unchanged.
All key information of a customer account can be modified with ease including Name, Date of birth, Tax/ VAT number, and Gender. With this information, they can switch customers to other customer groups for specific purposes. Also, the order's billing & shipping addresses and payment/shipment methods can be edited more quickly, and easily than ever!

CE/EE/B2B/Cloud/ Adobe Commerce 2.2.x, 2.3.x, 2.4.x
Chat now
Problems
In Magento Default, editing an order makes the order cancelled unexpectedly. This causes a lot of inconvenience in order management.
Because in Magento 2 Default, store admins are redirected to another page to make any changes in order information, this makes the process time-wasting and worsen admin experience.
In fact, for many reasons both from stores and customers, the store admins would like to change the billing/shipping address, shipping/ payment method to make order process more practical. For example, changing customer address requires changing billing/ shipping address and shipping method.
Solutions
Not require any redirection
All edit actions via pop-up
enhance admin experience
Improve edit function
Better order management
General Configuration
Enable/ Disable the extension
Enable the Quick Edit button
Allow auto-recalculating shipping fee
Enable/ Disable Return Item To Stock after items are removed or item quantity decreased (New)
Edit Billing and Shipping Address
Edit billing address: customer name, company, address information, phone number, zip/ postal code, VAT number
Edit shipping address: recipient name, company, address information, phone number, zip/ postal code, VAT number
Edit Payment method and Shipping method
Select new payment method via a popup list
Select new shipping method via a popup list
Edit tracking number (New)
Edit Logs
View all editing information: ID, Editor, Order Number, Overview Detail, Created Date, Action.
Access to Order View Page to re-edit
Edit Items Ordered
Add or remove cart items
Update product price
Increase or decrease item quantity
Update tax
Update discount
Quick Edit
Edit all order information via Quick Edit pop-up
Once submit time
Edit Order Information
Edit order order number
Edit order date
Edit order status
Edit Customer Information
Edit current customer or change customer
Edit customer name
Change customer group
Change customer's VAT number
Change customer's tax number
Change customer's Date of birth
Create account for guest customer
Compatibility
Why choose Mageplaza Magento 2 Edit Order Extension
Mageplaza provides consistent and customer-centric extensions for your Magento 2 store.
We don't sell products for one time. We provide lifetime solutions which help our customers thrive with their businesses.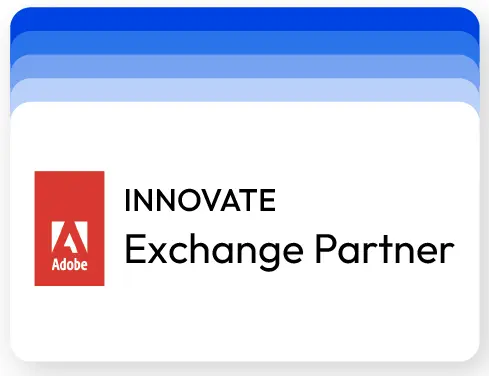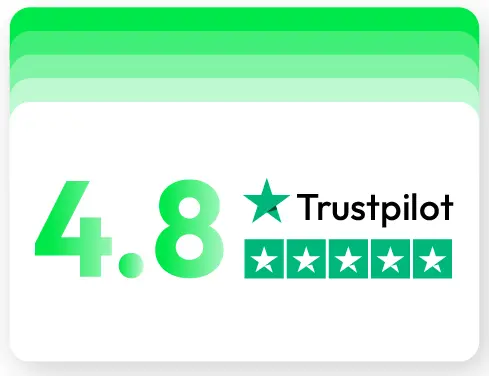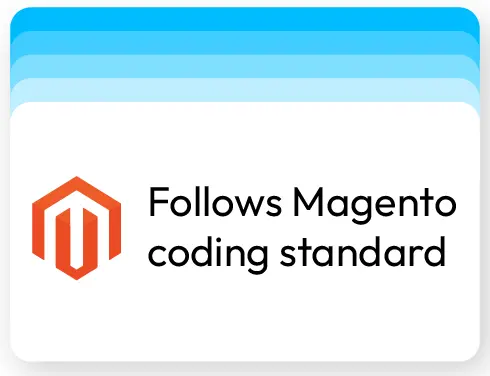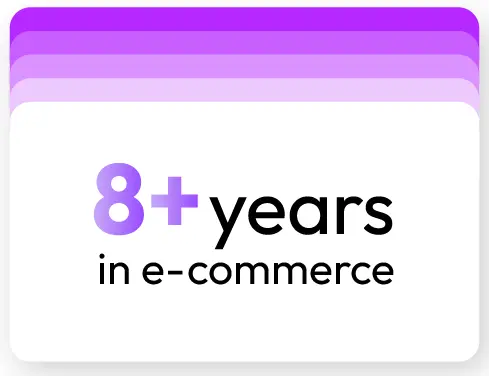 60-day Money Back
Extensive 60-day money-back period. You love it or get a full refund no questions asked.
Extensive Support Timeframe
Mageplaza provides support 16 hrs/day, 5.5 days/week to guarantee the seamless operation of our extensions on your store.
Install via Composer
Simple installation via composer helps you save time and eliminates technical issues during future updates.
Frequent Updates
Intensive update roadmaps ensure great performance, bug-free, highly compatible, and innovative extensions.