April 2019 Releases Notes

Thank you for seamlessly supporting and trusting in Mageplaza. It's our big honor to serve you on our store. We are striving every day to bring you better service and products.
In April 2019, we released 6 brand new extension(s), and update 4 extension(s). Please read the following information to learn what we've worked on this month.
Magento Support
& Maintenance Services
Make sure your M2 store is not only in good shape but also thriving with a professional team yet at an affordable price.
Get Started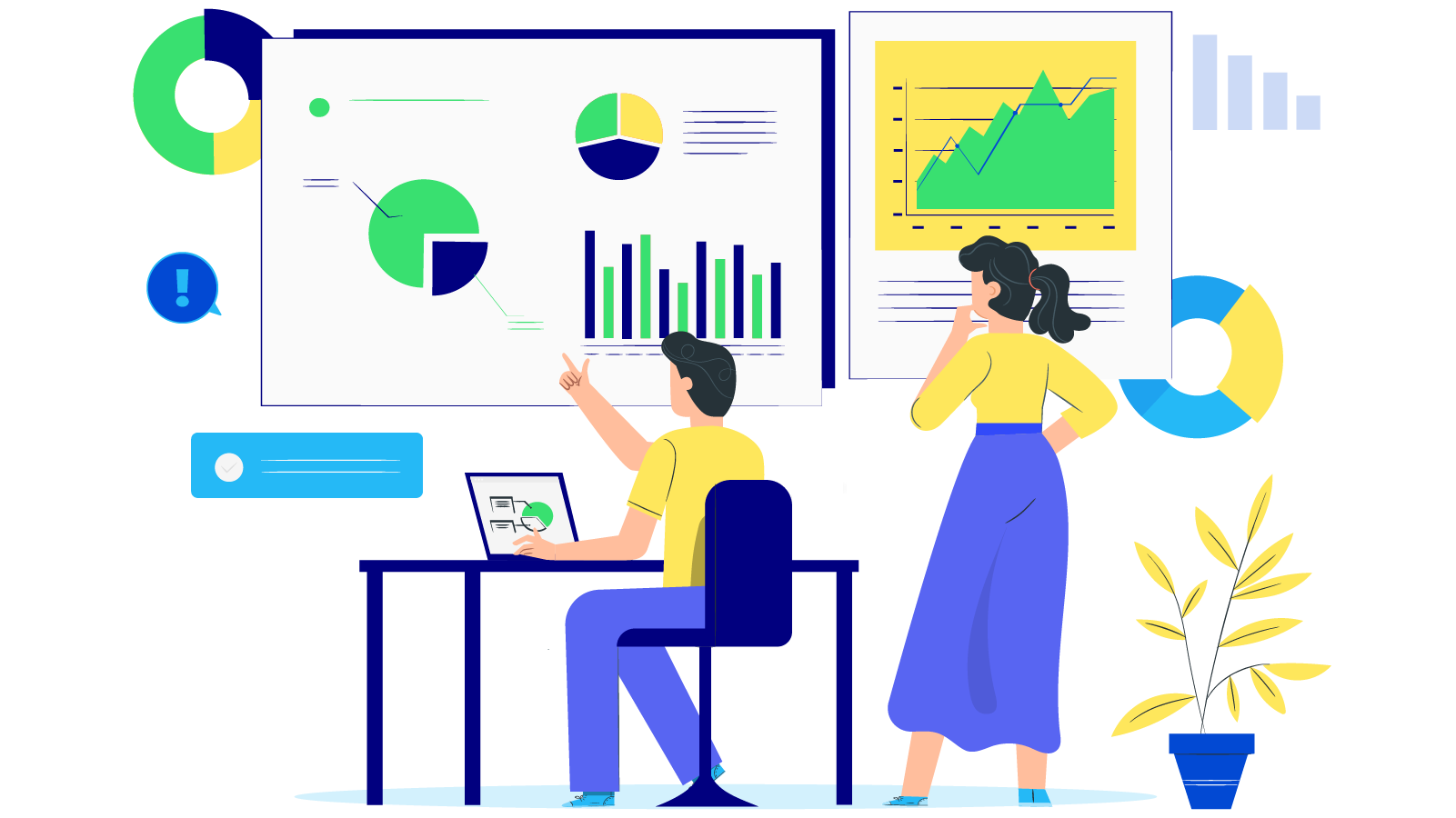 6 New Extension(s) Released in April 2019
First release on 2019-04-01
Magento 2 Membership extension allows store owners to create unlimited membership levels with diverse incentives. This is supportive extension which increases loyal customers for online stores and enhance the shopping experience significantly.
First release on 2019-04-10
Magento 2 Shipping Restriction helps store owners to restrict the application of shipping methods based on specific conditions such as cart/ product attributes, payment methods, shipping destinations and more. This creates highly customized and individualized shipping options for customers.
First release on 2019-04-01
Magento 2 Countdown Timer by Mageplaza helps e-commerce stores to drive sales effectively by adding extra countdown clocks to special products or offers. It brings effectiveness for stores and enhance shopping experience significantly.
First release on 2019-04-11
Magento 2 Mass Product Actions helps store admins updates prices, attributes and many more actions for multiple products at once. Various mass actions are added to facilitate admin tasks significantly such as quick attributes update, updating prices, updating category, updating images/websites, and updating related/ cross-sells/ up-sells of many products, which eliminates repeated tasks effectively.
First release on 2019-04-18
Mageplaza Loyalty Program extension for Magento 2 is a must-have tool for every store that is building effective discount programs for loyal customers. This module helps store owners create multiple exclusive discounts for loyal clients based on order and customer data
First release on 2019-04-22
Better Static Block by Mageplaza is the interesting extension which allows customers to make a negotiation for lower prices for their desired products. This functional module motivates customers' purchase and increases the conversion rate for online stores effectively.
4 Update(s) in April 2019
Date: 2019-04-01
Release notes:
- Add Google Analytic Feature:
    + Shopping/Checkout behavior
    + Product/Product list performance
    + Sales performance
    + IP Anonymization, Enhanced link attribution, Display advertising feature, etc.
- Facebook Pixel Implementation
- Compatible with Mageplaza One Step Checkout
- Compatible with Magento v2.3.x

Date: 2019-04-01
Release notes:
- Compatible with Magento 2.3.0
- Added 5 clock templates

Date: 2019-04-16
Release notes:
- Compatible 2.3.1
- Fixed error missing Sender Name in Order email

Date: 2019-04-23
Release notes:
- Added feature: Quick update attribute for store view scope

Let's look forward to our upcoming projects in May 2019.
Feel free to ask us questions via the chatbox. If you have technical issues, search for solutions or submit a ticket here.