November 2018 Releases Notes

Thank you for seamlessly supporting and trusting in Mageplaza. It's our big honor to serve you on our store. We are striving every day to bring you better service and products.
In November 2018, we released 1 brand new extension(s), and update 3 extension(s). Please read the following information to learn what we've worked on this month.
Magento Support
& Maintenance Services
Make sure your M2 store is not only in good shape but also thriving with a professional team yet at an affordable price.
Get Started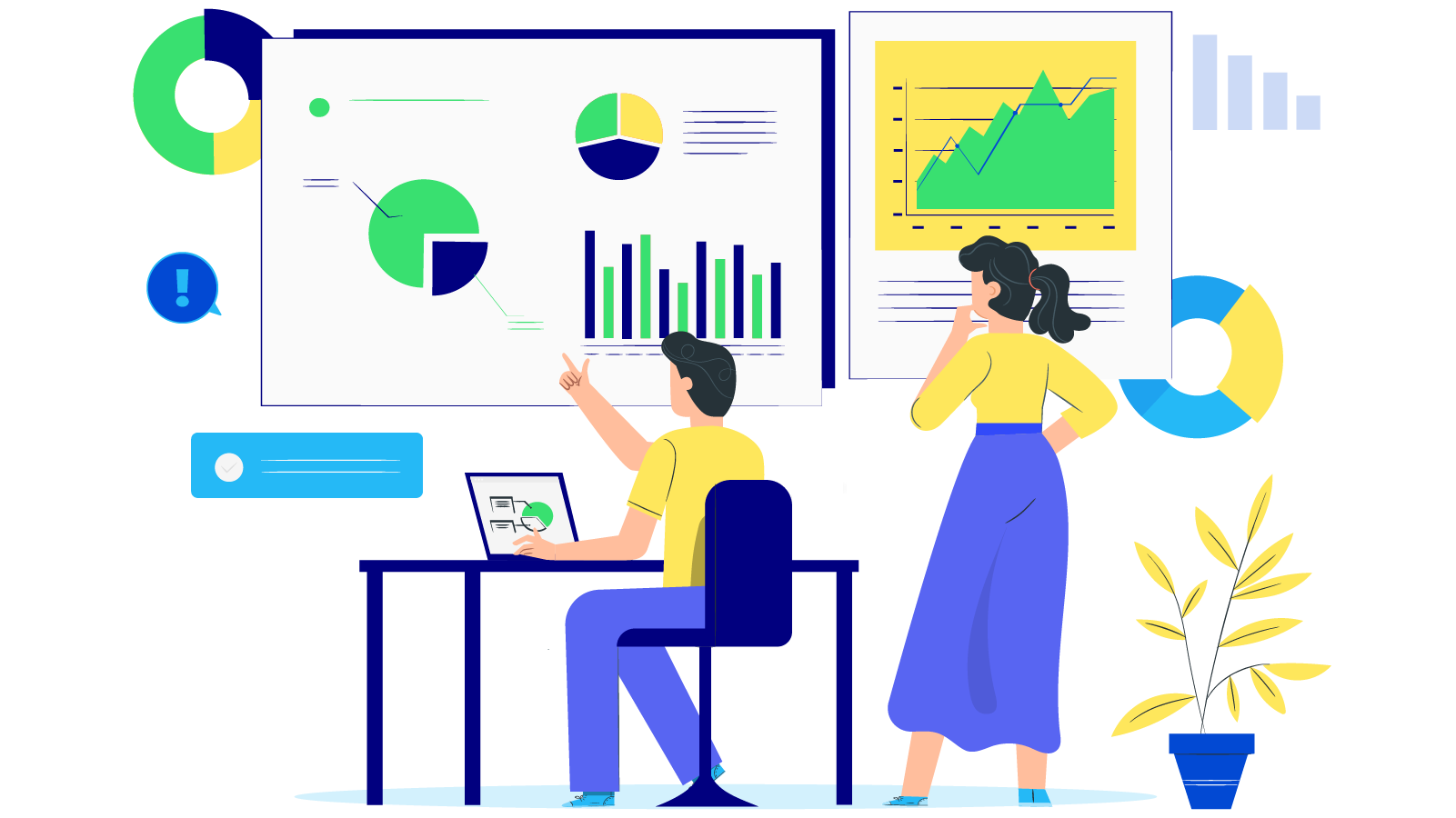 1 New Extension(s) Released in November 2018
First release on 2018-11-07
Magento 2 Call For Price extension by Mageplaza supports e-commerce shop owners to manage the product price visibility. This extra extension for Magento 2 is useful to specific purposes that push buyers to contact to store as well as hide product prices effectively.
3 Update(s) in November 2018
Date: 2018-11-06
Release notes:
- Updated document
- Fixed minor bugs


Date: 2018-11-18
Release notes:
- Required Mageplaza_SMTP for better email confirmation. There is no email in spam box or red label anymore.
- Required reCAPTCHA module for preventing robots


Date: 2018-11-01
Release notes:
- Improved UIUX
- Fixed the error in applying ACL in admin
- Fixed the error in dashboard menu & URL when disabling module
- Fixed some minor bugs

Let's look forward to our upcoming projects in January 2019.
Feel free to ask us questions via the chatbox. If you have technical issues, search for solutions or submit a ticket here.