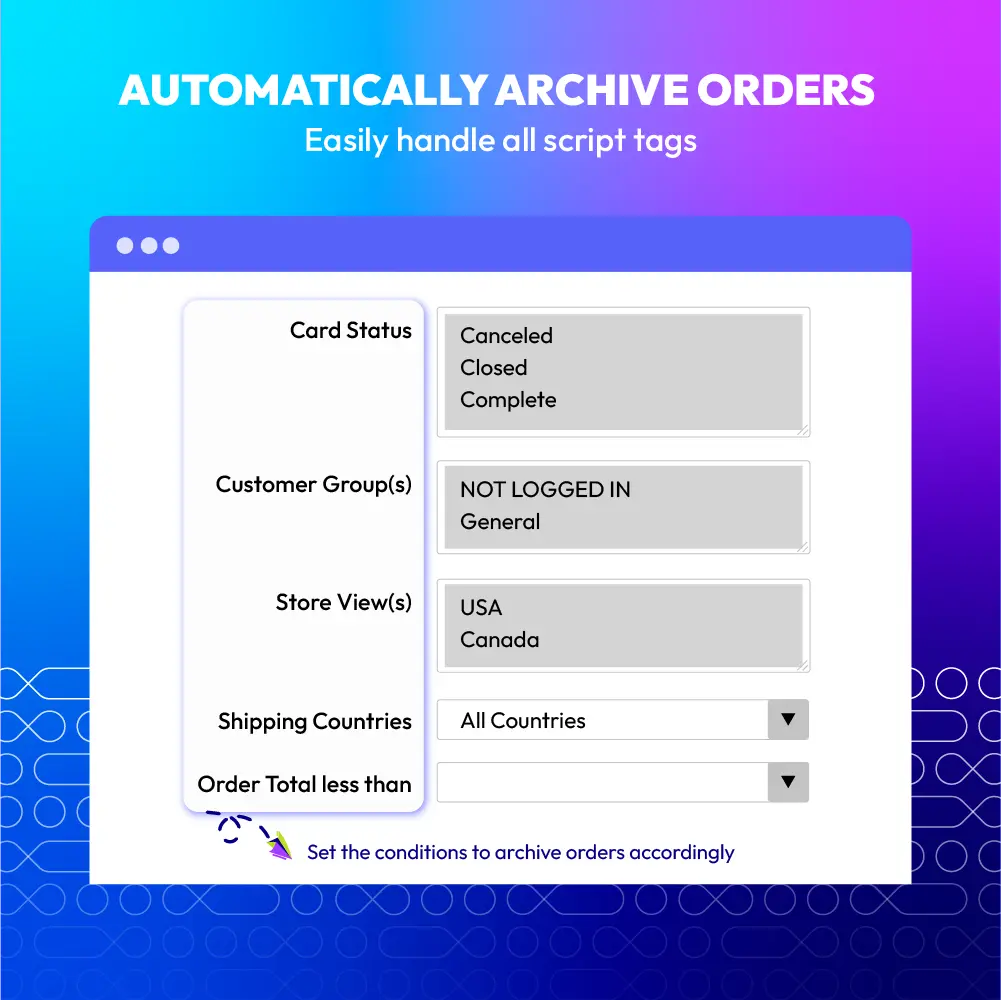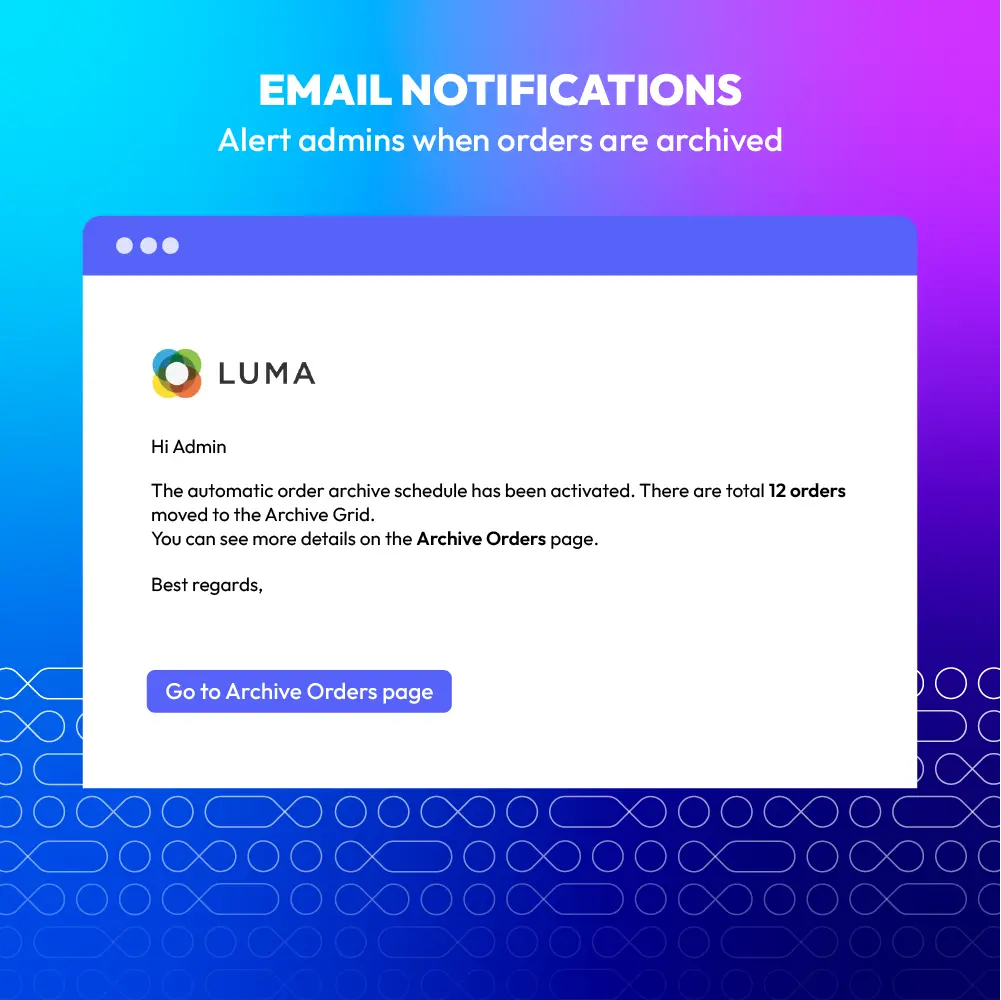 60-day Money Back
Frequent Update
365-day Support
Magento 2 Order Archive extension
v4.0.4
Magento 2 Order Archive extension is the great solution which helps online stores to archive old or unwanted orders. This will make sure the order grid is always organised and up-to-date.
Need API/GraphQL for Magento 2 Order Archive? Chat now
Well compatible with Mageplaza extensions: Order Export

CE/EE/B2B/Cloud/ Adobe Commerce 2.2.x, 2.3.x, 2.4.x
Chat now
Problems
When the orders are outdated or no longer necessary, the store owners move them to another storage folder insteading of deleting them, which is called Order Archive.
There are many reasons why the store owners need to move some orders to another storage place:
Outdated orders: The orders were completed for a long time ago and you would like to remove it from current order grid.
Unnecessary orders: The orders were refunded and closed, so the store owners would like to hide these unimportant orders.
Pending orders: These orders which are at pending status for a long time due to specific reasons such as incomplete payment should be archived.
Solutions
Archiving orders frequently will brings significant advantages to online stores:
Take good care for the relevant data: Only new or necessary orders are manage at the order grid, so the store owners find more easy to take care them better.
Improve admin backend performance: The order data is cleaned up frequently and moved to the suitable location, which helps the order arrangement from the admin backend becomes better organised and clear.
Keep order grid up-to-date: Filtering unwanted or old orders and archiving them frequently will help the order grid always up-to-date with new and important orders with more priority.
Better for security: With the refunded orders or sensitive orders, archive folder will be much more safer for them.
Pricing

Choose your suitable edition
Standard
Crafted for a great webstore start
$
119
first year
Supports for Magento 2 Community Edition
Enterprise
Great for an enterprise solution
$
319
first year
Supports for Magento 2 Enterprise Edition
Highest priority support
You can set schedule for running archive process by daily, weekly or monthly from the backend configuration.
Yes, the orders can be archived automatically when they meet all specific conditions: Order Status, Customer Group, Store View, Shipping Country và Order Total.
Yes, admins will receive notification emails when the archive process has finished. The information is about the number of archived order, the folder to view them in details.
Yes, both API and command line are supported so admins quickly archive or unarchive orders outside admin panel.
Easy settings
Nice extension and easy settings. Only takes me a few minutes going through the user guide. One of my partners recommended this.
THE BEST SUPPORT
Fast, very helpful, the best support in the industry.
Sharon
-
Verified Purchase
Easy process
It's incredible that deleting orders never seems this easy. And it should be this easy. Thank you Mageplaza. I will recommend this for every struggling businesses out there.
Good experience
Now I can store old orders in another base, which is wonderful. I have been looking for this solution and luckily saw an ad of Mageplaza. Did a few research and the reviews are good in general. Good experience. Will come back and purchase more.
Instant support
The support is beyond my expectation. They are really helpful, helping me in setting up the extension and replying to my concerns. My order grids did become neat and clear. And it works well with my other extension.
Stella Batten
-
Verified Purchase
Want to do extension customization?
Custom request
Let us know your requirements
v4.0.4 (Magento v2.4.x)

27 June 2023

Compatible with Magento v2.4.6
Fixed minor bugs
v1.0.6 (Magento v2.3.x)

28 December 2021
v4.0.3 (Magento v2.4.x)

28 December 2021
v1.0.5 (Magento v2.3.x)

25 October 2021
v4.0.2 (Magento v2.4.x)

25 October 2021
v4.0.1 (Magento v2.4.x)

07 June 2021

Compatible with Magento v2.4.2
v4.0.0 (Magento v2.4.x)

19 January 2021
v1.0.4 (Magento v2.3.x)

19 January 2021

Improved compatible with Magento v2.3.6
v1.0.3 (Magento v2.3.x)

13 October 2020
v1.0.2 (Magento v2.3.x)

01 August 2019
v1.0.1 (Magento v2.3.x)

31 July 2019

Compatible with Magento 2.3
Fixed minor bugs
v1.0.0 (Magento v2.3.x)

21 February 2019

Initial Release
For store admins
Enable/disable module
Manage rules in a grid with basic rules' information
Perform actions on rules in the grid: delete, change status, edit, quick edit.
6 premade size chart templates are ready to use
Create a new size chart rule based on catalog rules
Create size charts for individual product
Create size charts for the whole category
Ability to select a position to place Size Chart link
3 size chart display styles: Inline size chart, pop-up size chart and display in product tab
Supports HTML to create/edit size chart templates
Insert photos, videos, link inside size guides
Ability to set priorities for size chart rules
Ability to change size chart label
Ability to change size chart icon
Ability to change colors of the size chart label, background and border of the popup
Compatible with orther extensions: Better Popup, Product Alerts, Product Questions, Shop by Brand.
For shoppers
Size guide indicator is easy to find
Clear size charts are provided visually and informatively
See size charts as in-line charts, popups or in a product tab
Get precise instructions to find a size
General Configuration
Enable/ Disable the module
Show/ Hide archived order for customers
View Archived Orders
View all archived orders via a grid
Unarchive any orders to send them to default Order Grid
Delete the archived orders from the database
View details of an archived order
Archive/ Unarchive orders using Rest API
Archive/ Unarchive orders using command lines, cron job
Email Notifications
Enable sending emails to admins each time the archive process has been finished.
Select default sender
Select email template
Input recipient addresses
Schedule Configuration
Set frequency for running archive schedule
Set start time to run archive schedule
Set specific time in which orders are archived without conditions
Set conditions to archive orders: Order Status, Customer Group, Store View, Shipping Country and Order Total
Why choose Mageplaza Magento 2 Order Archive
Mageplaza provides consistent and customer-centric extensions for your Magento 2 store.
We don't sell products for one time. We provide lifetime solutions which help our customers thrive with their businesses.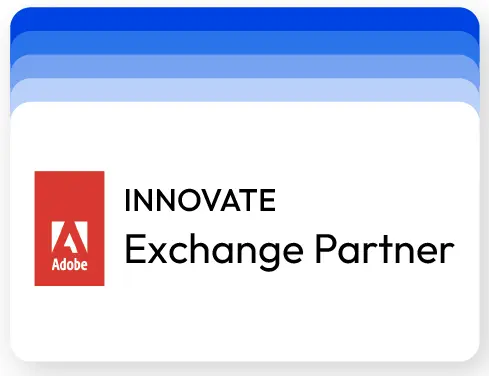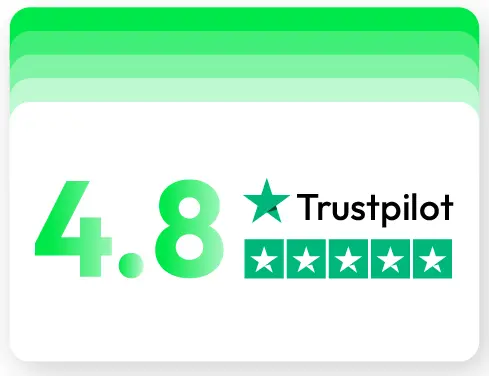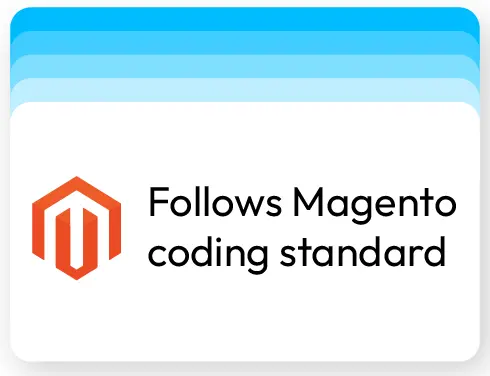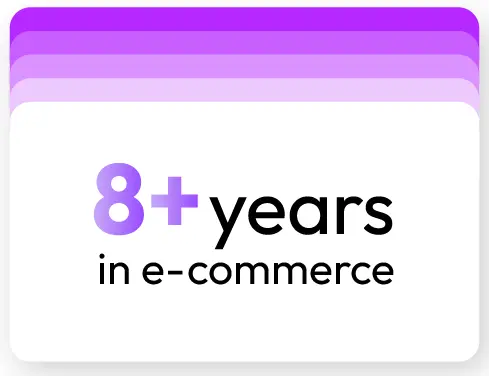 60-day Money Back
Extensive 60-day money-back period. You love it or get a full refund no questions asked.
Extensive Support Timeframe
Mageplaza provides support 16 hrs/day, 5.5 days/week to guarantee the seamless operation of our extensions on your store.
Install via Composer
Simple installation via composer helps you save time and eliminates technical issues during future updates.
Frequent Updates
Intensive update roadmaps ensure great performance, bug-free, highly compatible, and innovative extensions.