60-day Money Back
Frequent Update
365-day Support
B2B Solution for Magento 2
v1.2.4
Magento 2 B2B Solution is one of the most effective marketing solutions for online stores. Affiliate programs help boost sales, increase traffic, bring back quality leads and better SEO rankings. Unlimited campaigns generated with smart referral links are perfect for multi-level marketing.
Need API/GraphQL for Magento 2 B2B Solutions? Chat now
Tailored B2B Solutions
Zero Conflicts. 100% Compatibility.
Efficient. Stable. Optimal.
More than 20 essential extensions
3 tier pricing plans for all B2B needs
Custom pricing option available

CE/EE/B2B/Cloud/ Adobe Commerce 2.2.x, 2.3.x, 2.4.x
Chat now
Problems
Are you a B2B Magento websites? And you are looking for a complete solutions for improving your business? Introducing Mageplaza all-in-one B2B Solutions package for Magento webstores to optimize all criteria of your site.
A B2B website serves other companies as their customers who often order a large quantity of products. Taken that into account, Mageplaza B2B Solutions consider all problems that a B2B company may encoutner to provide the best extensions. Our extensions are perfect for you as:
A retailer dealing with wholesale orders, planning on covering some wholesaling, and preparing to scale to a bigger B2B business.
A wholesaler building a specialized website for wholesaling, wanting to add advanced features for wholesaling, and looking to improve wholesale customer loyalty.
A B2B eCommerce building a specialized B2B e-commerce website, wanting to enhance B2B shopping experience, and leading its own B2B segmentation without losing any big client.
Solutions
Better manage customers access/accounts/groups
Better manage orders
Improve products showcase on sites
Enhance product prices and promotions
Expand business and analytics
Track business sales and customer behaviors
Magento 2 B2B Solution Highlight Features
Pricing
Choose your suitable edition.
Compare features
Frequently Asked Questions (FAQs)
3 packages of B2B Solutions are different in functions. The Basic pack can be perceived as the starter of all B2B wannabes. Whereas, the Professional one is perfectly for stores which are covering or planning on covering a large number of wholesale orders and the Advanced pack is for big wholesalers or B2B ecommerce stores. Please find more about the functions included in each package here
This is all-in-one extension for your business, covering all the aspects of an e-commerce company. Generally, B2B Solution focuses on 5 aims: Better manage customers, Better manage prices and promotions, Better manage order process, Better analyze and expand business and Equip supplemental functions for e-commerce B2B.
The Done for You pack is available for you to get your own B2B solution tailored. Our agents are already available to help you design the solution which suits your site best.
Well needed
Save us lots of time in finding solutions for our client's b2b website. it's ready to use immediately
Amazing package
This extension really made a huge difference to my business. At first, I didn't expect much from it, but eventually, it turned out to be tailored for my needs. The support team is great as well, kindly guide me through how it works. Everything comes ready in one package! Highly recommend this extension!
Sophie Crosby
-
Verified Purchase
Superb support
I don't think you can find another extension developer that has a good support team like Mageplaza. I purchased the Basic and it didn't work so well with our theme at the start but they fixed it with a great attitude ever. Very helpful. Wish they included Quick Order feature in the Basic version though. It's a big must
George Murphy
-
Verified Purchase
Pretty economic and efficient support
I've been building a B2B store and kinda struggled to find a reasonable agency as our budget was tight due to COVID-19. I heard of Mageplaza before and was happy to know they offer these B2B packs. I picked the Advanced one and got some issues at the beginning but it was all sorted pretty quick our thanks to their support team. Totally recommend if you have a tight budget yet still want some advanced features for B2B.
Gemma Dunne
-
Verified Purchase
Want to do extension customization?
Custom request
Let us know your requirements
v1.2.4 (Magento v2.3.x)

02 July 2021

Update
v4.0.1 (Magento v2.4.x)

02 July 2021

Update
v4.0.0 (Magento v2.4.x)

06 April 2021
v1.2.3 (Magento v2.3.x)

06 April 2021

Updated composer.json
Updated child modules
v1.2.2 (Magento v2.3.x)

02 February 2021
v1.2.1 (Magento v2.3.x)

17 November 2020
v1.2.0 (Magento v2.3.x)

16 September 2020
(Magento v2.3.x)

04 November 2019
Why choose Mageplaza Magento 2 B2B Solutions
Mageplaza provides consistent and customer-centric extensions for your Magento 2 store.
We don't sell products for one time. We provide lifetime solutions which help our customers thrive with their businesses.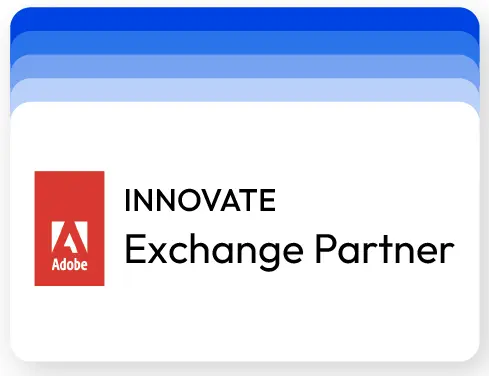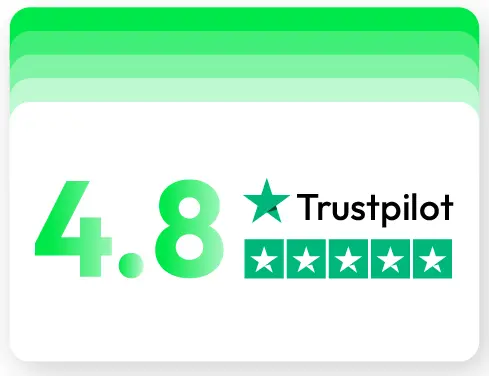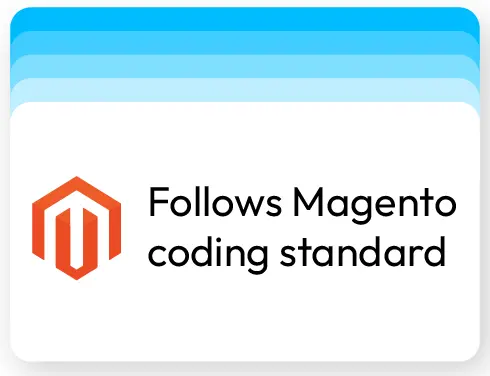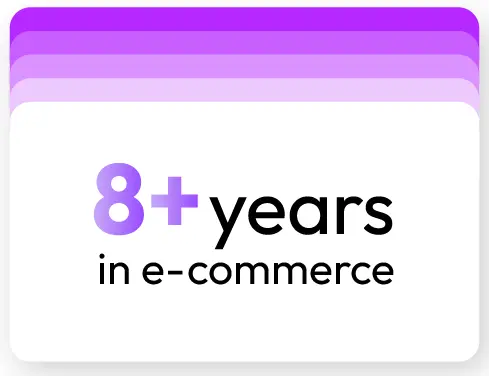 60-day Money Back
Extensive 60-day money-back period. You love it or get a full refund no questions asked.
Extensive Support Timeframe
Mageplaza provides support 16 hrs/day, 5.5 days/week to guarantee the seamless operation of our extensions on your store.
Install via Composer
Simple installation via composer helps you save time and eliminates technical issues during future updates.
Frequent Updates
Intensive update roadmaps ensure great performance, bug-free, highly compatible, and innovative extensions.