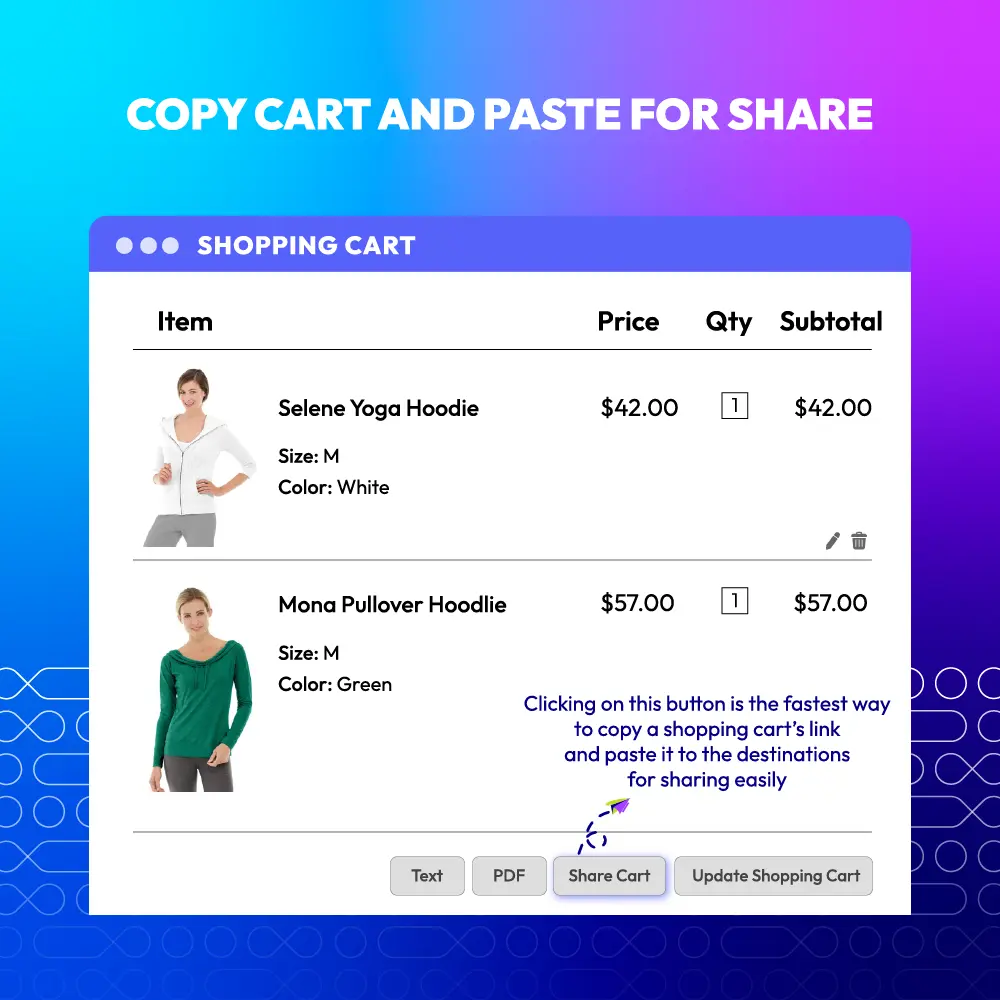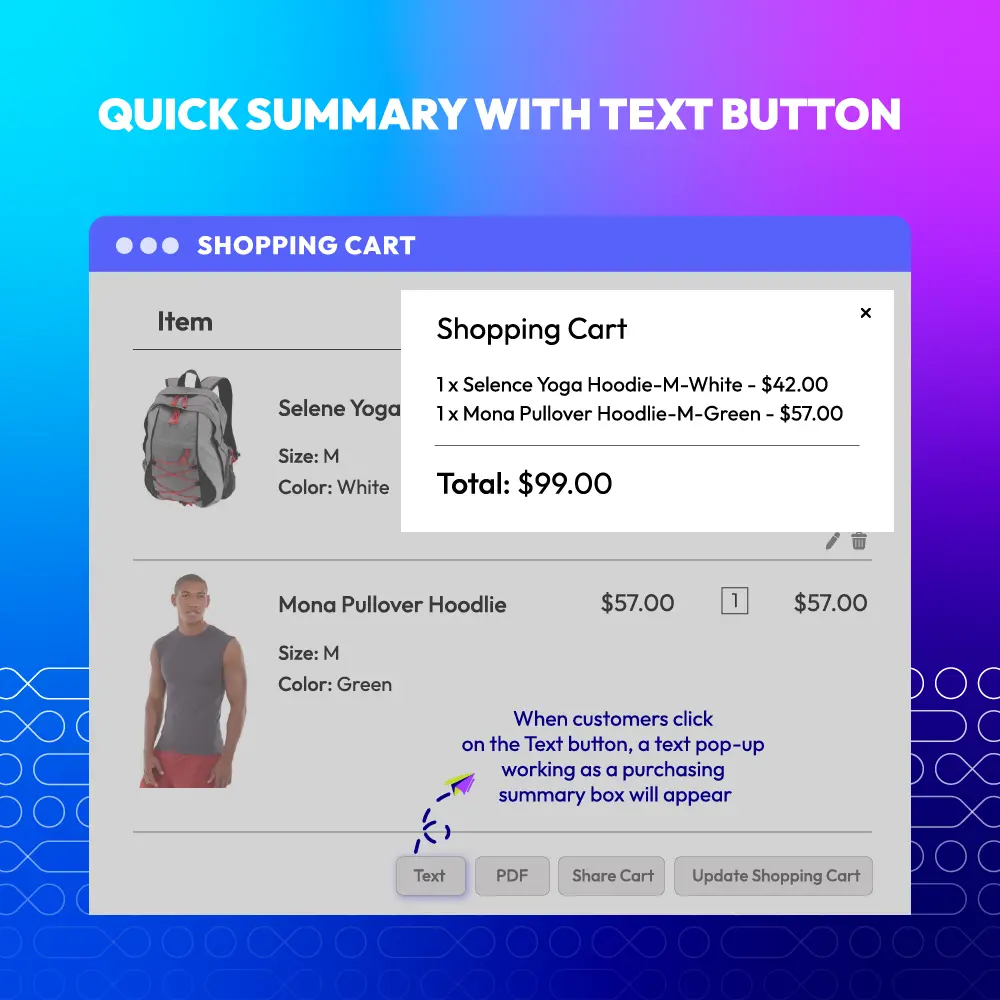 60-day Money Back
Frequent Update
365-day Support
Share Cart for Magento 2
v4.0.4
Magento 2 Share Cart extension allows customers to share their shopping cart with friends and family. This is a useful way to promote store's products via the existing users efficiently and improve stores' conversion rate.

CE/EE/B2B/Cloud/ Adobe Commerce 2.2.x, 2.3.x, 2.4.x
Chat now
Featured Share Cart
View Mageplaza Share Cart on actual Magento 2 stores
Problems
Problem 1. A customer is really satisfied when he has just made the purchase from a store and wants to share with the friends quickly. Instead of chatting by words, capturing images of images of the items, it is much easier and more convenient to copy all the shopping carts and send to his friends and family as a bright recommendation.
Problem 2. There is a demand that customers would like to download and save the purchasing information as PDF file in their PCs for various aims. They can review and store their purchasing history or attach this file for sharing later.
Problem 3. The sharing of the shopping experience from customers is an effective way to promote a store's products quickly and efficiently. A person tends to be much more trusted on a product or a brand when he/she receives the recommendation from the friends or the family. Accordingly, the conversion rate from sharing shopping cart will increase significantly and the store brand is also promoted reliably.
Solutions
Share favourite chosen items quickly with friends
Download the order and save purchasing information
Promote widely store products via users' sharing
Mageplaza Share Cart PWA-ready
Optimize mobile shopping experience of the sharing cart process with the ready solution of PWA compatibility. Guaranteed to work smoothly on all screen types
Ready-to-use solution for PWA Studio storefront
Play demo
Excellent mobile-friendly interface
Works perfectly with Magento Venia storefront
Learn more
Copy cart and paste for share
Share Cart module helps store owners add an extra button named "Share cart" during customers are processing their purchasing. The button appears on Minicart section and Shopping Cart Page. Clicking on this button is the fastest way to copy their shopping cart's link and paste to the destinations for sharing with friends easily. When the next customers click on the share link, their shopping cart will be automatically updated similarly.
Quick summary with Text button
For the cart with several different items, Share Cart extension allows customers to view the summary easily with another extra button - Text. When a customer clicks on the Text button on Shopping Cart Page, a text pop-up which works as a purchasing summary box will appear.
This button looks simple but useful to help customers can take an overall review clearly about their chosen items, each item price, each item quantity and cart total.
Quick download Shopping cart PDF file
PDF button is the third extra button with downloading function. When a customer clicks on this button, a PDF file will automatically be downloaded and stored in the user's device. Compared to Text button with the simple summary, PDF button allows customers to get an adequate summary including:
Store's information: Company Name, Address, VAT Number, Phone, Email, Registered Number, Warning Message
Date of purchasing
Purchasing summary: Quantity, stock ID, Description, Price, Total
AVADA Marketing Automation by Mageplaza (recommended)
All-in-one platform for email marketing that allows you to:
Follow up and convert customers by Automation Campaigns: Welcome series, Abandoned Cart emails, Order follow up, Cross-sell, Upsell emails
Promote your brand and quickly drive sales by sending mass Newsletter Emails
Send your messages to the right people and increase conversions with Advanced Segmentation
Collect leads and deliver promotions with stunning Signup Forms, and Spin to Win
Learn more
More Features

Check out more details of Share Cart
Update shopping cart button
Click update button when making any changes to purchasing items.
Warning message
Add a message on PDF file as a notice to customers (for example, the validation of the downloaded file)
Mobile responsive
The extension is well responsive with both desktop and mobile devices
Pricing

Choose your suitable edition
Community
Crafted for a great webstore start
FREE
Updates and Technical support is NOT included - please buy support package if needed
Supports for Magento 2 Community Edition
Enterprise
Great for an enterprise solution
$
200
first year
Supports for Magento 2 Enterprise Edition
Highest priority support
Customers only need to click on the button and paste the automated URL to anywhere they want to share.
Share button displays on Minicart and Shopping Cart page.
Mageplaza Share Cart extension the standard version is still free on Github. However, the Github version does not include Mageplaza technical support package. If you still consider downloading the Share Cart module on Github, please visit here.
For display, text button will show a pop-up while PDF button is for downloading. For information, Text button only displays chosen items while PDF file adds more the store's information.
Please leave a message on Warning Message box from the admin backend.
Yes, absolutely. Please enable the adding timestamp suffix from the admin backend.
Good
Good
Aswanth
-
Verified Purchase
Very Nice Job
Easy to install and very helpful extension for every Magento Store. Thank you Mageplaza
Pantelis
-
Verified Purchase
Unique extension
The first extension of this type I see, really useful and I'll use it to extend and personalize my ecommerce! It lets you share your cart to your friend and download a PDF summary of your cart.
Good Job
"A customer is really satisfied when he has just made the purchase from a store and wants to share with the friends quickly." This point is important!! If you have a Magento store, you need this extension. Thank you so much.
Useful Extension
Very useful extension. The module has helped to drive potential customers to the store!. Thank you again!
Good
This extension is simple to install and configure in the latest Magento. The cart can be shared and simple promotions for other to make sales in our store.
Harsha
-
Verified Purchase
Thank you for creating this useful extension
I'm totally in love with Share cart extension. Not only it is free but it also improves my store revenues considerably. Keep up the good work !!!
Noelia
-
Verified Purchase
Share and get advice
Not sure what to buy? Well, ask your friends. They will tell you if your dress is a perfect combination or not. Easy share chart contents with this addons make dress store earn more money. Good job.
Marina
-
Verified Purchase
Want to do extension customization?
Custom request
Let us know your requirements
v4.0.4 (Magento v2.3.x)

06 July 2022

Compatible with Magento v2.4.4
Fixed minor bugs
v1.1.5 (Magento v2.3.x)

06 July 2022

Fixed minor bugs
v4.0.3 (Magento v2.3.x)

13 August 2021

Updated labels & content
v1.1.4 (Magento v2.3.x)

13 August 2021

Updated labels & content
v4.0.2 (Magento v2.4.x)

02 August 2021
v1.1.3 (Magento v2.3.x)

02 August 2021
v4.0.0 (Magento v2.3.x)

23 March 2021

Supported Magento v2.4
Fixed customizable options
v1.1.2 (Magento v2.3.x)

01 October 2020

Compatible with Magento v2.3.5
Fixed minor bugs
v1.1.1 (Magento v2.3.x)

27 May 2020

Compatible with magento v2.3.4
Fixed minor bugs
v1.1.0 (Magento v2.3.x)

09 March 2020

Supported RestAPI & GraphQL
Clean code & fixed minor bugs
v1.0.2 (Magento v2.3.x)

09 January 2019

Updated Mpdf library
Updated some labels & comments
v1.0.1 (Magento v2.3.x)

06 December 2018

Require mpdf/mpdf, mageplaza/module-core in composer
v1.0.0 (Magento v2.3.x)

03 December 2018

Initial
Magento 2 Share Cart's Full Features
Magento 2 Share Cart for store admins
Enable/ Disable the module
Set file name for the PDF file
Add timestamp suffix showing the downloading time of PDF file
Add store's information on PDF File: Company name, Address, VAT Number, Phone, Email, Registered Number
Set warning message to show a notice on the PDF file
Compatible with Mageplaza's extension: Multiple Coupons, Product Reviews, Membership, Tier Price
Magento 2 Share Cart for customers
Share their shopping carts easily and quickly
View the brief of their purchasing cart
Download and save PDF file with full information
Why choose Mageplaza Magento 2 Share Cart
Mageplaza provides consistent and customer-centric extensions for your Magento 2 store.
We don't sell products for one time. We provide lifetime solutions which help our customers thrive with their businesses.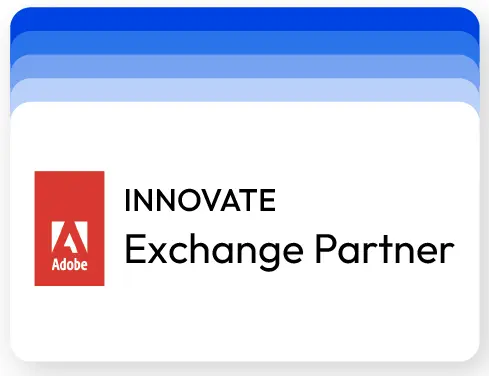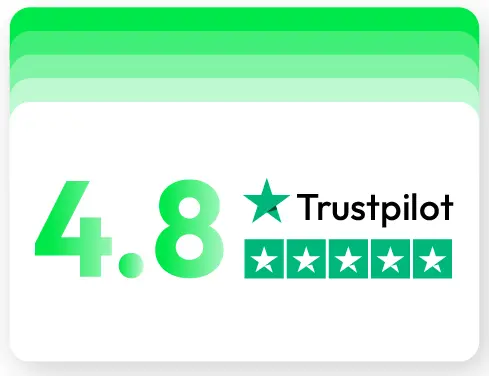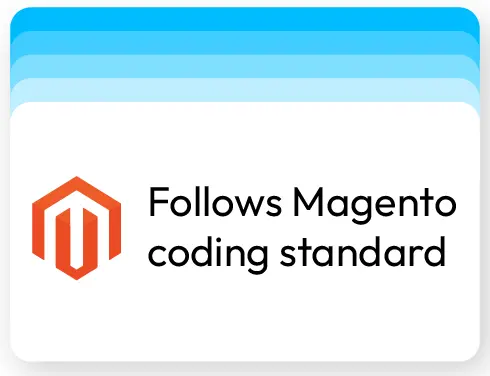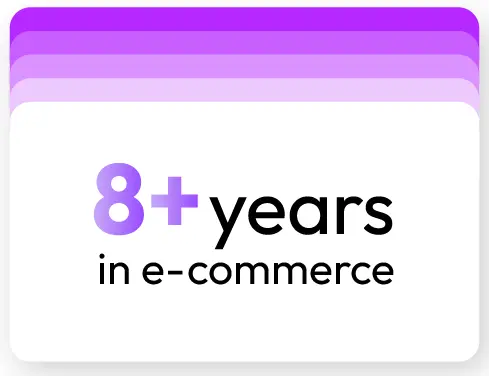 60-day Money Back
Extensive 60-day money-back period. You love it or get a full refund no questions asked.
Extensive Support Timeframe
Mageplaza provides support 16 hrs/day, 5.5 days/week to guarantee the seamless operation of our extensions on your store.
Install via Composer
Simple installation via composer helps you save time and eliminates technical issues during future updates.
Frequent Updates
Intensive update roadmaps ensure great performance, bug-free, highly compatible, and innovative extensions.