How to integrate Skroutz with Magento 2
Table of content
What is Skroutz
Skroutz is a products and prices comparison tool which is developed to help consumers in shopping online. It is the leading search engine and comparison tool in Greece.
The parameters which Skroutz offers are perfectly matched with that of the products data parameters of Magento 2. Employ those parameters with Magento 2's products to create a Product Feed because Magento 2 does not support creating feed at the moment, and we need to use Module to create one. Use the XML format to upload feed file to Skroutz.
Countries which could use Skroutz
Fields including in Skroutz template
Required fields

Unique ID
Name
Product Link
Image Link
Category Name
Price
Availability
Manufacturer
MPN / ISBN
EAN / Barcode

Optional fields

Additional Image Link
Size
Weight
InStock
Shipping Costs
Color
How to Integrate Skroutz with Magento 2 step by step
Step 1: Register and use Skroutz
Access https://merchants.skroutz.gr/merchants/ and sign in by your Gmail account to start using Skroutz.
Step 2: The instruction on how to create a feed on Skroutz
Because Magento does not support you to create Product Feed, in this post, we will use the Product Feed of Mageplaza to create a feed.
Steps to create a feed when using Product Feed extension: From the Admin Panel, go to Products > Catalog > Product Feed > Manage Feeds > Add New Feed
2.1. Fill in all the blanks in the General section.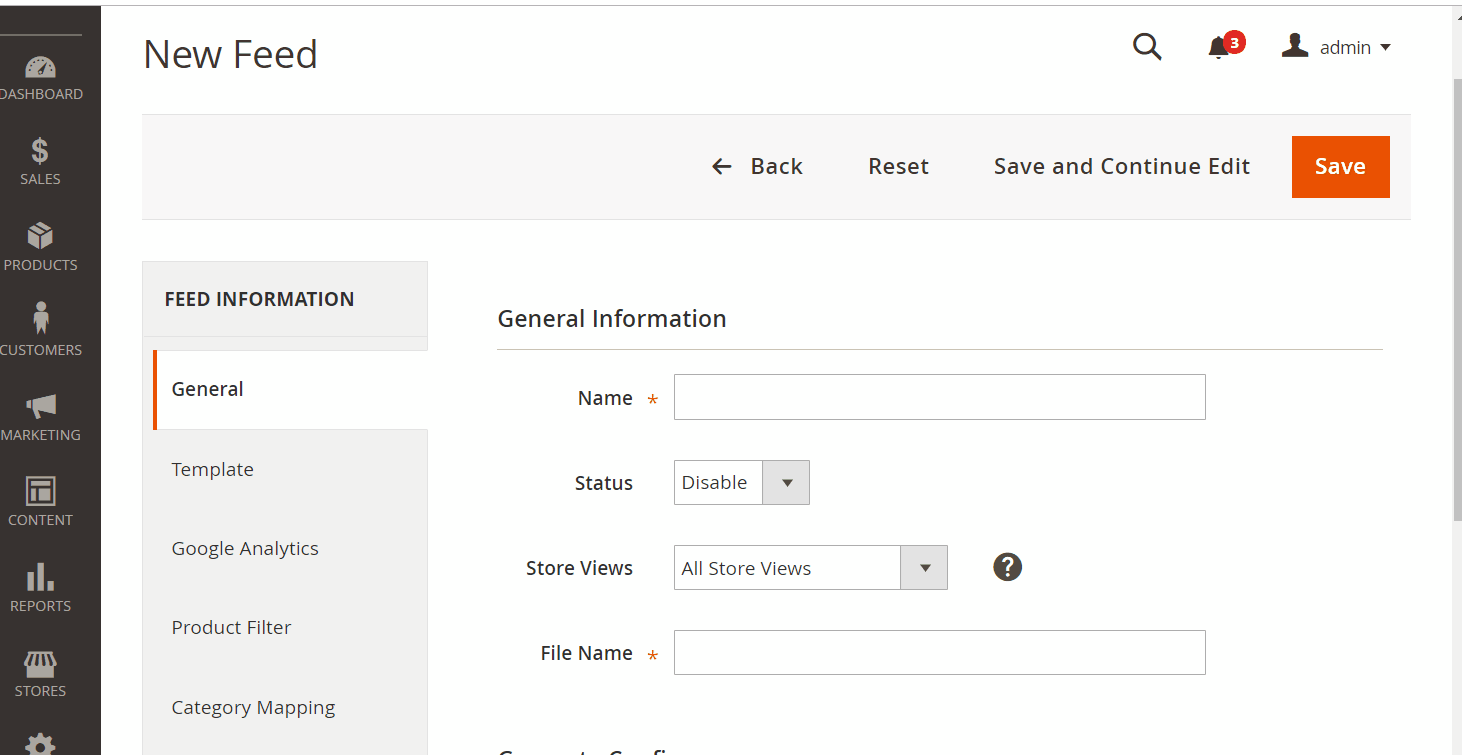 2.2. Select Skroutz XML as your Template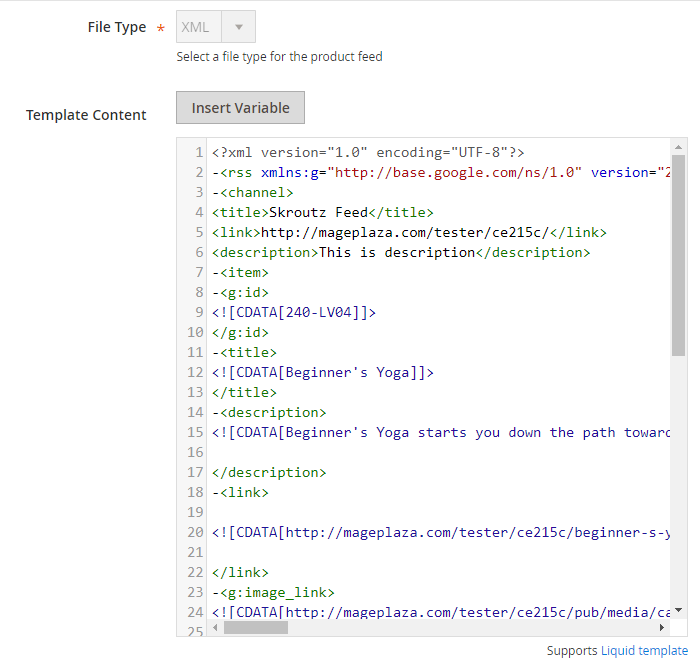 2.3. Fill in all the blanks in the Google Analytics section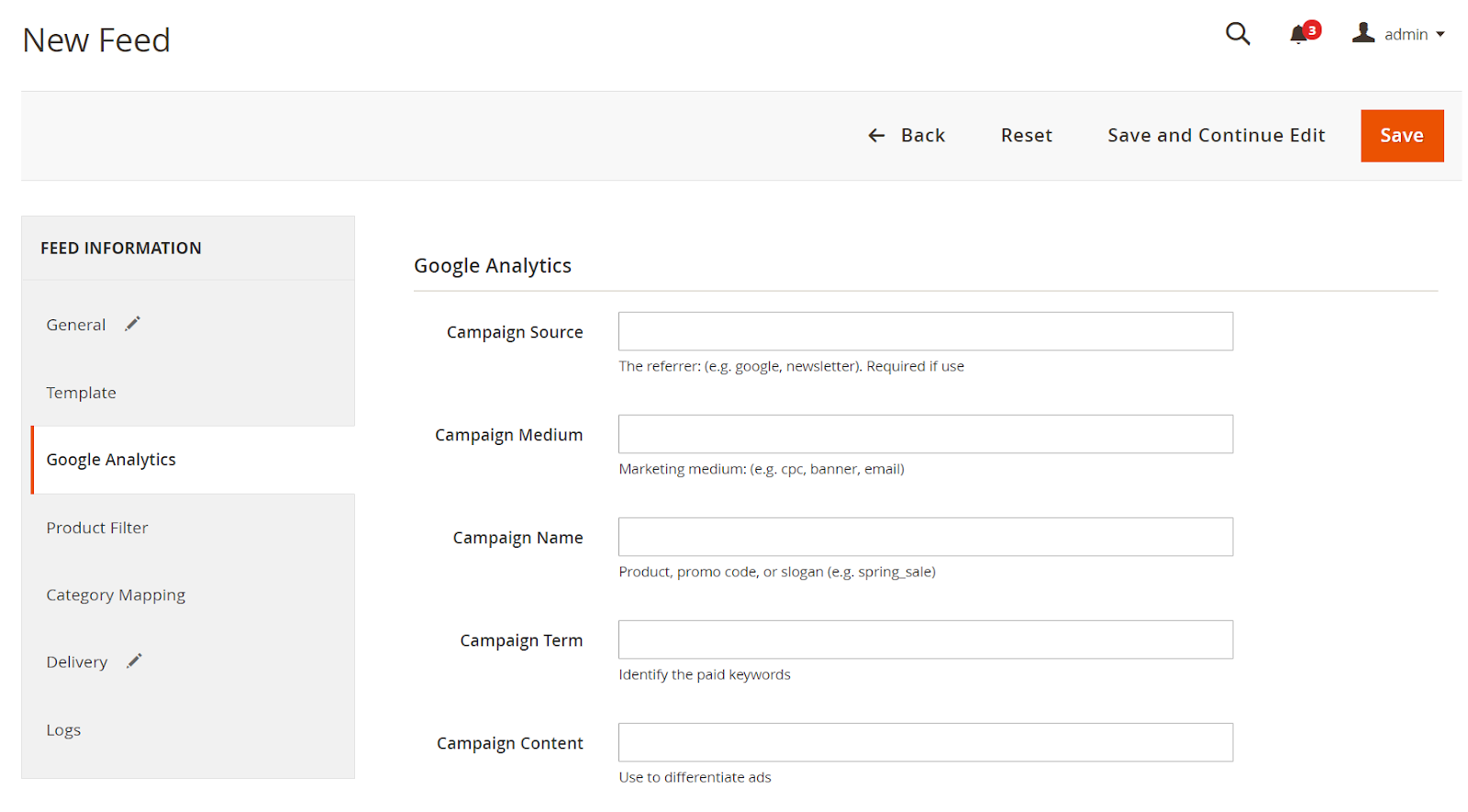 2.4. Select the condition to export file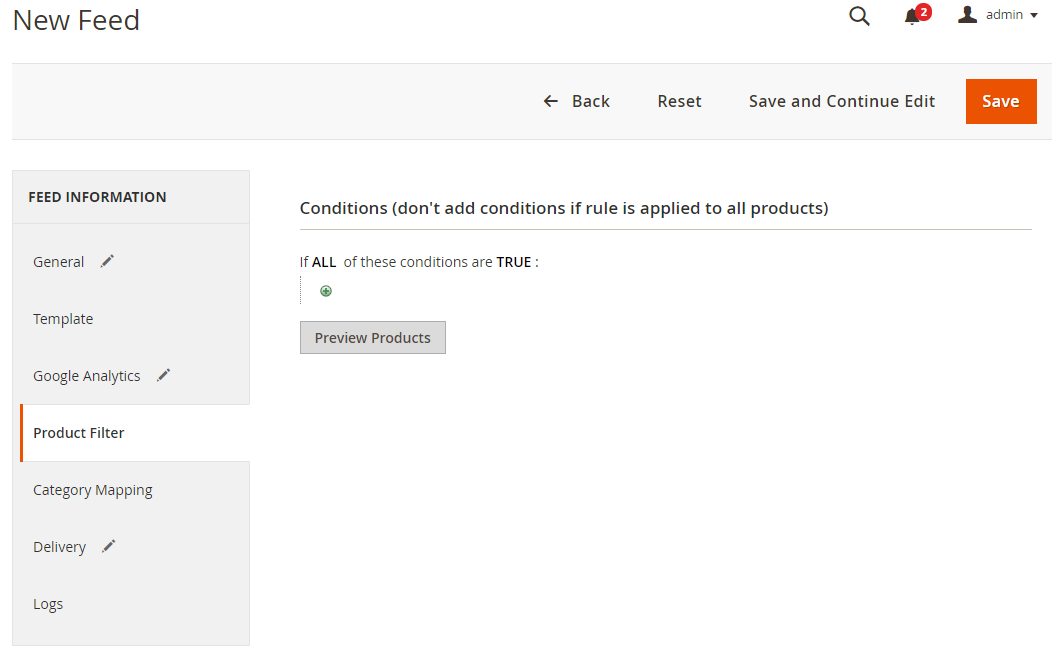 2.5. Set FTP as the delivery method of the exported file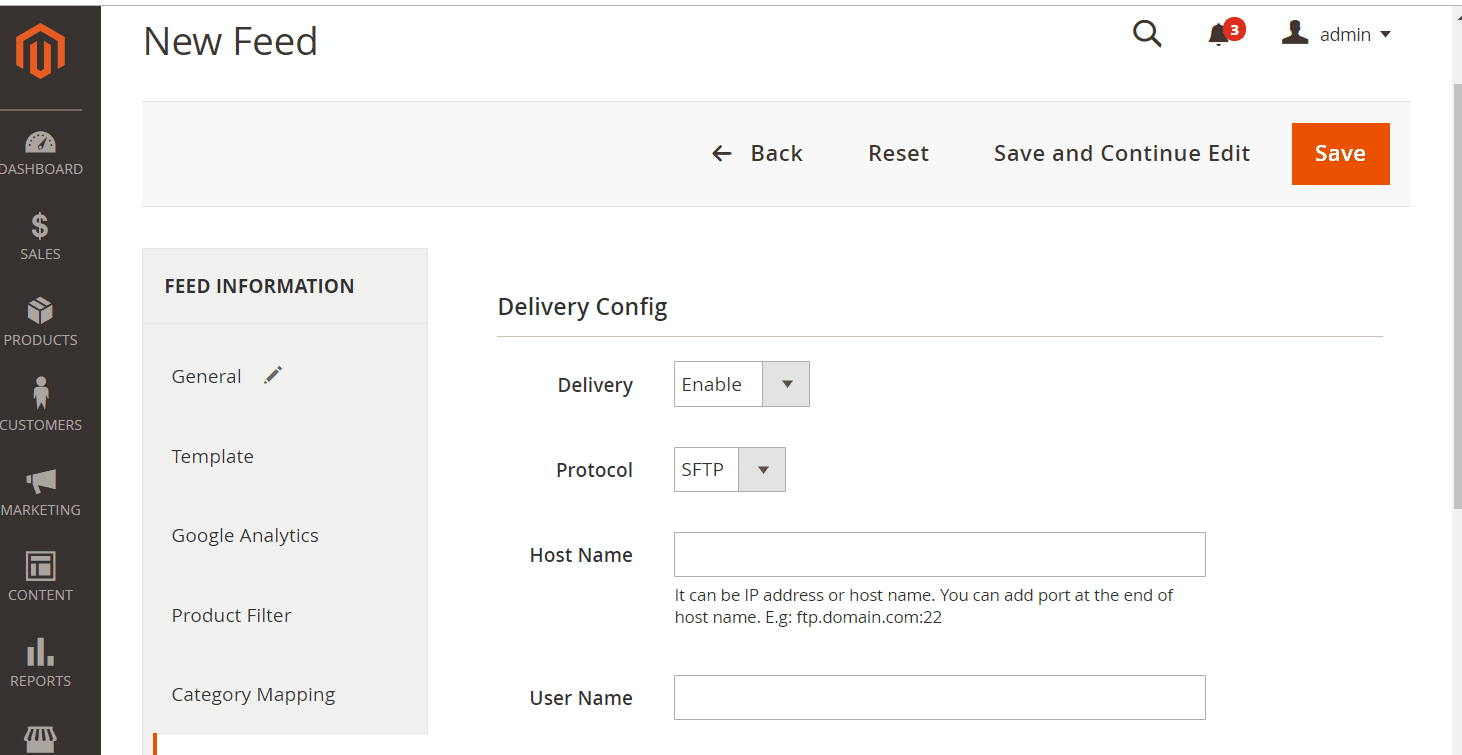 2.6. Save and then click at Generate to export file and upload it on a server. Then you can then download the exported file from the server or in Manage Feeds

Below is the result after you have created a feed using Product Feed extension.

Step 1: Validate the feed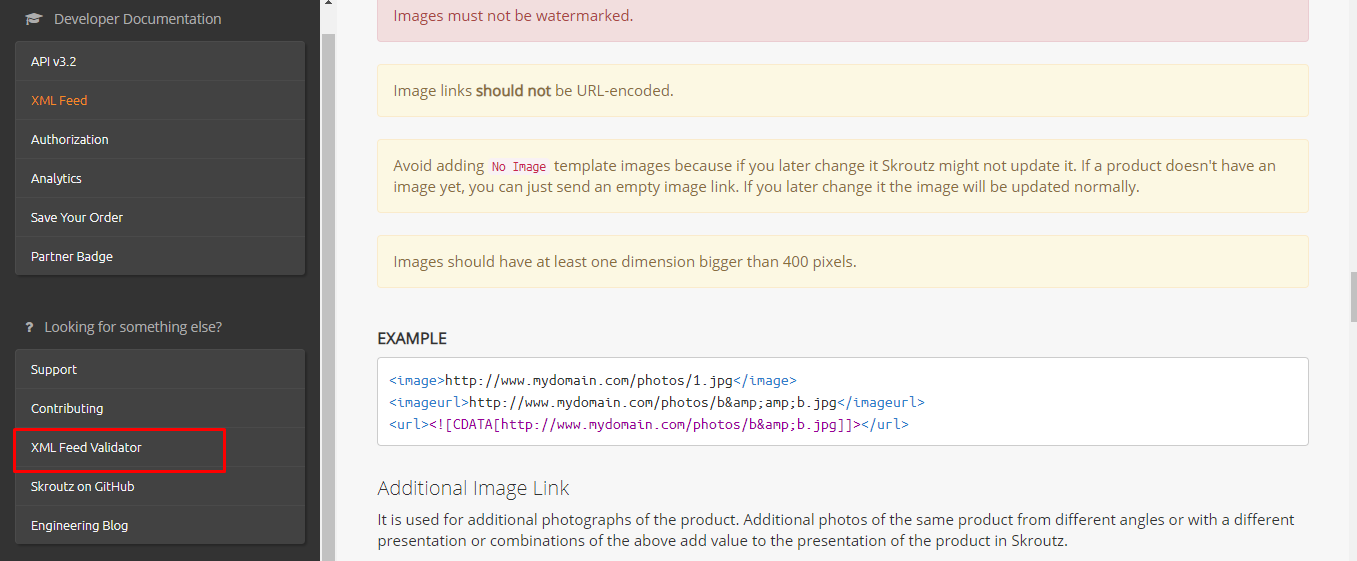 Upload feed file > Select Validate to start to validate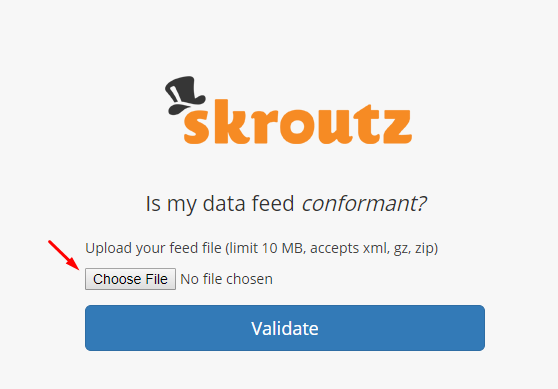 Map your feed with the Skroutz feed

Choose the link which leads to your product page > Submit to send out the feed file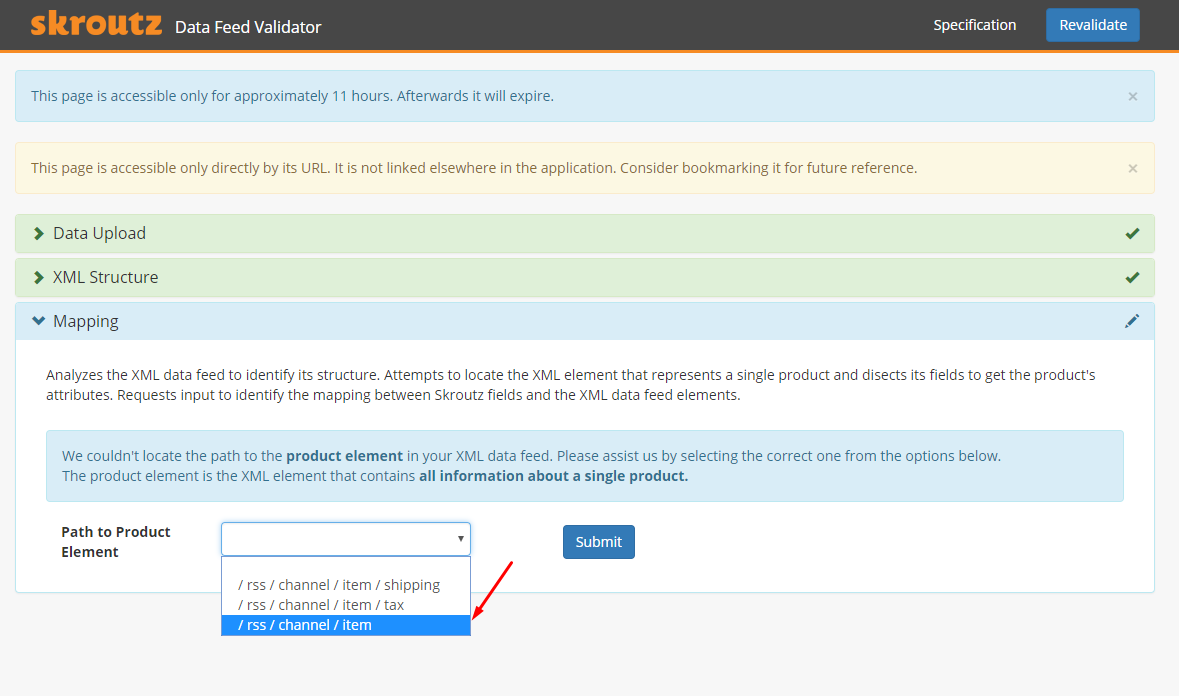 Map the feed > Apply Mapping to map your feed
Note: After mapping, you would receive a notification if your file or link wrong, you can edit the feed and the link to your product.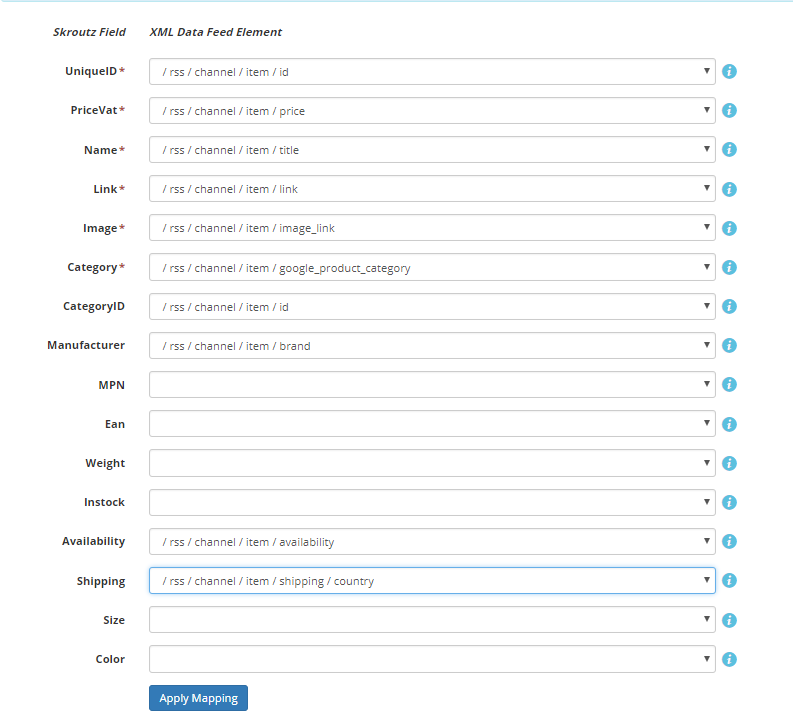 Step 2: Fill in the information for the store
Access merchants.skroutz.gr/merchants/eapplications to start entering the information > choose Start a Process to move to the next page.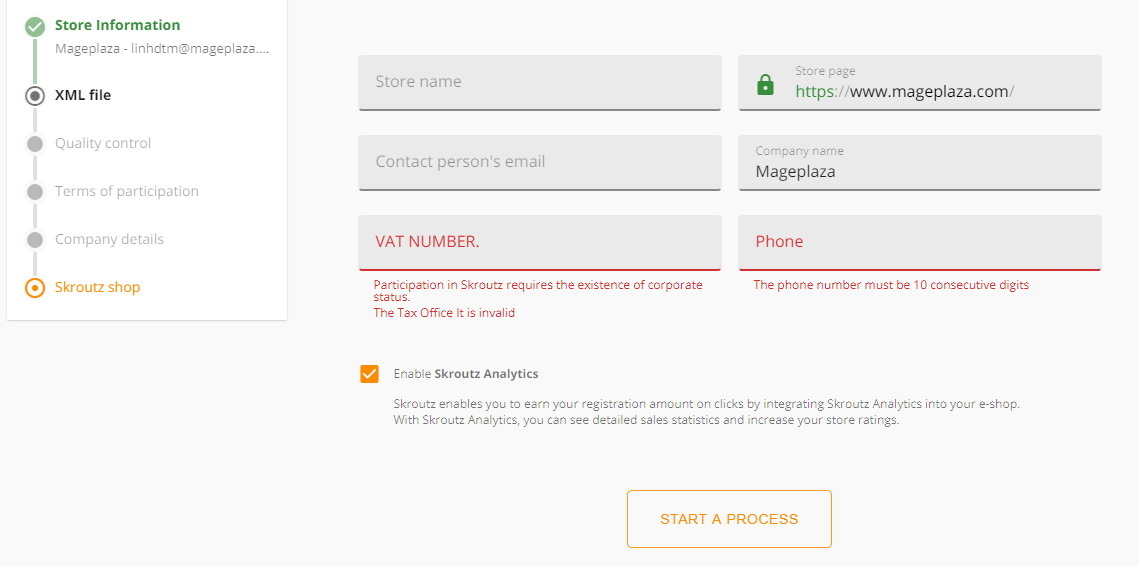 Conclusion
In this post, we have instructed you how to create a feed on Skroutz using Magaplaza's Product Feed module for Magento 2.
Note: Your feed link must be precisely compatible with Skroutz.
---
Back
Ask Mageplaza
---
Looking for more information?
magento-2-tutorial
how-integrate-skroutz