How to integrate Criteo with Magento 2
Table of content
What is Criteo
Criteo is a global technology company which allows brands and retailers connect more shoppers with the products that they need and love. It is the place where retailers, brands and publishing company collaborate to send data into actions at every moment of the purchasing process.
The parameters which Criteo offers are perfectly matched with that of the products data parameters of Magento 2. Employ those parameters with Magento 2's products to create a Product Feed because Magento 2 does not support creating feed at the moment, and we need to use Module to create one.
Countries which could use Criteo
UK
Netherlands
Portugal
Spain
Italy
Poland
Russia
South Korea
China
Japan
Fields including in Criteo template
Required fields

ID
title
description
google_product_category
link
image_link
price
sale_price
brand
product_type
product_type_key

Optional fields

number_of_reviews
mpn
product_rating
filters
adult
mobile_link
condition
color
gender
age_group
material
pattern
size
size_type
size_system
additional_image_link
item_group_id
cross_sellers_product_id
seller_name
seller_id
shipping
shipping_weight
shipping_height
shipping_width
shipping_length
shipping_label
multipack
is_bundle
promotion_id
promo_text
custom_label_0
ddwords_redirect
excluded_destination
unit_pricing_measure
unit_pricing_base_measure
display_ads_title
display_ads_value
map_price
model_number
How to Integrate Criteo with Magento 2 step by step
Step 1: Register and use Criteo
Access https://publishers.criteo.com/, you need enter the full information to sign up a Criteo account.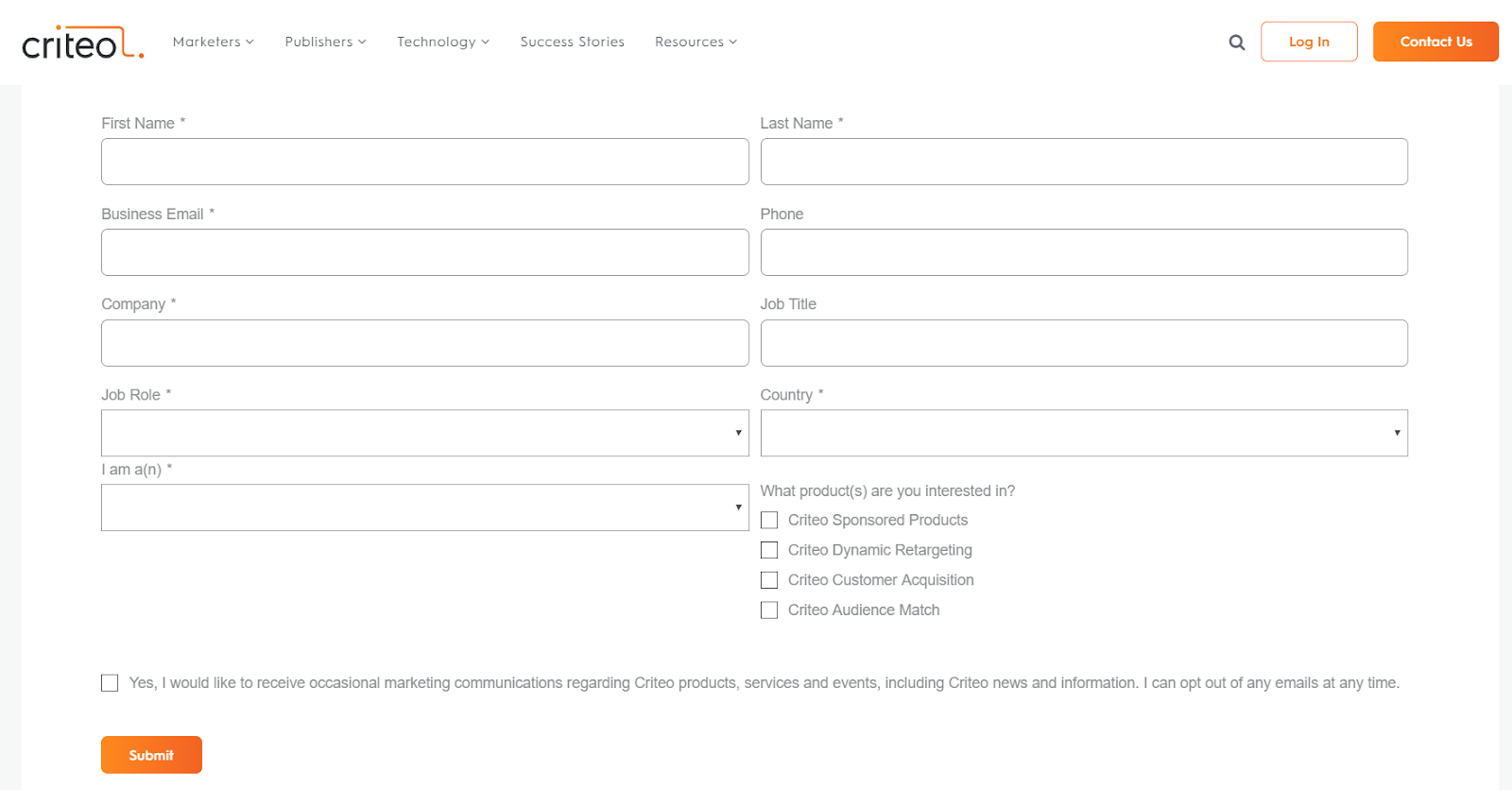 Note: After registering, it would take a few days for your registration to be approved.
Step 2: The instruction on how to create a feed on Criteo
Because Magento does not support you to create Product Feed, in this post, we will use the Product Feed of Mageplaza to create a feed.
Steps to create a feed when using Product Feed extension: From the Admin Panel, go to Products > Catalog > Product Feed > Manage Feeds > Add New Feed
2.1. Fill in all the blanks in the General information and Generate Config sections. With Generate Config, there are two feed update modes which are Manual and Cron job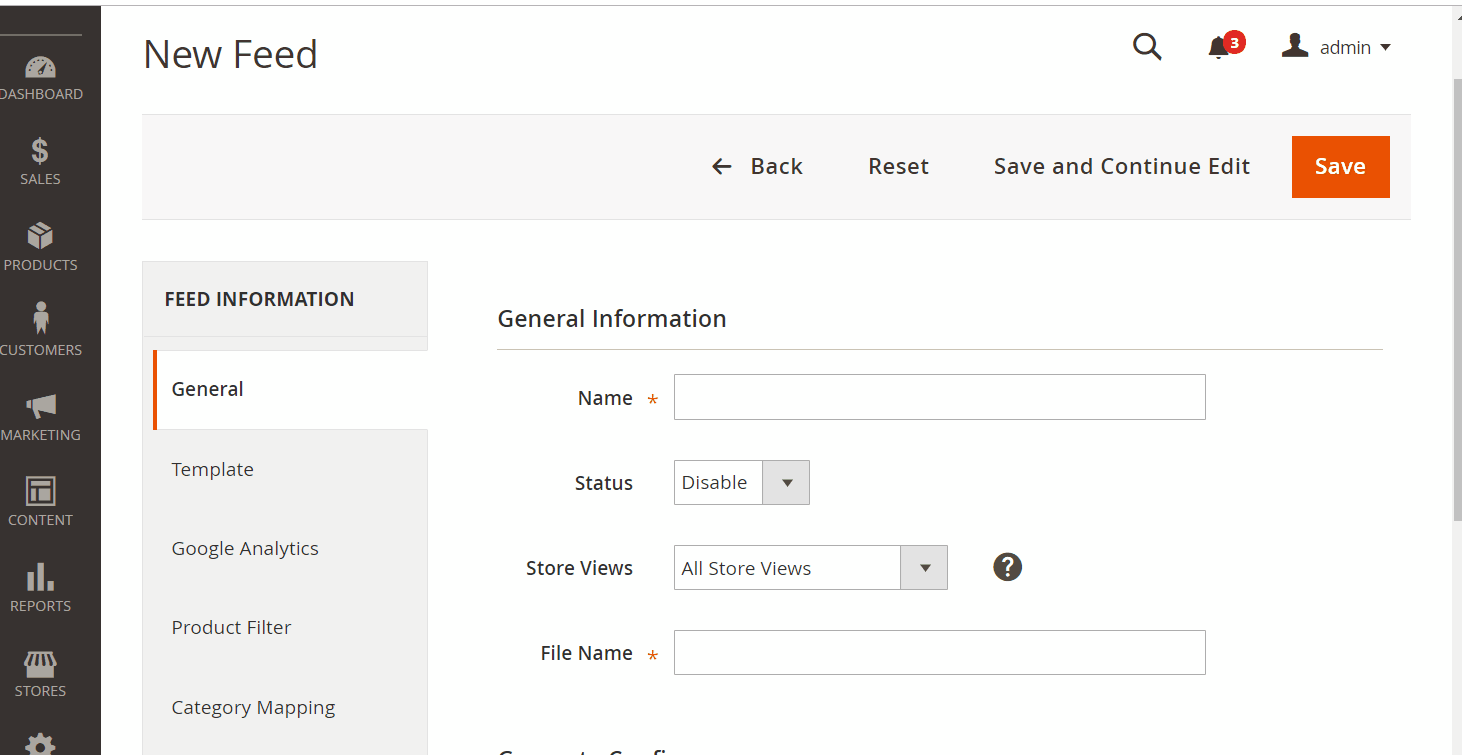 2.2. Select Criteo CSV/ XML as your Template
2.2.1. Choose Criteo CSV as your Template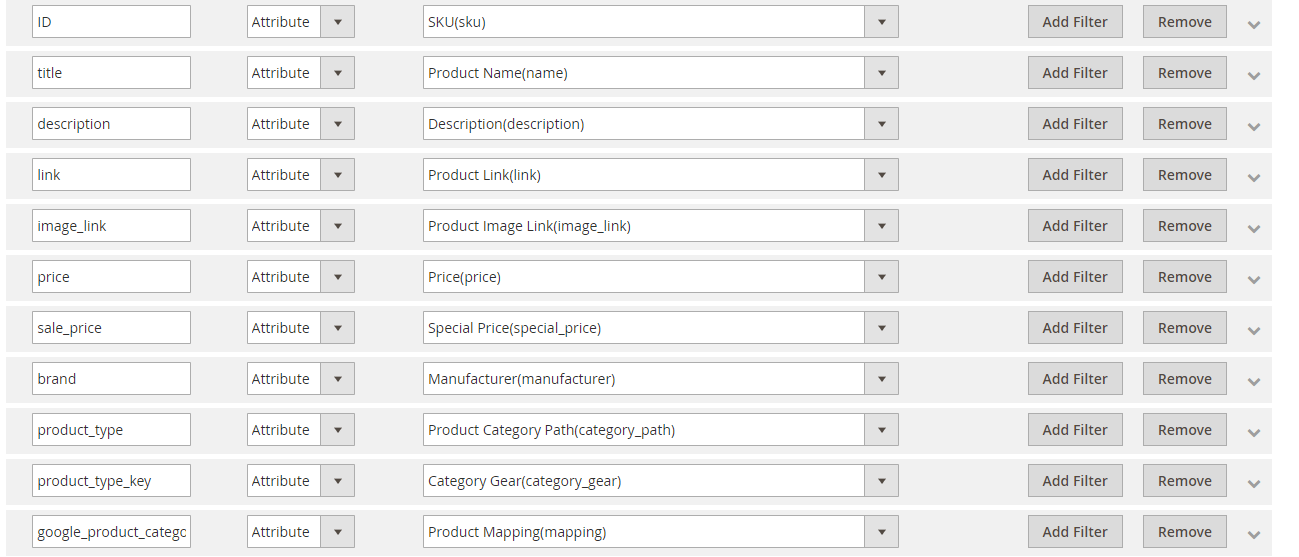 2.2.1. Choose Criteo XML as your Template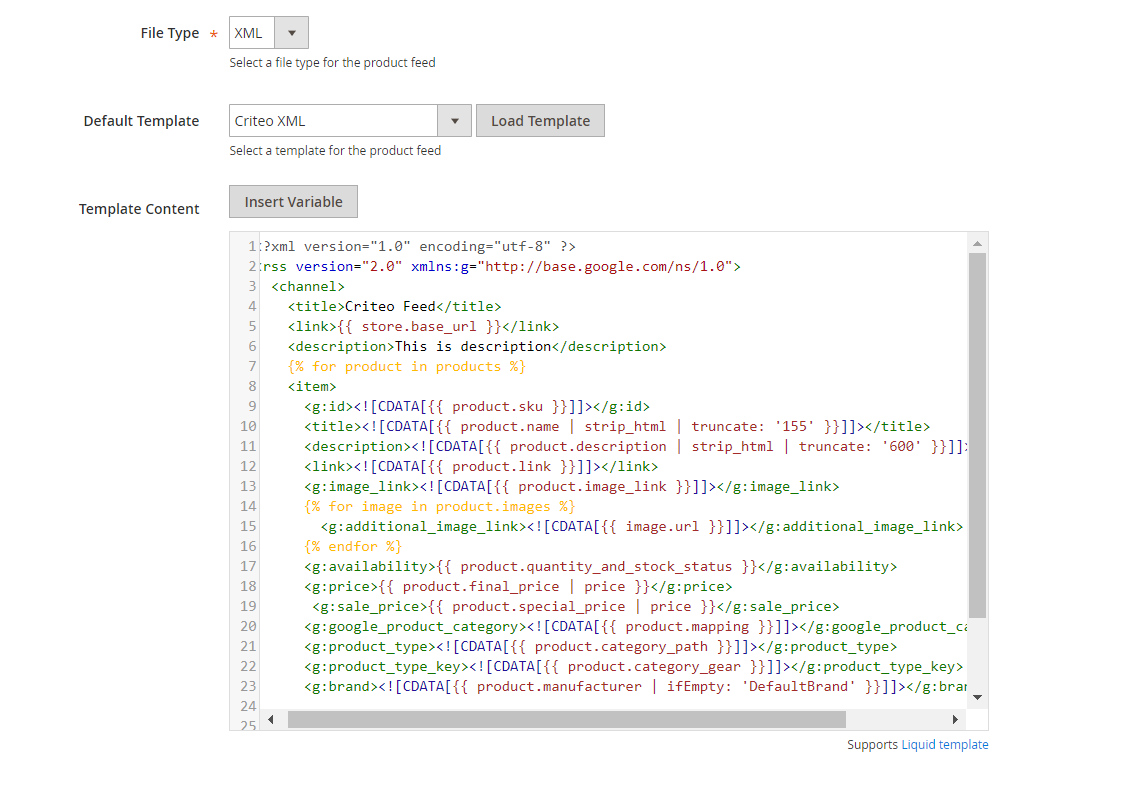 2.3. Fill in all the blanks in the Google Analytics section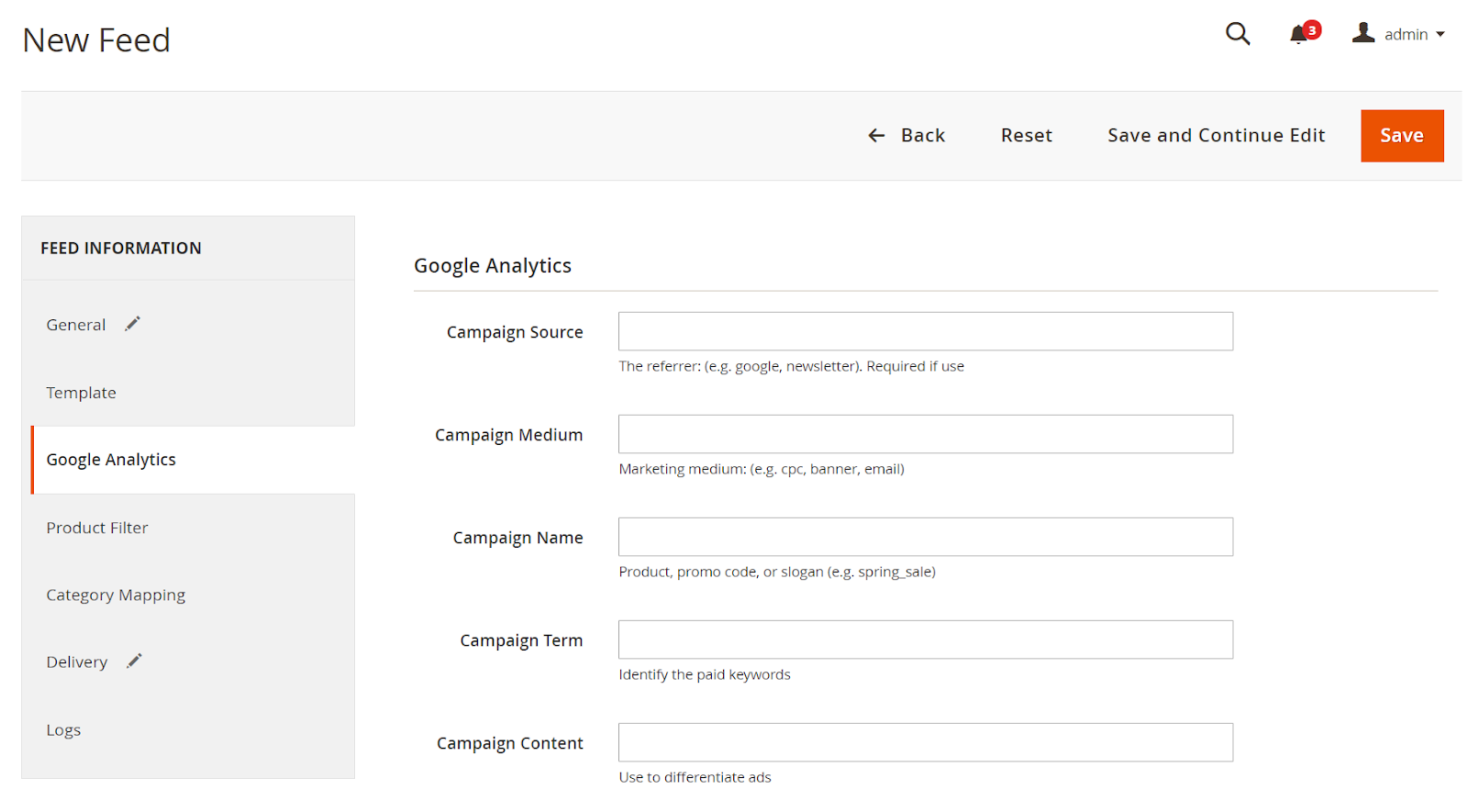 2.4. Select the condition to export file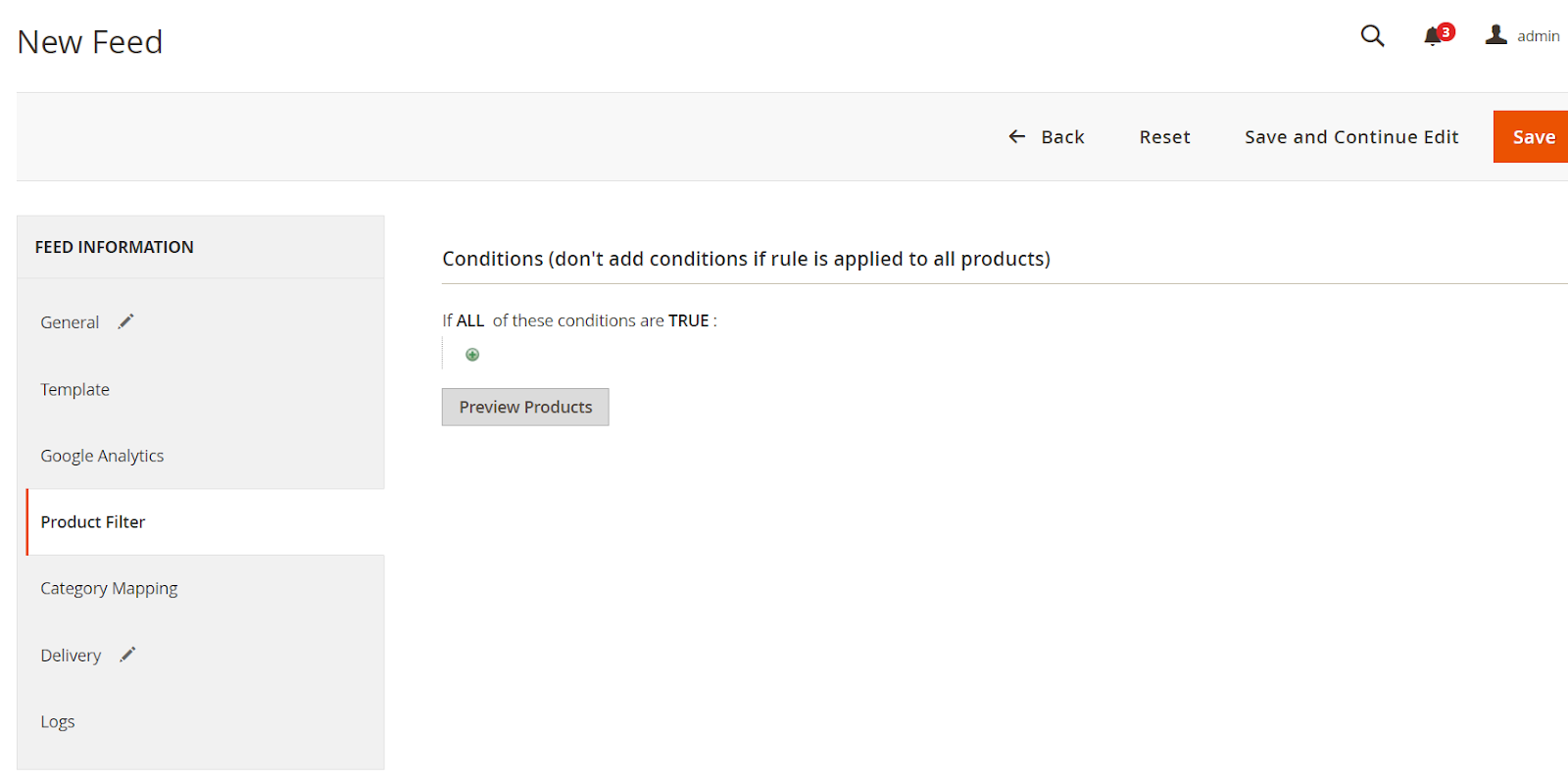 2.5. Set FTP as the delivery method of the exported file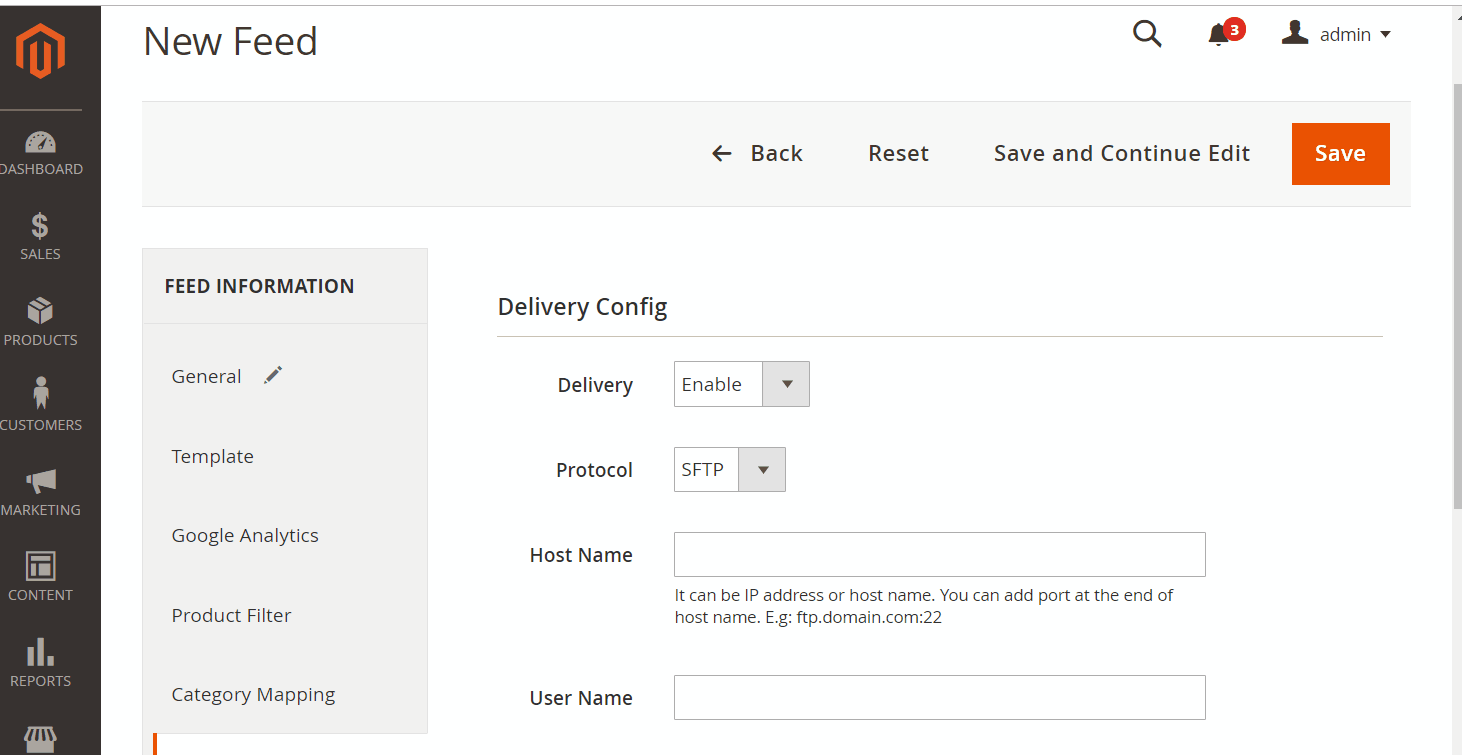 2.6. Save and then click at Generate to export file and upload it on a server. Then you can then download the exported file from the server or in Manage Feeds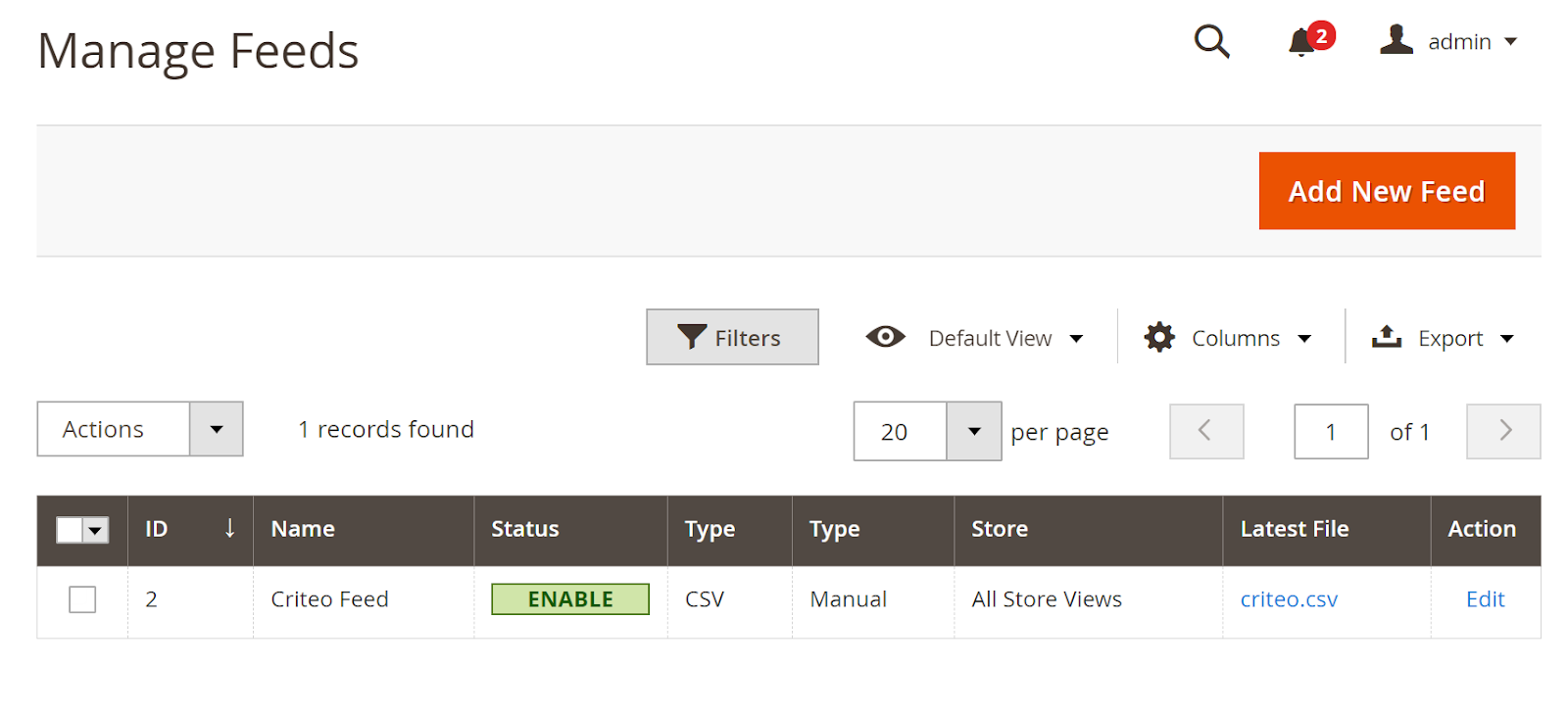 Below is the result after you have created a feed using Product Feed extension.

Conclusion
In this post, we have instructed you how to create a feed on Criteo using Magaplaza's Product Feed module. You can go to our website to refer more functions of Product Feed extension.
Magento API Integration Service by Mageplaza
Connect your store with any 3rd-party software and boost customer experience quickly and efficiently.
Learn more
---
Back
Ask Mageplaza
---
Looking for more information?
magento-2-tutorial
how-integrate-criteo