How to integrate AWIN with Magento 2
Table of content
What is AWIN
AWIN is an enterprise developer with a global affiliate marketing network. It offers marketing solutions for advertisers, agencies, and publishers around the world.
The parameters which AWIN offers are perfectly matched with that of the products data parameters of Magento 2. It allows you to upload file in .txt, .csv format. Employ those parameters with Magento 2's products to create a Product Feed because Magento 2 does not support creating feed at the moment, and we need to use Module to create one. In this post, we will instruct you how to create a file in the .csv format using the module.
Countries which could use AWIN
Australia
Austria
Belgium
Brazil
Canada
France
Germany
Ireland
Italy
Netherlands
Denmark
Poland
Portugal
Spain
Switzerland
Swiss
Fields including in AWIN template
Required fields

merchant_name
category_name
category_id
image_url
product_id
product_name
price

Optional fields

brand_name
color
condition
currency
delivery_cost
is_for_sale
mpn
product_type
stock_quantity
size
How to Integrate AWIN with Magento 2 step by step
Step 1: Register and use AWIN
Access the sign-up link, you need to enter the full information to sign up an AWIN account.
Step 1: Account Setup: Fill in your account information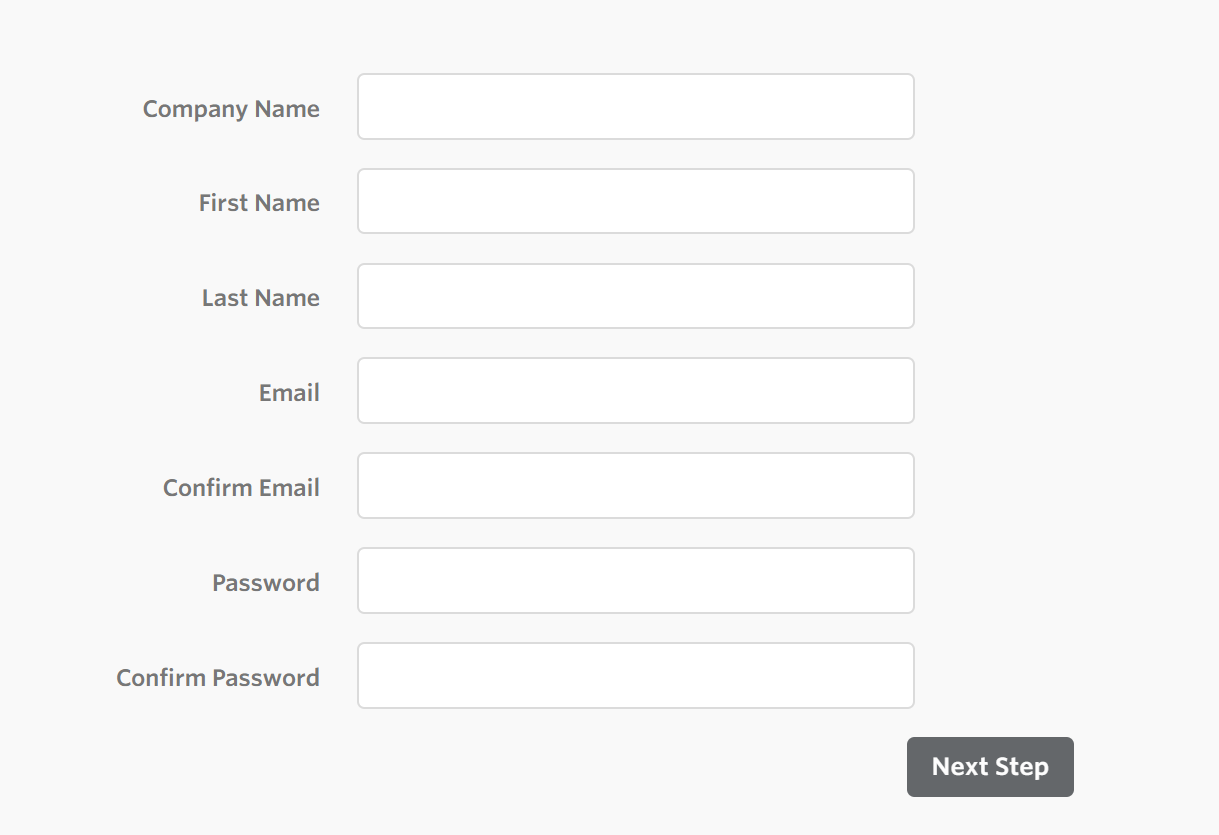 Step 2: Promotional Type: Choose the nation and your advertising type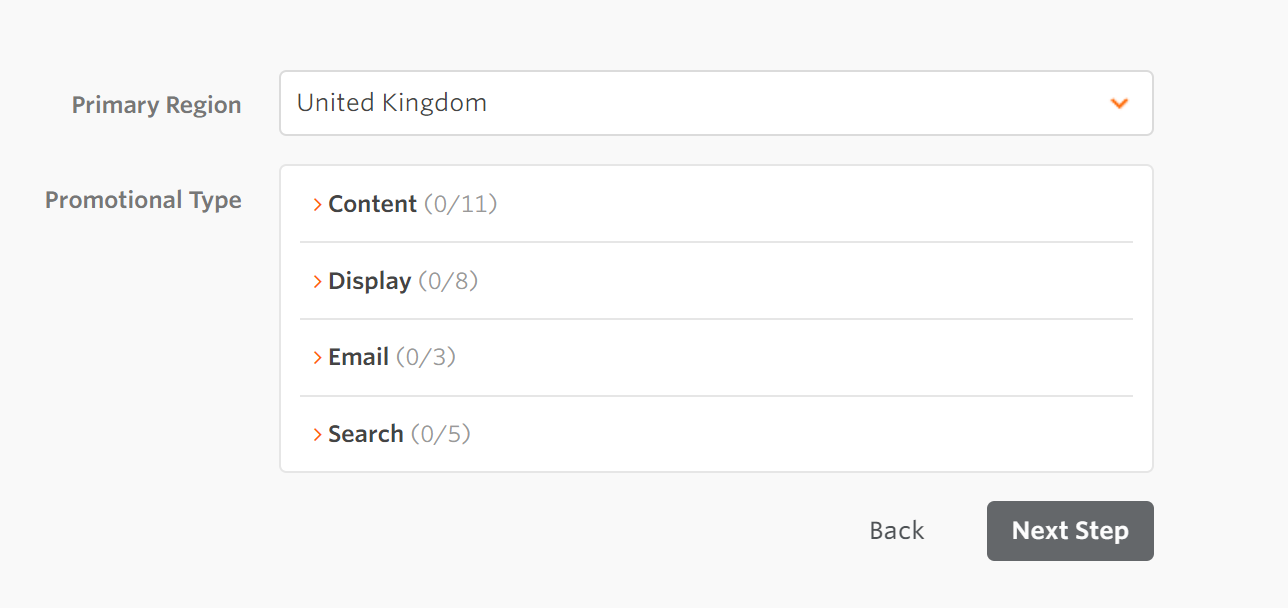 Step 3: Promotional Space. Enter the ad URL, description and select related fields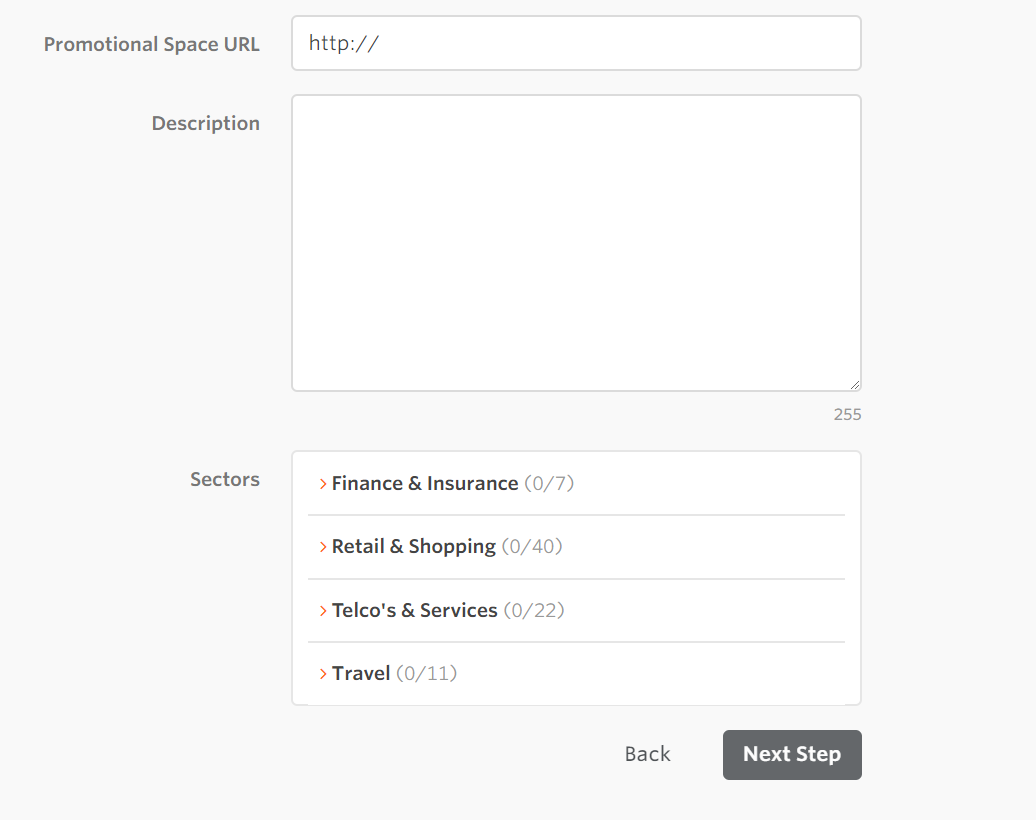 Step 4: Verification: Enter your personal information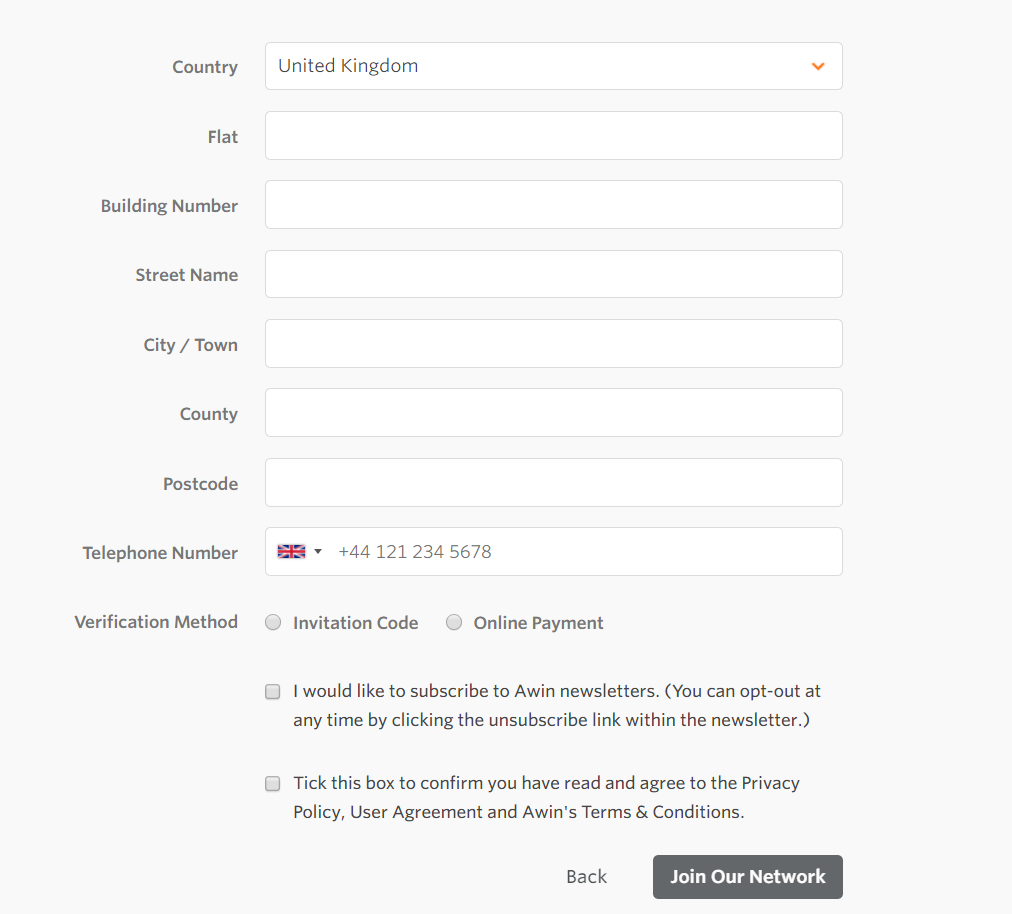 Step 5: In this final step, you need to enter information about your payment account, when finishing this step, your account will be ready to upload products on AWIN
Step 2: The instruction on how to create a feed on AWIN
Because Magento does not support you to create Product Feed, in this post, we will use the Product Feed of Mageplaza to create a feed.
Steps to create a feed when using Product Feed extension: From the Admin Panel, go to Products > Catalog > Product Feed > Manage Feeds > Add New Feed
2.1. Fill in all the blanks in the General section.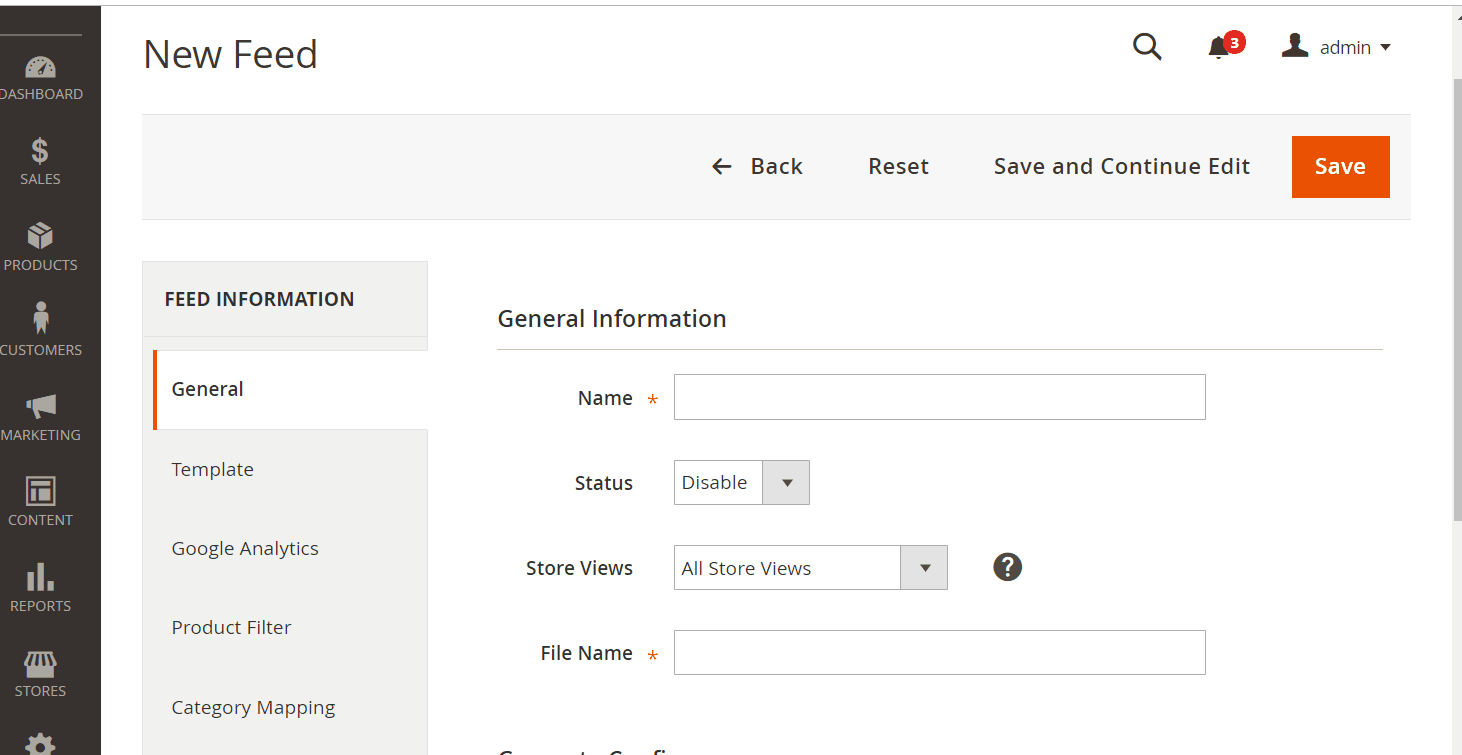 2.2. Select AWIN CSV as your Template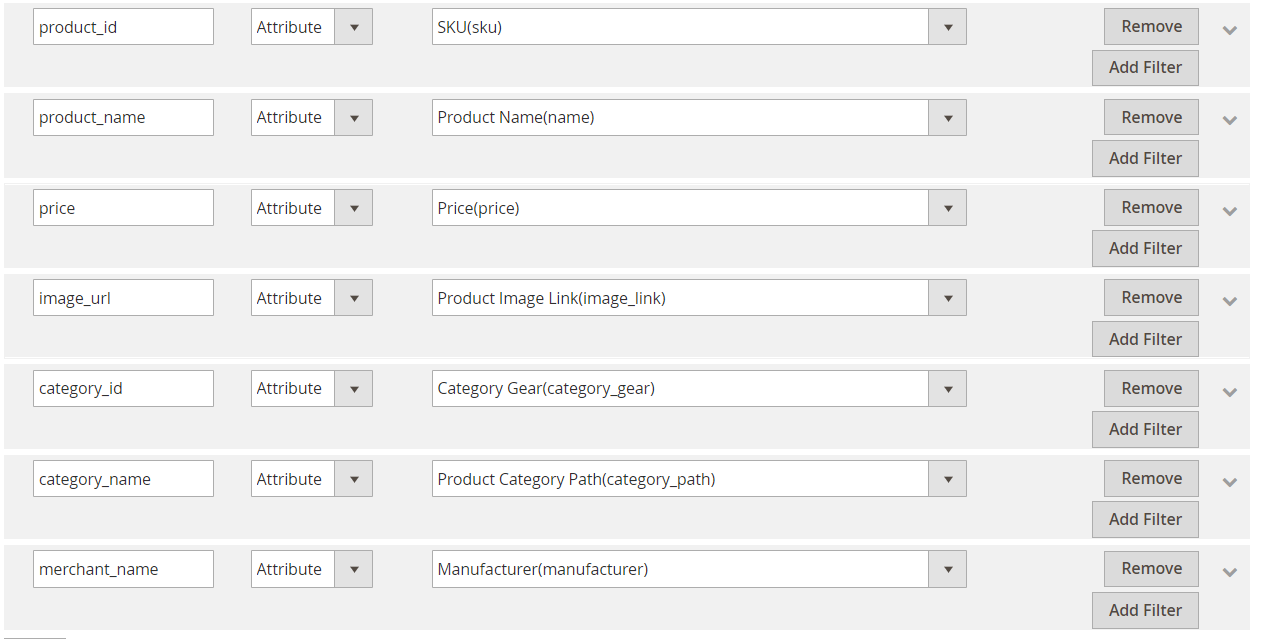 2.3. Fill in all the blanks in the Google Analytics section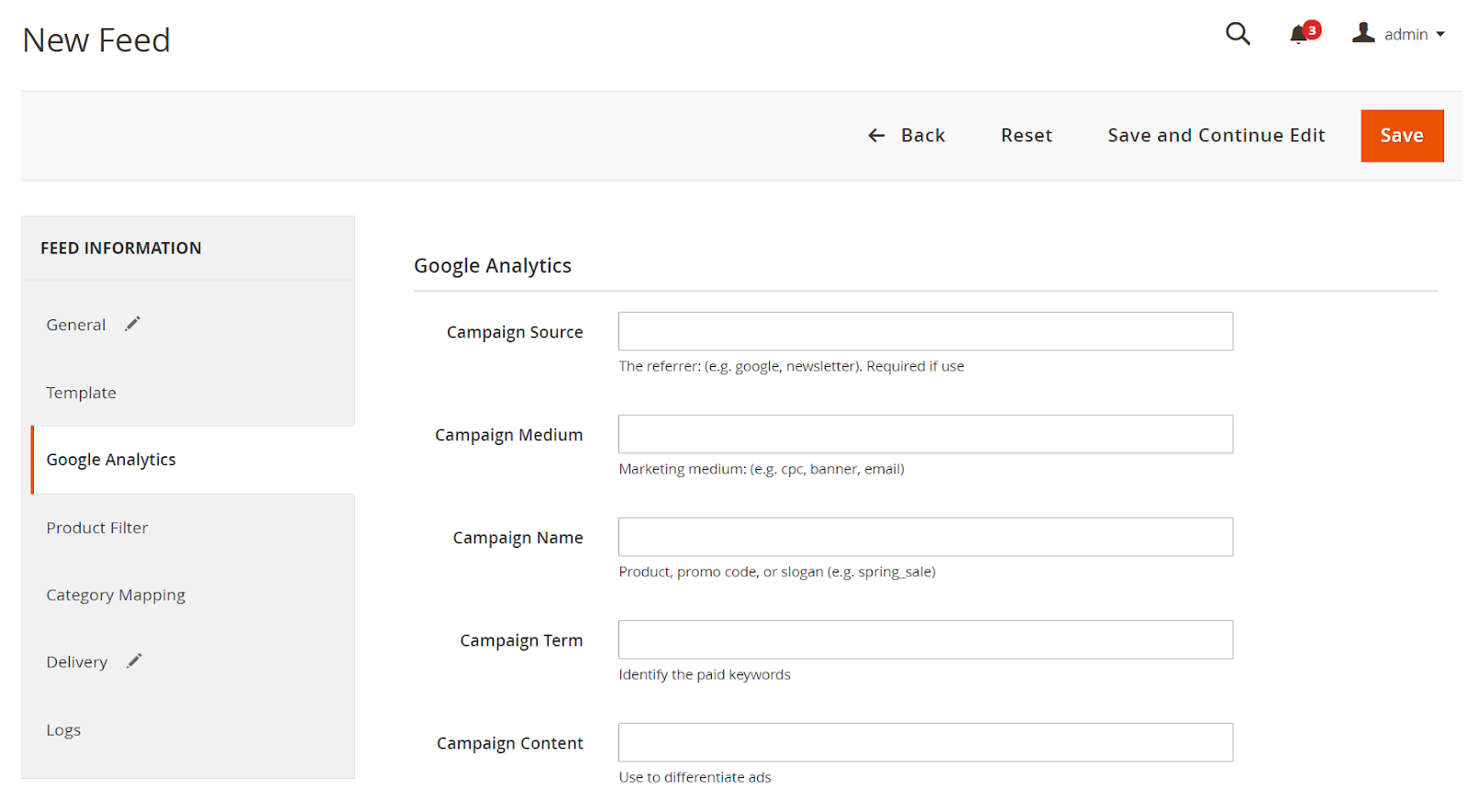 2.4. Select the condition to export file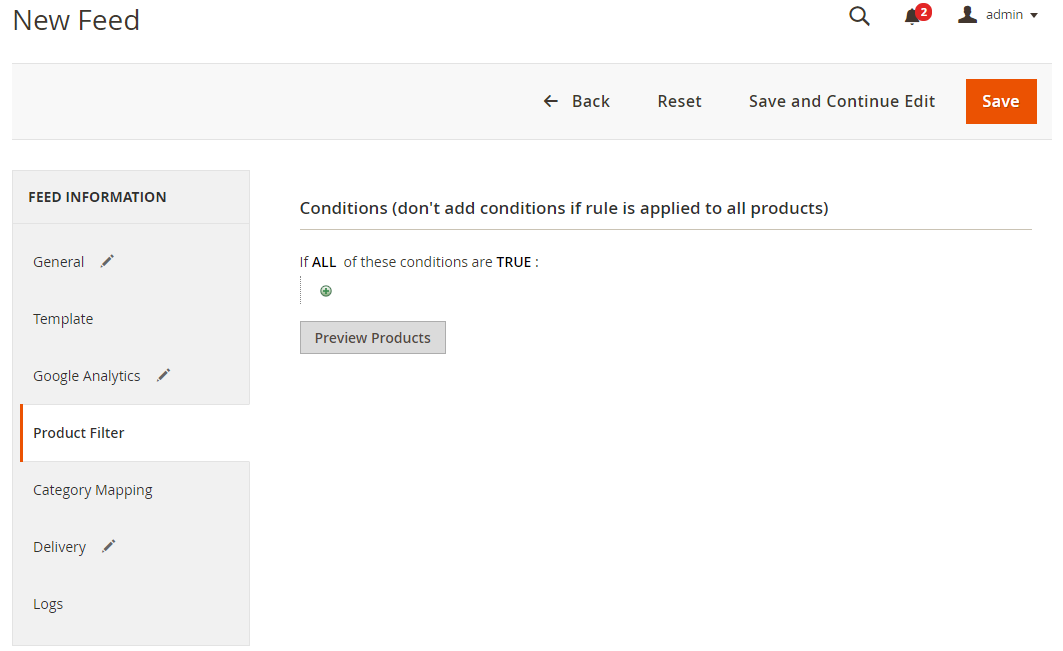 2.5. Set FTP as the delivery method of the exported file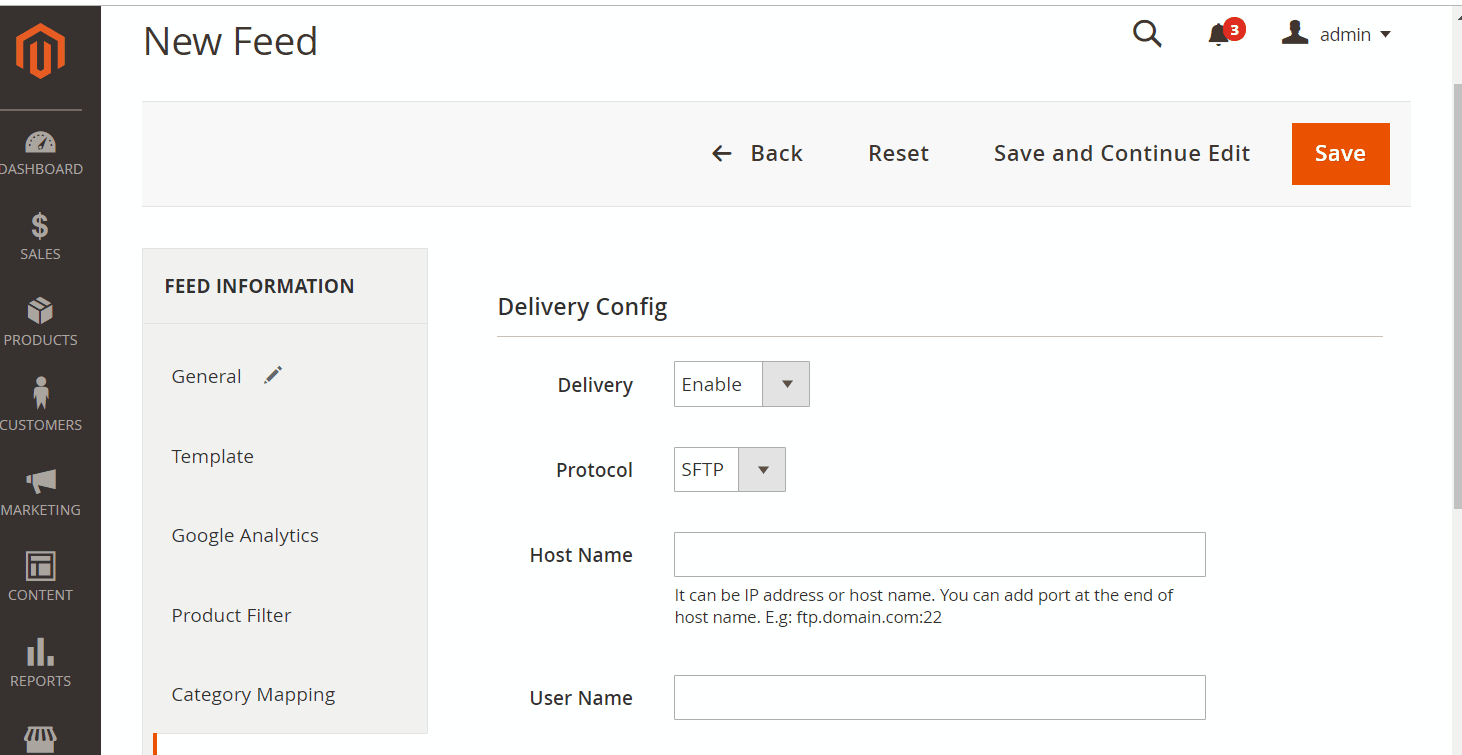 2.6. Save and then click at Generate to export file and upload it on a server. Then you can then download the exported file from the server or in Manage Feeds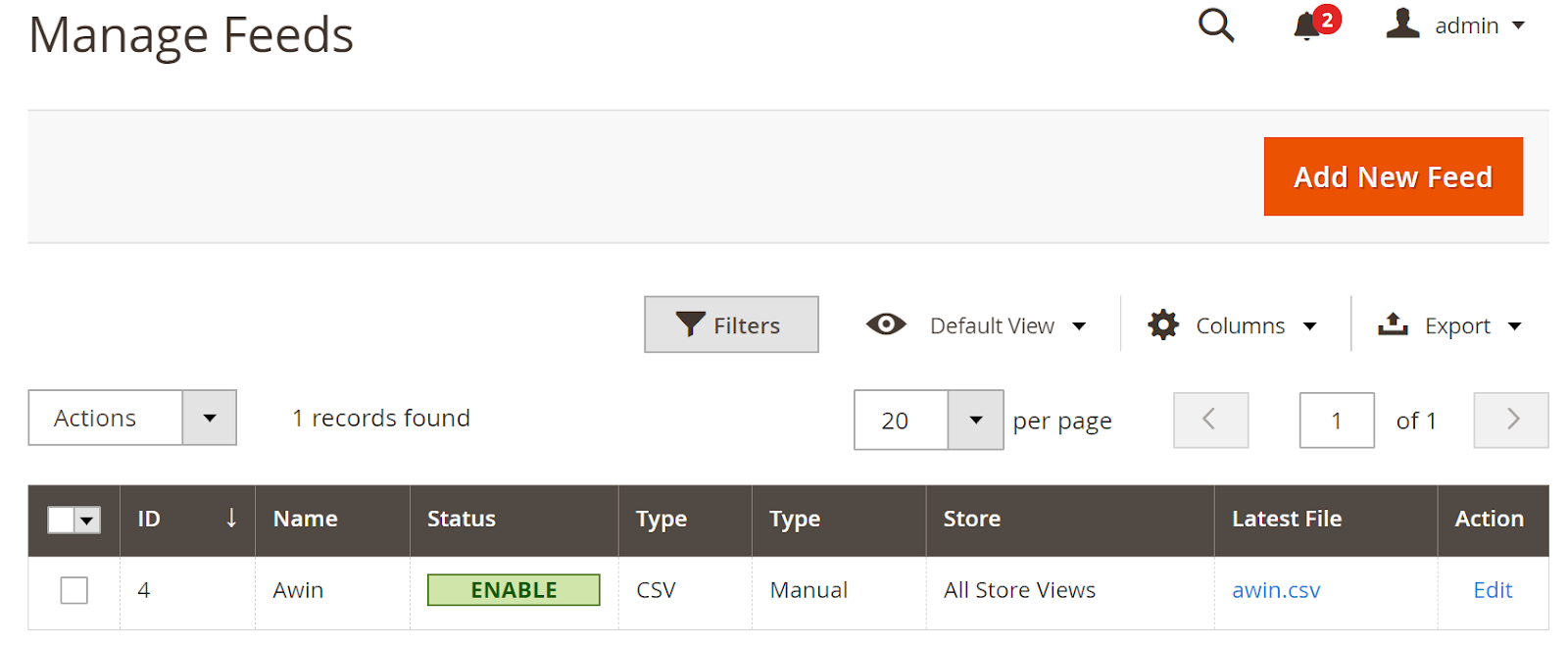 Below is the result after you have created a feed using Product Feed extension.

Conclusion
In this post, we have instructed you how to create a feed on AWIN using Magaplaza's Product Feed module. You can go to our website to refer more functions of Product Feed extension.
Magento API Integration Service by Mageplaza
Connect your store with any 3rd-party software and boost customer experience quickly and efficiently.
Learn more
---
Back
Ask Mageplaza
---
Looking for more information?
magento-2-tutorial
how-integrate-awin