BOOST SALES IN HOLIDAY SHOPPING SEASON
To increase sales during shopping seasons is the main target of every store. This time the competition between stores increases significantly.
Therefore, it is very essential to find out effective ways to motivate customers to end up their purchases at your store.
Automatically suggest related products
Suggest the items which are frequently bought together
Suggest customers the products bought by others
Suggest customers the products viewed by others
Announce special offers if they buy more
Limit the time of promotions
Notice about limited stock status
Increase conversion rate with the optimized checkout
MOTIVATE CUSTOMERS MORE
Make customers willing to make purchases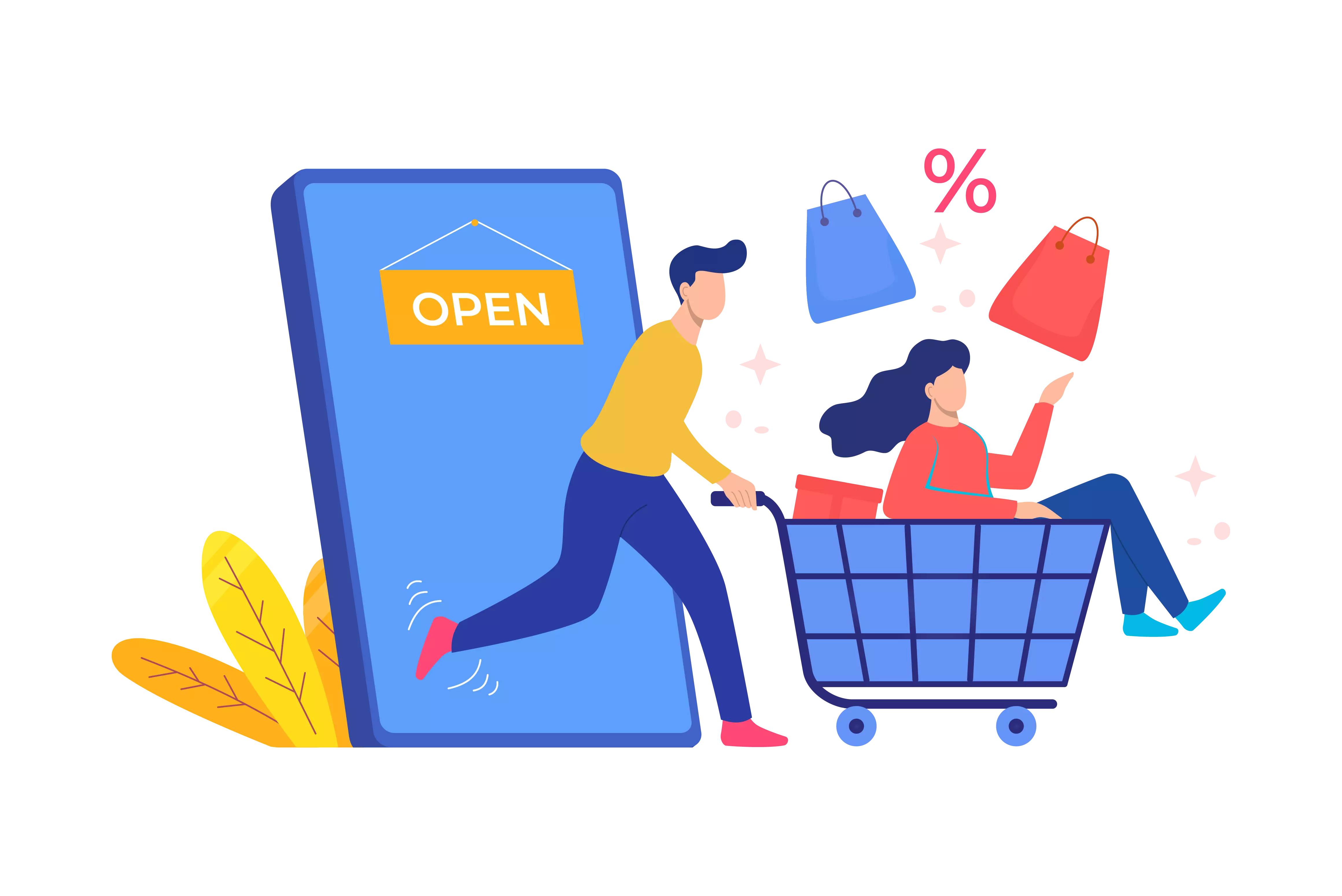 Expand shopping cart size
When there is a lot of competition from many other online stores, increasing the average cart value will generate larger purchases for the same amount of traffic. Customers will be willing to expand their shopping cart if your stores give them suggestions cleverly: suitable products at the appropriate moment.
Automatically suggest related products
Suggest the items which are frequently bought together
Suggest customers the products bought by others
Suggest customers the products viewed by others
Show messages following the customer's journey to announce special offers they can get if they buy more.
Create urgency
One of the best ways to make more conversions and sales is to create a sense of urgency. The fact that the longer customers consider whether to buy your products, the more likely they will skip it. However, if you can create FOMO in your audience that their concerned products may not available soon, people will be much more likely to take quick action and make a purchase.
Attach a countdown timer with promotions: Customers are likely to be more urgent and make quick purchase decisions when they see that time is running out. Stores can motivate customers to make their purchases effectively by adding extra urgency in the customer's mind.
Announce stock status: The small product quantity available will urge customers to grab their chance to add their preferred items to the shopping cart quickly before they run out of stock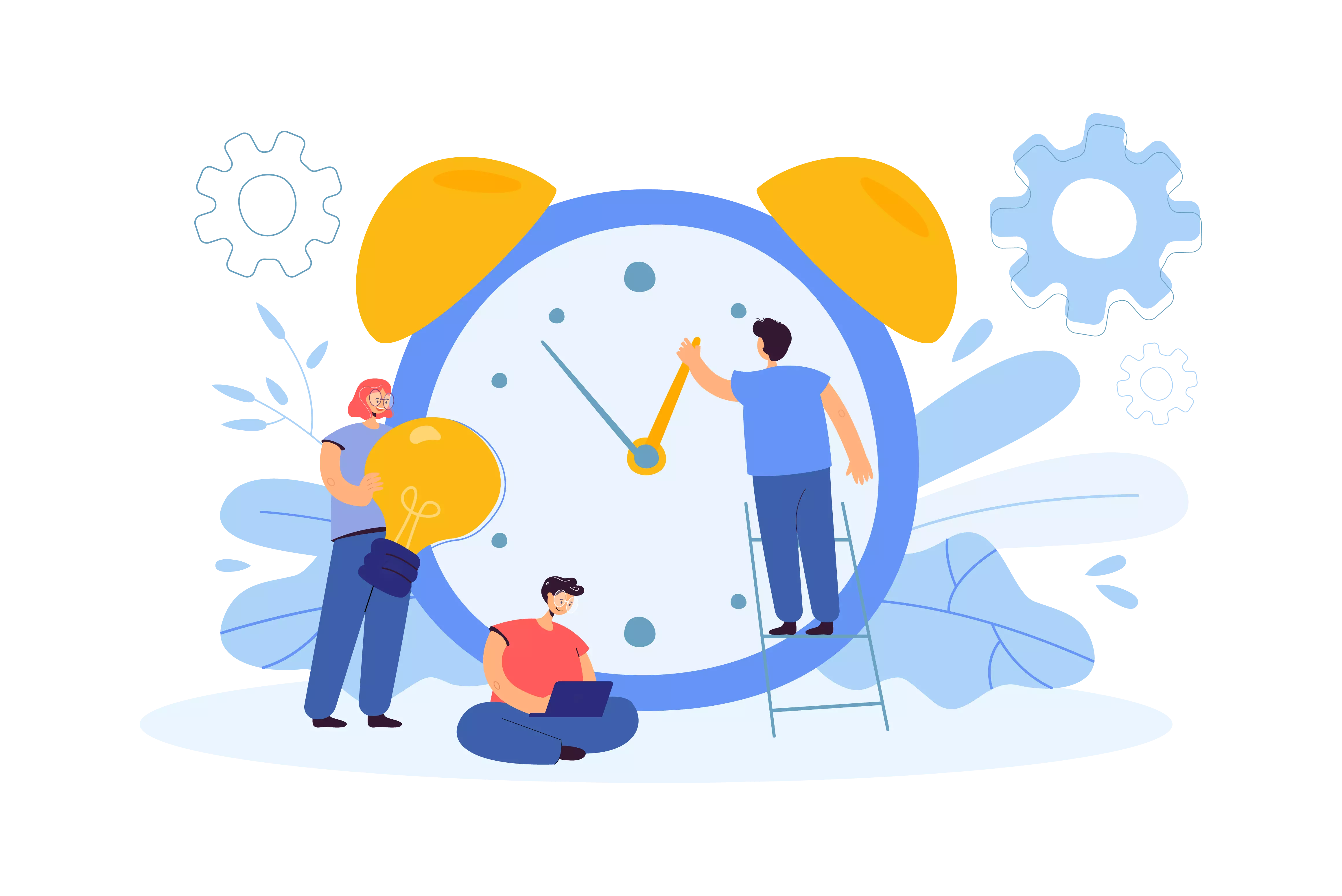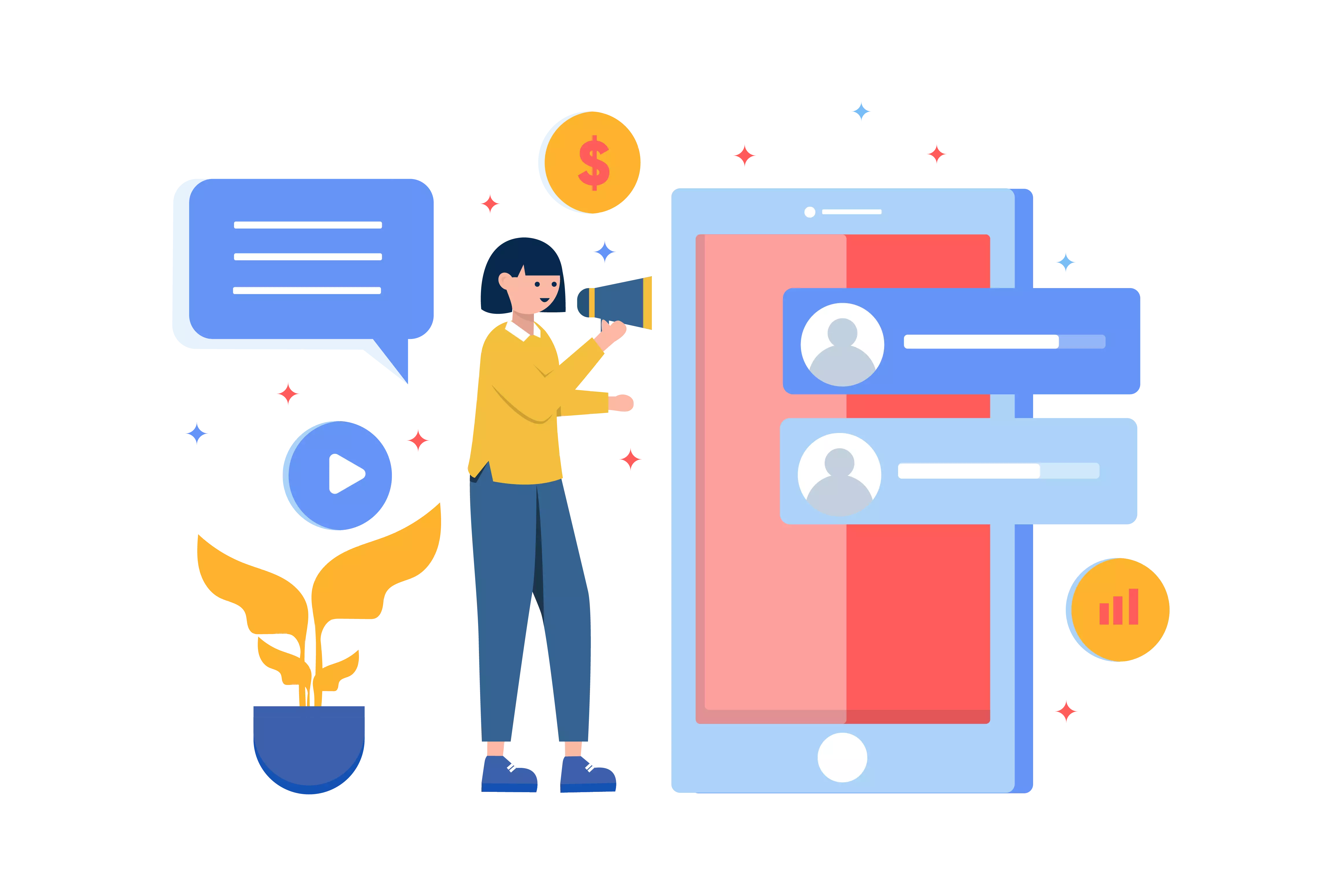 Increase conversion rate
Many businesses make a big effort to drive traffic to the store site but fail to turn the potential leads into purchasers. Therefore, improve conversion rate allows you to get more sales with the same amount of traffic. Noticeably, a large rate of cart abandonment results from the checkout page because of its complication which takes customers a lot of time to complete. Make the checkout process simple and easy-to-use is essential for CRO. Here are some suggestions
Simple one-step checkout: Displaying all checkout information on one page helps reduce mouse clicks
Let customers checkout as a guest: Customers are not required to create an account and can check out quickly
Save customers for the next purchase: Archive the first-time customers' information and auto-fill at the next purchase
Diversify shipping and payment methods: Facilitate customers to select their preferred shipping and payment methods
HOLIDAY SALES BOOSTER PACKAGES
Choose your suitable edition
Basic
Aim to increase conversion rate by optimizing the checkout page interface, add more motivating tools as time pressure.
One Step Checkout Standard
Free Shipping Bar
Countdown Timer
Compare features
Advanced
Include all Advanced pack targets. Extra recommendation functions, and stock announcement to speed up purchases.
Include all Professional features with
One Step Checkout Pro, plus…
Automatic Related Products
Frequently Bought Together
Custom Stock Status
Free installation
Compare features
Professional
Include all Basic pack targets. Increase conversion rate with abandoned cart emails, open chances to cross-sell and up-sell.
Include all Basic features, plus…
One Step Checkout Pro
Who Bought This Also Bought
Who Viewed This Also Viewed
Free installation
Compare features
Free Update
Free lifetime updates
Premium Support
We offer fast response tickets.
60-day Money Back
There is no risk, why not give a try.
One-time payment
One-time payment, no hidden cost.