Short Overview
The conversion rate is one of the top priorities of e-commerce stores because it is the leading factor to purchase decision. Therefore, it is essential for every online store to invest in methods to boost the conversion rate and improve store's sales. CRO is the mix package to help the online stores to equip and upgrade the store sites with advanced functions to improve UI UX and motivate shopping behavior much more effectively.
What affects the conversion rate?
The truths you should know
How to improve the conversion rate instantly
Tips to optimize the conversion rate
Highlight features
See what make CRO stand out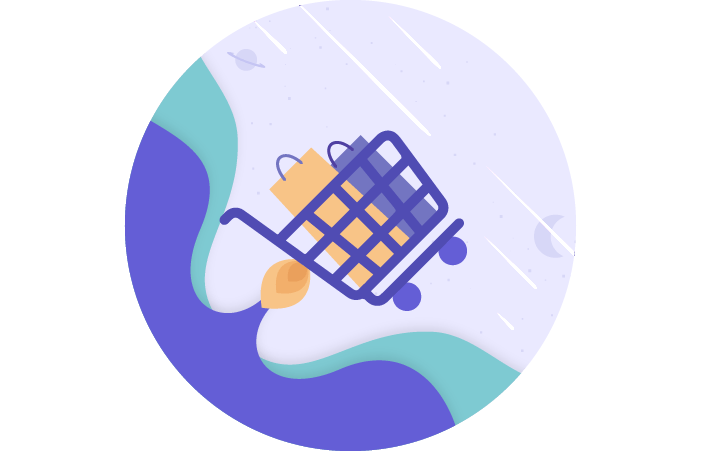 Rocket checkout with a simple process
Focus on the last step of customer purchase: checkout or they will abandon their cart unexpectedly.
Simplify checkout process
Make customers willing to finish their purchase with one simple checkout step - all information in only one page, no navigation required. Save time for your busy customers, make benefits for your store.
Welcome any customers
The first-time customers are suspicious when they are required to enter their names and emails. Now customers can go head with purchase without login. Increase conversion rate by the reduction of obligation.
Optimize UX/UI to increase the shopping experience
The shopping experience is the most important key points that every online store should not be underestimated. When customers feel happy and satisfied, they are much more willing to discover your store then pay money for your store without reluctance.
Shop by brands first, then find products
Filter appropriate products on Category pages
Speed up site loading by reducing image size
Recommend products by labels as Hot, Best Seller on products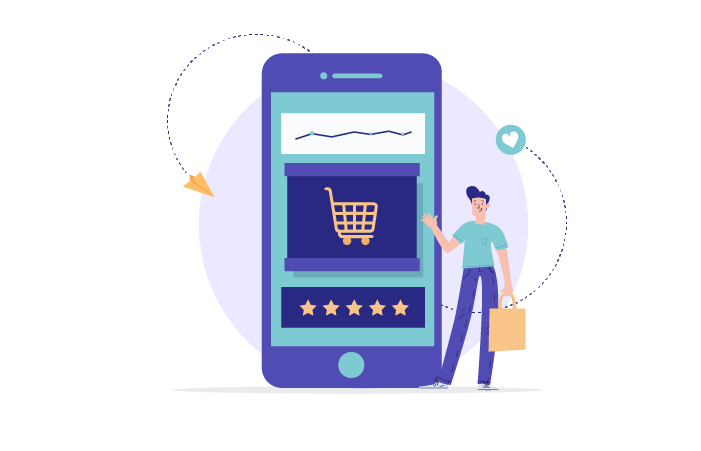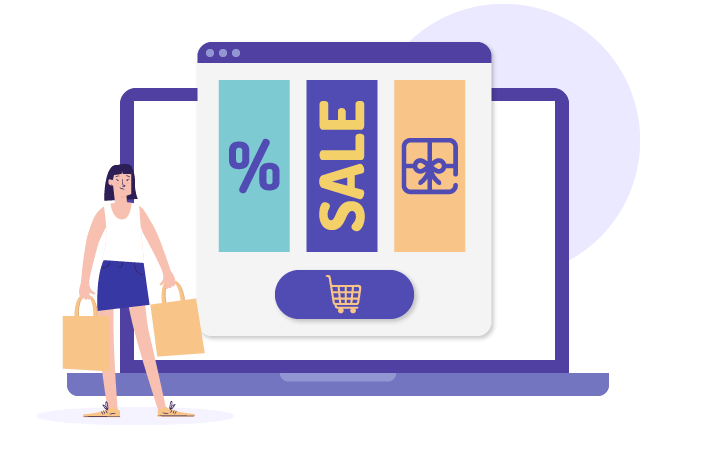 Motivate customers with special offers
Level up customers' motivation by offering them more! Customers are always welcome discounts and gifts, so do not miss special offers to motivate them to purchase more quickly and easily.
Place special deals on a daily basis on the store site.
Offer free shipping if the cart become "big" enough
Make promotions sounding and appealing with promo banners
Allow customers to apply multiple coupons once purchase. The better discounts, the more likely customers are willing to pay.
Convert removal or abandonment into sales
At the time customers are likely to leave your stores, the chance to retain them is still capable.
Exit-intent popups
Retain customers at the point they are about to leave store site with lively popups. It can be appealing deals, events, news with a registration box to collect their emails.
Revive abandoned carts by follow-up emails
Use abandoned cart emails remind shoppers about their incomplete checkout. Do not miss to offer them extra discounts if they finish payment soon.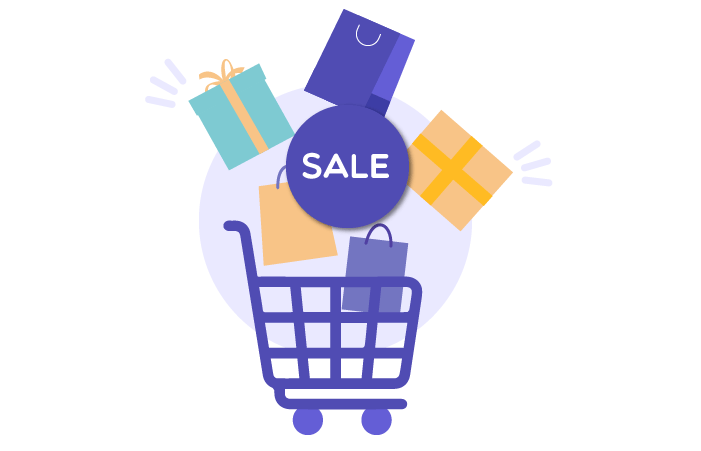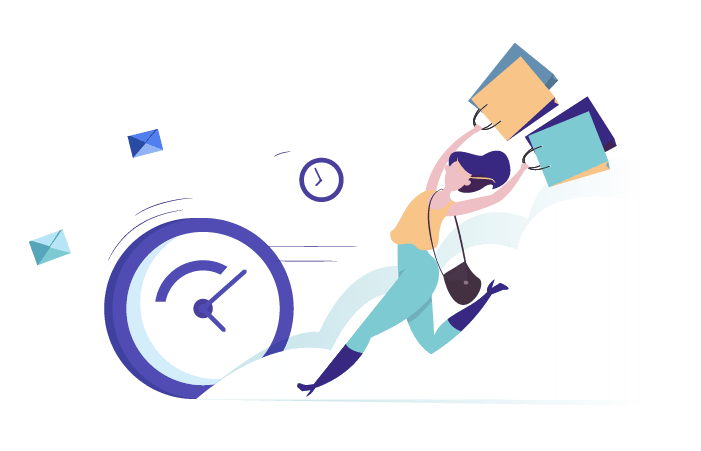 Create urgency to speed shopping behavior
The fact that the longer customers consider whether to buy your products, the more likely they will skip it.
Raise up their FOMO (Fear of Missing Out) to push their purchase.
Place countdown clocks beside special prices/ offers
Limit time and quantity of deals
Take advantage of social proof
The more good reviews on the store site, the more trustworthy the store looks. How to collect reviews and ratings?
Remind customers to leave their review
Use automated emails sent to purchasers to suggest them to write a review about the products they bought.
Advanced product reviews system
Make reviewing and rating system informative and friendly to customers. Show review summary, verified buyer badge, social interaction, review filter, etc
Actualize all mentioned-above with CRO pack
Select your suitable edition
Basic
One Step Checkout Standard
Layered Navigation Standard
Daily Deal
Countdown Timer
Free Shipping Bar
Free Installation
Advanced
Include all the Proffesional features, plus...
One Step Checkout Ultimate
Layered Navigation Ultimate
Daily Deal
Countdown Timer
Free Shipping Bar
Social Login Pro
Review Reminder
Product Labels
Multiple Coupons
Better Product Reviews
Promo Banner
Free Installation
Proffesional
Include all the Basic features, plus...
One Step Checkout Pro
Layered Navigation Pro
Daily Deal
Countdown Timer
Free Shipping Bar
Social Login Pro
Review Reminder
Product Labels
Free Installation
Free Update
Free lifetime updates
Premium Support
We offer fast response tickets.
60-day Money Back
There is no risk, why not give a try.
One-time payment
One-time payment, no hidden cost.
Reviews (0)
What our customers say