10 Ways to Create FOMO in Marketing
The Most Popular Extension Builder for

Magento 2
With a big catalog of 224+ extensions for your online store
FOMO is one of the most popular techniques when it comes to marketing, so you must have heard of it; Fear Of Missing Out. So, what does FOMO mean to us as humans? And, what is FOMO marketing?
We as humans have a feeling named regret, and regret drives a lot of our behavior. FOMO is the fear of missing an amazing opportunity; the regret when we look back over our lives and wonder, "What would it have been?" And what marketers are good at is take advantage of human feelings like this to drive conversions.
FOMO marketing is when marketers use advertising creatives to tap into this common fear among consumers, and very often, that brings impactful effect. FOMO can help you increase your conversion rates and drive revenue significantly by encouraging customers to make a quick buying decision. If customers don't have any urge to act quickly, they might wait, and when they wait, they can change their mind.
In this article, I'll break down the FOMO technique, provide you with examples so you can understand it better, and give you 10 strategies you can apply instantly to boost your conversions with FOMO. Let's jump right into it!
Table of Content:
What is FOMO?
FOMO marketing, in essence, is the message that taps into the prospect's desire and urges them to take action before the opportunity slips. The opportunity can be a book, a pair of pants, or a stylish headphone that sells at 50% off. The regret of missing a great opportunity is bothersome to lots of people, and because of that, they would rather make a buying decision on impulse than withstanding the regret.
FOMO, at its psychological root, has profound impact on our decision making because we are a risk-averse species. In some cases, we skip a purchase to avoid risks as spending money on that deal is unlikely to meet our expectation.
In other cases, on the other hand, avoiding risk means preventing the possibility of having regret for missing an opportunity as we don't want to bring ourselves into that painful situation. Let me give you an example.
Let's imagine that you're planning to buy a car. You have come up with a general idea of what kind of car you want to buy, and how much money you're willing to spend on this car. Then on your way back home from work, you see that your local car dealer is announcing a big promotion that lasts 7 days for some cars, and the one that you want is among the.
Maybe you're still thinking about the car purchase due to some financial constraints, and have not made a final decision yet. In the face of that big promotion, would you decide to buy the car right now? That is FOMO marketing.
If you're in the marketing industry, you probably won't find this scenario unusual. A typical viral campaign usually has elements of FOMO in it to trigger the target audience to take action.
Although FOMO does not ensure that it can lead any customer to make a decision, there are several tried-and-true approaches of FOMO that you can use to increase your conversion rate dramatically. I will introduce those techniques in the following.
FOMO Marketing Series:
Examples of FOMO
Here is a deal on Amazon where FOMO is used. They make visitors watch a count-down clock for a deal that lasts for a limited amount of time.
Here is another example from Amazon. It's showing the stock level to let the customer know that if they don't buy now, the item might be out of stock when they get back late.
10 ways to effectively create FOMO in marketing
One important thing that you need to keep in mind before learning techniques for using FOMO. That is this strategy of marketing is not something that should be used to trick or lie to customers. Honesty is required when it comes to using FOMO, and if you want to earn loyal customers, you have to create offers that are relevant to them.
For instance, if a promotion ends in 24 hours, end it after 24 hours. Don't announce that it lasts only 24 hours, and then when the customer comes back after a week, it still lasts 24 hours. Using FOMO to trick customers is the surest way to never get to do business with them again.
Now, let's look at the top 10 ways to apply FOMO to your marketing campaigns and boost conversions. You don't have to use just one technique, but can mix many different techniques for maximum results. That depends on how creative you can get. Let's dive in!
FOMO marketing technique 1: Offer a great deal for just a short limited amount of time
Time limit is the number one technique when it comes to FOMO marketing. It's easy to understand, isn't it? If a deal stays the same forever, then no one is going to fear that they're about to miss it if not taking action.
So, the rule of thumb here is FOMO deals have to be restricted to a short limited period of time. But as I mentioned above, don't keep delaying the expiration of the time period because if your customers find out that you tricked them, it's your brand reputation that gets damaged.
Take a set of your best sellers and offer your audience a 48-hour 50% off deal that they can't resist. Then spread the words via email, social media and other platforms.
Here's an example from Groupon. The deal ends in three days, and it's even marked as "Selling fast" to create even more urgency.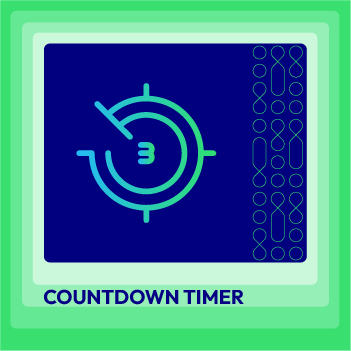 Increase conversion rates with the most effective FOMO marketing tactic.
Check it out!
FOMO marketing technique 2: Features Lots of Testimonials and Other Social Proof to Your Conversion Page
In marketing, social proof is one of the most powerful tools that generate conversions, and when you use them at the right time, you can get accelerated outcomes. When you are about to buy something, what do you look for the most? Testimonials and reviews from other customers who have bought that product, right?
This piece of insight tells you where you should place your customer testimonials. It's the bottom of your sales funnel, and to be more specific, the conversion page. When your customers see that others have bought your product, they will know that this is a safe deal that they can proceed further.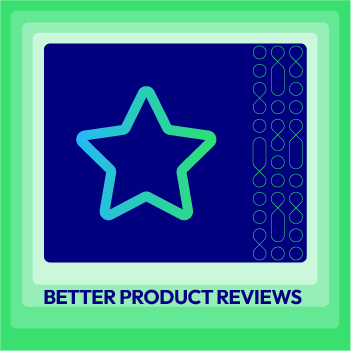 Better Product Reviews for Magento 2
Motivate shoppers to make faster decisions by displaying top-rated products from previous customers
Check it out!
FOMO marketing technique 3: Bring an Attractive Offer With a Deadline
We have talked about the countdown clock in Section 1, but what the countdown clock can't live without is a special offer; discounts, in particular. While the countdown clock is ticking, a tempting must be in front of your customer urging them to click "Buy" too.
The special offer doesn't have to be always monetary discounts. It can be free shipping, a gift, a downloadable product that often comes at a cost, etc. This special element is what makes your FOMO offer powerful.
FOMO marketing technique 4: Sell Products/Services in a Bundle
Selling in bundles are widely used across industries. One of the most well-known bundles is cell phones and cellular packages. If you buy a cell phone from a cellular provider and subscribe to their service, you can buy that phone at a lower price than in a retail store that does not provide cellular services.
The same formula can be seen in the insurance industry. Companies reward you with an attractive bundle price if you get different types of insurance from the same brand.
With this technique, you can group your products in bundles, and sell them at a special offer that is limited to a ticking clock. Plus, buyers are more likely to spend more money with bundles than with separate products as the bundle creates a bigger perceived value.
Here is a bundle of many be different products on sale at 88% off, and it's "almost gone".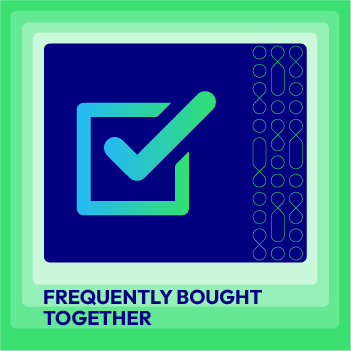 Frequently Bought Together for M2
Encourage additional purchases by suggesting relevant products often bought together with their chosen items
Check it out!
FOMO marketing technique 5: Craft Clever Message
Another important point to keep in mind is language matters when it comes to FOMO marketing. It can create further impact on customers' feelings and lead them to feel that time is running out and the deal is about to go away.
When you're crafting your marketing creatives, use strong adjectives and verbs that create a sense of urgency. For example, you can use phrases like "Don't miss this", "Almost gone", "Only 2 hours left", etc.
Make your message short, make it clear, and make it strong. Also, keep your target audience in mind while you're coming up with your FOMO message. For instance, if you're marketing to people who love photography, use photography jargon to communicate your offer.
FOMO marketing technique 6: Don't Make It Just About Selling:
If you use FOMO marketing to boost sales online, you're missing out a lot of its potential power. FOMO marketing can be extremely impactful for building your brand recognition.
Gary Vaynerchuk, a well-known digital marketer, recently sent out an email to spread words about his podcast. He started off by saying that he noticed a big difference between his email list and existing podcast subscribers.
He goes on to present a special offer by letting his audience know that he'll be releasing valuable content on his podcast that won't be available anywhere else. By saying this, he lets his audience know that his podcast content is not going to be on his other channels, so they need to subscribe to his podcast to not miss this valuable content. That's how Gary uses FOMO to get more followers and build up his brand.
FOMO marketing technique 7: Create limited-issue lead magnets.
Here with this technique, you're using FOMO marketing to acquire leads rather than making sales. This is quite simple; lead magnets are often something (an infographic, an ebook, etc) that provides lots of value, and is provided for free, but those who want to get it have to sign up with their emails.
You can create several different lead magnets, and offer each of them at a limited period of time. When something is limited, they are perceived as higher value (think of exclusive limited products in the fashion industry).
FOMO marketing technique 8: Use User-Generated Content
While customer testimonials and reviews are great, what's equally impactful or even more so is user-generated content (UGC). If your customers are creating content around your product, don't miss that opportunity to use it in your FOMO marketing campaigns.
Testimonials and reviews are just words, while UGC that often includes images and videos can create a more powerful effect because potential prospects can see how your products are being used.
One great executor of UGC is GoPro. On their instagram account, they feature loads of UGC to give their audience more exposure and awareness of their product. So how can you take advantage of this approach?
Learn more: How to Get Verified on Instagram?
What you can do is hosting an attractive give-away or a contest that grants incentives to customers who create UGC of your product. Make sure that your offer is irresistible, but limit the number of people who can sign up and join.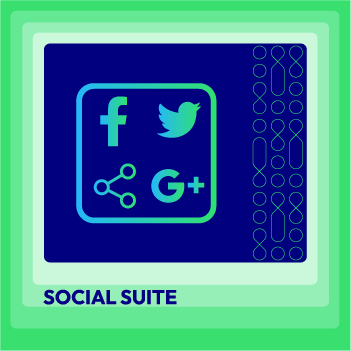 Boost your social with: Social Login, Social Share, Facebook Plugin, Instagram Feed, Twitter Widget, and Share Cart
Check it out!
FOMO marketing technique 9: Use an Exit-Intent Popup
Another effective way to create FOMO among your website visitors is to use an exit-intent popup that offers a one-time opportunity to get a big discount or enjoy some valuable benefit.
Exit-intent popups appear when your website visitors are on your website. Bring them an attractive offer to capture their email. Don't be afraid to go bold with this type of marketing. Use strong words, imagery, and excitement that can urge the audience to take actions over this amazing opportunity.
FOMO marketing technique 10: Partner with influencers
People tend to trust opinions of well-known figures who are bloggers, YouTubers, or celebrities who they closely follow. You can partner with these people and leverage their influence for your FOMO marketing campaigns.
What you can do to bring this technique into action is partnering with influencers whose styles and reputation match your products (e.g., if you're selling baby products, you can partner with hot moms on social media), and then use their review of your product in your marketing campaign.
Combine this technique with offering a great offer under a ticking clock, sales will come in drove!
Final Words
FOMO marketing is powerful, and using it creatively and tactically can help you build up your brand, expand your reputation, and eventually drive sales. I hope this article has provided you with valuable insights into what FOMO is, and 10 ways to create FOMO in marketing.
If there are any important points about FOMO marketing that I have not mentioned in this article, please feel free to leave a comment below and we can discuss it further.
Website Support
& Maintenance Services
Make sure your store is not only in good shape but also thriving with a professional team yet at an affordable price.
Get Started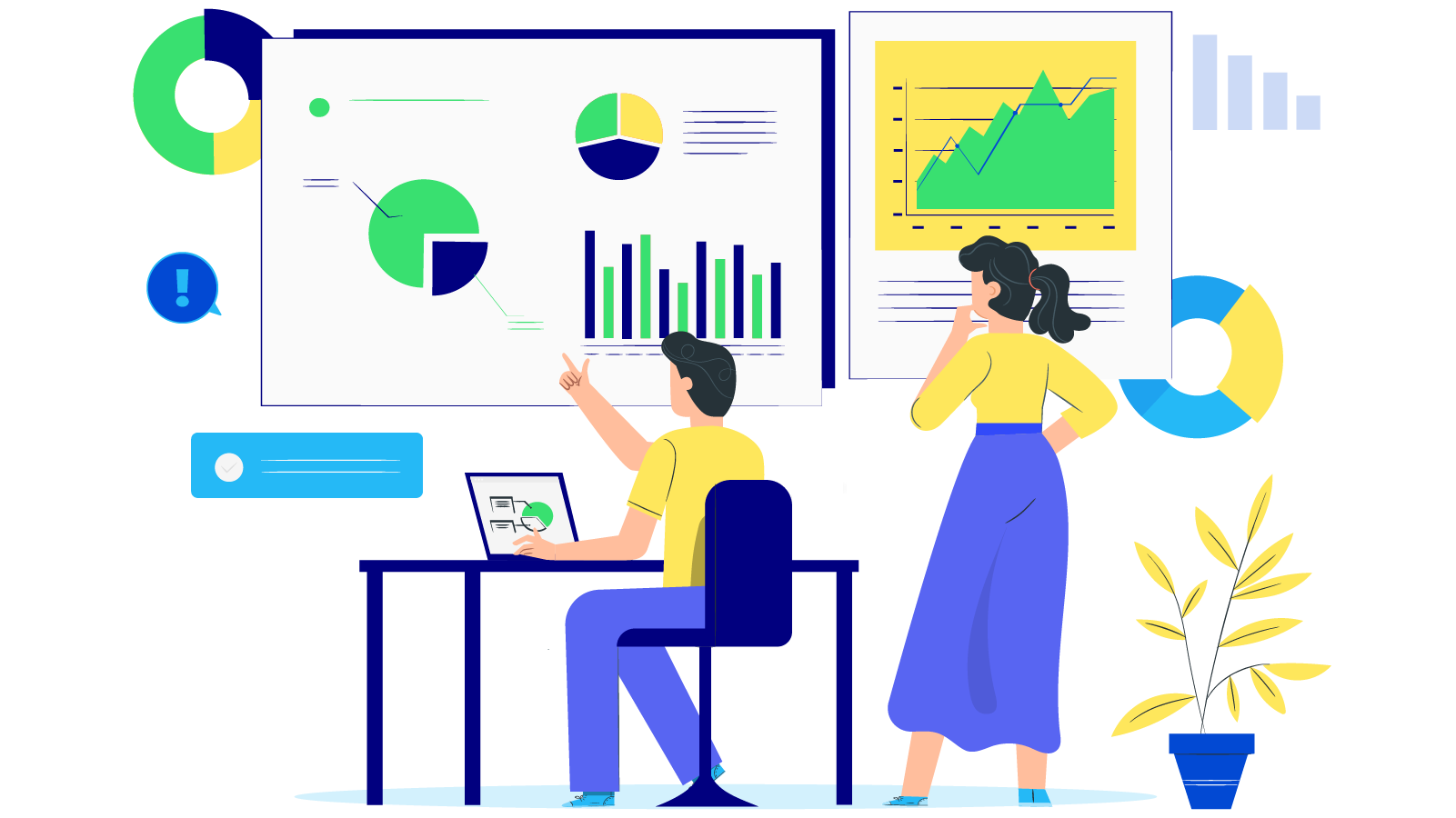 New Posts



Subscribe
Stay in the know
Get special offers on the latest news from Mageplaza.
Earn $10 in reward now!