60-day Money Back
Frequent Update
365-day Support
Social Suite for Magento 2
v4.0.1
Magento 2 Social Suite is the mixture extension for Magento 2 store to optimize the sales effectiveness in social channels via the integration of multiple applications including Social Login, Social Share, Facebook Plugin, Instagram Feed, Twitter Widget, and Share Cart.
Need API/GraphQL for Magento 2 Social Suite? Chat now

CE/EE/B2B/Cloud/ Adobe Commerce 2.2.x, 2.3.x, 2.4.x
Chat now
Problems
Social channels are great for optimizing your sales and communication with your customers. However, not all of us know how to take advanatge of social channels to empower our Magento stores. That's when Magento 2 Social Suite comes into play!
Solutions
Make the store site look trendy with the most popular social channels. With Magento 2 Social Suite, the store site will look more trendy and up-to-date with the integration of the most popular social networks, especially Facebook or Twitter.
Facilitate the shopping experience of customers. All in one Social Suite brings a lot of convenience to visitors on the store site. Firstly, the registration process becomes simple and fast by login via social accounts. Secondly, customers can follow all updates of the store via Facebook, Twitter and Instagram right at store site easily. More importantly, leaving a comment or sharing a product page via social accounts enhances the shopping experience of customers considerably.
Expose your brand through social media via traffic from the store site. If store site and social channels of the store are separated without any connection, visitors visiting the store site are likely to have no idea of the social channels such as Facebook Page, Twitter or Instagram account of the store. Meanwhile, with the integration of social channels on website, customers at least can know that they have more ways to view or communicate with stores. In addition, their interaction actions such as comment, like, share is the great way to expose store brand on the the channels with an enormous number of potential customers.
Pricing

Choose your suitable edition
Community
Crafted for a great webstore start
FREE
Life-time extension updates
Technical support is NOT included, please buy support package if needed
Supports for Magento 2 Community Edition
Enterprise
Great for an enterprise solution
$

200

first year
Supports for Magento 2 Enterprise Edition
Highest priority support
Social Suite is the package extension with various sub-extensions including Social Login, Social Share, Facebook Plugin, Instagram, Twitter and Share Cart.
Yes. Our Social Suite supports multi-stores. You can use multiple stores in the same Magento installation.
Magento 2 Developer
Hi there, The social Suit extension is amazing it's make my web site so coll thank you mageplaza????
Ayan Senapati
-
Verified Purchase
Better sales
The module works great on my site. It helps my customers share the cart via social networks and also use social accounts to log in. I had the highest sales in the past month and I think this is one of the reasons. Thank you so much.
More logins
There are surprisingly more sign-ins from my customers because they can log in by their social accounts. I hope that there will be an updated version allowing more social media platforms for them to choose.
Fred Clint
-
Verified Purchase
A real bargain
Another great product from you guys. My site went live crazily on social media, and my Facebook page got more interactions thanks to this module. Plus, it's free. A real bargain indeed!
Gary Read
-
Verified Purchase
Want to do extension customization?
Custom request
Let us know your requirements
v4.0.1 (Magento v2.3.x)

20 September 2023

Remove Instagram Feed.
Update module in this Pack
v4.0.0 (Magento v2.3.x)

30 August 2021

Supported Magento v2.4
v1.0.0 (Magento v2.3.x)

10 June 2019

Initial Release
Why choose Mageplaza Magento 2 Social Suite
Mageplaza provides consistent and customer-centric extensions for your Magento 2 store.
We don't sell products for one time. We provide lifetime solutions which help our customers thrive with their businesses.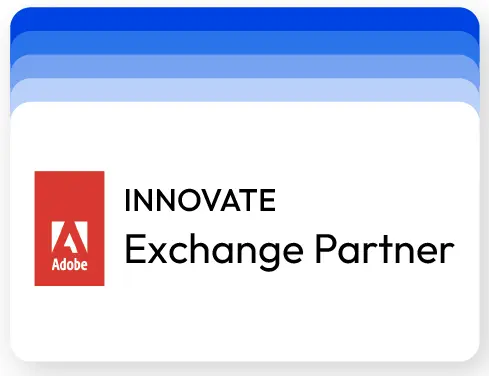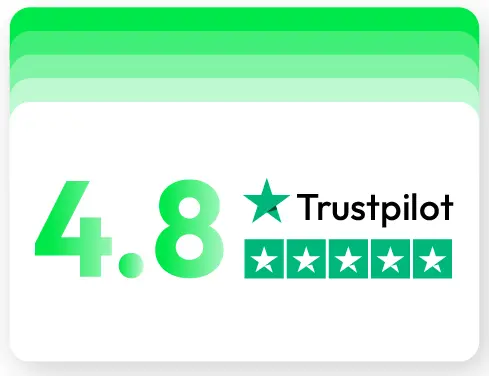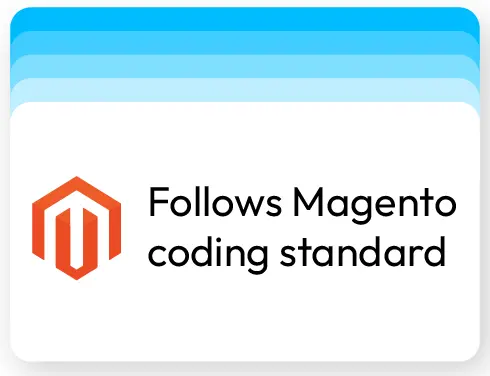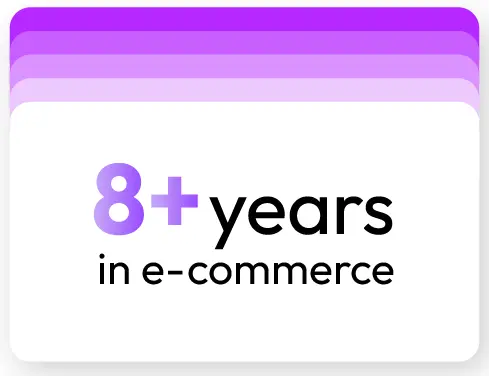 60-day Money Back
Extensive 60-day money-back period. You love it or get a full refund no questions asked.
Extensive Support Timeframe
Mageplaza provides support 16 hrs/day, 5.5 days/week to guarantee the seamless operation of our extensions on your store.
Install via Composer
Simple installation via composer helps you save time and eliminates technical issues during future updates.
Frequent Updates
Intensive update roadmaps ensure great performance, bug-free, highly compatible, and innovative extensions.