User-Generated Content: Definition, Types, Examples & Strategys
The Most Popular Extension Builder for

Magento 2
With a big catalog of 224+ extensions for your online store
Customer trust in advertising and marketing content provided by companies has been decreasing in recent years. Who is not speaking well of themselves? In order to attract customers, many brands do not hesitate to exaggerate their products (some even fake them). As a result, user-generated content is a more effective way to pursue your customers. User-generated content (UGC) is not the new term for online businesses nowadays. However, not anyone can apply them in the right way. This article will provide you comprehensive knowledge about this trending marketing tool and the best user-generated content strategy for your business.
Table of contents
User-generated content Definition:
What is user-generated content? You can look up tons of definitions on the internet. However, in a nutshell, user-generated content (UGC) is any type of content created by the followers, product users or consumers of a brand in order to express their opinions and feelings.
"85% of users say visual UGC has a stronger impact on their decisions than brand-generated photos or videos." You can find UGC in many types such as photos, videos, testimonials, tweets, blog posts. With the rise of social media, UGC becomes more powerful with brands when every single user can post their thoughts publicly. It is great if the feedback is positive. When the feedback is about bad experiences with your brands, it can lead to a serious crisis, damaging your reputation in customers' eyes.
Types of User-generated content
Comment
Comments usually appear under blogs or social posts of the brand. This type of content is mostly created by people who are extremely in love with your products, sometimes by those with unpleasant incidents. In general, comments are still easy to fake; however, it's deniable that they can help identify whether the product or service is helpful or not.
Review
Brands will collect customer reviews in a more proactive way compared to comments. While everyone can comment including people who absolutely have no interaction with your business, reviewers directly pay for your products & services. Their content will be more informative and persuasive to other potential customers. Reviews can include text, photos, and videos.
Testimonials
According to the business dictionary, the testimonial is defined as "Written recommendation from a celebrity or satisfied customer affirming the performance, quality, and/or value of a product or service. Testimonials are one of the most potent tools of marketing." Many brands invest in a whole testimonial page that serves as a platform in order to show off how the customers have benefited from their product or service.
Forum Posts
Forum is a community of people who have the same interest in a specific field. This is an abundant source of user-generated content, but it is hard for brands to collect and manage the data. The only choice here is to join as a member to hear about what customers are thinking about you and to explain misunderstandings timely as well.
Blog Posts
Not only published by companies, but blogs are also popular among individuals, showing their opinions in personal life. If your products create a good impression on bloggers, your brand name can appear in their posts that attract the attention of hundreds or even thousands of readers. Some businesses choose to invite famous bloggers to try their products and write down their experiences.
Social Media Posts
As mentioned above, social media is the main force leveraging the power of user-generated content. Everyone can create a post about your product on Facebook, Instagram, Twitter, etc, and share it with the family and friends. Here are some highlights of social commerce:
87% of e-commerce buyers believe social media helps them make a shopping decision.
1 in 4 business owners is selling through Facebook.
40% of worldwide merchants use social media to generate sales.
Therefore, taking care of your users in social networks is a crucial task. Make sure that all the news spreading about your business is authentic and helpful.
Case Studies
Unlike all other types of UGC, case studies are created in the collaboration between the brand and its customers. This content provides in-depth information about how your business helped their users succeed so that others can identify the same pain points and proactively contact you.
UGC Videos
Actually, UGC videos can be shown in all the above content types. As it takes a lot of time and effort to produce high-quality UGC videos, some brands hold events and competitions with attractive awards to gather videos from their customers. With the chart below, you can have an overview of the effectiveness of each UGC type on your business. Remember to consider your customer behavior, your target market, and the resources you have to choose the best user-generated content!
Benefits of user-generated content
Turn your customers into your brand ambassadors
Just imagine there are countless images about your products being posted, tagged, shared and interacted with on social networks, totally by your customers, the marketing team can do nothing with seeing these events come around, reaching potential customers and creating sales naturally! This could be the best scenario that every business is dreaming of. Our advice here is just concentrating on product quality improvements. As we all know, good wine needs no bush!
Do you know?
More than 70% of Americans check reviews online before buying a product.
63% of consumers say they're more likely to place an order if they see good product ratings and reviews.
Nothing can encourage your customers to make a purchase more than user-generated content, the voice coming from the people just like them.
Discover customer insights
By analyzing UGC, merchants can find out the insight of customers easily: What consumers think about your product such as price, packaging, your UX across many channels both online and in-store. It will help you to get the honest, unprompted opinions of customers, and then identify things that really matter to them. Collecting UGC data can take a lot of time; however, it's worthy because, with a better understanding of your audience (pain points and real expectations, even the content type they enjoy/ interact with), you can upgrade your business in the correct direction.
Create unique content
Obviously, your audiences don't have any professional skills to create content as the marketing team. They will produce different content with different view aspects which actually perform even better to other customers. This "outsider" perspective differentiates your brand name from the competitors and keeps your content more comprehensive and interesting. It also encourages new audiences to join the chain to spread your reputation faster in the market.
Deliver better personalization
Personalization is another key benefit of UGC. User-generated content helps you discover what makes your users excited to create content and engage with your brand and analyze this data to provide perfect personalization into your marketing initiatives. As a result, your brand can easily build an online community with loyal customers who are willing to share their happy experiences with other audiences.
Best practices for user-generated content
#1 Be Original
The main benefit of user-generated content is to bring the real evaluation of your customers about your brand. Therefore, please do not edit or change anything from customer comments, posts, etc.
#2 Be Authentic
It is so easy to fake user-generated content. However, you should never tell a lie to your customers. Once they discover your dishonest actions, all the trust you have built will be destroyed forever.
#3 Create purpose and value for your users
Your user-generated content should be created for a purpose. For example, being inspirational, guiding people on how to use a product, sharing real reviews, or encouraging your followers to make faster decisions. More importantly, don't consider UGC just a tip for sales. You need to showcase UDC as a stand-alone piece of content so that they can bring true benefits to your audiences.
#4 Make it shareable
Showing UGC that is unique and entertaining is not enough. Make sure that all your user-generated content can be shared easily via many channels such as blogs, emails, social networks. This is the smart way of how UGC creates UGC automatically!
#5 Use UGC to create a loyal community
With an effective UGC strategy, your brand can enhance customer loyalty with ease. Let's create a community where your customers can create and share UGC effectively.
#6 Always credit the original source
Always ask for permission before using the content from your audiences and credit the original source. It only shows respect to your customers but also helps others check if your UGC is actually collected from real customers or just another advertising form.
Conclusion
We hope that after reading this article, you can start your UGC campaigns as soon as possible. In the big battle of winning the hearts of customers, user-generated content will be one of the most powerful weapons to be the champion. Want to find out effective tools to create UGC? Visit Magenest store now to find the amazing extensions for your business. If you have any questions, feel free to write it down in the comment section below.
Author Bio
Rosie is a passionate copywriter about eCommerce and Magento Insights. As a Product Manager at Magenest, she loves to share their knowledge with other people who want to improve their business performance.
Website Support
& Maintenance Services
Make sure your store is not only in good shape but also thriving with a professional team yet at an affordable price.
Get Started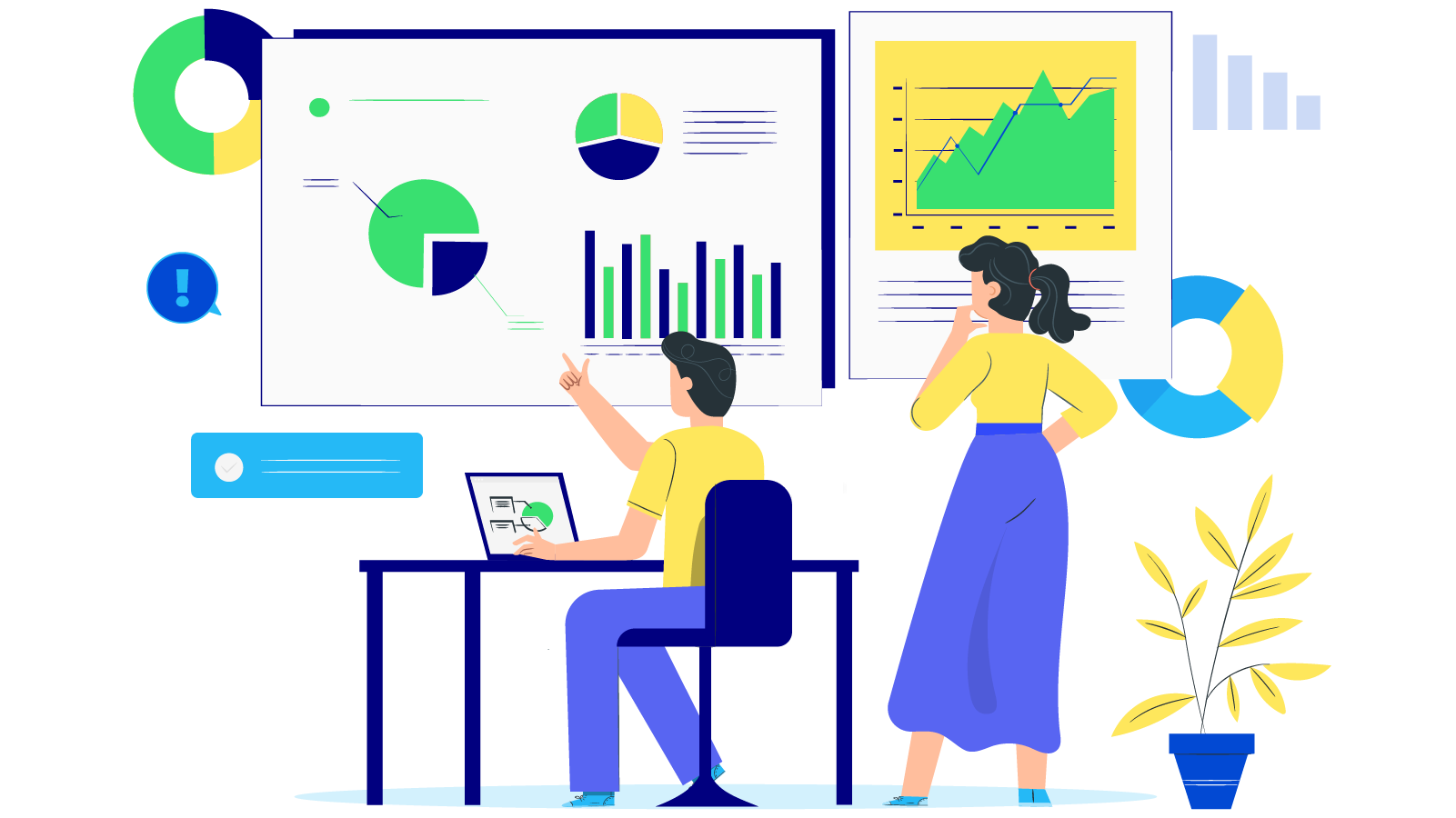 New Posts



Subscribe
Stay in the know
Get special offers on the latest news from Mageplaza.
Earn $10 in reward now!