Recent Sales Notification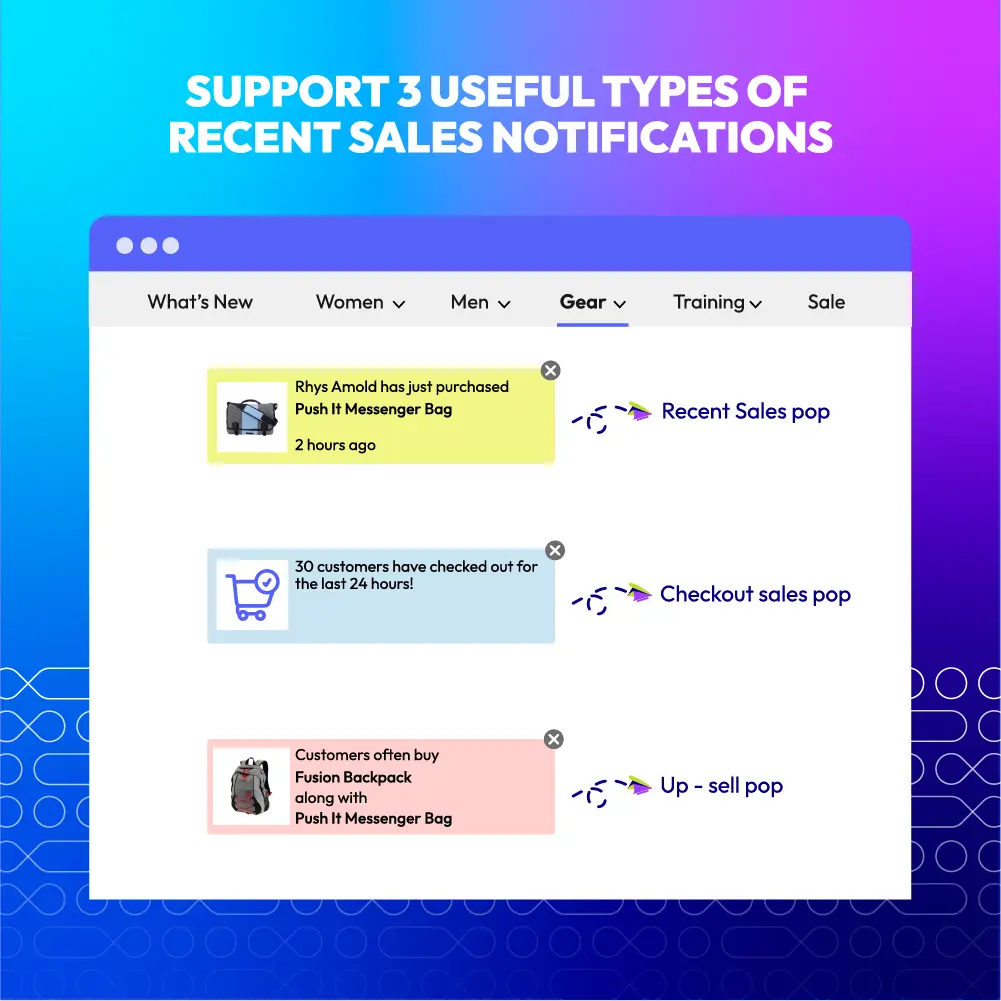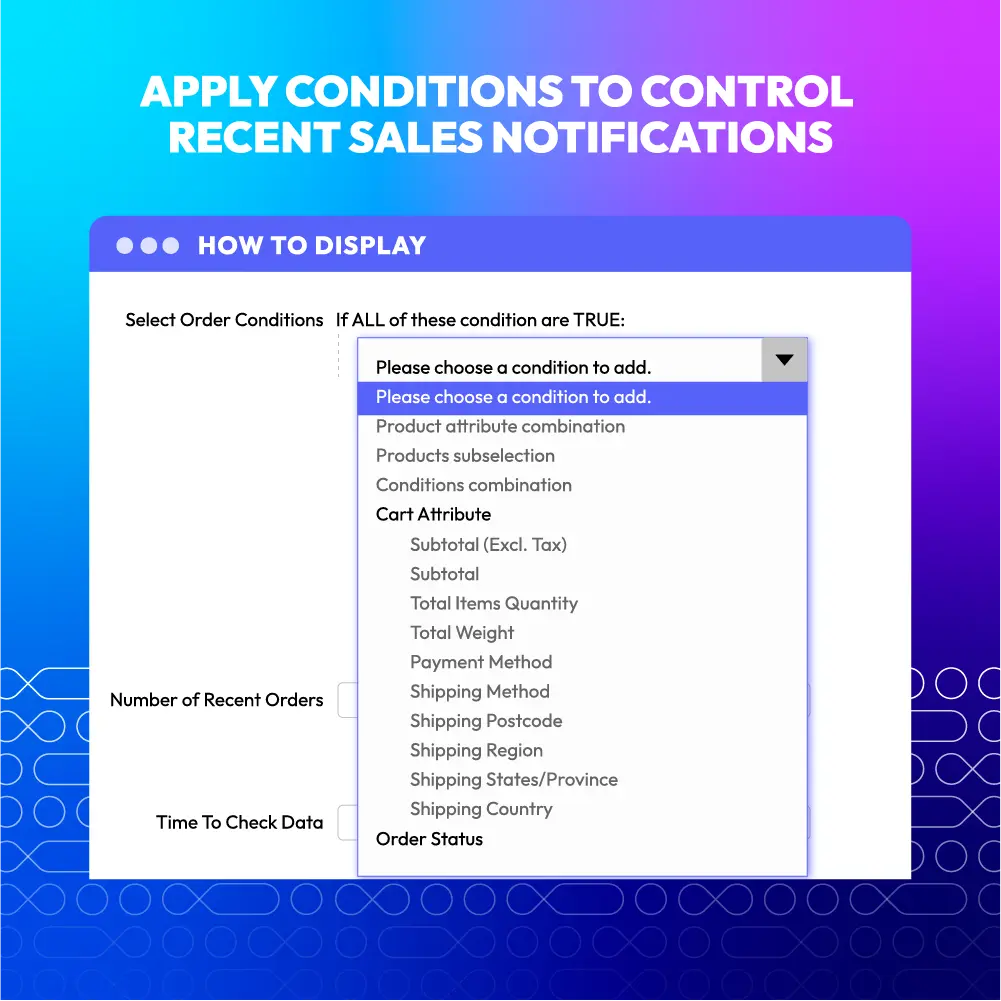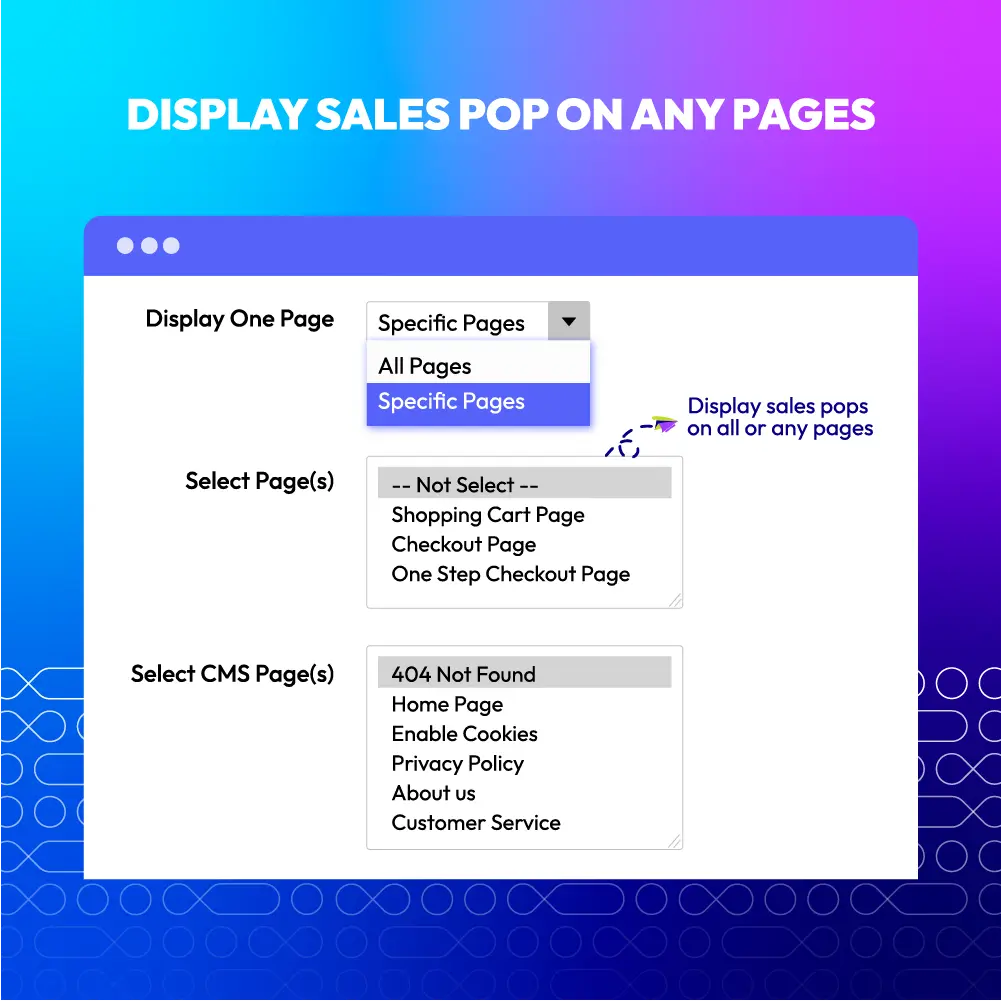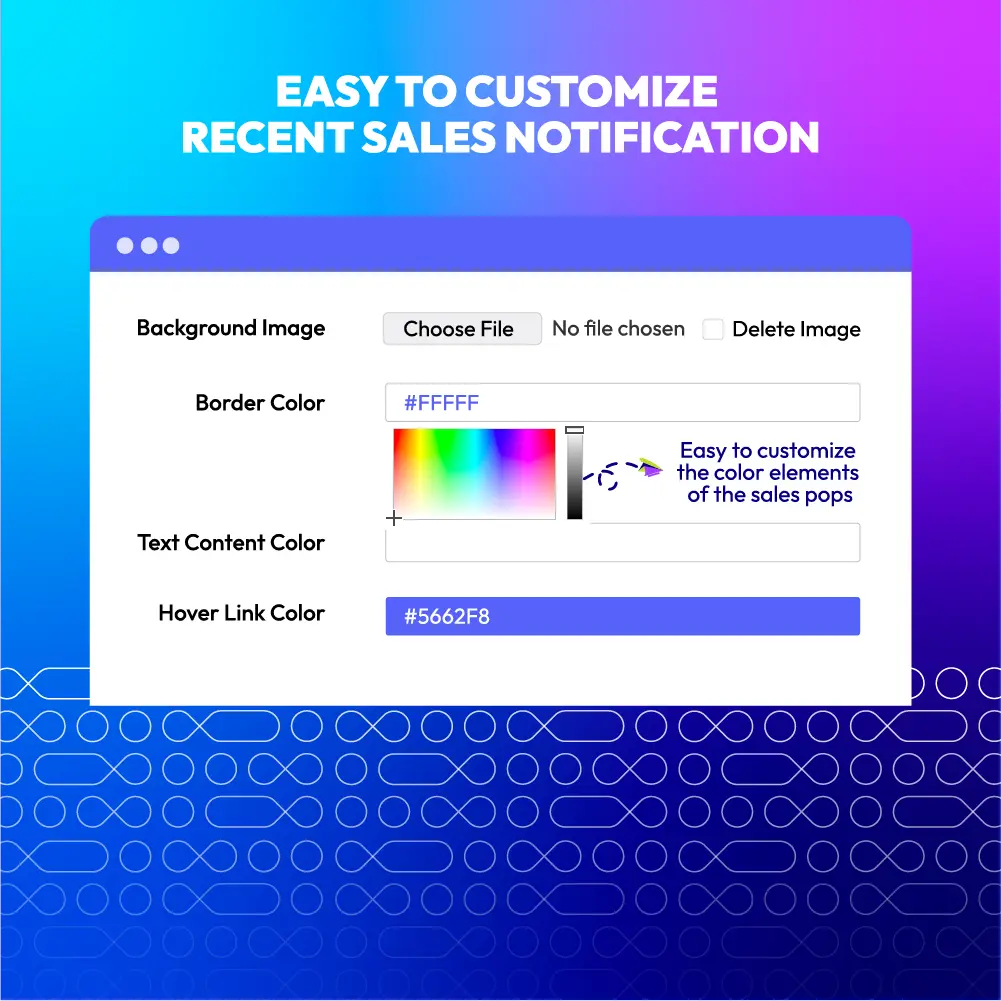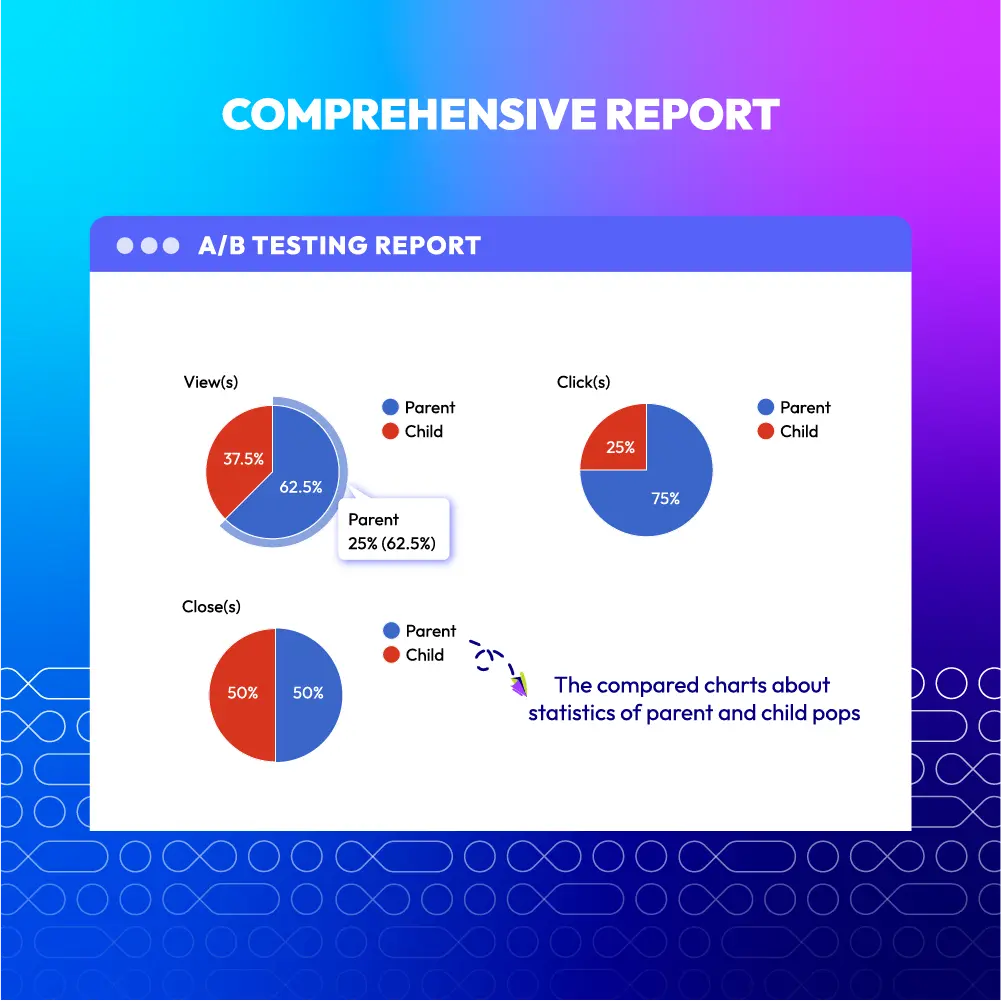 60-day Money Back
Frequent Update
365-day Support
Recent Sales Notification for Magento 2
v4.0.3
Magento 2 Recent Sales Notification will show the recent sales, checkouts and purchasers on the store site in popups. Recent Sales Notification is the effective indirect marketing methods to motivate customers to increase conversion rate and make purchase decision much more easily and quickly.

CE/EE/B2B/Cloud/ Adobe Commerce 2.2.x, 2.3.x, 2.4.x
Chat now
Problems
Problem 1: The problem of customers' mind is consideration. Among multiple products, they will find it hard to make the decision to view then to buy. Therefore, they need some guides or leading reasons to help them reach or explore their considered products.
Problem 2: One of the first questions when a visitor visit store is that whether this shop is reliable, whether it has many customers. The problem is lack of trust.
Problem 3: Online stores need to spend a lot of money on marketing, while they're not sure how effective it is.
Solutions
Solution 1: Recent Sales Notification will display different sales pop-ups. When customers see that the stores are getting sales continuously with certain products, certain checkout turns and suit pair products, they will be much easier and quicker to click on a products, read and buy.
Solution 2: Recent Sales Notification will resolve the concern of the visitors. With the showing off the recent sales and recent buyers, they will be led that this shop is likely to be reliable. This is a very effective way to relax customers' suspicion. The more trust of customers, the more chance to increase conversions.
Solution 3: With the Recent Sales Notification, stores can save a lot of money to invest on marketing while it keeps effective. The number of sales appears on the store site is the best way to boost conversion rate and get money from customers to customers.
Recent Sales Notification's Full Features List
Recent Sales Notification for store admins
General configuration
Enable/ Disable the extension
Hide/ Show close button
Set popup display time
Set the break time between two popups
Select animation effect
Enable/ Disable popup sound
Display a popup
Create, view, edit all popups at a management grid
Create name, status, priority for a new popup
Select store view, customer group
Select the device to display popups: Mobile and/or Desktop
Select position on a page: Top Left, Top Right, Bottom Left, Bottom Right
Select pages to display popups: Shopping Cart Page, Checkout Page, CMS Pages, Category Pages, Product Pages
Popup content
Select conditions to display orders (For recent orders pop type)
Set the limited number of orders to show their information on sales pop (For recent orders pop type)
Set the amount of time to check orders (For recent orders pop type)
Set the content for popups in three real types (support variables)
Set the content for popups in three real types (support variables)
Show multiple popups at the same position
Show multiple popups at the same page
Support Rest API & GraphQL
Popup design
Upload the background image
Select the border color
Select the content text color
Select the hover link color
Add A/B Testing
Create a child pop by changing the display certain elements of the parent pop
Popup report
View the total statistics of a popup: Views, Clicks, Closes
With A/B Testing, view statistics of the parent popup and child popup
Compare each statistic of two versions by charts
Why choose Mageplaza Magento 2 Recent Sales Notification
Mageplaza provides consistent and customer-centric extensions for your Magento 2 store.
We don't sell products for one time. We provide lifetime solutions which help our customers thrive with their businesses.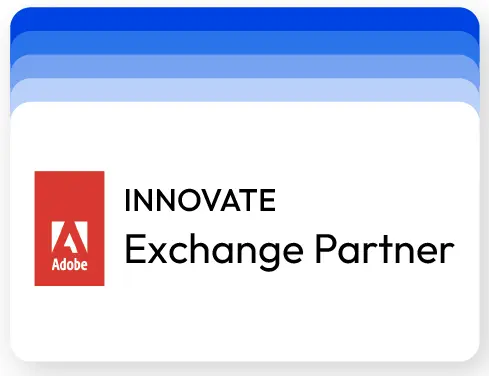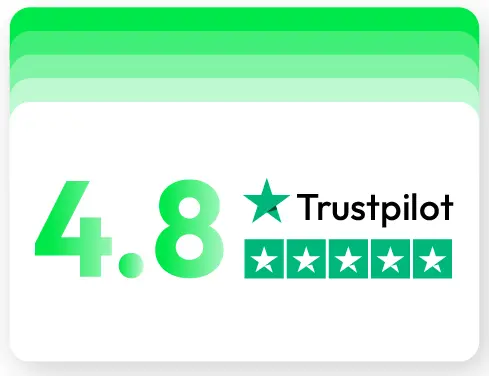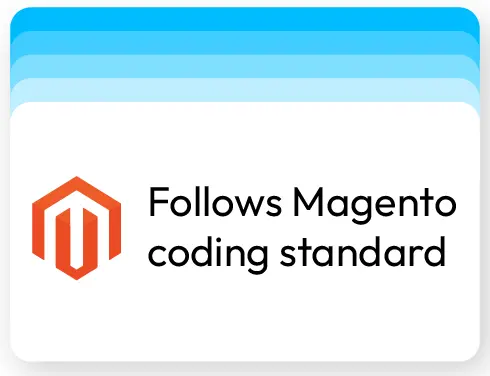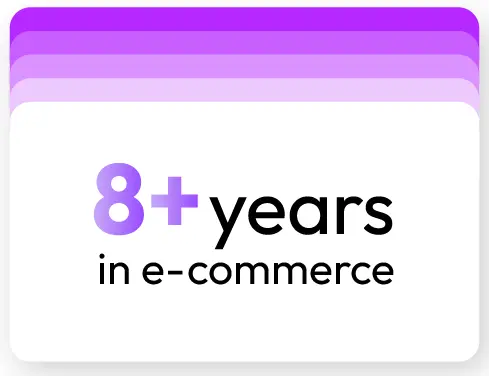 60-day Money Back
Extensive 60-day money-back period. You love it or get a full refund no questions asked.
Extensive Support Timeframe
Mageplaza provides support 16 hrs/day, 5.5 days/week to guarantee the seamless operation of our extensions on your store.
Install via Composer
Simple installation via composer helps you save time and eliminates technical issues during future updates.
Frequent Updates
Intensive update roadmaps ensure great performance, bug-free, highly compatible, and innovative extensions.