Magento 2 Checkout Extensions
Check out is the process that all customers have to pass when they want to purchase. So make sure that process is satisfying and revenue-rewarding with our Magento 2 Checkout extensions.
Recommended extensions for Checkout enhancements
One Step Checkout for Magento 2
Helps increase the conversion rate dramatically. Cuts down 70% of cart abandonment rates due to long complicated checkout. Trusted by thousands of M2 stores. Learn more
Custom Checkout Fields for Magento 2
allows online stores to add more checkout fields and display them on the different positions on the checkout page. Learn more
Best Seller
Recently updated
Newest
Most Reviews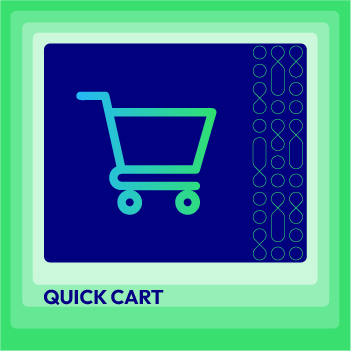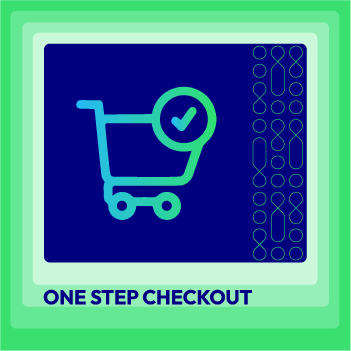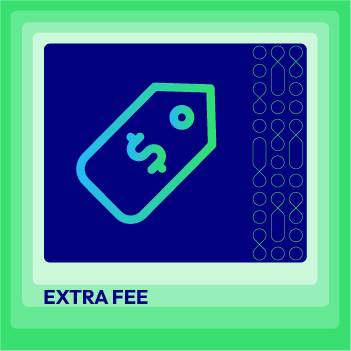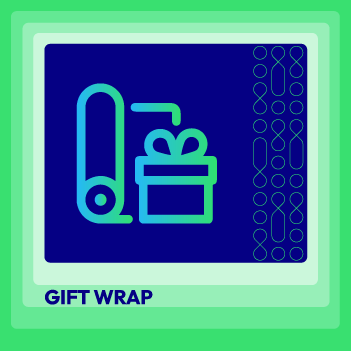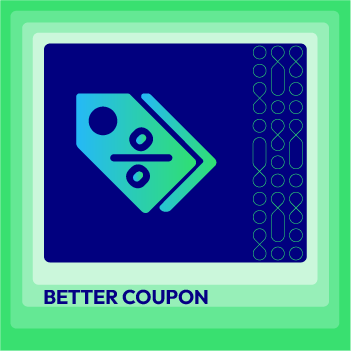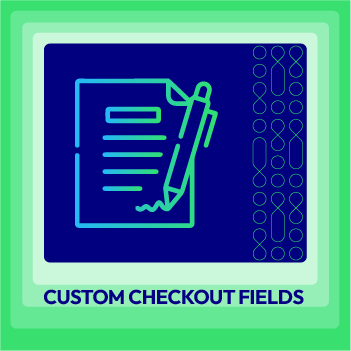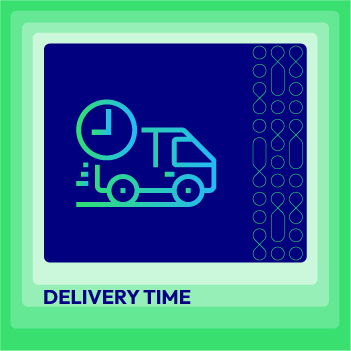 -20%
Hyva ready
API-GraphQL
What is Checkout?
The checkout in eCommerce is the process that all customers have to pass when they want to purchase the items in their carts. It starts once the customer clicks on the Checkout button or the Buy Now button in the shopping cart. They will then be directed to continue the checkout process by choosing their payment method, writing in the delivery location, inserting coupons, and more.
Why should you use our Magento 2 Checkout extensions?
Checkout is the last step of a customer journey and plays an important part in increasing conversions. This is where your buyers make the final decision of making their purchases or not. According to research, nearly 70% of online customers abandon their shopping cart at checkout. It means that the majority of your potential buyers leave without spending anything.
Therefore, if your store can create a well-designed checkout process as well as provide a variety of shipping and payment options, your cart abandonment rate can be reduced by and the conversion rate can increase. Our solutions tackle all the different aspects of the checkout process, so you can optimize your website and help customers effortlessly make purchases.
Mageplaza's Magento 2 Checkout extensions
To help you create a successful checkout, below are several Magento 2 Checkout solutions designed by Mageplaza
In conclusion, checkout is essential to every Magento 2 eCommerce store. By having a deep understanding of it and the best Magento 2 Checkout extensions from Mageplaza, you can have an appropriate and enjoyable experience for your store.