60-day Money Back
Frequent Update
365-day Support
Backend Tools for Magento 2
v4.0.0
Magento 2 Backend Tools allows stores to manage backend tasks smoothly. Thanks to this module, admins' tasks are simplified by using ready solutions to update indexes, log in as customers, and flush the cache without going to another page. Now even without a technical background, admins still can keep the store operations in control.

CE/EE/B2B/Cloud/ Adobe Commerce 2.2.x, 2.3.x, 2.4.x
Chat now
Problems
When managing the backend from your store, you might face technical problems, which might be hard to solve if you do not have a technical background. Therefore, ready-made tools are necessary to simplify the process.
Solutions
With Magento 2 stores, this extension will help:
Update indexes manually without running the command line
Solve problems more quickly with the support of logging in as a customer
Flush cache automatically as scheduled or manually without being redirected to another page
Reindex data
Typical indexers such as Customer Grid, Category Products, Product Categories, Product Price, and Stock are indexed from the Index Management section if there are any data updates.
Users can select each indexer by using the "Reindex Data" button or select multiple indexers to reindex by ticking the boxes. There is also an option in the Mass Actions box to help you choose all indexers at once.
After the process is finished, a notification stating that the indexer has been successfully rebuilt will be displayed to help admins check the status.
Owners can restrict the reindex action based on the admin role configured in the backend. This is to help stores control multiple admins better and to avoid role conflict.
Get access to customer account via one click
Magento 2 Backend Tools enables customers to quickly log in customers' accounts to take instant actions. Just by one click on the Order View and Customer View pages, admins can quickly access all customers' information.
All of the login actions are recorded in logs for future tracking. Store owners can easily view all access information: admin account, customer account, and access date and time. The history cannot be deleted to ensure transparent management.
After that, you can export the logs to CSV or Excel XML files for more convenient storage. Thanks to this feature, stores are able to manage logins with the support of other third-party tools.
Flush caches quickly
Thanks to the Magento 2 Backend Tools package, you can reduce time flushing the cache, as now you don't have to open the Cache Management page, flush and wait, then go back to the last page anymore.
In case you need to flush caches, it is possible to do so manually with just one click and without being redirected to another page.
After the page is loaded, the cache will also be automatically flushed. With this automatic process, all flushing is activated immediately to reduce the admin's workload.
Pricing

Choose your suitable edition
Standard
Crafted for a great webstore start
$
79
($99)
first year
Supports for Magento 2 Community Edition
Enterprise
Great for an enterprise solution
$
279
($299)
first year
Supports for Magento 2 Enterprise Edition
Highest priority support
Yes and No. These are popular tools commonly used by Magento 2 stores. However, it depends on the needs of each store, so you can check this list of extensions here. to see if you need any more tools.
In the backend, you can go to Order View and Customer View to see the customer's account information.
To restrict reindex access based on admin roles, please go to the index management, then tick the admin accounts you want to allow access.
Magento 2 Backend Tools pack enables you to flush caches anytime the page is reloaded, in case you select the automatic mode.
Want to do extension customization?
Custom request
Let us know your requirements
v4.0.0 (Magento v2.4.x)

08 March 2023

Initial release
Magento 2 Backend Tools' Full Features
Magento 2 Backend Reindex
Backend Reindex for store admins
Magento 2 Quick Flush Cache
Magento 2 Login As Customer
Login As Customer for admins
Enable/ Disable the extension
Login customer's account from Customer View
Login customer's account from Order View
View and track all login history
Export login data to CSV or Excel XML
Compatible with Mageplaza's extensions: Age Verification, Security Suite, Wishlist extension, Membership
Login As Customer for customers
Solve problems quickly by allowing store's admins to get access to order or customer information
Why choose Mageplaza Magento 2 Backend Tools
Mageplaza provides consistent and customer-centric extensions for your Magento 2 store.
We don't sell products for one time. We provide lifetime solutions which help our customers thrive with their businesses.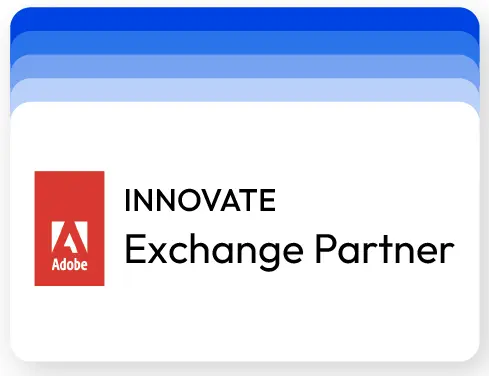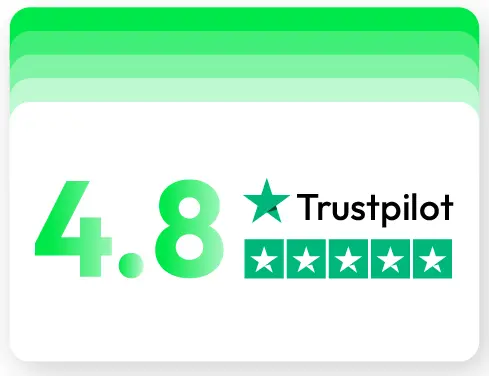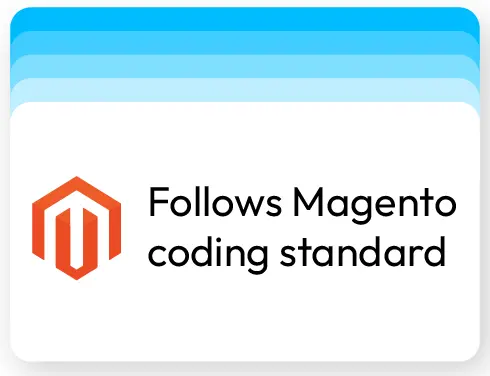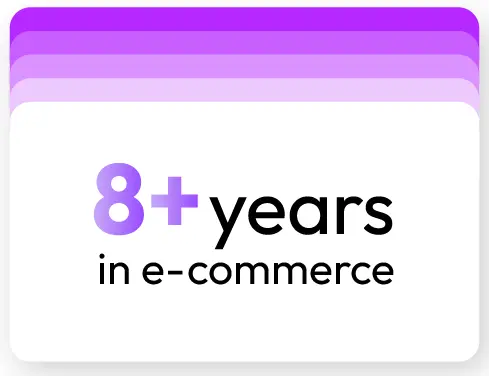 60-day Money Back
Extensive 60-day money-back period. You love it or get a full refund no questions asked.
Extensive Support Timeframe
Mageplaza provides support 16 hrs/day, 5.5 days/week to guarantee the seamless operation of our extensions on your store.
Install via Composer
Simple installation via composer helps you save time and eliminates technical issues during future updates.
Frequent Updates
Intensive update roadmaps ensure great performance, bug-free, highly compatible, and innovative extensions.