Magento 2 Installation Service
Let's install Mageplaza extensions in professional way. We will resolve any issue during installation period.
Installation time FROM 8 hours
Install Mageplaza extensions
Priority support in installation period
Live chat support included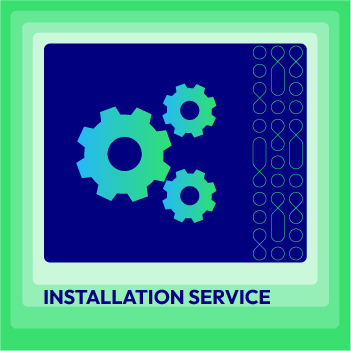 Secure process
Securely install your extensions following Magento standards
Dedicated support
We are online 16 hours/day for direct support
Easy install
Via composer or command line
What is included?
Our dedicated technical specialists are happy to assist you to install Mageplaza extensions professionally and securely within a few hours.
Install within 48hrs, usually 8-12hrs
Install on ONE Magento installation
Fix broken style
Basic configuration
Secure installation
Double check after installation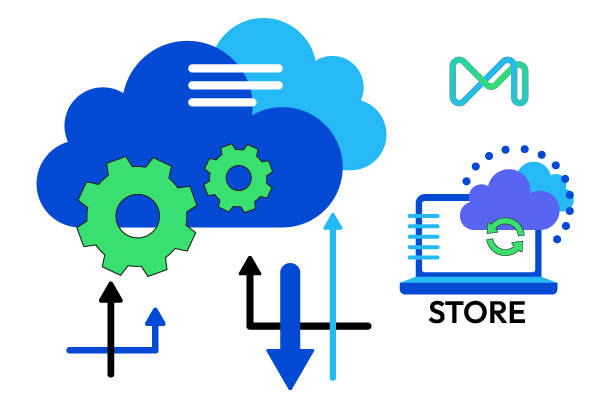 Our process
After you purchase the Installation Service, we will email you login details to process the installation.
If you don't receive an email from us, please submit your ticket here and provide the following information in the submit form:
Magento temporary login details (including the back-end URL)

Temporary SSH/ SFTP log in details (should be able to read/write pub/ var/ folders)

Order ID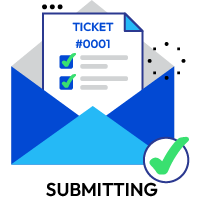 Mageplaza will install the mentioned extension for you. We will fix any issue related to our extensions during installation process.
Installation time is depending on the time-zone, holidays or day-offs.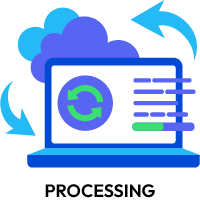 We will update you the installation status as soon as it's done.
Also, we will continue checking if there is any problem after installation to make sure everything runs smoothly.
In case you have any questions or additional requests, don't hesitate to let us know!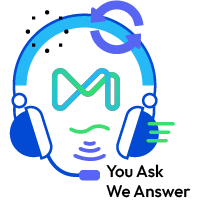 Note
This service is NOT included the following:
Configuration of the extension such as Rules, API …

Bug fixing of other vendor's extensions
great*
nice
Elvin*
-
Verified Purchase
best developer
just the best one I found online, very useful!
sharon
-
Verified Purchase
One Step Checkout Installation Service
Super support service, nice people to work with. Extension works perfectly and fix issues
Daniel Mas
-
Verified Purchase
Really good to say the least
Above and beyond, really helped out when others maybe wouldn't
Very quick and efficient
Extension was installed almost as soon as I paid the small fee to have it installed. Very quick and efficient service, I am very impressed.
Used it to install 3 plugins at the same time
Worked perfectly, when waking up, the website was enriched with the bought plugins. Perfectly!
Wouter
-
Verified Purchase
Perfect service
I like Mageplaza support service and recommend to everyone
Santosh
-
Verified Purchase
Support
Great support, immediate and concrete with the requirement
Milton
-
Verified Purchase
Great Service
Perfect Service. Could get in touch easily and they completed everything on time.
Rock On Ruby
-
Verified Purchase
Job well done, Thx!
It took a little bit of fussing with the PHP version, but Job was well done in the end, Thanks again for the help and a great SMTP extension!!!
5 stars
Thank you for the fast install and answering all my questions. They are hard workers that care about their customers. I will definitely buy from you guys again.
Jeremy
-
Verified Purchase
Great service
This service not only helps me to install but also help to arrange all the needs. I would love to deal again with it. Thank you so much!
Abdulrahman
-
Verified Purchase