Magento Enterprise vs Community: What are Differences between? (Magento CE vs EE)
The Most Popular Extension Builder for

Magento 2
With a big catalog of 234+ extensions for your online store
Magento is in the habit of constantly updating its features. It is popularly known that Magento has two different editions which are Magento Commerce and Open source. They are also often called Magento Community Edition and Magento Enterprise Edition.
Magento Community Edition is the open source platform that is free and accessible to anybody wanting to build an online store. Magento Enterprise is the paid version of Magento which is more premium as it is not free and has more advanced features and options. Considering its constant evolving manner, it's hard to perfectly determine the differences. Further, the new release of Magento 2.3 is also a big step. The new version is supposed to be the latest technology in web development with a number of advancements such as updated features, optimization and enhancements in back end technology.
Table of Content
Despite the difficulty in determining the differences between Magento Commerce and Open sources, here are some key ones:
Magento Enterprise vs Community: Business size
Magento Commerce is more focused on medium and large businesses as compared to the Open source version.
Magento Open Source is not as such focused on a market but can be transferred easily as it is open source. Magento Commerce definitely works more intelligently which is why it is more suitable for growing business or medium and large businesses.
Magento Open Source mainly facilitates the making of online stores for SMEs.
Magento Enterprise vs Community: Transferring the code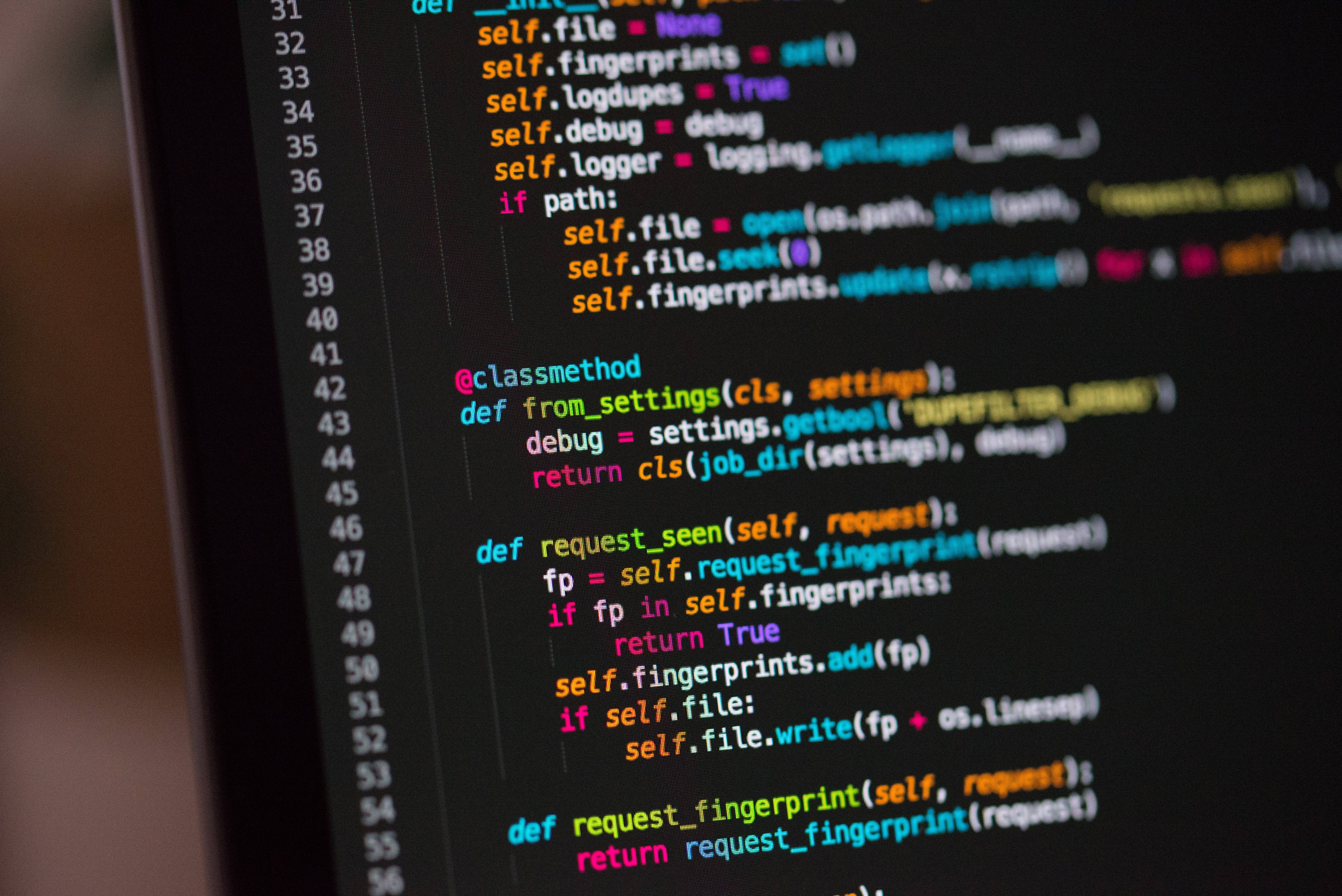 With Magento Open Source it is possible to transfer the code from one agency to another. As the system is open source, the full source code is available and accessible for everyone.
Magento Commerce refers to more of a business use rather than open source coding. Thus, people using open source can easily change suppliers and customize the websites.
However, with websites built on e-commerce systems is restricted and can only be built by one party. Thus, the maintenance is limited and customization is not possible by transferring the code to different platforms, which if done may cost a lot.
Magento Enterprise vs Community: Power
Magento Commerce is much more powerful than Magento Open source. It contains much more features and unique out of the box functions rather than Magento Open source.
Large businesses thus prefer Magento Commerce as it is scalable to the kind of work they want and obviously is able to match the quantity and quality of work huge commercial businesses want.
Magento Enterprise vs Community: Hosting
It is better to handle larger businesses on Magento Commerce because it can handle it. But Magento Open source has to be hosted by a third party cloud system so the site will be relatively slower.
It would not be able to handle very large orders and database clustering is not an available option in Magento Open Source.
Magento Enterprise vs Community: Features supported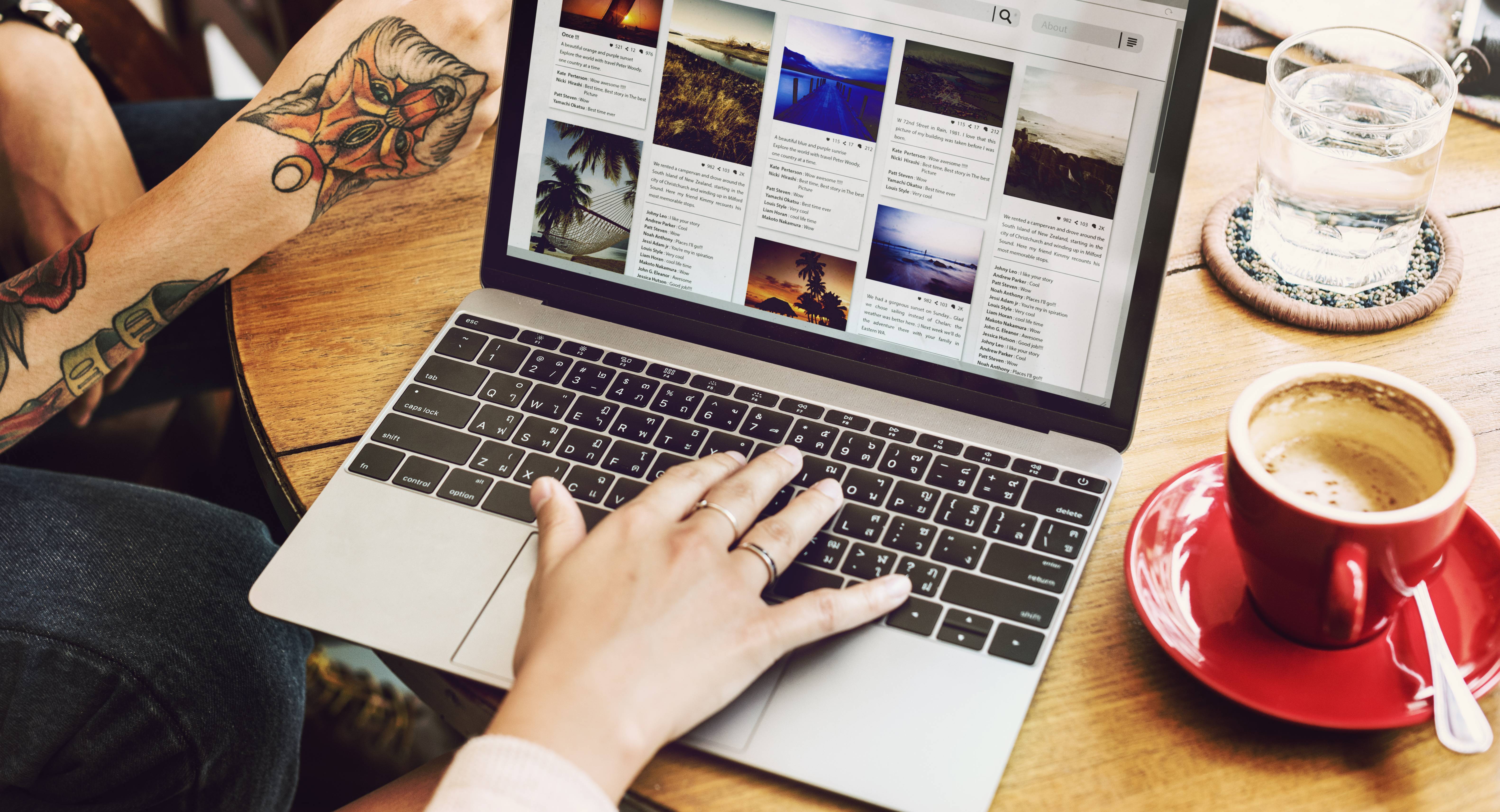 Magento Open Source has a lot of features that you generally expect like integrated checkout, sale abilities worldwide, product catalogue management, mobile/tablet optimization of templates, access to module marketplace and purchases that are quick as well as site search.
Whereas, Magento Commerce is very powerful and has outstandingly intelligent systems. Magento Commerce also has enterprise level performance, reporting and scaling functionalities.
Magento Enterprise vs Community: Variations
While Magento Open source was previously known as Magento Community edition on M1, the Magento Open source on M2 today is free.
Whereas, Magento Commerce comes in two variations, Magento Commerce Starter and Magento Commerce Pro.
Magento Enterprise vs Community: Price
Magento Commerce is more expensive due to obvious reasons considering it is more powerful and capable.
Magento also provides additional facilities and support services in Magento Commerce.
Magento Enterprise vs Community: Scalability
The sites built on Magento Open Source don't have huge scalability. If it outgrows the platform, in the case of larger transaction values or huge sale values, there is a upgradation path to Magento Commerce.
While there are a lot of features that Magento Open source provides that are same as Magento Commerce, but with that larger businesses run at the risk of false economy and living on the edge.
These are the key features that differentiate Magento Commerce from Magento Open source.
Magento Enterprise vs Community: Magento 2.3.2 version
Apart from this, as mentioned above, there is a release of a newer version i.e. Magento 2.3.2.
Magento 2.3.2 has better and upgraded features like progressive web applications that offers faster and more reliable experience.
It has a faster loading speed due to GraphQL in comparison to the other Magento versions. The declarative schema of Magento 2.3 you can easily install and upgrade to the newer versions. You can also see the guide to Download Lastest Magento Version here.
There are many other features such as asynchronous communication through message queues, two-factor authentication, reCAPTCHA authentication, upgraded WYSIWYG Editor, page builder, elastic search and cache-management.
Conclusion
Thus, both magento open source and magento commerce are efficient at their levels and it is according to your requirements as a business that one should decide which one is better for them.
Author Bio: Sara Jacob work at Zithas Technology as a community manager. Zithas Technology is a Web development, Mobile Application development & Digital Marketing company with more than 12 years of experience in this field. We are the best IT service providing company with an extensive team of professionals.
Magento Support
& Maintenance Services
Make sure your M2 store is not only in good shape but also thriving with a professional team yet at an affordable price.
Get Started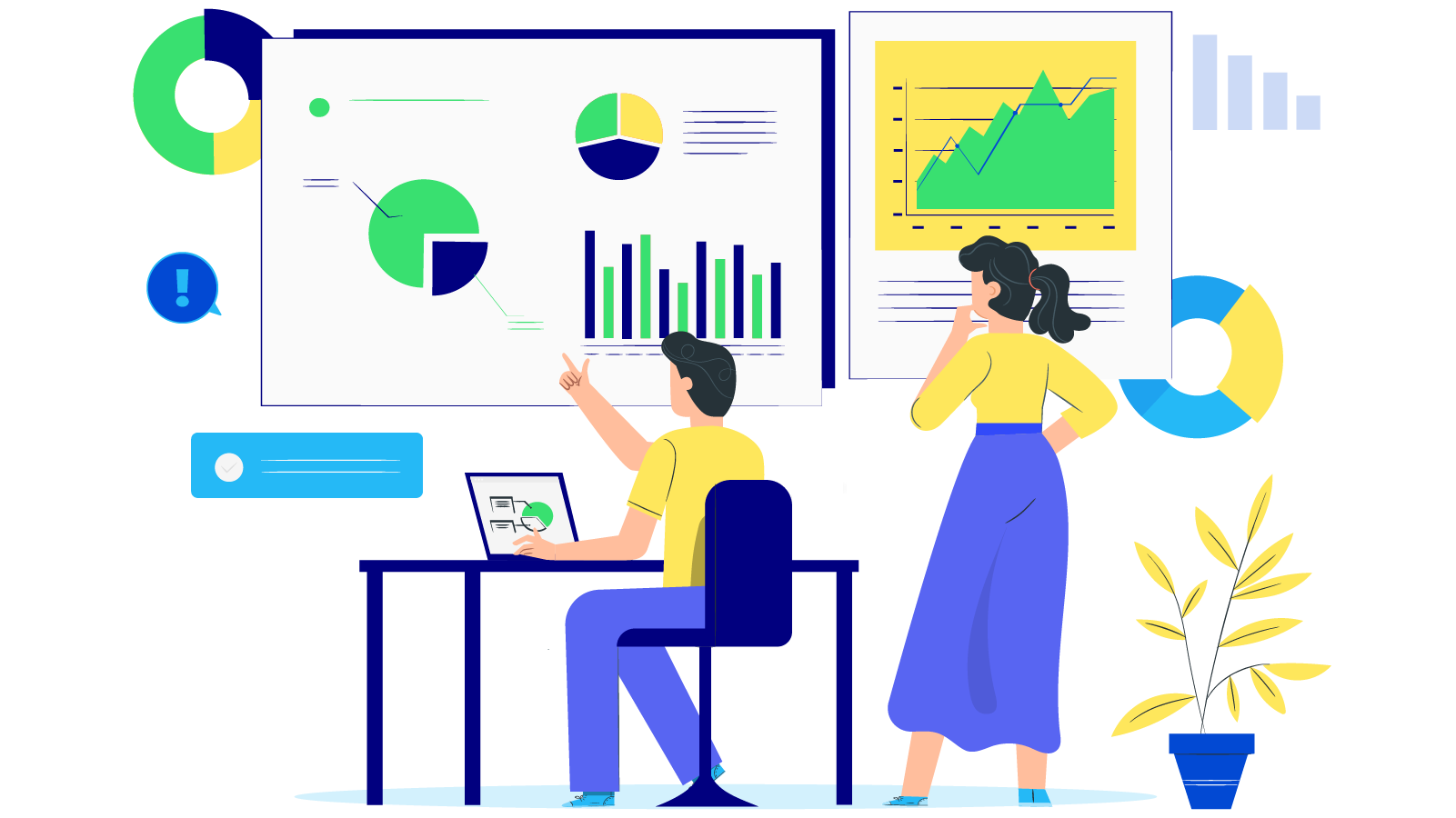 New Posts


People also searched for
magento community vs enterprise

magento open-source vs magento commerce

Magento Commerce and Magento Open Source
2.2.x, 2.3.x, 2.4.x
Subscribe
Stay in the know
Get special offers on the latest news from Mageplaza.
Earn $10 in reward now!