How to Configure Return-path email in Magento 2
The Most Popular Extension Builder for

Magento 2
With a big catalog of 224+ extensions for your online store
Return-path emails default automatically to unrecognized addresses, hence it is likely that they will be considered spam and go to spam filters. It means that the people whom you want to send the message can not receive it. If the email is important, both the store and customers are affected greatly. To make sure it is sent to customers' inbox, you should enable SMTP.
To avoid this situation that your emails are no more considered as spam, you should Configure return-path emails. Setting By setting Configure return-path emails in Magento 2, the system can be aware of problems and resolve them by SPF settings or SAV (Sender Address Verification).Then, it takes for granted that your emails will become valid, not failed anymore. Thanks to that, you are rest assured that your emails reach precisely, and customers can find the important emails easily.
This tutorial will instruct you on how to configure return-path email in Magento 2 via 5 steps.
Related posts:
5 Steps to Configure Return-path Emails in Magento 2
There are 5 main steps to Configure Return-path Emails in Magento 2:
Step 1: Log in Admin Dashboard
Log in Magento 2 system, it can be seen the Dashboard
Step 2: Access to Configuration
Select Stores
Select Configuration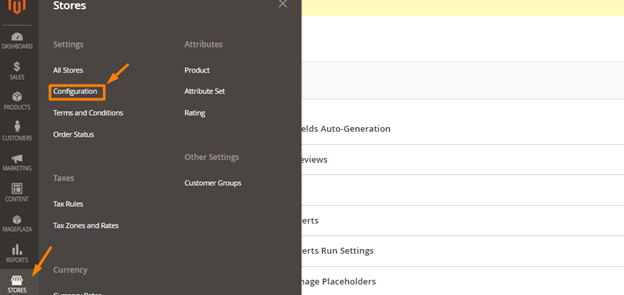 Step 3: Access to Setting
Select Advance
Select System
Step 4 : Set Mail Sending Settings
Select Mail Sending Settings

Drop-down on the right Set Return-Path
Click Specified

Enter your valid email to Return-Path Email

Step 5: Select Save Config

Things to remember
Every e-mail has two senders who are in the From line - the mailclient and the other is the Return-Path
Although this feature is available on the interface of the server , it is not function in Magento 2
The bottom line
Return-path email in Magento 2 can be used as a way to solve failed email deliveries problems, especially when important ones such as account registration or password recovery emails cannot reach customers' inboxes. You can also use Mageplaza SMTP extension to ensure all emails are sent properly. If you need further support, please comment down below or contact us.
Looking for
Customization & Development Services?
8+ years of experiences in e-commerce & Magento has prepared us for any challenges, so that we can lead you to your success.
Get free consultant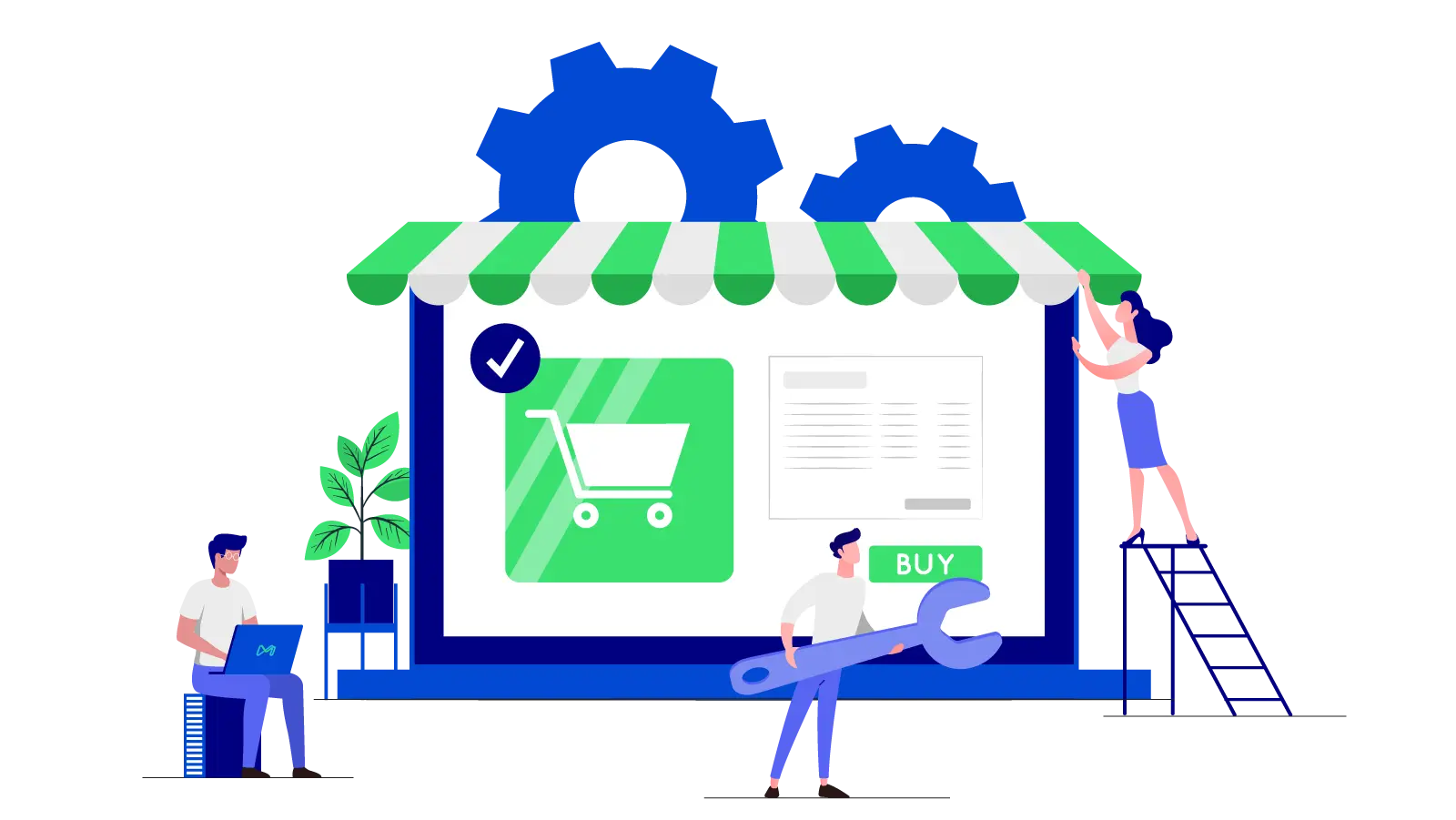 Recent Tutorials

People also searched for
magento 2 email settings
magento 2 email configuration
magento 2 mail sending settings
magento 2 email sending settings
mail sending settings magento 2
magento 2 email setup
magento 2 configure email

magento 2 email
email magento 2
magento 2 configure email sending
magento email
magento email sending settings
magento search spam
return path reviews
magento 2 emails

return path email
magento send email
magento 2 configure return-path email
magento mail
magento email settings
magento 2 send email to multiple recipients
magento 2 send email
magento 2 emails going to spam
2.2.x, 2.3.x, 2.4.x
Subscribe
Stay in the know
Get special offers on the latest news from Mageplaza.
Earn $10 in reward now!