Customers benefit your business; therefore, Manage Customers plays an important role in success of your Stores. It will decide the loyalty as well as the level of consumer's sasifaction or the visitors who are the potential customers for your stores in the future. However, there will be a problem when you have thousands of customers or even more. You cannot manage all of them.
By Magento 2, this problem can solve easily. Customer Configurations can store all the information, preference and the needs of customers. Whenever you need, you can use these data from your system. Futhermore, Magento 2 provides you different options to configure customers such as:
Online Customers Options
Account Sharing Options
Create New Account Options
Password Options
Name and Address Options
Login Options
Address Templates
CAPTCHA
Related posts:
How to Customer Configurations
There are 4 steps :
Step 1: Access to Configuration
Step 2: Access to Customer Configuration
Step 3: Set options
Step 4: Save Config
The process to configure customers, we follow all these steps
Step 1: Access to Configuration
On the Admin Slidebar menu, select Store
Select Configuration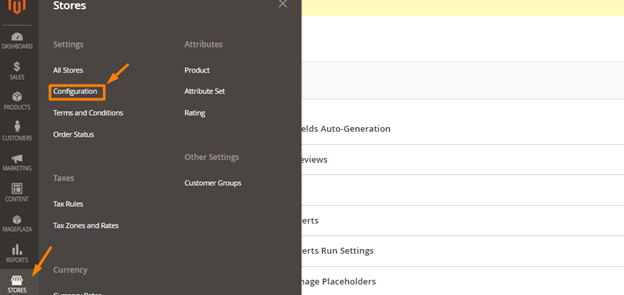 Step 2: Access to Customer Configuration
On the Configuration menu, Down-list Customer
Click Customer Configuration

Step 3: Set options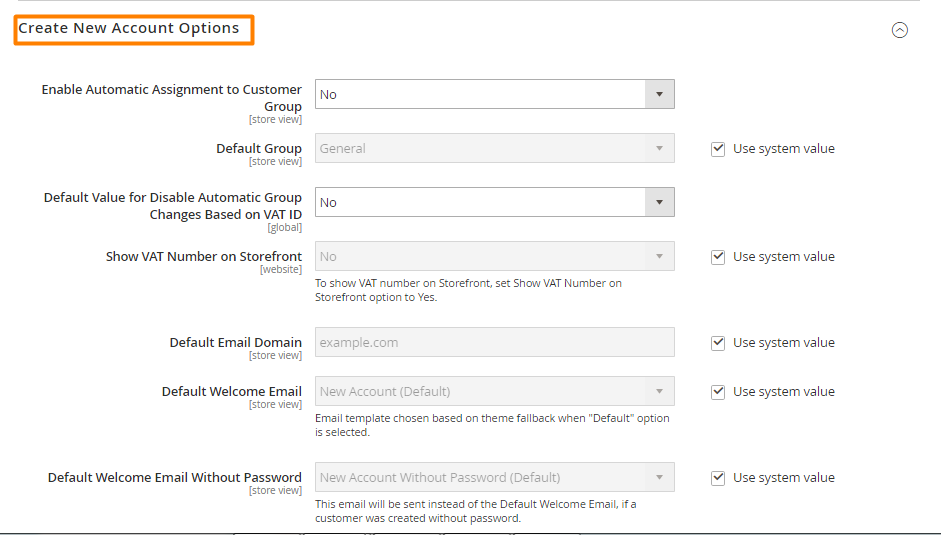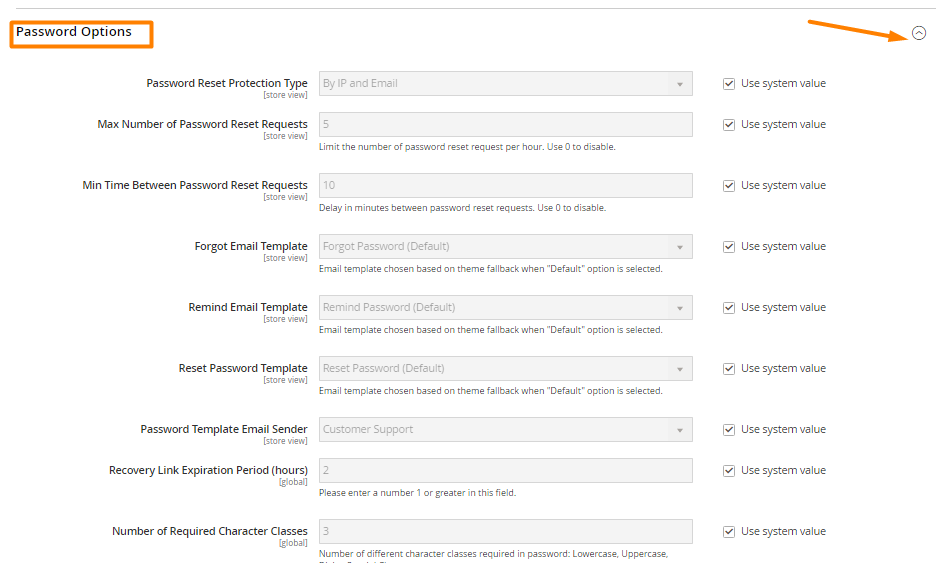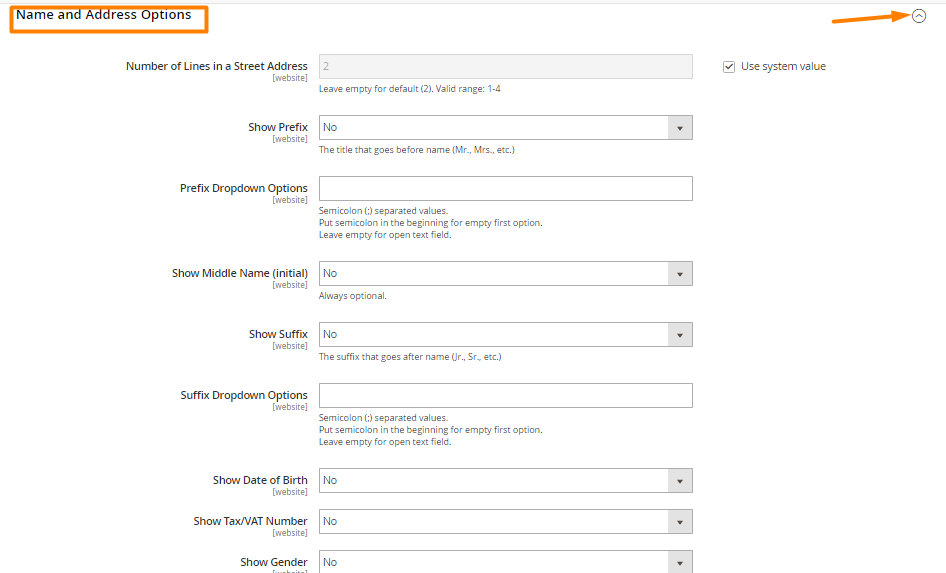 Option 6: Login Options

Set Yes in Redirect Customer to Account Dashboard after Logging in

Option 8: CAPTCHA

Choose Yes to enable Captcha for avoiding spam accounts

Step 4: Save Config
THINGS TO REMEMBER
Setting Consumer Configuration makes your stores can manage customers more effective.