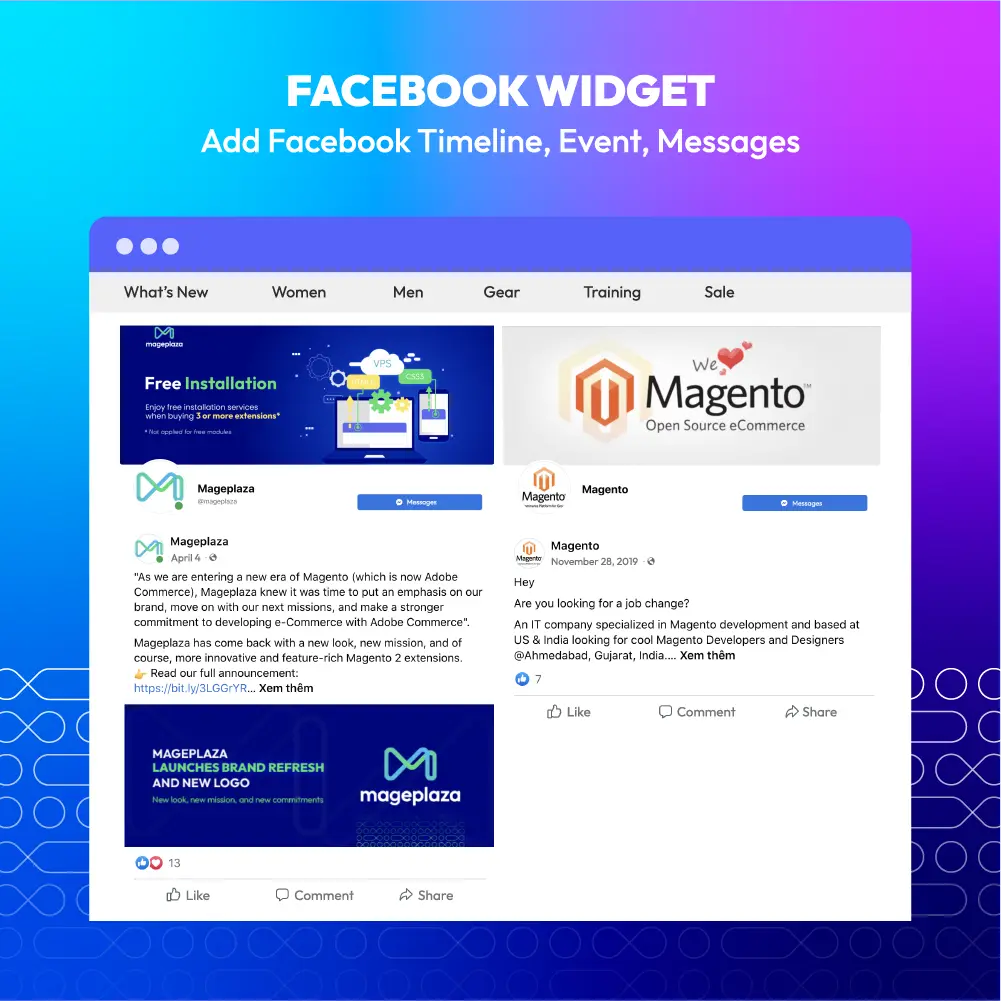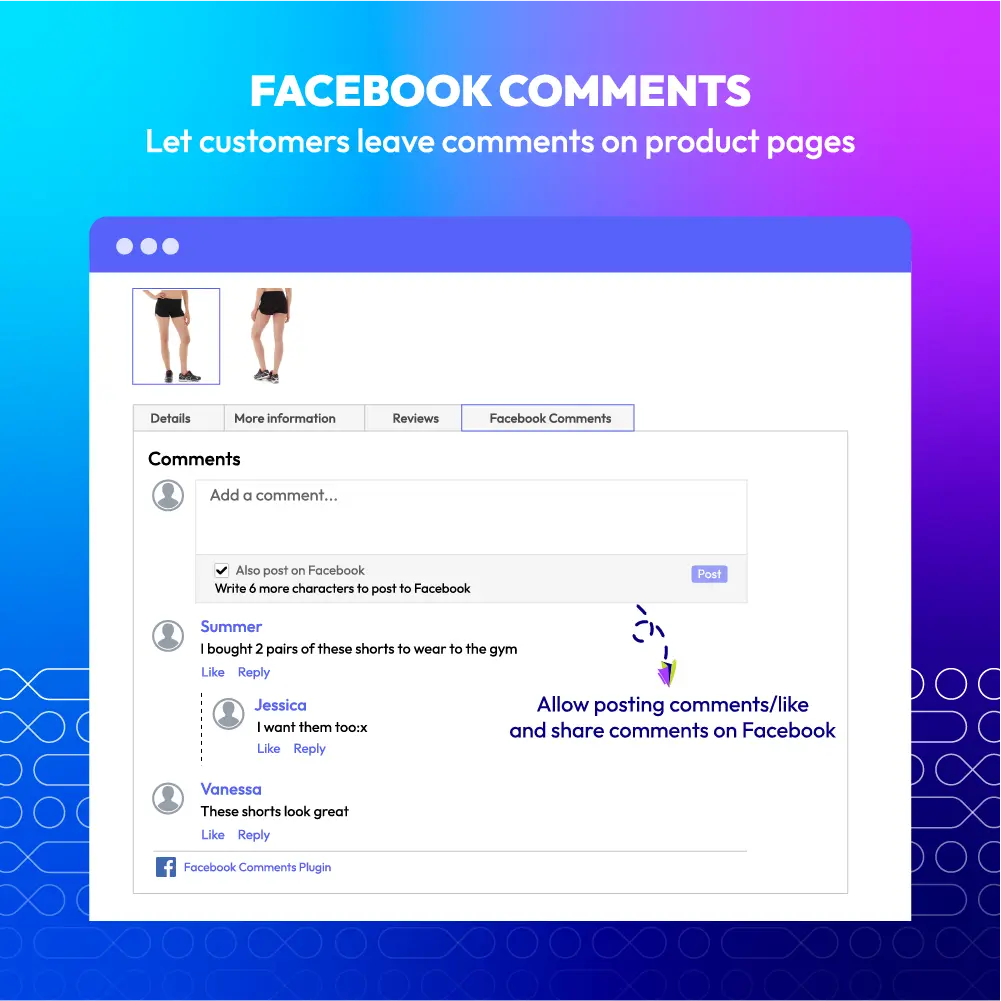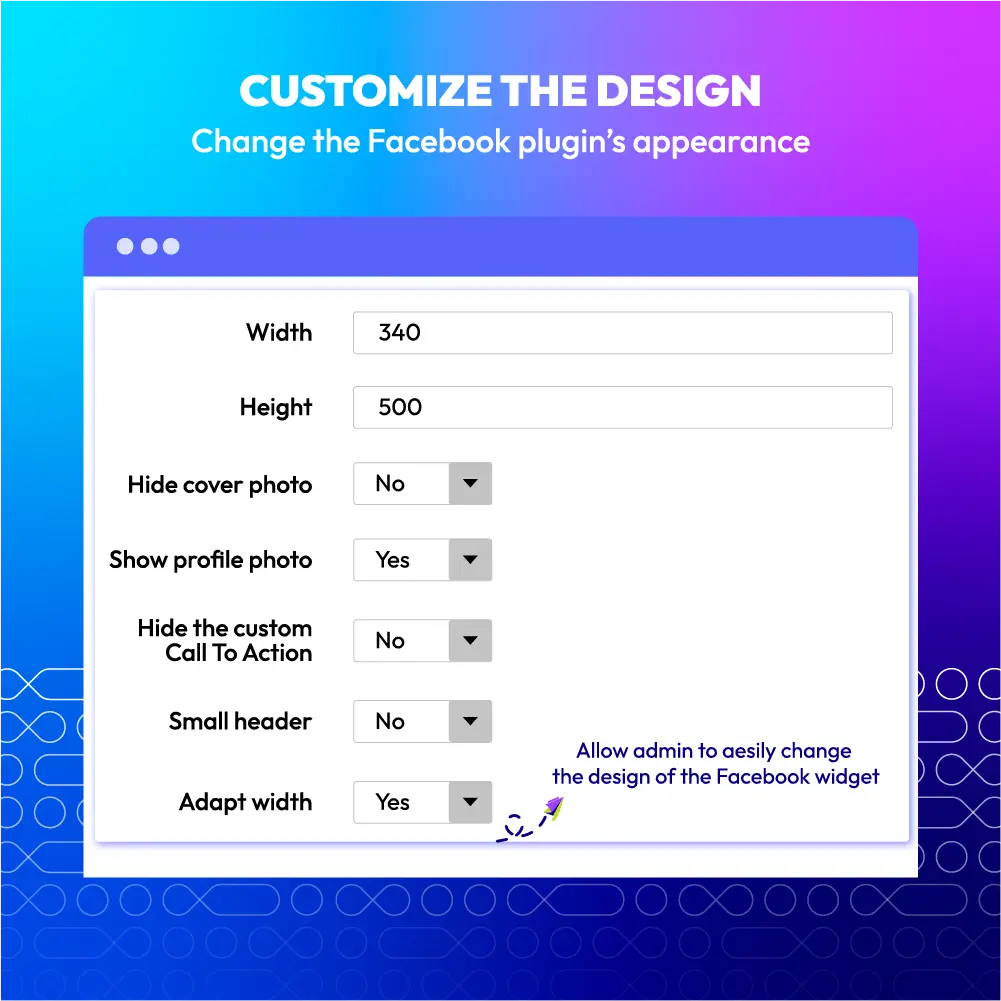 60-day Money Back
Frequent Update
365-day Support
Facebook Plugin for Magento 2
v4.0.1
Magento 2 Facebook Plugin, Comments, Widget, Feed allows store owners to embed and promote the Facebook page right on the main shopping sites. This brings an easy way for visitors to interact with the Facebook page right from the websites they are visiting.
Need API/GraphQL for Magento 2 Facebook Plugin? Chat now
Embed Facebook Widget to store site
Leave Facebook comments on Product Page
Insert Call to Action button: Share, Contact us, Watch Video
Customizable design
Compatible with Social Login

CE/EE/B2B/Cloud/ Adobe Commerce 2.2.x, 2.3.x, 2.4.x
Chat now
Most-Trusted Pick
Work perfectly together
Cost-effective
Problems
Facebook Plugin extension allows embedding Facebook Feed right on the website with the same tabs and information which are displayed on Facebook's interface.
Store owners can easily promote the channel to customers who don't know the availability of it as well as create a professional and trendy look for the store's site. Customers can comment under a product page, like and share it directly by their Facebook accounts without any complicated default login.
Solutions
Increase followers
Provide a mutual interactive bridge
Bring a professional look
Access more shopping info
Introduce a trendy way to follow the shop
Chat via Messenger
Interact via comments
Deliver more news from the store
Pricing

Choose your suitable edition
Community
Crafted for a great webstore start
FREE
Updates and Technical support is NOT included - please buy support package if needed
Supports for Magento 2 Community Edition
Enterprise
Great for an enterprise solution
$
200
first year
Supports for Magento 2 Enterprise Edition
Highest priority support
You can do it with the following path: Go to Block > Elements then select Facebook Widget. Then, you can embed the widget on any CMS Page or Block you wish.
Three tabs including Timeline, Event and Messages you can select to add on Facebook Plugin
Yes, absolutely. Call to Action buttons can be allowed to appear from admin backends. Please note that the your Facebook page has already set up this button.
You can do it easily from setting fields on the admin backend
Easy to setup
Some minutes to read the user guide and then I can install it quite quickly, the extension is easy to set up.
GREAT
Easier to socialize our products. This free extension is so great. Thanks
Easy Facebook widget
This extension simplifies the way to implement Facebook plugin widget, just need to set the Facebook application ID account, then enjoy. Customizable and it interacts with the customer by the social network! 5 stars deserved
Free plugin but work perfectly
Thank Mageplaza for bringing this awesome plugin. You are one of the best Magento developers. I also want to thank your supporters for fast and professional support. Thank You so Much!!!
Vidal-Moshe Olshvangas
-
Verified Purchase
Exellent Module
And it comes with excellent support. Highly recommend! I recommend to all Magento2 owners. Thanks every document from your team. Keep great work, Mageplaza team! Great Job!
Great product
Thank you mageplaza for making this valuable product, I can say only this is an awesome working product, no need too much technical knowledge
Very good product
Dear sir First of all, thank you, very nice product, well-developed code and it's working with every theme, this is a nice point this product, very well done keep it up
Very nice product
The Facebook plugin is a very great product and well-developed code, easy to install, when I tried to install this, I faced no problem and now working fine with my store
Want to do extension customization?
Custom request
Let us know your requirements
v4.0.1 (Magento v2.4.x)

22 November 2021
v1.0.4 (Magento v2.3.x)

22 November 2021
v4.0.0 (Magento v2.3.x)

17 February 2021
v1.0.3 (Magento v2.3.x)

17 February 2021
v1.0.2 (Magento v2.3.x)

11 June 2019

Compatible with Magento 2.3.1
Fixed minor bugs
v1.0.1 (Magento v2.3.x)

18 December 2018

Improved code style & module information
v1.0.0 (Magento v2.3.x)

03 December 2018

Initial
For store admins
Enable/ Disable the module
Copy and Paste Facebook App ID
Add Facebook URL
Select tabs to display: Timeline, Events, Messages
Set width, height for the plugin
Show/ Hide cover photo, profile photo
Show/ Hide Call to Action Button
Enable/ Disable small header
Insert Snippet code to CMS pages/blocks
Enable/ Disable Facebook comment
Set title for Comment tab
Set width for Comment tab
Manage comments via Facebook Apps
Compatible with other extensions as: Countdown Timer Bar, Twitter Widget, Static Block, Instagram Feed
For shoppers
View timeline of a store's Fanpage right on the store site
Update a store 's Facebook events when visiting the site
Leave a comment/ question on Product Page via Facebook login
View other comments/ feedbacks about products
Why choose Mageplaza Magento 2 Facebook Plugin
Mageplaza provides consistent and customer-centric extensions for your Magento 2 store.
We don't sell products for one time. We provide lifetime solutions which help our customers thrive with their businesses.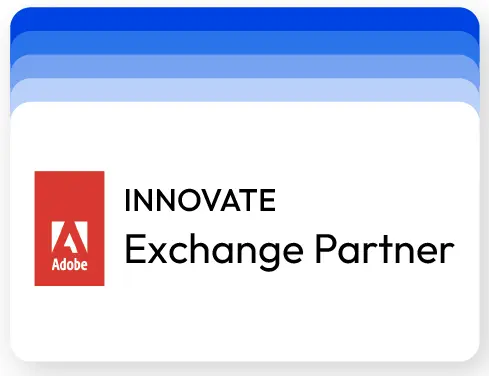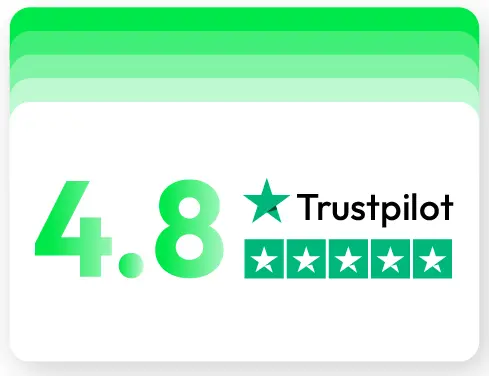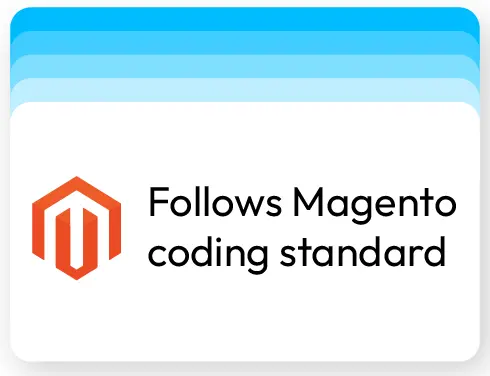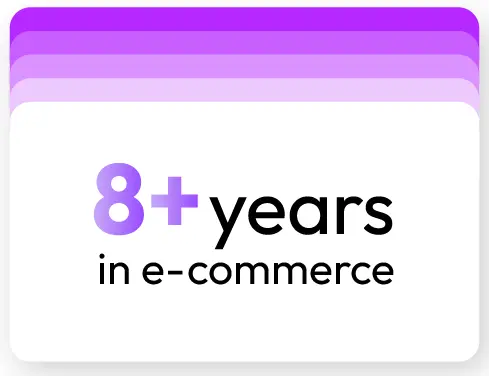 60-day Money Back
Extensive 60-day money-back period. You love it or get a full refund no questions asked.
Extensive Support Timeframe
Mageplaza provides support 16 hrs/day, 5.5 days/week to guarantee the seamless operation of our extensions on your store.
Install via Composer
Simple installation via composer helps you save time and eliminates technical issues during future updates.
Frequent Updates
Intensive update roadmaps ensure great performance, bug-free, highly compatible, and innovative extensions.