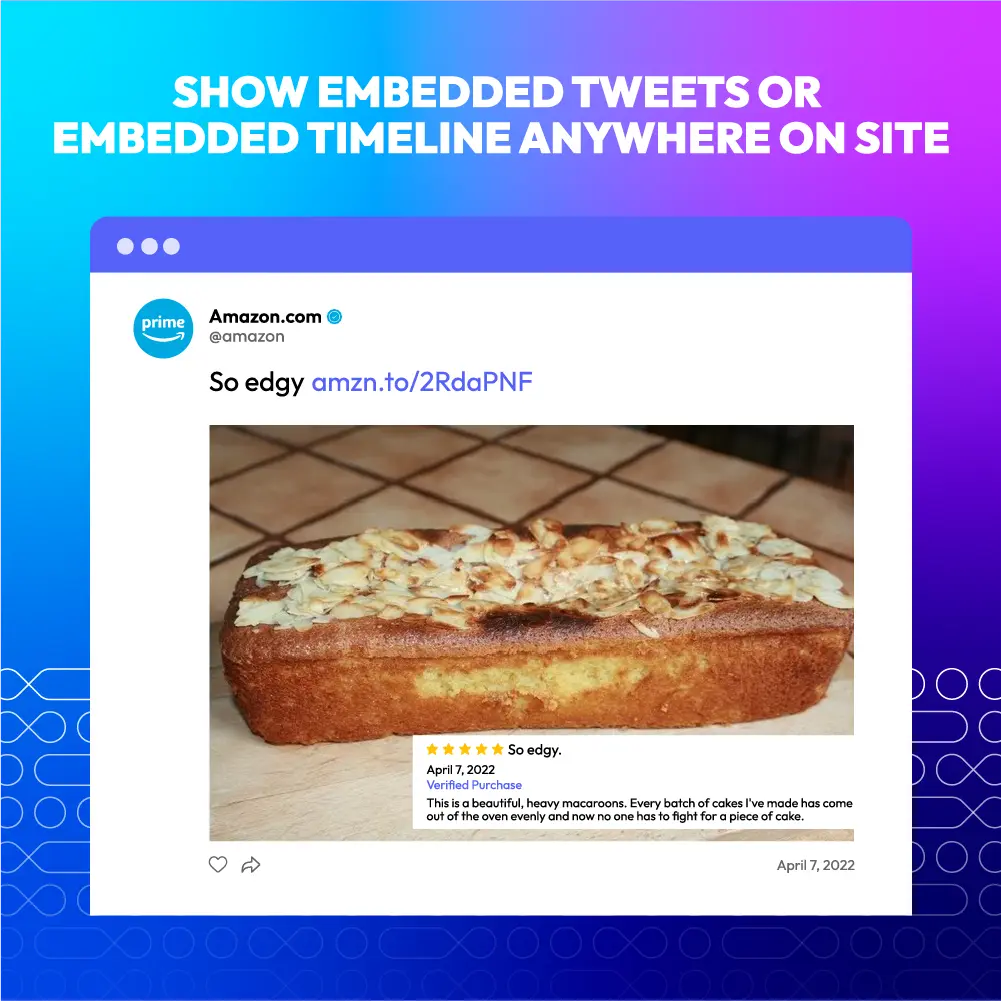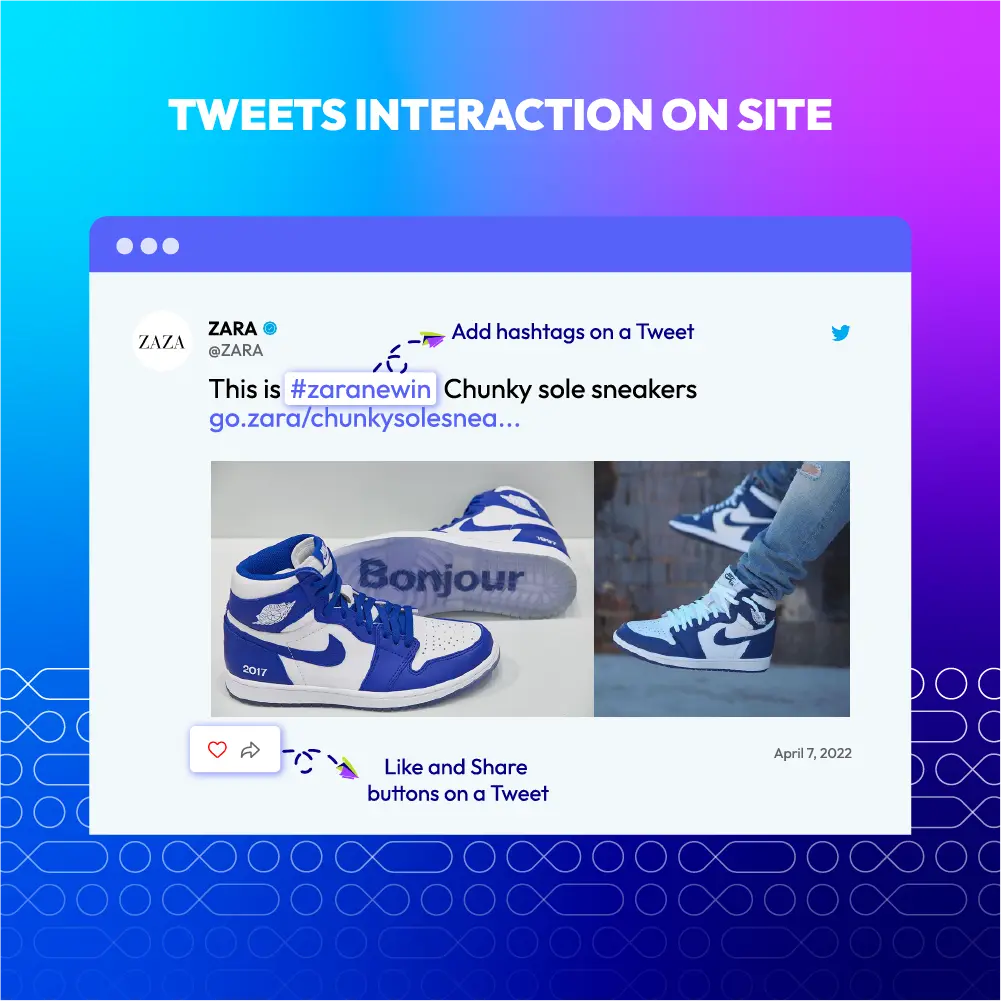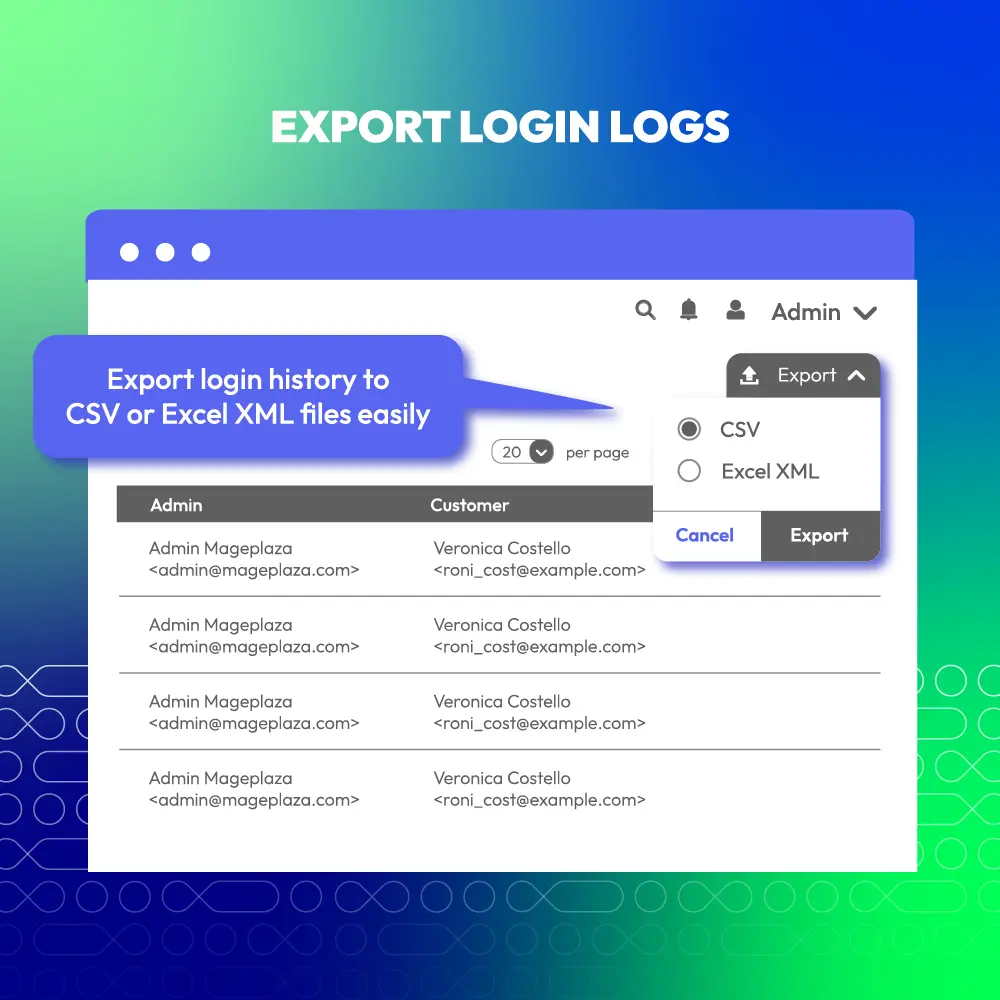 60-day Money Back
Frequent Update
365-day Support
Twitter Widget for Magento 2
v4.0.2
Twitter Widget for Magento 2 allows stores to attach Twitter account in store websites. This is the trendy way to connect more Twitter users with the stores easily. Twitter Widget is a way to better interact with customers and make the shopping site look up-to-date and professional.

CE/EE/B2B/Cloud/ Adobe Commerce 2.2.x, 2.3.x, 2.4.x
Chat now
Problems
Twitter is a popular social media network that attracts about 23% of adults in the U.S, and encourages 46% of users to use it daily (Pew Research). Therefore, it is such a powerful tool for any store to drive more traffic, promote their products and maintain a good connection with customers. It is highly recommended for online businesses to place the Twitter widget on their website; however, this cannot be done just by using the default Magento 2.
Solutions
Using Mageplaza Twitter Widget extension can help stores:
Increase a larger number of Twitter followers
Introduce another trendy way to follow the shop information
Saving cost and time
A mutual interactive bridge between shoppers and shop owners
Bring the professional look to an online shop
Different embedded styles
Twitter block on store site can be customized easily to well match with the site's color scheme. Twitter Widget support different styles for embedding Twitter on store site including Timeline and Tweets.
Embedded timeline will show the latest Tweets on store site in a compact and linear view. A store site can easily display the latest Tweets from a twitter account, lists or curated collections. The store admins just need to paste the URL of Twitter timeline on the backend configuration.
Embedded Tweets allows store owners to pick a special content from Twitter to show on store site. An embedded Tweet including photos, video and card media or even stream live video definitely will make the storesite look more lively and attractively. Also, every Tweet can be easily copied and pasted into the store webpage.
Interaction with Tweets on site
During shopping on store site, if Twitter users feel impressed with any Tweets, they can easily click for Like or Share their favourite Tweets via various social channels like Facebook, Twitter, Linked and Tumblr quickly.
Besides, with the click on a hashtag or a mention on a Tweet, a customer will be redirected to a new Tweet to view more.
Media supported
All the photos, videos of every Tweets can be well displayed on site without any limitation. Customers can view the photos and videos right on the shopping site. Store admin can show the eye-catching images of their products or funny videos on Twitter block at the Homepage to catch customers' eyes at the first sight.
Lively videos and colorful photos will attract customers' attention more easily and make them more interested during their shopping.
Customize Twitter display with ease
Twitter block on store site can be customized easily to well match with the site's color scheme. Tweet widget supports customize almost design elements of the embedded block including:
Theme
Link color
Border color
Block width
Block height
Store owners can easily customize the Twitter widget to gain the best appearance on the store page.
Snippet widget supported
With Mageplaza Twitter Widget extension, customers can place Twitter block any where with the support of snippet widget.
The snippet code example are available from the backend extension so admins can easily to embed on any CMS Page, Static Block, .PHTML file, Layout file easily. Therefore, the latest Tweets can be shown on any pages on site, any positions onThe limitation each page easily depending on specific purposes.
AVADA Marketing Automation by Mageplaza (recommended)
All-in-one platform for email marketing that allows you to:
Follow up and convert customers by Automation Campaigns: Welcome series, Abandoned Cart emails, Order follow up, Cross-sell, Upsell emails
Promote your brand and quickly drive sales by sending mass Newsletter Emails
Send your messages to the right people and increase conversions with Advanced Segmentation
Collect leads and deliver promotions with stunning Signup Forms, and Spin to Win
Learn more
More Features

Check out more details of Twitter Widget
Tweet limitation
Limit the number of tweets appearing on the block
Display thread
Show/ Hide the thread related to a tweet
Display media
Show/ Hide images, videos and links on Twitter block
Pricing

Choose your suitable edition
Community
Crafted for a great webstore start
FREE
Updates and Technical support is NOT included - please buy support package if needed
Supports for Magento 2 Community Edition
Enterprise
Great for an enterprise solution
$
200
first year
Supports for Magento 2 Enterprise Edition
Highest priority support
There are two types including Timeline and Tweets.
You can like, share and follow easily.
Yes. You can do it easily from setting, go to Widget Options > Hide Media
Yes, please go to Widget Options > Hide Thread
Yes, you can select the display elements, color and dimensions from the backend setting with ease.
Yes, the extension supports Snippet widget, so you can add the widget to any place you wish.
Happy
Good start for any store with a Twitter account, I've got more followers after using this. I'm happy with everything but what makes me come back to Mageplaza is your wonderful support. Keep up the good work!
Samuiginio
-
Verified Purchase
GOOD
love this free extension. available and willing support.
Excellent extension
Thanks to Mageplaza for this free extension. This is a very good extension and helps SEO and get more on Google. Thank again for your support. I recommend this extension.
mohamed
-
Verified Purchase
Excellent
Awesome extension and help for sales improvements. Thanks to Mageplaza as they offered this free extension. This amazing and very good customer services. Great extension.
Mohamed
-
Verified Purchase
Excellent extension
Thanks to Mageplaze team who offered this great extension which helps for marketing and does very well in SEO. Very easy to install. Thanks again to Mageplaza for this free extension.
mohamed
-
Verified Purchase
Want to do extension customization?
Custom request
Let us know your requirements
v4.0.2 (Magento v2.4.x)

18 July 2023

Compatible with Magento v2.4.6
Fix minor bugs
v4.0.1 (Magento v2.3.x)

03 June 2021

Compatible with Magento v2.4.2
v1.0.2 (Magento v2.3.x)

02 April 2021

Improved compatible with Magento v2.3.6
Fixed minor bugs
v4.0.0 (Magento v2.3.x)

23 March 2021
v1.0.1 (Magento v2.3.x)

13 February 2020
v1.0.0 (Magento v2.3.x)

13 February 2019

Initial Release
Twitter Widget's Full Features
For store admins
Enable/ Disable the extension
Show/ Hide Follow button
Set the username for Twitter account of store
Select theme for widget
Select color for the links on widget
Set color for the widget border
Set the width and height of the widget
Snippet code to show widget anywhere
Compatible with Mageplaza extensions: Store locators, Import/ Export CMS, Static Block, Google Maps
For customers
Update the latest news of Twitter right on page
Easy to interact with the latest tweets
Have a better experience on site
Why choose Mageplaza Magento 2 Twitter Widget
Mageplaza provides consistent and customer-centric extensions for your Magento 2 store.
We don't sell products for one time. We provide lifetime solutions which help our customers thrive with their businesses.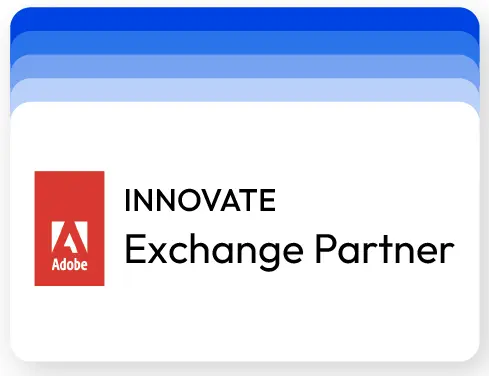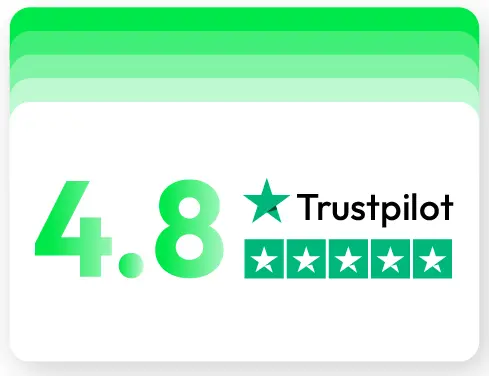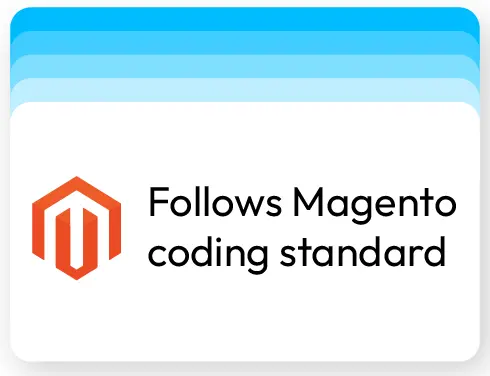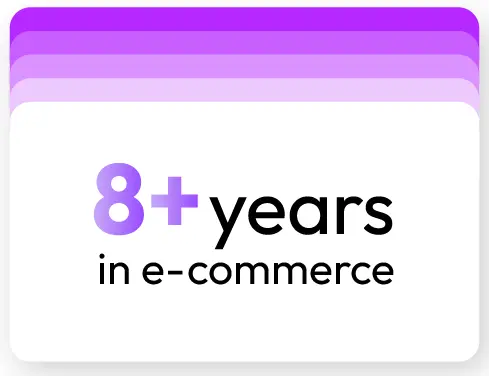 60-day Money Back
Extensive 60-day money-back period. You love it or get a full refund no questions asked.
Extensive Support Timeframe
Mageplaza provides support 16 hrs/day, 5.5 days/week to guarantee the seamless operation of our extensions on your store.
Install via Composer
Simple installation via composer helps you save time and eliminates technical issues during future updates.
Frequent Updates
Intensive update roadmaps ensure great performance, bug-free, highly compatible, and innovative extensions.