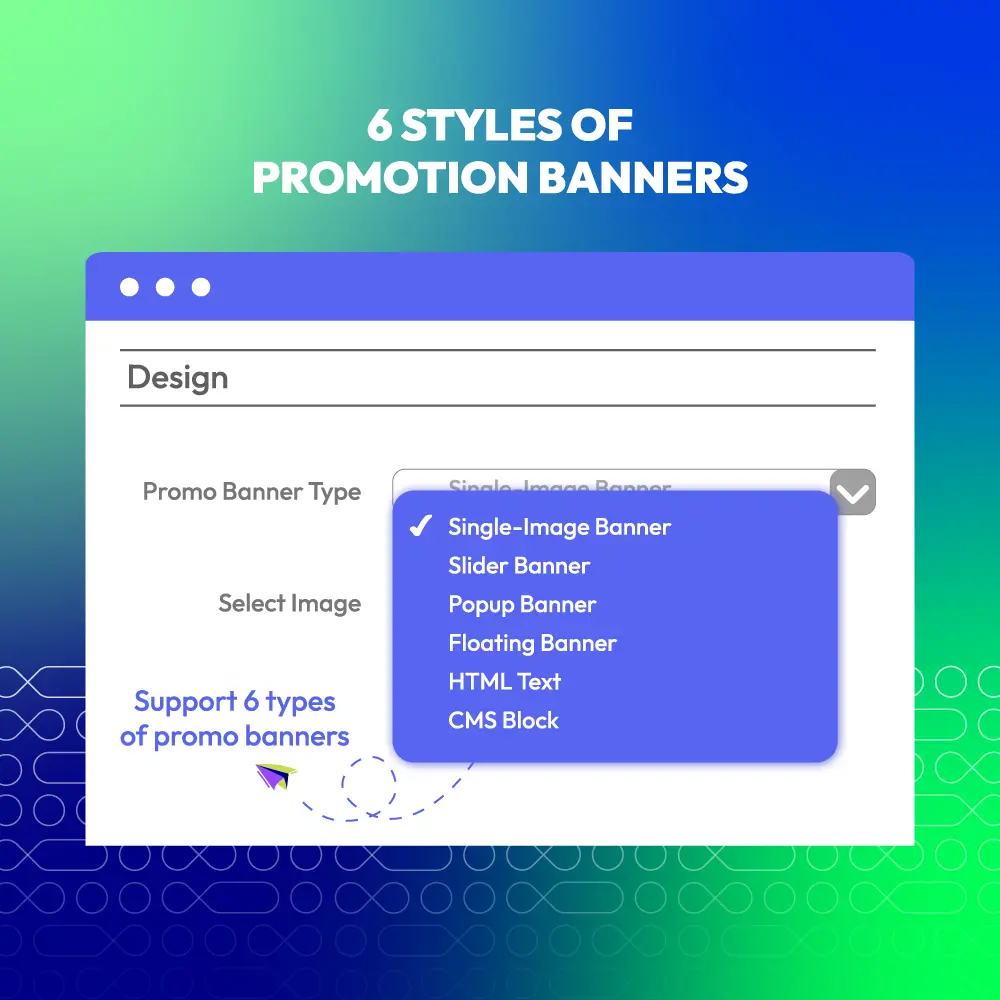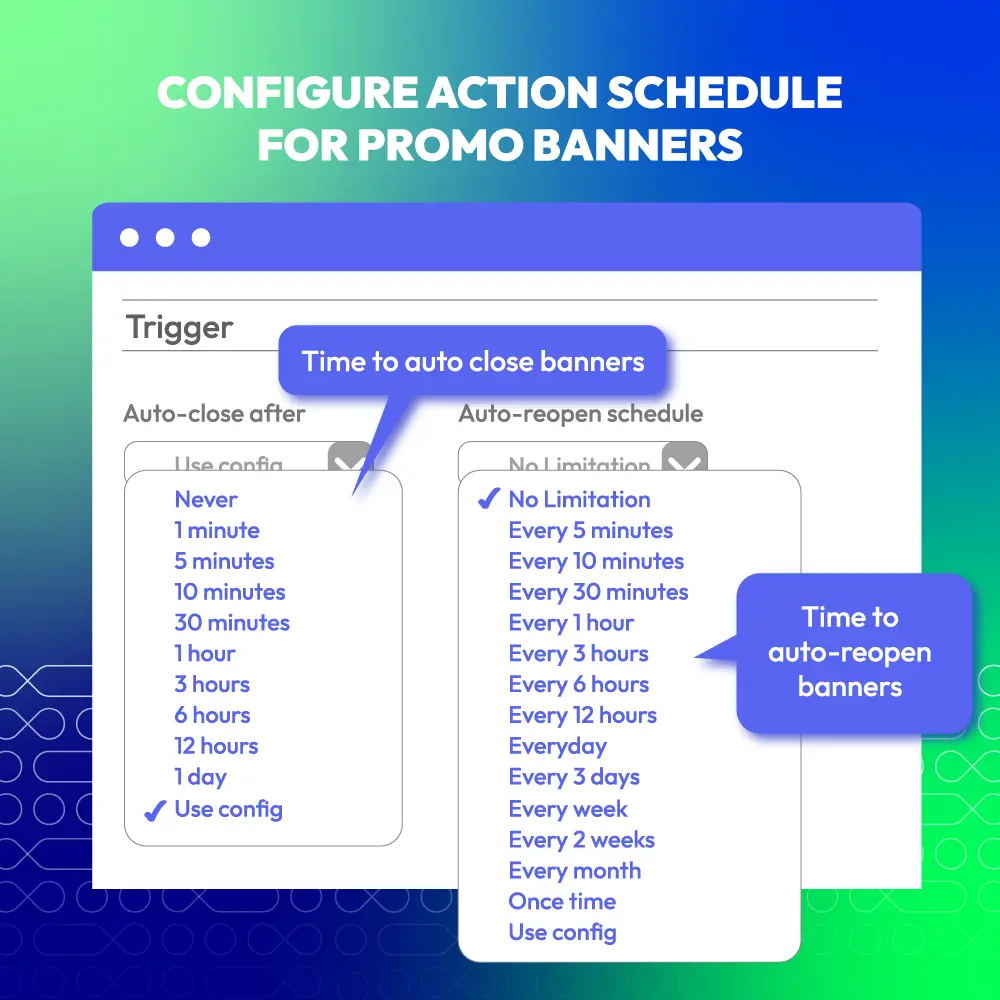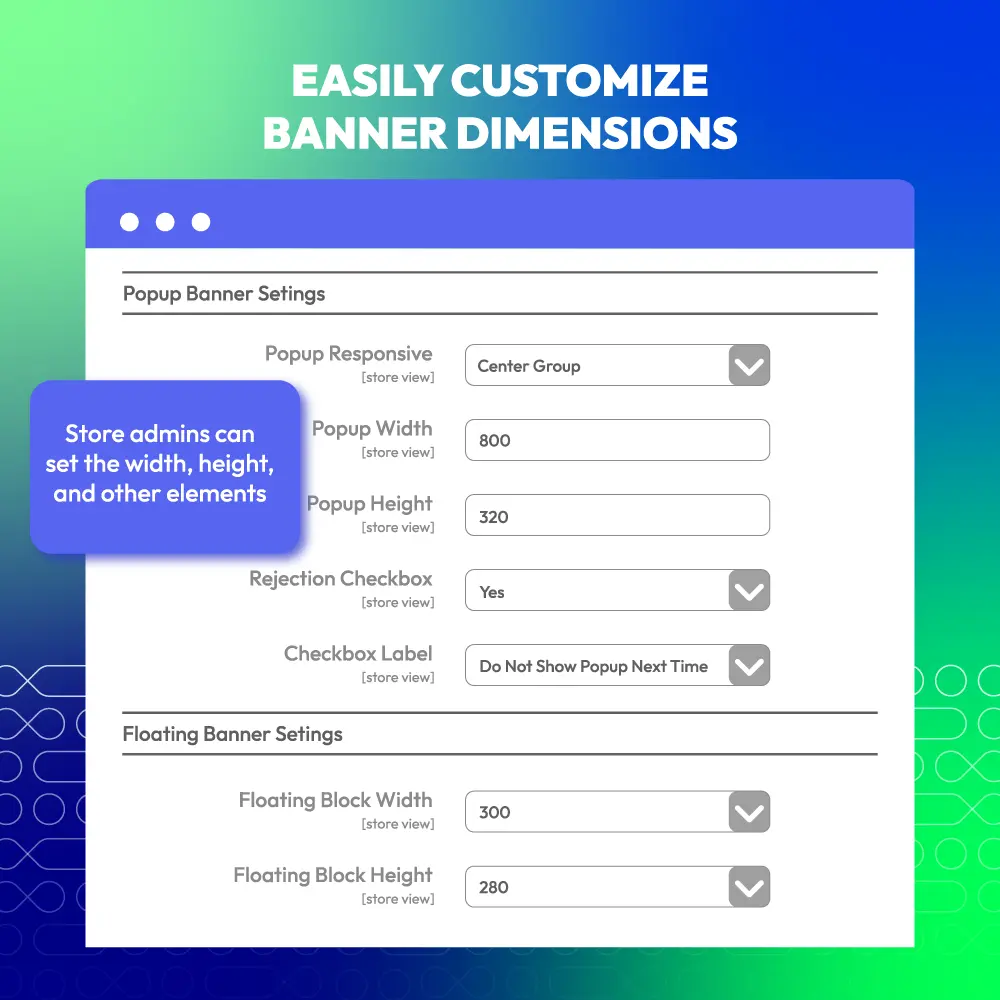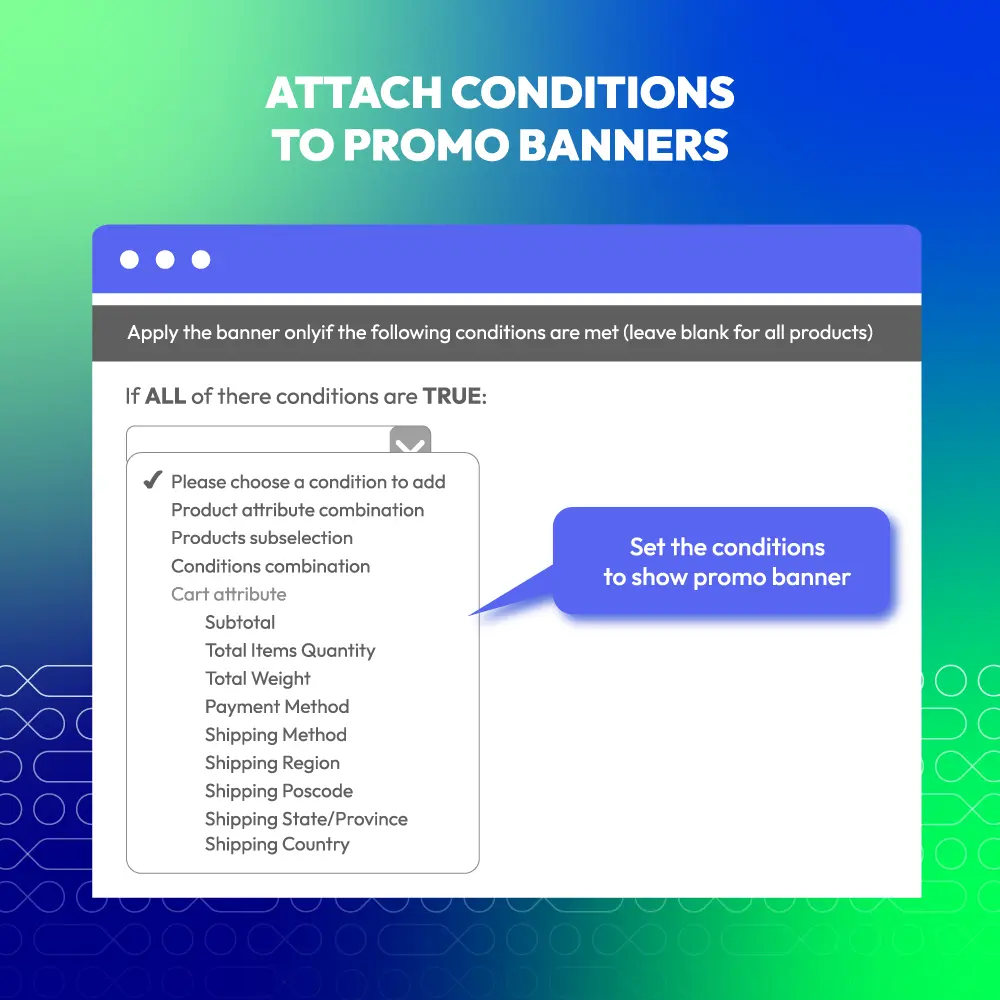 60-day Money Back
Frequent Update
365-day Support
Promo Banners for Magento 2
v4.1.2
Magento 2 Promo Banner decorates store sites with promotion and notification banners with various styles, especially slider and pop-up. Promo Banner supports to attract customers and notify them about any store updates such as sales campaigns, upcoming events and latest news effectively.

CE/EE/B2B/Cloud/ Adobe Commerce 2.2.x, 2.3.x, 2.4.x
Chat now
Problems
For online store owners, it's essential to make promotion and advertisement campaigns visible and eye-catching to attract customers. They want to inform customers of current deals at any place on the site, while upselling at different phases in customer journeys. This is when they think of using promotion banners effectively on their store.
From customers' perspectives, promotion banners are also helpful to them. They can be well aware of news and updates from the stores, as well as grab the deals promptly. This can lead to an improved shopping experience; hence stores can boost sales and retain customers better.
Solutions
Effective in promotion and advertisement campaigns
Various styles to impress visitors
No limitation to banner position to upsell
Make store sites look more lively and active
Not miss any updated events and news
Grab the benefits in sales campaigns
Gain better shopping experience
Pricing

Choose your suitable edition
Standard
Crafted for a great webstore start
$
99
first year
Supports for Magento 2 Community Edition
Enterprise
Great for an enterprise solution
$
299
first year
Supports for Magento 2 Enterprise Edition
Highest priority support
There are 5 different styles you can select to format the banner including Single Image, Slider, Popup, Floating, HTML Text and CMS Block.
There are 3 ways you can set the banner positions. The available suggestions with 9 typical positions allows selecting and applying instantly. Secondly, you can you widget with more place options. Especially, if you can place the banners flexibly, you can you snippet code.
Yes, absolutely. At the admin backend, you can set time to trigger banners to close or reopen automatically.
At this case, you can use Condition function of Promo Banner and select the shipping areas you want to assign to the banner.
Flexible!
This extension is ideal - the options and flexibility of the conditions builder and ability to schedule banners in advance helps provide a key level of marketing automation that is missing in so many areas of magento. Keep up the great work guys!
Totally recommended
Flexible settings helped us save lots of time when all actions can be automatic, including start and end date as well as condition-based banners. Totally recommended!
BEST EXTENSION
I've tried out many other extension providers before Mageplaza. But they're the best. Great support too, they respond very fast.
Zachary
-
Verified Purchase
Boost my sales
Great experience so I want to shout out to Mageplaza team. The extension was carefully created and really boost my sales. With a few more updates about template designs, it will be perfect!
Amazing!
a highly recommended module. very easy to use with beautiful and professional front-end results. I loved the different types of display and even the ability to auto-close the banner to avoid any visitor inconvenience
Mayyar
-
Verified Purchase
Highly recommended
The module works well on my store. With this, I can easily let my customers know about upcoming events and campaigns. Great product! I highly recommend this extension! Thanks, Mageplaza.
Want to do extension customization?
Custom request
Let us know your requirements
v4.1.2 (Magento v2.4.x)

30 May 2023

Compatible with Magento 246
Fixed minor bugs
v1.1.1 (Magento v2.3.x)

18 August 2021
v4.1.1 (Magento v2.4.x)

18 August 2021
v4.1.0 (Magento v2.4.x)

22 January 2021

Added Rest API & GraphQl
Fixed error with promo slider
Fixed other minor bugs
v1.1.0 (Magento v2.3.x)

22 January 2021

Added Rest API & GraphQl
Fixed error with promo slider
Fixed other minor bugs
v1.0.3 (Magento v2.3.x)

19 November 2020
v4.0.0 (Magento v2.4.x)

19 November 2020
v1.0.2 (Magento v2.3.x)

24 July 2020

Compatible with Magento v2.3.5
Supported Single Store Mode & some minor bugs
v1.0.1 (Magento v2.3.x)

18 May 2020
v1.0.0 (Magento v2.3.x)

12 August 2019

Initial Release
Promo Banner's Full Features List
Promo Banner for store admins
General Configuration
Enable/ Disable the extension
Add promotion categories to contain promo banners
Allow/ Disallow customers to close banners
Set time to auto-close promo banners
Set time to re-open promo banners
Manage Promo Banners
View, Creat, Edit promo banners via a grid
Set name, status for a promo banner
Set store views, customer groups for a promo banner
Select category containing the promo banner
Set start date and end date for the promo banner
Set the priority for the banner
Set the conditions to show the banner
Select banner styles: a single image, a slider with multiple images, popup, floating, HTML Text, CMS Block
Upload image to banner (if have)
Inset URL redirect link to banner
Select position from the available list with 9 options
Set banner's position by using widget
Set banner's position by using snippet code
Set time to auto close and auto reopen the banner
Banner Settings
Select popup responsive: Center Popup or Full screen popup
Set popup width and popup height
Show/ Hide rejection checkbox for customers to reject opening banners next time
Set checkbox label
Show Next/ Previous buttons to forward or backward banners
Set time to change banners
Promo Banner for customers
Well notified about sales campaigns
Be updated with any ongoing or upcoming events and news
Not miss the good benefits
Have better experience during shopping
Why choose Mageplaza Magento 2 Promo Banner
Mageplaza provides consistent and customer-centric extensions for your Magento 2 store.
We don't sell products for one time. We provide lifetime solutions which help our customers thrive with their businesses.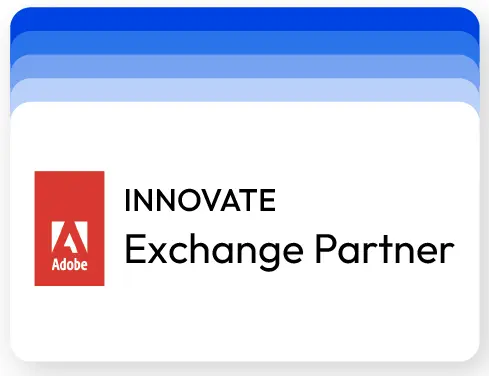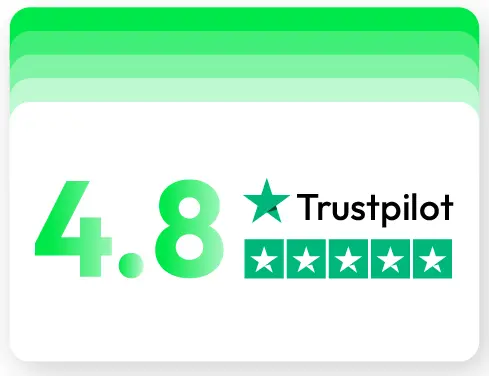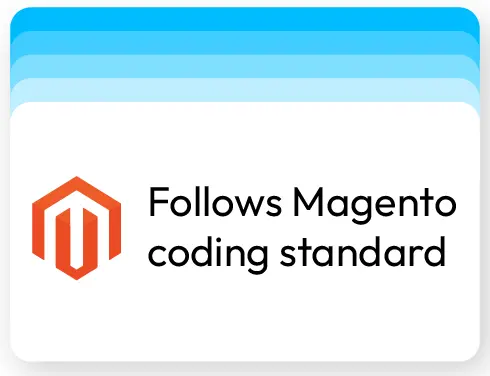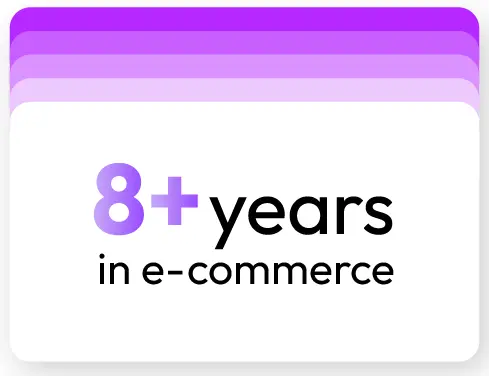 60-day Money Back
Extensive 60-day money-back period. You love it or get a full refund no questions asked.
Extensive Support Timeframe
Mageplaza provides support 16 hrs/day, 5.5 days/week to guarantee the seamless operation of our extensions on your store.
Install via Composer
Simple installation via composer helps you save time and eliminates technical issues during future updates.
Frequent Updates
Intensive update roadmaps ensure great performance, bug-free, highly compatible, and innovative extensions.