In this post, I would like to introduce how to create or change Magento 2 PDF Invoice Logo. As Magento 2 Invoice, the default template is not beautiful with default logo from Magento. You should use your business logo to replace it and show on invoice to brand your business.
When setting the logo for Invoice, you need to focus on the standard with a high-resolution and 300 dpi image of the logo for PDF invoices and other sales documents. The image must be rendered to fit a space that is 200 pixels wide by 50 pixels high. Remember keeping the ratio between height and width if you want to resize Magento 2 logo. The ratio of the logo will be correct on the invoice even on case of the thumbnail appears distorted.
Follow the simple way to do this:
To setup invoices and packing slips:
On the Admin sidebar, click Stores > Settings > Configuration. Then, look into the panel on the left, under Sales, click on Sales
Open the Invoice and Packing Slip Design section. Then, do the following: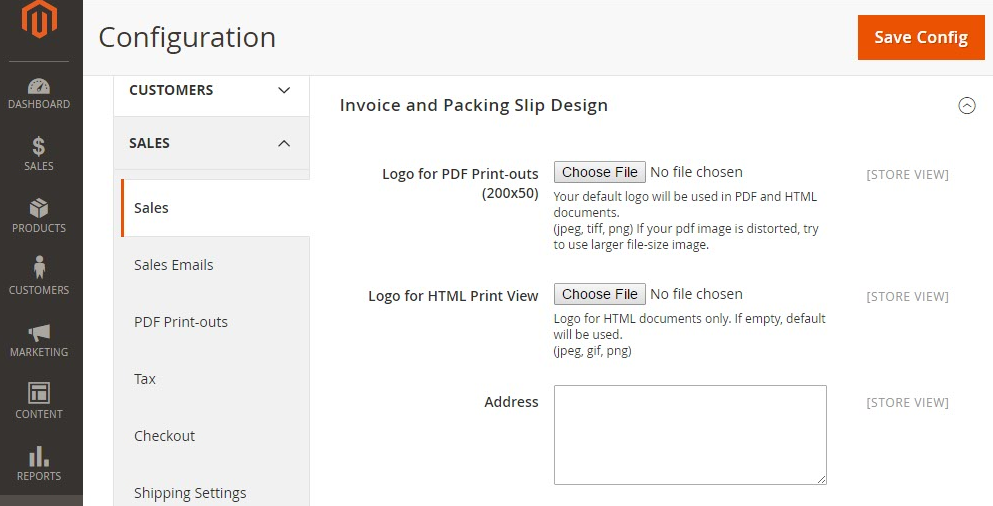 To replace an image:
Click Choose File and select other logo file as you want.
Mark the Delete Image checkbox for the image you want to replace.
Click Save Config.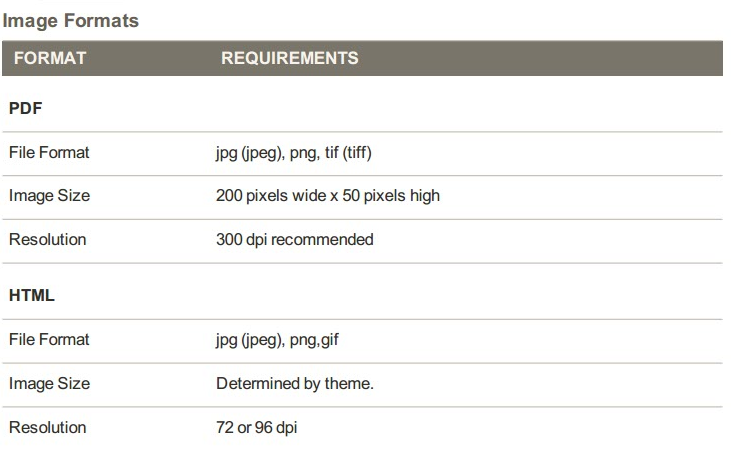 If it's hard to customize the invoice template, we recommend the best PDF Invoice solution here
Ref: Magento 2 User Guide