4 Steps To Setup Cloudflare CDN In Magento 2
The Most Popular Extension Builder for

Magento 2
With a big catalog of 224+ extensions for your online store
Content Delivery Network (CDN) is a global server system which serves content to the users via a global network of data centers. Cloudflare CDN is one of the largest CDN providers in the world. With the support of Cloudflare CDN, the distance between the content and users is minimized. As a result, Cloudflare CDN helps businesses reach global audiences more cost-effectively.
Configure Content Delivery Network (CDN) in Magento 2
4 Steps to setup Cloudflare CDN in Magento 2
Step 1: Create A Cloudflare Account And Add Your Domain Name
Access to here, and then click to the Sign Up button to create a Cloudflare account.
Enter your email and password into the Email and Password field, then click to the Create Account button
After creating your CloudFlare CDN account successfully, enter your domain name on the site field and click to the Add site button.
Then, please follow Cloudflare's instruction to begin the configuration process.
Step 2: Point Your Domain Nameservers To Cloudflare
Access the domain management page and change your nameservers (DNS) to Cloudflare following the instruction. In our example, the 2 DNS need to be pointed to:
kiki.ns.cloudflare.com
oswald.ns.cloudflare.com
Step 3: Configure CloudFlare to server
In CloudFlare, access the CND tab

Fill the DNS Records needed pointing to the server's IP Note:

Firstly, you must enable Cloudflare (the yellow cloud icon) to use CDN of CloudFlare.
Secondly, when CDN is turned on, the IP will be changed. Hence, in case that the SSL of the server is turned on, it is unable for you to use CDN from Cloudflare, and the website will show an error notification.
To solve this problem, you can use the Cloudflare's SSL at Crypto tab:
Step 4: Install the Cloudflare module for Magento 2
You need to buy a Cloudflare module on the Marketplace and then set up the Module via Composer.
Path of the Module on Marketplace is cloudflare/cloudflare-magento
Access the SSH and find root folder of Magento
Type this command: composer require cloudflare/cloudflare-magento:1.1.3
Note: Replacing 1.1.3 with the version of Magento which you offered from Marketplace.
After setting up Cloudflare successfully, access the Admin panel:
Login to Cloudflare at Module's Config, click to the View button to get API Key.
Alright, we have completed the installation and configuration process of Cloudflare in Magento 2. To be supported with more advanced functions, you should buy the Pro version from Cloudflare.
Conclusions
This is the instructions to setup Cloudflare in Magento 2. In case you have questions on any steps, don't hesitate to ask us. Implementing CloudFlare CDN is the smartest way to enhance your website performance and speed. You can also take a look at the Amazon Cloudfront CDN configuration guides. Furthermore, with over four years of experience in developing Magento extensions, we are here to facilitate more advanced features for your store. Let Mageplaza help you to grow your store right now!
Looking for
Customization & Development Services?
8+ years of experiences in e-commerce & Magento has prepared us for any challenges, so that we can lead you to your success.
Get free consultant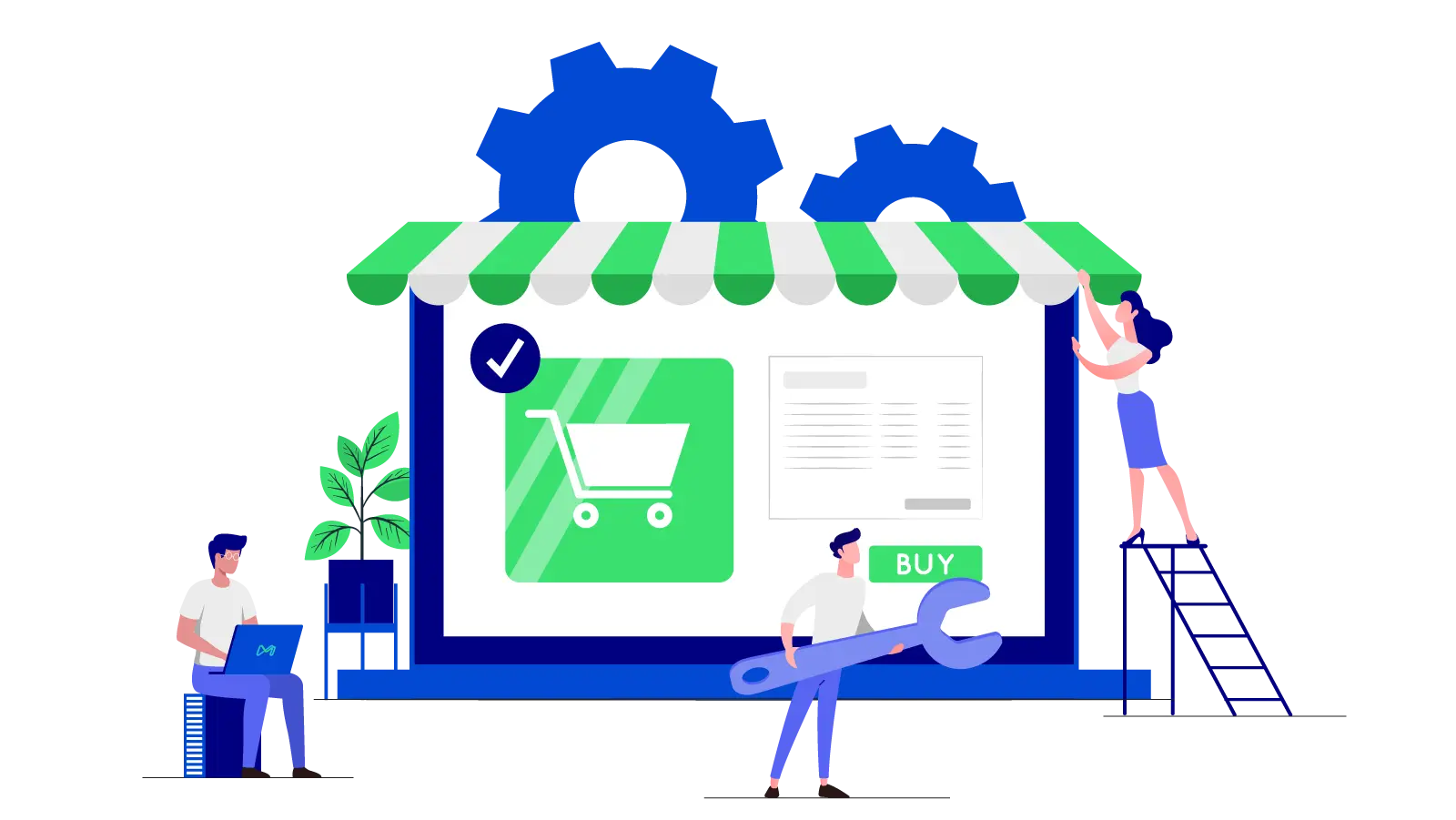 Recent Tutorials

People also searched for
cloudflare magento 2
magento 2 cloudflare
cloudflare cdn magento 2
magento 2 cloudflare cdn

cloudflare magento
magento cloudflare
cloudflare cdn setup
cloudflare com login
cloudflare tutorial

how to setup cloudflare cdn
cloudfare cdn
magento2 cloudflare
how to setup cloudflare
cloudflare create account
2.2.x, 2.3.x, 2.4.x
Subscribe
Stay in the know
Get special offers on the latest news from Mageplaza.
Earn $10 in reward now!