Future of Magento: The Impact, Success and Issues of the E-commerce Platform in 2021 and Beyond
The Most Popular Extension Builder for

Magento 2
With a big catalog of 224+ extensions for your online store
About the Author: Md. Ehsanul Haque Kanan is one of the top-rated tech writers from Upwork(dot)com. He has been involved with producing tech articles for the last six years. At present, he is working as a tech writer for Hostadvice.com. His favorite topics to write about are Magento, WordPress, Linux, and web servers.
Magento is one of the most popular e-commerce platforms in the world. Being acquired by Adobe in May 2018, it has a high chance of getting equipped with a lot of highly effective features. As a result, it will be able to create a massive impact in 2021 and beyond in the world of e-commerce.
However, security is a big concern. As reported in November 2018, over 78% of Magento websites in Australia and New Zealand are at high risk from cybercriminals. Will its security system receive a significant enhancement in the coming years?
Will it be able to fight vigorously with the other e-commerce platforms in 2021 and beyond? Should you continue to rely on Magento or look for alternate options in the coming years? You will find the answer to all of these questions right here.
Table of Contents:
The Impact of Magento
Magento has created a huge impact on the world of e-commerce. With world-class features and mobile-friendly theme, it has managed to deliver an outstanding experience to the users. It features highly useful tools, like cross-sells and upsells, which entice the customers to make more purchases. As a result, you can generate a significantly enhanced sales and revenue.
According to Forrester Consulting, an American company, the e-commerce businesses attribute 10% – 80% of their revenue uplift to Magento. All the credits go to its highly useful features and scalability, allowing the retailers to drive more customers towards an increased level of marketing activities and sales events.
In 2021, the merchants will achieve an even better revenue uplift. Thanks to Adobe's acquisition of Magento, which promises a highly improved shopping experience and a massive conversion boost.
The Impact of Adobe's Acquisition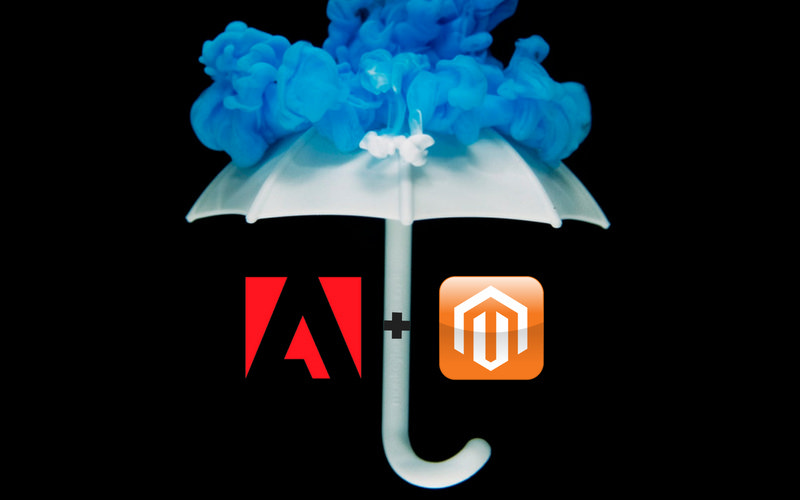 In 2018, Adobe announced that it had managed to acquire Magento. It sent shockwaves through the e-commerce industry. The acquisition has opened the door to new possibilities. With its highly original stack, Adobe will bring a significant improvement to the user experience of the e-commerce platform.
With Commerce Integration Framework (CIF), Adobe can make Magento more effective in supporting more complex business scenarios. For instance, a considerable number of marketers and content authors prefer CMS tools for handling the buyer experience. In other words, they like to use a single device to manage both the brand and the user experience, rather than different software to perform various functions. In this scenario, CIF can come very handy. It enables Adobe to deliver a common tool for managing the user experience for content and e-commerce in a much better way than the existing solutions through Magento.
The Future of Magento
Progressive Web Apps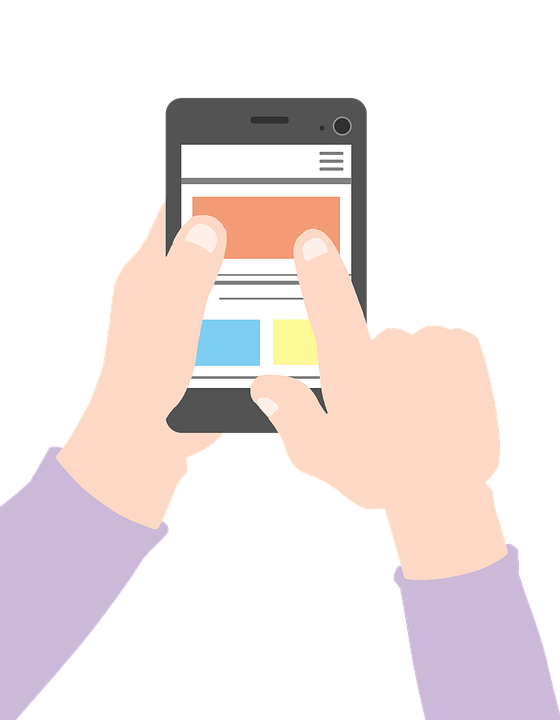 With CIF enabling the entire Adobe Experience Cloud to integrate with Magento, there is a high chance for the capabilities of the e-commerce platform to reach a whole new level in 2021. Adobe has already started making Progressive Web Apps (PWA) available to the Magento customers through the PWA Studio and the developer tool kit. It enables retailers to develop online stores that offer an app-like experience. It ultimately results in a massive boost in conversion rates. So, the number of Magento stores achieving a significant revenue uplift will dramatically increase in the coming years.
AI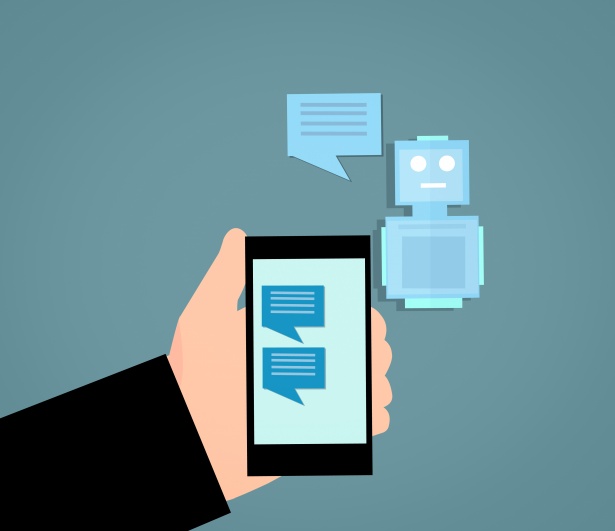 AI has changed the way the users engage with the websites. It allows you to analyze customer behavior and change the interaction system accordingly. It also enables you to find the traces left by the store visitors, like viewed products, and create personalized product recommendation. Another great application of AI is Chatbots.
Recommend: 13 AI Terms Every Digital Marketing Professional Should Know
They will continue to be deployed in more stores, allowing the customer to get an instant response to their issues. Magento will continue to adapt AI in a more advanced way to enhance the user and customer experience in 2021 and beyond.
Advanced PIM Solution

In October 2018, Magento announced that it had partnered with Akeneo, a French company specialized in open source product information management (PIM). Before the partnership, the PIM options were limited in Magento.
But now, you can aggregate the product information in a much better way. You can unify product data across Magento, ERP, and CMS. It also makes the process of product creation and approval workflows more efficient. So, you can launch the product at a significantly reduced time. It leads to faster market distribution, along with increased overall sales and revenue. So, it will benefit your business massively.
The Issues of Magento
Turning into a Paid Product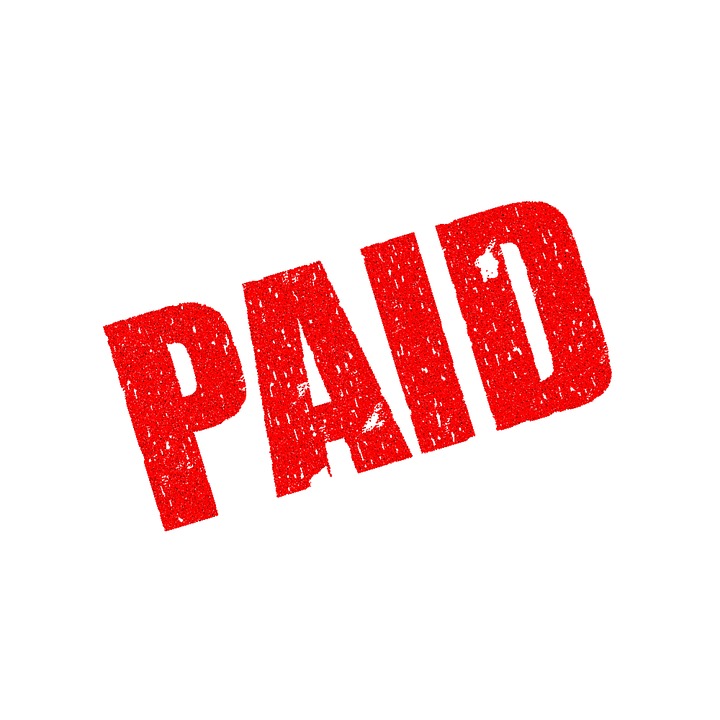 Since the acquisition of Adobe, a lot of people have been worrying about the change of Magento's payment structure. There has been a lot of speculation about Adobe transforming the e-commerce platform into a paid product. A number of experts are expecting it to be included in the Experience Cloud, Adobe's all-in-one enterprise business solution. If it happens, you will have to spend money to use the Magento.
However, Magento is still open source. So, everyone can use it for free. With Adobe promising to provide support for Magento 1 until June 2021, there is no possibility of seeing the e-commerce platform turning into a paid product in 2021.
Increased Competition

In 2017, Magento was the 2nd largest e-commerce platform in the world with 9% of market share. However, in 2018, it lost the position to Shopify. A large number of users switched to Shopify for easier functionality.
However, Magento is still the king of customizations. Shopify is still miles behind in this area. But still, more users are going for it. Magento will have to focus on making the existing functionalities significantly easier to survive the intense competition in 2021.
Learn More about Shopify: Shopify tutorials
Security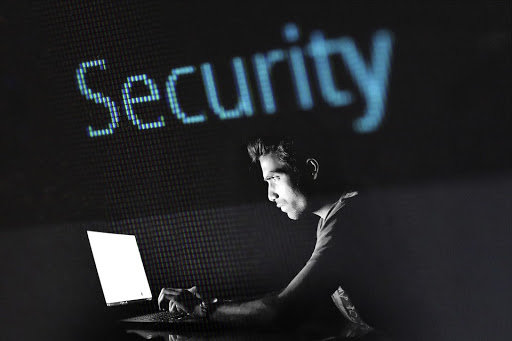 There has been a lot of security issues in the last several months. In October 2021, Magecart cyber gang targeted two dozen unpatched vulnerabilities found in the third-party Magento plugins. They used different strategies, including exploiting the Hypertext Preprocessor (PHP) vulnerabilities of the extensions, to breach various stores.
In November 2018, security scans and analyses over 4,500 websites reveal that over 78% are at high risk of cyber-attacks. According to Foregenix, a company specialized in digital forensics and information security, most of the vulnerable websites are not updated with the security patches. It's the main reason behind the high rate of risk.
The same thing happens in Europe. 80% of the 80,000 European websites are vulnerable due to the absence of critical security patches. However, you can reduce the risk significantly by performing regular patching. The simple precaution can make a real difference.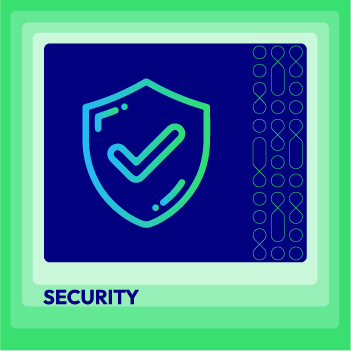 Protect your store from cyber threats with Mageplaza's top-notch security services
Check it out!
The Success of Magento
Strengthened Security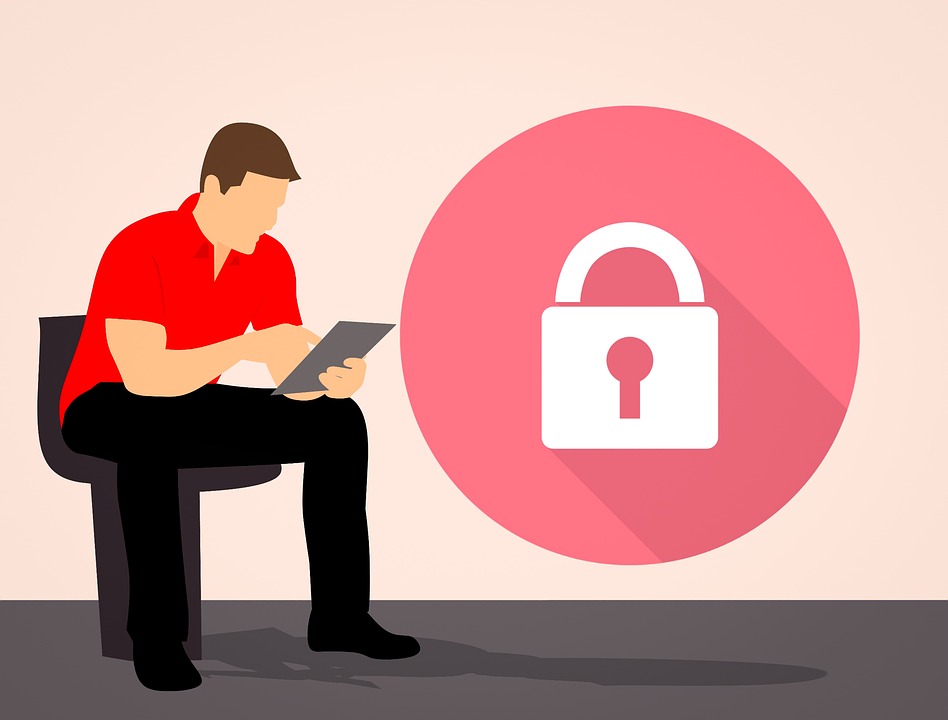 You might be a bit worried after getting an insight into the security issues. However, Magento is still one of the most secured e-commerce platforms of the world right now. For instance, Magento 2.1 has been packed with several highly advanced features, including random Admin URI for preventing attacks on specific locations.
The file system permissions are no longer being set explicitly. Instead, Magento 2.1 allows you to apply the umask to restrict the access. There is also a highly effective feature, called X-Frame-Options HTTP request header. It protects your store from clickjacking attacks.
The inclusion of new features has enhanced security dramatically. According to Foregenix, 90% of the websites running through Magento 1 in Sydney are vulnerable to cyber-attacks. However, the figure falls massively in Magento 2. Only 35% of the stores running through the latest version are at risk.
Nowadays, no e-commerce platform is safe from hackers. However, the developers of Magento are really serious and consistent with fixing all the security issues through regular updates and patches. They will continue to do it in the coming years. So, there will be a significant enhancement in the area of security in 2021 and beyond.
With the proven track record of reducing the risk of cyber-attack significantly, they have pushed the platform into a safe zone of reliability. Right now, you can completely rely on Magento in terms of security. There's no need to rush for an alternate option.
The third-party plugin developers are also developing extensions for further strengthening the protection system of the platform. Mageplaza has designed Magento 2 Security Suite Extension to prevent your store from being hacked.
It comes with the file change detection capability. Whenever the module detects any change of files in the backend, it sends a report to you via email. There are also several highly effective features, including brute force attack protection, action log and away mode. They can give all the hackers around the world a very hard time.
Increased Market Share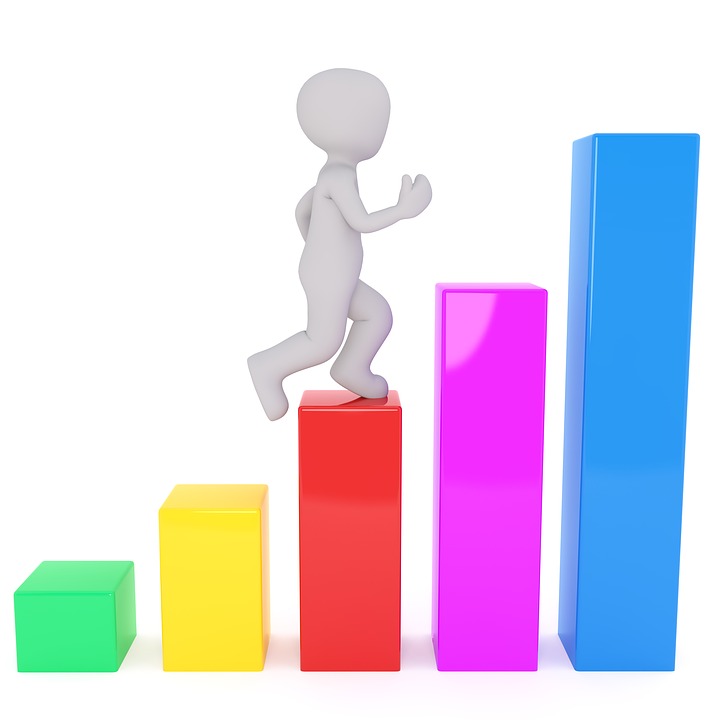 As said earlier, Magento has lost its position as the 2nd largest e-commerce platform to Shopify. However, it doesn't reduce the overall market share. In 2018, Magento sees solid growth in market share. It increases from 9% to 13%. There are several reasons behind the growth. The most significant one is the acquisition of Adobe. It has already resulted in several game changing products, including the PWA Studio and the developer tool kit.
Also, the creative software giant offers a suite of products, including Content Management, Data Management, and analytics, with its experience cloud. In the long run, they can provide a massive boost to the Magento offering. With Adobe's highly advanced ecosystem, Magento will be able to fight vigorously with not only Shopify but also the other popular e-commerce platforms on the market.
Conclusion
Like every other platform, Magento has gone through ups and downs. However, it is here to stay. Despite being challenged by Shopify, Magento has a strong future. Adobe's acquisition has provided it with a massive boost. Also, the regular updates and patches are making it highly secured. So, in 2021, there is a high chance for Magento to regain a significant number of lost users. It will be really interesting to see its battle against the other e-commerce platforms in the coming days.
Website Support
& Maintenance Services
Make sure your store is not only in good shape but also thriving with a professional team yet at an affordable price.
Get Started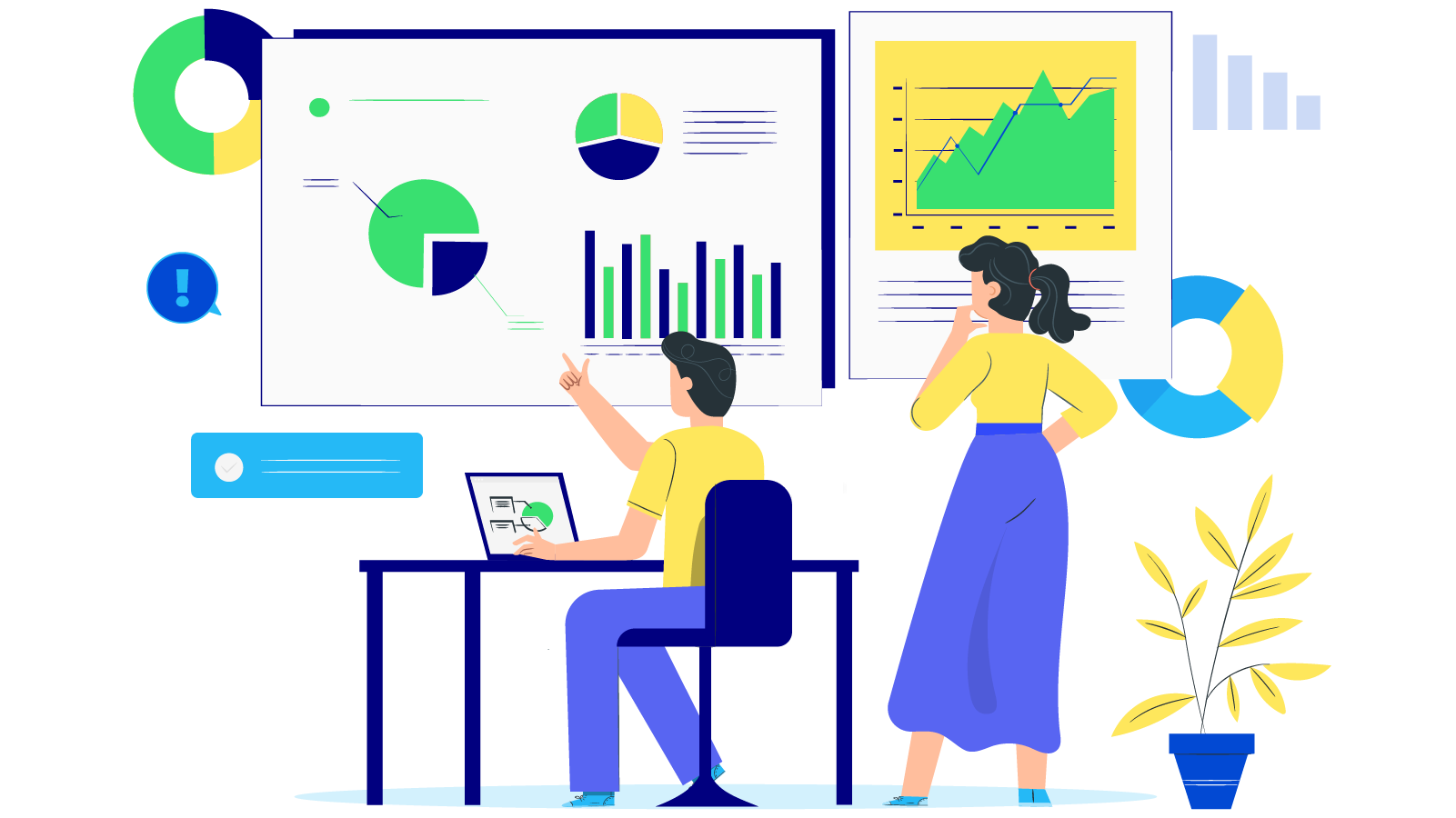 New Posts



Subscribe
Stay in the know
Get special offers on the latest news from Mageplaza.
Earn $10 in reward now!