How to Manage Your eCommerce Website Thoroughly: Pros and Cons of Magento 2
The Most Popular Extension Builder for

Magento 2
With a big catalog of 234+ extensions for your online store
These days each of us dreams of building a groundbreaking website. It is not unusual because that is how people present themselves now. With it, you can showcase some products, introduce various services, and tell your story to the web audience. Without a doubt, a strikingly created online project provides you and your business with limitless opportunities. Therefore, modern technologies become more and more convenient every day. It results in tones of pre-packed website templates from different platforms. All of them are easy in use and allow a user to manage a professional site without having technical skills. One of such platforms if Magento. As you may know, it has a second version, which is already quite popular. In this post, we are going to help our readers with their final decision making. What are the pros of Magento 2? What are the cons of Magento 2? Let's see!
So, what are the pluses of Magento 2? Should you move to the second version?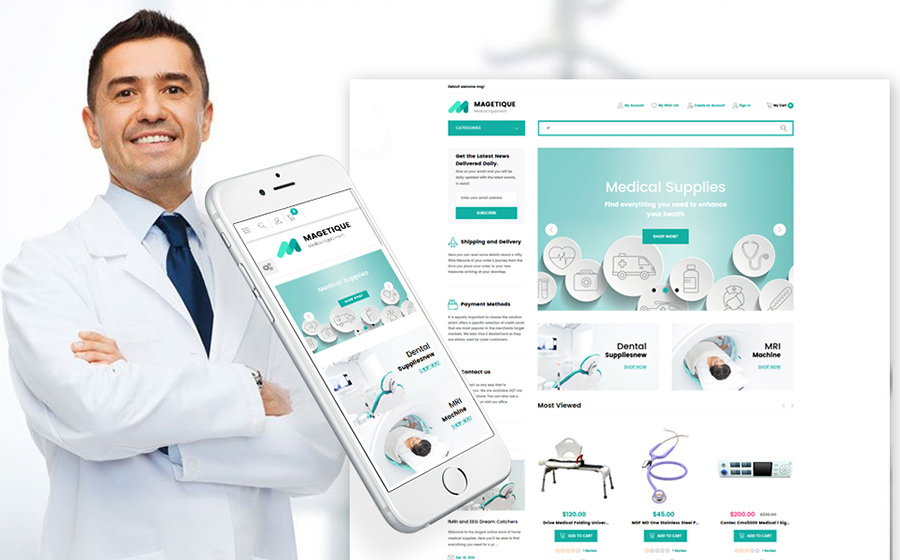 Accelerated Mobile Pages
Before all else, all the Magento themes v.2 are AMP-ready. To make a long story short, Accelerated Mobile Pages is a trendy technique, which will make your site load faster. It works with the mobile version of the online project. How does the technique work?
In a word, Accelerated Mobile Pages consist of the HTML pages that are truly lightweight. Needless to say, there are too many things the technique uses to speed up your online project. One of them is a streamlined version of CSS. Also, AMP will not allow you to use JavaScript, which slows the site. Still, don't be afraid! Accelerated Mobile Pages come with the library of pre-packed JavaScript files. They are small, so will not influence website's speed.
Accelerated Mobile Pages and Google
Actually, even Google recommends using Accelerated Mobile Pages technique for a site! With it, you will have better search results and a small lightning icon from Google. As you may know, Google has its carousel that provides marvelous visual content. Your website's images will be added to it thanks to AMP technique. Finally, you can't deny that today reputation means a lot. Thus, Google will approve your site because of AMP-ready Magento 2 theme.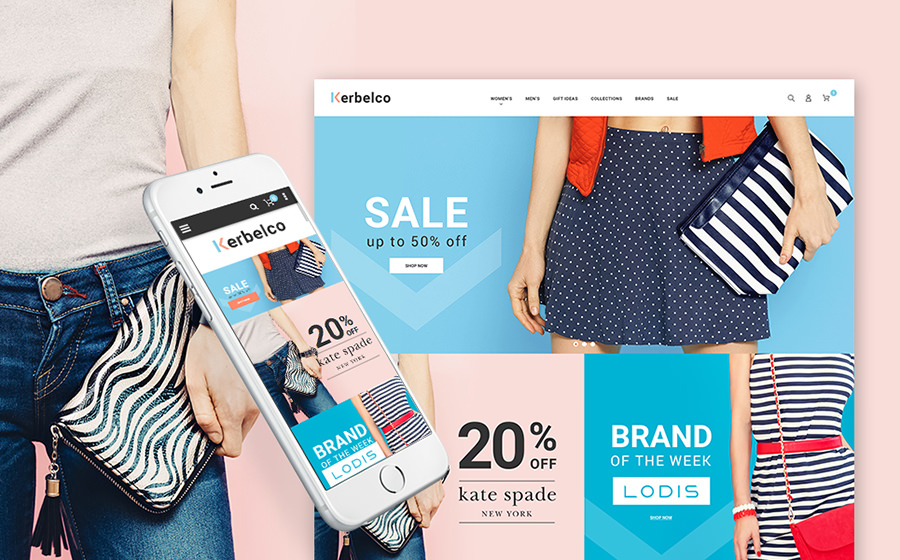 Why Does Your Site Need Accelerated Mobile Pages?
Should we remind you that comfort is the platform for any success? The recent statistics show that more than 50% online users prefer mobile shopping. Also, the fact is that all these people will leave your site if it is not fast enough. Yes, the discovery showed that you have less than 10 seconds to attract people… Still, in fact, even 3-second wait can make your prospect go somewhere else. You need to make sure that your business site is as user-friendly as possible if you want people to like it. Thus, Accelerated Mobile Pages will help you to make the online project you build a go-to place. The next benefit of using AMP-ready Magento 2 themes is that the visitors will see your third-party content only when the main content is loaded.
Personalized Customer Experience
What else did Magento 2 prepare for its users? Well, personalized customer experience is another reason why you should move to the second version of Magento. In a word, thanks to this feature your business will break new ground. This point is especially important for the big brand owners. How does it work? Shortly, choosing Magento 2 based website, you will be able to promote and sell your goods wherever you want and whenever you need. To sum everything up, the main goal of Magento 2 is letting you engage shopping environment. As a result, your business website will be suitable for all the devices.
Given these points, would you like to provide the potential customers with an unforgettable shopping process? For these simple reasons, the professional team rebuilt everything from scratch. Now it becomes even easier to use Magento 2 themes and all the new voguish functions they come with.
Smartphote Shoppers
To say more, Magento 2 sites are completely touch-friendly. Obviously, it allows people to view out your shop via their mobiles and do shopping anytime. Unquestionably, such addition will provide you with better traffic. Thus, here is your long-awaited chanсe to enlarge the audience effortlessly! Actually, today there are more than 1,3 billion mobile users worldwide. Seeing that, you can't deny that a touch-friendly design would be a great idea for any site.
Trustworthy Website
To start with, any website owner knows that security comes first. Then we can talk about the appearance of your website and its functionality. Still, beforehand, your online project should be a trustworthy one especially when it is about sales. Needless to say, the amount of hacker attacks becomes bigger every single day. With it, the intruders are looking for vulnerabilities and bugs in your system. During the existence of Magento v.1, there were various bugs reported. Now we are happy to say it: all the old bugs are fixed!
Furthermore, another plus of using Magento 2 is that the system allows one to report the errors rapidly. As soon as you did, Magento starts fixing the bug. That is what makes your eCommerce website safer.
Payment
As we have already said, Magento 2 cares about security. Therefore, it provides the users with new payment possibilities. Thus, now you can work with:
CyberSource;
Braintree;
WorldPay;
Authorize,net;
And, of course, PayPal.
Extensions
All right, now it is time to talk about the look of your online project. To make it better, Magento 2 provides us with more than 1, 000 of stylish extensions. Not all of them are trendy. There are a lot of truly helpful things like the plugins allowing one to deliver real-time data to the clients. We make this short list of Magento 2 extensions for you.
MailChimp plugin, which allows creating target email campaigns;
Search Instant, which is here to provide the prospects with relevant search results by detecting their criteria;
Nosto to optimize your marketing campaigns;
Dotmailer, which makes the online shop to synchronize data to the dotmailer account;
Pixlee, which lets you create various galleries, lookbooks, and shoppable Instagram and provides with social media traffic;
B2B ERP, which is here to deliver real-time info to the shoppers;
OneStep Checkout, which reduces cart abandonment and increases the conversion rates;
Magento 2 Reward Points help Boost your customer loyalty effortlessly - from buyers to loyal customers
TaxJar to automate sale taxes;
PCA Predict, which captures the correct details for the shoppers;
Pepperjam Network for your brand promotion;
Springbot, which automates email analytics;
Featured Products to improve your visual content;
Fooman Print pdf to help you keep the website efficient.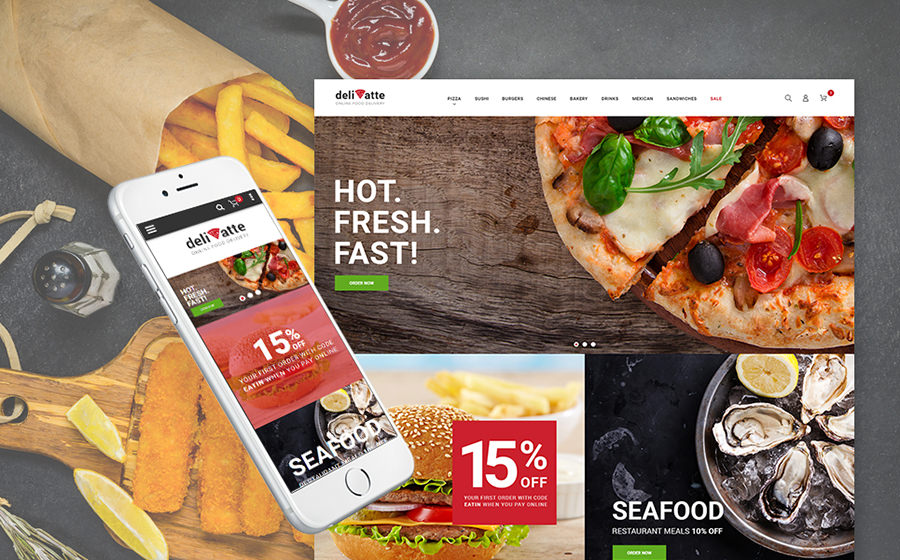 As you can see, Magento 2 does provide a lot of cool things. With it, developing your business becomes easier. You can enlarge your customer list without a hitch and be sure that the site you own is a safe one. Still, Magento 2 has some disadvantages as well. So, let's see what they are.
What are the Disadvantages of Using Magento 2?
First of all, not each of your old extensions will work on Magento 2. You may need to update it to a newer version. It will not be a big deal because, as you have seen, Magento provides an impressing package of new extensions.
Secondly, you will not be able to port the previous Magento themes to the new platform. That is a sad fact for any Magento 1 lover.
Thirdly, keep in mind that, although Magento Community edition is completely free, there is the Enterprise Edition you should pay for. Without a doubt, it contains tones of features and a lifetime support.
Fourthly, Magento 2 requires a true development expertise. In addition, your hosting needs a skilled admin due to the complexity of the platform.
Fifthly, it could be hard for you to migrate data. Luckily, there are various tools that were made for these reasons.
To sum everything up, as all the real things, Magento 2 has both its pros and cons. Needless to say, there are much more pluses than minuses. Undeniably, choosing Magento 2 template for the creation of your web store, you have a chance to launch a progressive, hi-res, and trustworthy website. All in all, today it is one of the most advantageous platforms to start your deal.
Did you already try Magento 2? Share your experience with us!
P.S. To end with, we would like to tell you about one more cool proposal. Originally, last autumn TemplateMonster opened a great digital marketplace. With its help, users from various countries can sell their works, find new customers, and get good money. You can enter it no matter if you are a beginner or a skilled designer. The only rule you should know about is quality. Are you sure that your works are worthy of customers' attention? In this case, what are you waiting for?
Magento Support
& Maintenance Services
Make sure your M2 store is not only in good shape but also thriving with a professional team yet at an affordable price.
Get Started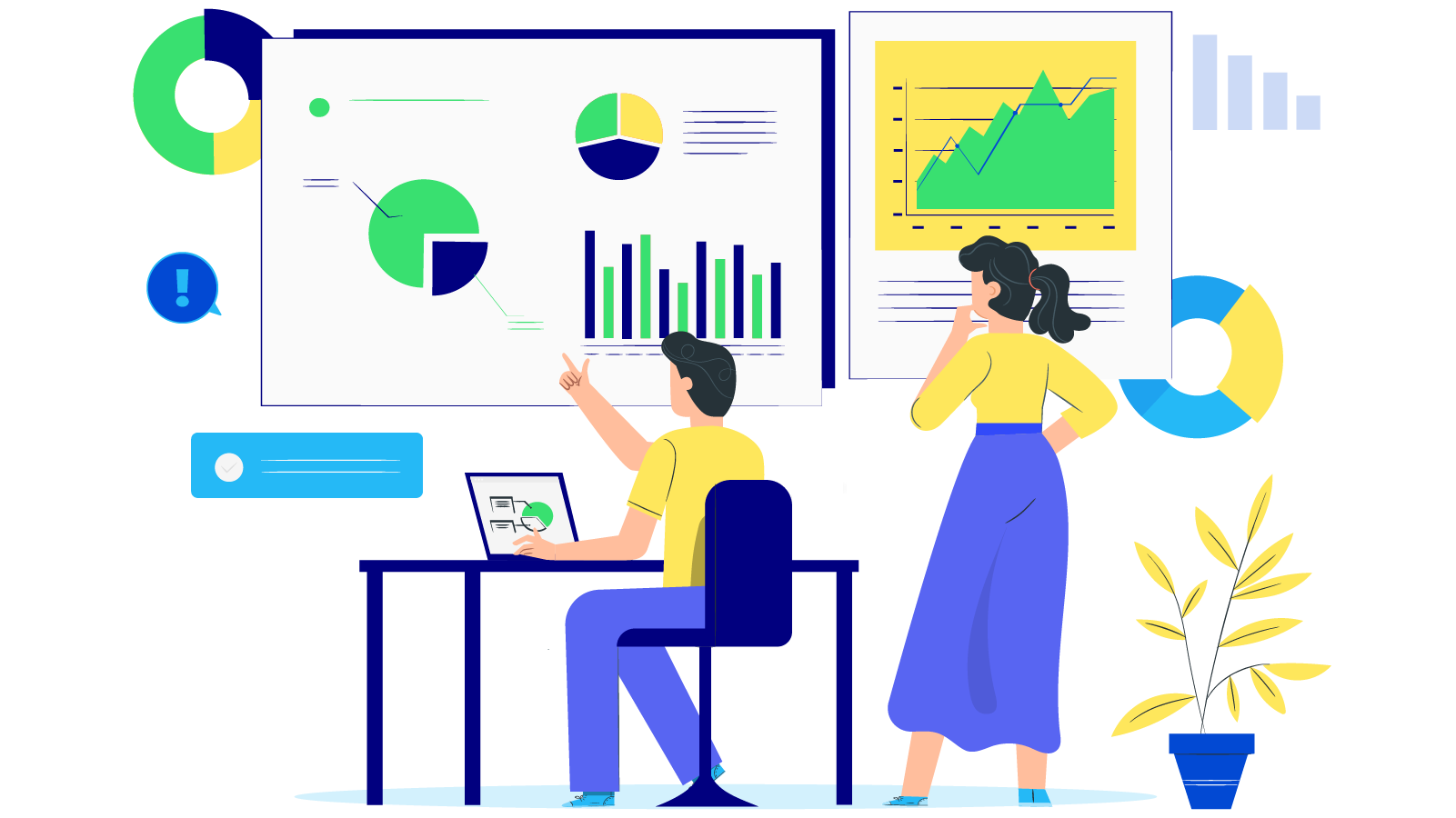 New Posts

Subscribe
Stay in the know
Get special offers on the latest news from Mageplaza.
Earn $10 in reward now!