6 Tips to Skyrocket sales on Valentine's day
The Most Popular Extension Builder for

Magento 2
With a big catalog of 224+ extensions for your online store
The critical holidays such as Christmas, New Year have just ended. You are happy to enjoy the success of your business during a year. Now is the time for you to get back to the routine as well as do the plan for your business for the success in 2018. We are here to recommend you that there is an essential event that brings potential sales, you can't miss - Valentine's Day.
As you know that Valentine's Day is the day of the gift. Couples all over the world show their love for each other by gifting. In this article, you will find some precious tips for driving your sales on Valentine's Day.
Related Topic
1. Offer Your Customers the Right Gifts
Let's start by exploring the most sought-after gifts during Valentine's Day:
Greetings cards – 65%
Date night – 44%
Candy – 38%
Flowers – 32%
Gift cards – 19%
According to the surveys, they are the most popular gifts that couples tend to choose for their significant other. Hence, try to provide these products to sell on your store if it's possible. And remember that whether you are not a candy store or a Hallmark reseller, make sure that your sales will skyrocket on Valentine's Day. Take advantage of this attractive opportunity to generate a surprising revenue for your e-commerce store.
2. Allow Your Customers To Add Exciting Greeting Cards
As we mentioned above, greeting cards are the most searched gift on Valentine's Day, up to 65%. Maybe you do not know, but a greeting card is the best way to convey your feelings to someone. Your customers can choose e-cards to express their love. Add e-greeting cards to your website and allow customers to send a gift to their loved ones. Also, you can enable buyers to insert loving words like 'I love you' into their e-cards by using text , animation or pictures.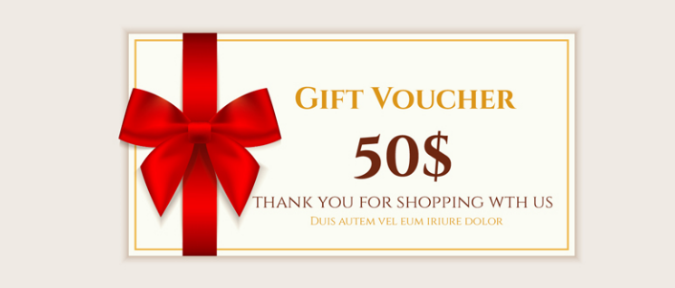 3. Offer Gift Wrapping for Customers
We receive the customer feedbacks from important holidays. And we recognize the importance of gift wrapping. Recipients enjoy receiving gifts that are beautifully wrapped. A wrapped gift will create the surprise for the recipient. They will make them feel excited and eager to explore. Offering free or discount gift wrapping will have a positive impact on your sales on valentine's day.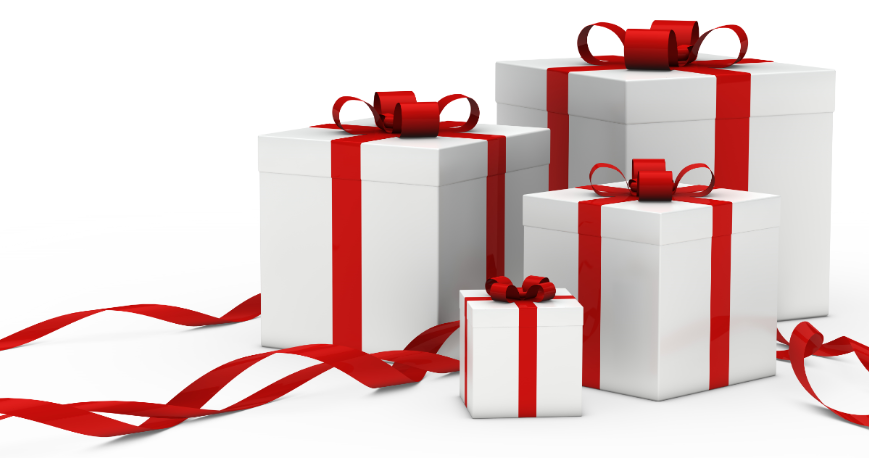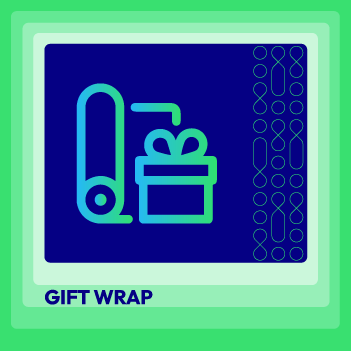 Gift Wrap Extension for Magento 2
Brings the great shopping experience for shoppers on special occasions.
Check it out!
4. Generate Amazing Graphics
Unique graphics and designs are a great way for you to advertise your brand and product. Many stores use specialty graphics for holiday events, but they do not know that on those days, customers spend time with family and friends and ignore eye-catching designs from your store. That's why you should use them now and on Valentine's Day. A beautiful website will attract and impress efficiently with customers.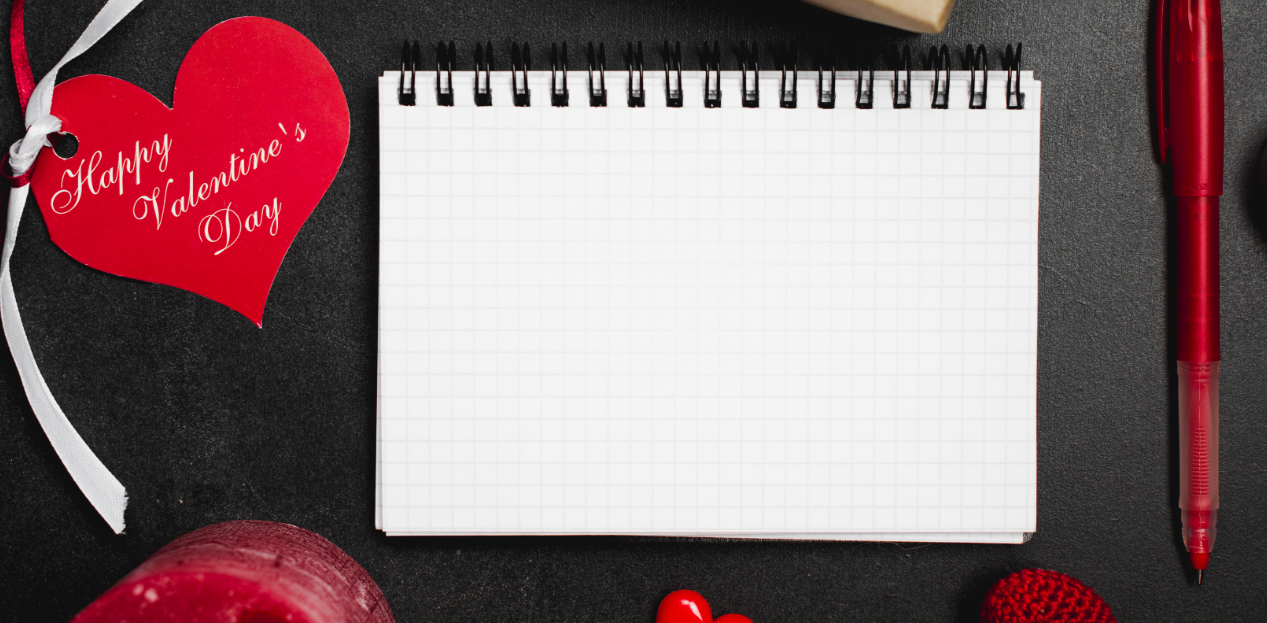 5. Allow Your Customers To Give Personalized and Thoughtful Gifts
According to the statistics, the choice of gifts to suit the interests of relatives is extremely difficult. So why not let the recipients choose their size, color or the item they love? We are sure that the recipient will be very surprised with this. Gift giving will be great when you allow the gift recipient to personalize the gift. What is more wonderful is when the recipient is happy and enjoyable because they can choose their favorite gift.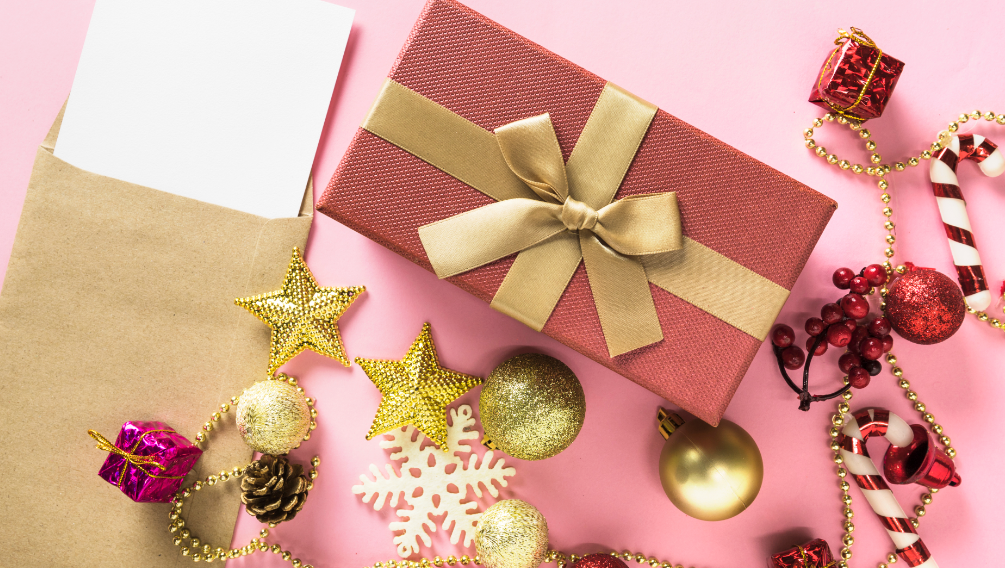 6. Target Men
It is not surprising that men are the object that shop owners aim for. Some surveys indicate that they spend twice as much as women for shopping on Valentine' Day. Hence, when doing valentine's marketing campaigns, look to the men and emphasize your campaign to the men. You can make promotions, graphics, and referrals on the homepage and more. All will enhance your sales dramatically.
After all, we are here to suggest you an excellent extension that allows the couples to create beautiful gift cards for their loved one. Magento 2 Gift Card enables the customers to personalize their gift vouchers by using their own photos as well as add their information such as name, messages, etc to the recipient. Besides that, this tool has an user-friendly design and configure with ease. Moreover, thanks to this module, the customers are allowed to design their gift cards as well as gift certificates and so on.
Mageplaza Gift Card is released to be for you. Let's implement your marketing campaign by using Gift Card extension to boost your sales as well as increase the revenues on Valentine's Day.
Looking for Sales Booster Tools for Magento 2 stores? Get it here!

Vanessa is a content executive at Mageplaza. Cooking and reading books are her passion. Her particular hobby is travelling, helping her discover all around. She is an energetic marketer with the hope of making her words magical.
Website Support
& Maintenance Services
Make sure your store is not only in good shape but also thriving with a professional team yet at an affordable price.
Get Started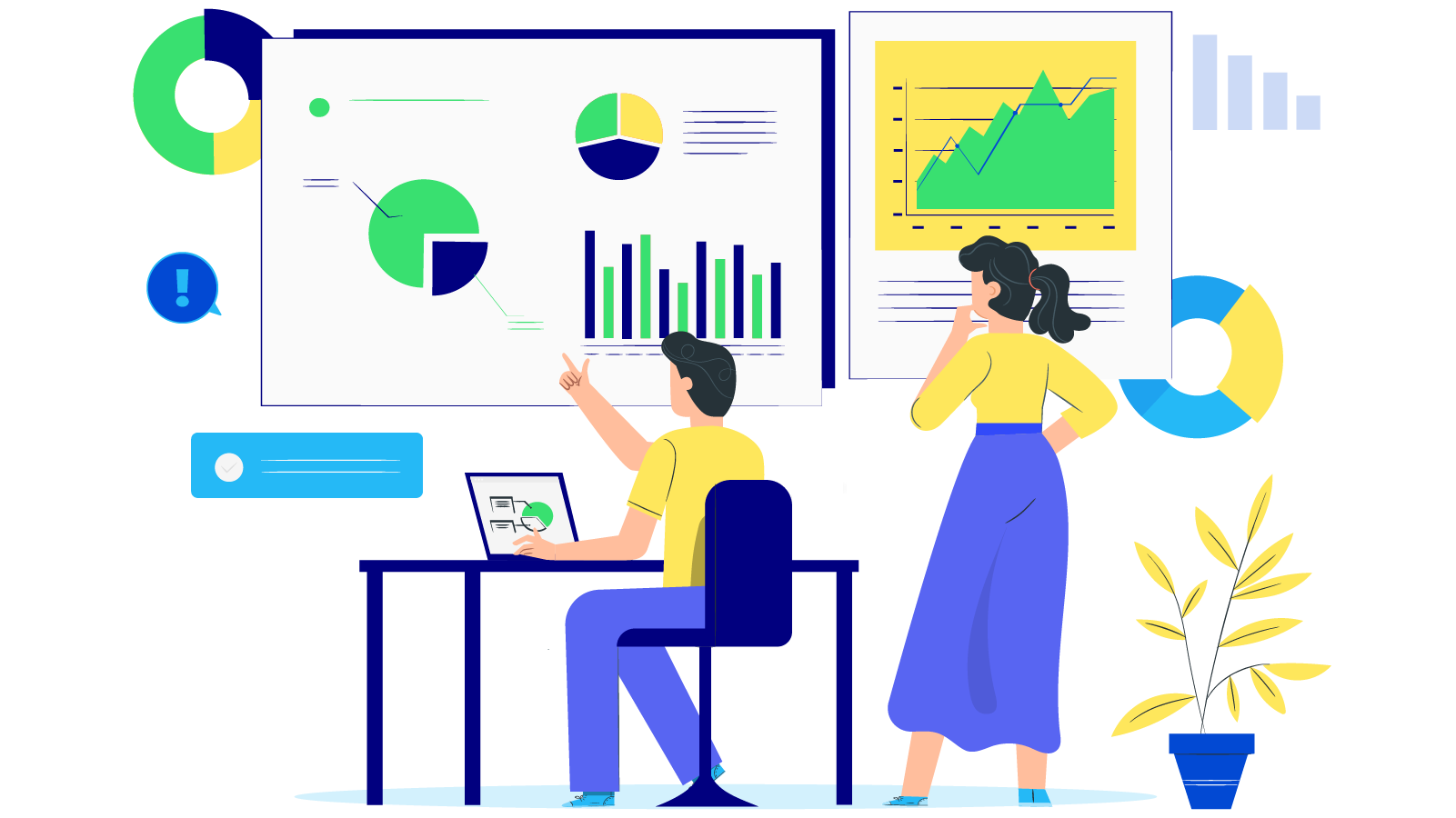 New Posts



Subscribe
Stay in the know
Get special offers on the latest news from Mageplaza.
Earn $10 in reward now!