5 Marketing tips for Valentine's day
The Most Popular Extension Builder for

Magento 2
With a big catalog of 224+ extensions for your online store
Among several occasions yearly, Valentine's Day is possibly the most looking-forward day since it is high time for people to present their love or strengthen their intimate relationships. As a result, people have a tendency to spend more on shopping this occasion as a preparation for a special anniversary. Hence, there is no reason for you not to start brainstorming a great strategic marketing plan right now. However, before taking any plans into practice, consider these following tips to maximize your benefit from upcoming deals.
1. Create attractive promotions and offers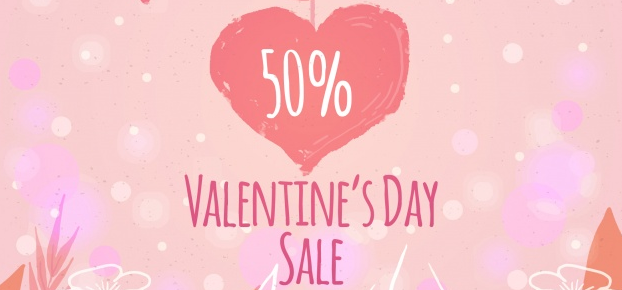 People normally have a tendency to feel for companies and products which are offered with tempting prices and services. Therefore, the easiest and quickest way to draw attention from customers is figuring out an appropriate offer for buyers. When the e-marketplace is increasingly competitive, making yourself stand out among numerous rivals is significant to your success.
One of the most effective strategies used recently is taking advantage of numbers. For example, you can increase interest from your potential customers by a storm sale-off plan such as a discount up to 70% for all items. By grouping your products into different categories for sale, it is an opportunity to clear all your old goods.
2. Start a strategic plan early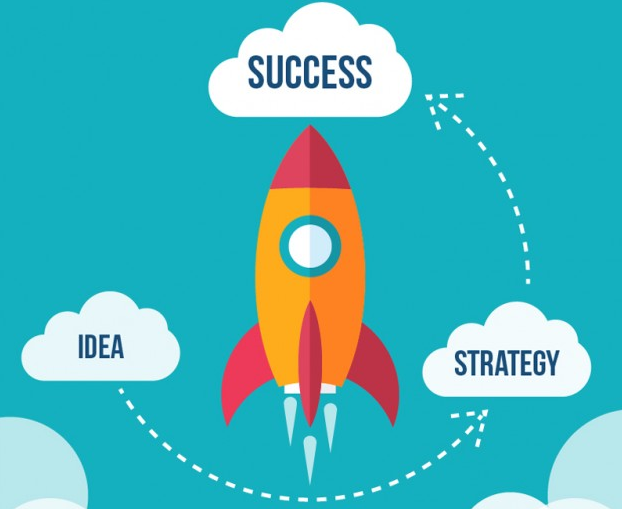 It is of utmost importance for store owners to launch their marketing strategies as soon as possible. Business owners should not wait until exact Valentine's Day to start their marketing plans or promotions since they will probably miss a lot of opportunities to sell goods for buyers. Because people want to get well-prepared for this special occasion, they are likely to search for products and make purchases sooner. Besides, try to include weekend in your promotion time. Since people often busy working and studying during weekday, Saturday and Sunday are seen as the most appropriate time for them to look for a present. Therefore, make the best of this chance to boost your sales.
3. Take advantage of email marketing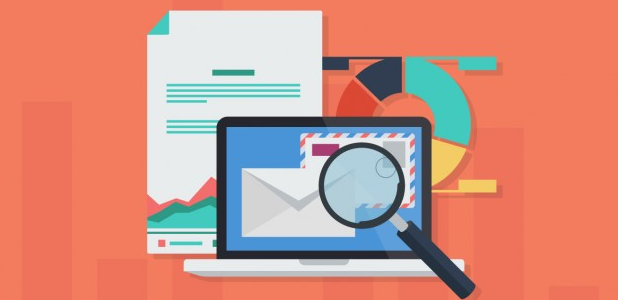 Once you have a detailed marketing plan with attractive promotions offered to your customers, try to spread them to as many consumers as possible. There are several ways to get customers' notice about your promotional program. However, the most favorable used recently is email marketing which offers store owners a chance to reach their potential customers individually and remind them of the upcoming shopping season. Nevertheless, how to prevent newsletters sent from being considered as spams is not easy for admins. Do not worry, as Magento 2 SMTP extension is the perfect solution for any Magento merchants. With SMTP extension, all your emails will be sent directly to customers' inbox. So, why don't you let Mageplaza SMTP help your stores to maximize revenues this occasion.
4. Make use of social networking sites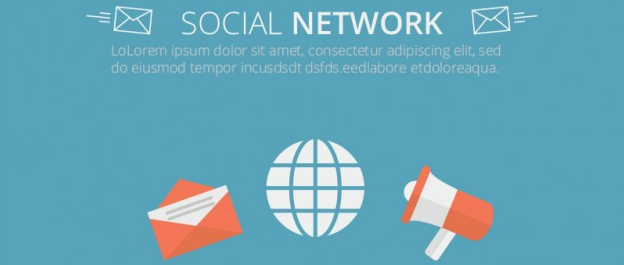 The convergence of mobile devices and Internet pays the way for the development of e-commerce recently is undeniable. Social networking sites, as a result, have been increasingly popular among people, especially millennials. Therefore, shop admins can take advantage of these social networking sites by investing on advertisement on these sites to reach a large number of potential customers.
For example, with more than 1.37 billion active users in 2017 (Statista, 2017), Facebook is among the biggest and the most effective channels to spread a marketing plan.
Besides, almost every online shopper has at least one social account, if store owners can shorten the time buyers have to spend on signing up an account, they will have more customers and more deals. That is the reason why Social Login Extension by Mageplaza is created with the purpose to enable shop admins decrease sign-in time for customers.
By doing so, web browsers do not need much time to register a new account with new ID and new passwords. Instead, they can choose among several social accounts to sign in such as Google, Facebook, Twitter, and so on. Then shopping procedures will be much easier for online purchasers. Thus, do not hesitate to get Social login helpful extension.
5. Keep "gift card" as a keyword to focus on
Choosing an appropriate present that can meet the expectation of the recipient and suit the buyer's budget is a hard question. Especially, when Valentine's Day is on the way to coming soon, how to select a perfect gift for lovers makes shopping doers confused a lot. Consequently, Magento 2 Gift Card extension is introduced to address this issue for all customers.
With Magento 2 Gift Card extension, Magento stores are enabled to offer their consumers chance to purchase and design their own cards to present as gifts for their lovers. By doing so, buyers can opt for a valid amount of money which is affordable for their economic capacity.
Besides, among a bundle of eye-catching designs and templates, consumers are sure to find the most beautiful ones or choose to upload their own images from devices to make a card. Moreover, there are four delivery methods offered such as email address and phone number. Additionally, buyers are allowed to attach a message with the certificate and themselves decide on what time will the card is sent to recipients.
Therefore, the desire to make the receiver a big surprise and memorable anniversary can be realized just in a blink of an eye. Regards recipients, they are now free to select their wish products conveniently. The question "What present will make my lover happy?" no longer matters shoppers. Therefore, do not waste a moment to get Mageplaza Gift Card extension to get ready for this Valentine.
Also, if you are looking for more Marketing Solutions for Magento 2 stores? Take it here!

In summary, a careful preparation for an outstanding marketing strategy is a need for any business. However, equipping other supporting tools is enough condition for the success of every online merchant. Therefore, take your time to brainstorm a great marketing strategy and equip your stores with some helpful companions to get ready in this competitive marketplace. If you are looking for more extensions to empower your e-commerce, visit our web page and experience yourself how remarkably our extensions can contribute to the ongoing of your business https://www.mageplaza.com/
Website Support
& Maintenance Services
Make sure your store is not only in good shape but also thriving with a professional team yet at an affordable price.
Get Started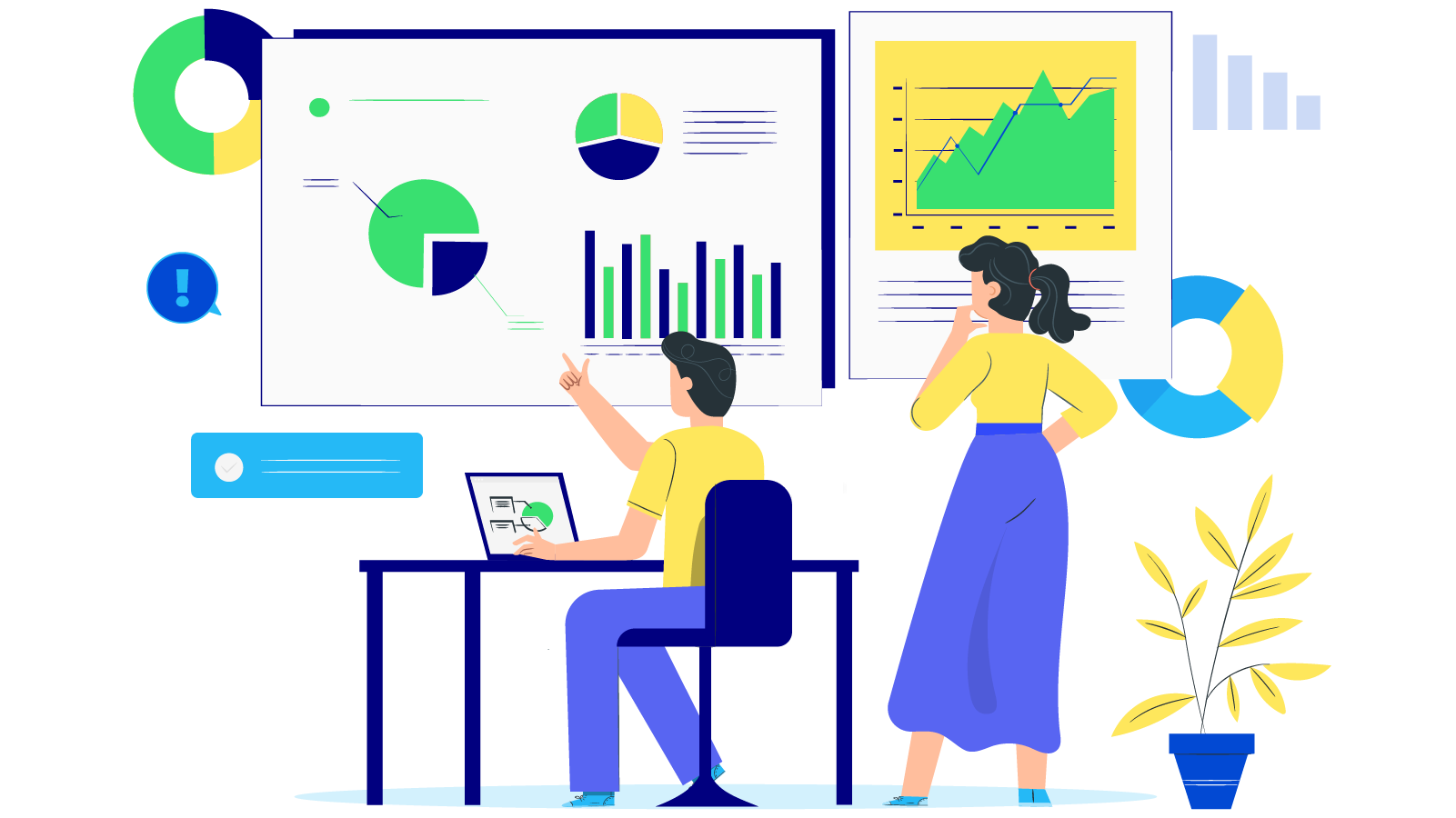 New Posts



Subscribe
Stay in the know
Get special offers on the latest news from Mageplaza.
Earn $10 in reward now!