Gift Card Statistics 2023
The Most Popular Extension Builder for

Magento 2
With a big catalog of 224+ extensions for your online store
A gift card (also called gift certificate) is a card containing a certain amount of prepaid money that is available for use for a variety of purchases. The first card voucher appeared about 20 years ago, and since then, the gift card industry has been developing dramatically.
Gift cards are generally issued by a retailer or bank, to be used as a practical alternative to cash for purchases within a defined store or related business. Gift cards are also distributed by organizations or employers as rewards and gifts. They may also be given out by retailers and marketers as a part of a promotion strategy, in order to entice the recipient to come in or return to the store.
So, to help you better understand this prospering industry and grasp golden opportunities for your business, we've compiled this Gift Card Statistics 2020. These statistics are collected from different reliable sources and represented by Mageplaza. For more information about the Gift Card extension or any other extensions, please visit our website or contact our support team.
Table of contents
Top Gift Card Statistics 2020
Since its inception in 1994, nowadays, gift cards are no longer an uncommon term. With the growing number of occasions and the increasing popularity of the gifting culture, the demand for gift cards has risen significantly over recent years. Especially the sales of gift cards rocket during festivals and other special days. Moreover, organizations recognize their employees' performance and offer incentives in the form of gift cards.
Apart from personalized gifts, gift cards can also be used in restaurants, cafes, supermarkets, grocery stores, department stores, and specialty stores. This gifting culture will positively lead to the expansion of the global gift card market at a CAGR of roughly 14% during the forecast period.
The fast-growing rate of gift cards consumed may surprise people a lot, which promises an even brighter outlook for this industry, especially digital gift certificates.
Gift Card Market Trends
Every busy shopper knows the benefits of a gift card: it's an effortless way to wish someone a happy Christmas or thank them for a job well done. It lets the recipient buy what they truly want, and it's as easy to use as cash.
According to reports, many customers spend more than the gift card's value, resulting in more sales for businesses. Plus, the National Retail Federation's Holiday Consumer Spending Survey found that gift cards have been the most-asked-for gift item.
Needless to say, the gift card industry is significant. But even when these cards are enjoying broader appeal than ever before, consumer attitudes towards gift cards are changing.
So, let's explore these trends in this section!
Rewards and incentives are driving gift card purchases
A recent survey shows that customers purchased two gift cards in the past twelve months on average because loyalty or rewards points are offered. Moreover, one-third of respondents ended up making a purchase at a specific store because an incentive was offered, even when they weren't planning to do so.
By linking up rewards and incentives with gift cards - for instance, by offering customers a discount on their purchases when they buy together with a gift card - merchants can turn one-time shoppers into repeat consumers and bigger spenders. Rewards and incentives can also convince customers to up their gift cards after use.
Gift cards continue to grow amid COVID-19
The demand for gift cards in the middle of the COVID-19 has continued to accelerate, particularly for open-loop gift cards. In general, there are two types of gift cards: open-loop and closed-loop cards. Both of them can typically be used in person and online.
Closed-loop gift cards are typically marketed by stores, allowing a cardholder to buy anything from that specified retailer. They can generally only be used with a single merchant, either at the store or on its website But if one company owns several different retailers, it might issue gift cards that can be used at any of them.
Meanwhile, open-loop gift cards offer the equivalent of cash, or more precisely, debit or credit that can be used at any merchant where that card is accepted, and online as well. Many major credit card issuers/ processors, like Visa, MasterCard, American Express, and Discover, offer open-loop gift cards.
According to a study from an August 2020 InComm Consumer Pulse Gift Card Study, the average number of open-loop gift cards purchased per quarter for the first half of 2020 was 7.1 cards, when compared to 5.4 cards per quarter in 2019, and 4.4 cards per quarter in 2018.
The reason why open-loop cards became more attractive to consumers at the onset of COVID-19 might be because of their ease and flexibility and their convenient availability with which they can be used. It's also possible that open-loop cards are more attractive than paying interest on credit in a time of economic uncertainty, or regarded as less of a security risk when shopping online, given the exceptional amount of E-commerce conducted during the COVID-19 as consumers began to practice social distancing.
Read more: How Has COVID Impacted E-commerce?
Although open-loop cards showed strong growth in the first half of 2020 within the pandemic, customers will continue flocking to closed-loop cards. An average of 4.7 closed-loop gift cards per quarter was purchased in the first 6 months of 2020, up by 20%, compared to the 3.9 cards per quarter in 2019, according to InComm's data.
Digital gift cards are blooming
Based on the latest analysis by the Gift Card & Voucher Association (GCVA) and KPMG UK, digital gift card sales shoot by during the lockdown. In the last few years, digital gift cards were just a niche market, but now it's become not only a huge market but an "industry." This trend is expected to bloom in the future.
The global gift cards market size was actually valued at $619.25 billion in 2019, and is projected to hit $1,922.87 billion by 2027, growing at a CAGR of 15.4% from 2020 to 2027. Long-term prospects for digital gift cards remain promising as more payment services become mainstream, while plastic cards make the switch to digital.
Moreover, digital gift cards can stimulate personalization. Plastic is a form factor that virtually knows nothing about you, nor can it easily express your personal gifting sentiments. Digital gifting is radically different. For example, the Home Depot eGifting program enables consumers to upload not only photos but can also capture live video on its digital gift cards.
Therefore, merchants that want to capitalize on the enormous potential in the gift card market would be smart to start selling their gift cards online. It's essential to keep up with changing consumer demands. However, online stores will struggle to bring consumers the best shopping experience without useful tools and extensions.
The Gift Card extension by Mageplaza can enable store owners to create better gift cards, gift codes, or gift card use management. The extension also allows users to generate, personalize, send, recessive, and redeem digital gift cards with ease.
Seize your opportunities now…
In short, the present market for gift cards is on its bright side, and the same situation applies to digital gift cards. As the way people buy, use, and manage gift cards is changing, store owners must keep up with these new trends and technologies.
To make everything simple and easy, why don't you let the Gift Card extension help you from now on? Explore right now!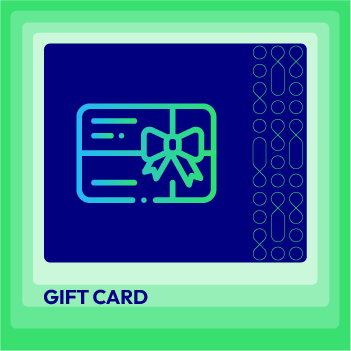 Enhance customer loyalty through convenient and flexible gift card solutions
Check it out!
Related Topics:

Marketing Manager of Mageplaza. Summer is attracted by new things. She loves writing, travelling and photography. Perceives herself as a part-time gymmer and a full-time dream chaser.
Website Support
& Maintenance Services
Make sure your store is not only in good shape but also thriving with a professional team yet at an affordable price.
Get Started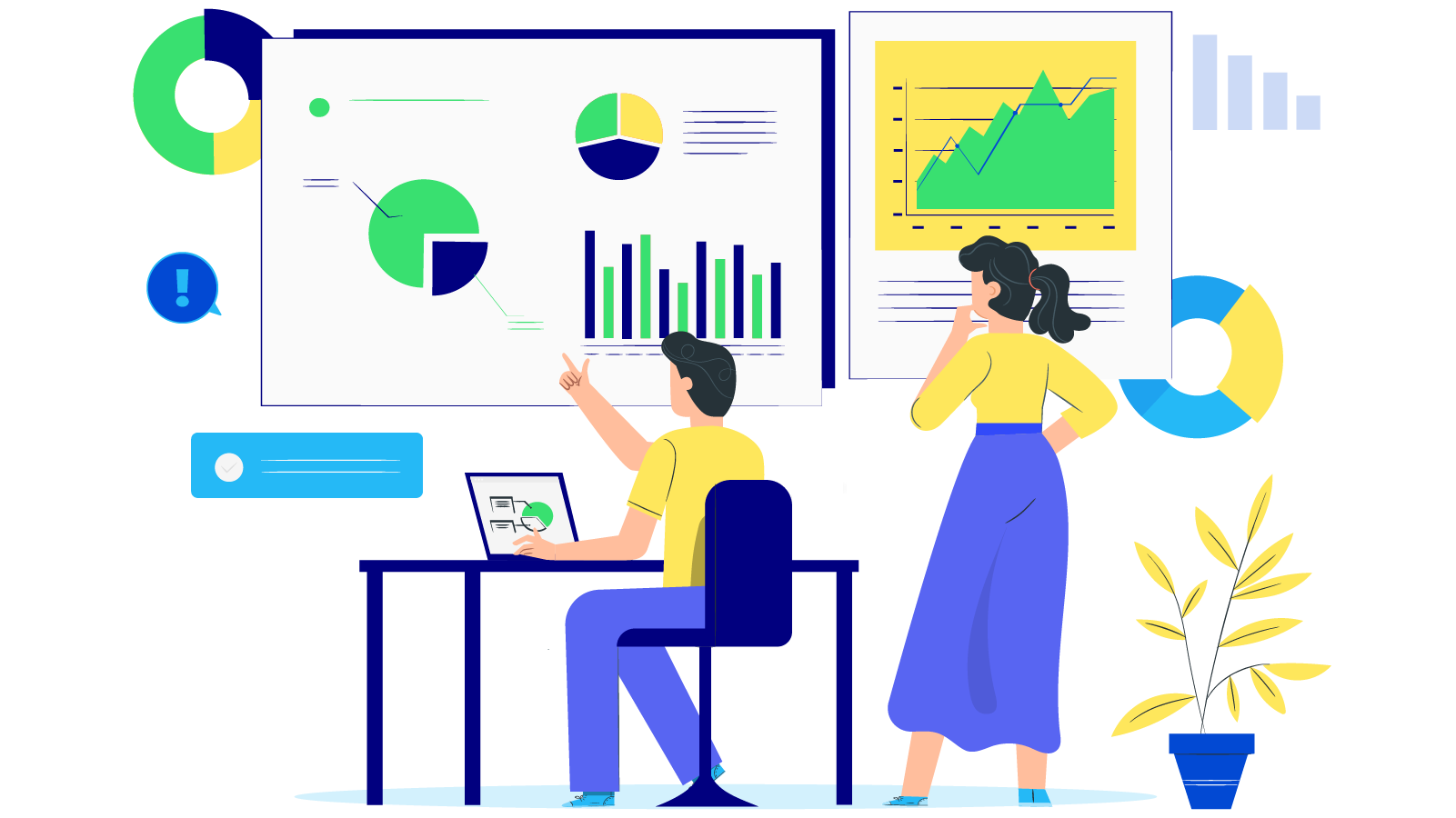 New Posts



Subscribe
Stay in the know
Get special offers on the latest news from Mageplaza.
Earn $10 in reward now!