60-day Money Back
Frequent Update
365-day Support
Starter Pack for Magento 2
v4.0.0
Mageplaza Starter Pack, a ready-made pack for every new Magento 2 store. Providing the most important basic features, this solution will be a must-have to grow up your store
Buy this extension to get $25 credit on
Cloudways

CE/EE/B2B/Cloud/ Adobe Commerce 2.2.x, 2.3.x, 2.4.x
Chat now
Problems
Just launched an online store? You might want to improve many elements. With the Magento 2 Stater Pack by Mageplaza, your store will have all the necessary tools to perform the best and earn more sales quickly. Check out the fantastic features of Mageplaza Starter Pack with:
Solutions
Find desired products after a few clicks
Improve sales by igniting the pleasure of buying "New" items
Boost sales of high-rated products
Net quick sales with "on-sale" products
Be careful with critical SEO mistakes
Rank higher on the SERPs with Rich Snippets
Serve the right content to the right audiences
Grab product details and add to cart in the quickest way
Say goodbye to whole-page loading
Reduce abandoned cart significantly
Avoid COD order rejection
Win the busy and difficult customers
Recover abandoned cart significantly
Rocket sales with enticing promotions
Create a pleasant checkout experienc
One Step Checkout Ultimate
Delivery Time
Abandoned Cart Email Checkout analysis
Auto-fit with every device (Mobile, Tablet, PC)
Includes Quick Cart extension
Allow guest checkout
Ultimate
General configuration
Enable/Disable the module
Allow adding check out page title and description
Set default shipping method(s)
Set a default payment method
Allow guest checkout
Auto-redirect to checkout page after products are put on the cart
Enable showing Billing address
Integrate with Google Address Suggestion
Restrict auto-suggestion for specific countries
automatically suggest shopper's address
Display configuration
Allow showing login link for visitors
Allow showing/hiding header/footer on the checkout page
Allow a discount code in Payment or Review area
Order comments
Gift messages
Terms & Conditions popup box
Enable/Disable Review cart section
Gift wrap
Display a newsletter checkbox
Enable pop out a Survey after successful checkout
Enable various types of Seal block under Place Order button
Display CMS static block at the top/bottom of the checkout page or in Success page
Design Configuration
Different configuration, designs, layouts for different store views
Support 1, 2, 3 columns layout
Choose among of 3 design styles: Default, Flat or Material
Select the Heading Text and Background color for Flat style
Select the Radio and Checkbox button styles for Material style
Select Place Order button color
Support custom CSS
Drag and drop to change the position of checkout fields
Custom Fields Configuration
Integration
Include Delivery time module
Include Abandoned Cart Email extension
Include Quick Cart extension
Popup box for Login. Integrated with Social Login
Compatible with SMTP
Compatible with Order Attributes
Compatible with Customer Attributes
Cart abandonment solutions
Flexible configuration to resolve abandoned cart issues
Abandoned Cart Reports
Pre-made email templates for cart abandonment rates
Email Logs
Support Google Analytics UTM
Automatically Generate Coupons
Personalize Emails Easily with variables
Abandoned Cart Email Checkout analysis
Real-time cart board
Support
Auto-fit with every device (Mobile, Tablet, PC)
Support multiple stores
Support multiple languages
Fully compatible with Mageplaza extensions
1-year free support
Lifetime updates
60 days guarantee money back
Special Promotion
Flexibly set discounts
Set the maximum discount for the whole cart
Display details of discount
For store admins
Create/ Manage Cart Price Rules
View all cart price rules via a grid
Input rules general information: Rule Name, Description, Websites, Customer Groups, Priority
Input coupon information: Coupon, Coupon Code, Uses, Valid Time
Set the conditions to apply the rules: product attribute combination, product subselection, order subselection, cart attribute, condition combination. In case using order conditions, select extra conditions: total value base, order history, order status
Set actions for the rules based on available default Magento options
Set actions for the rules based on new options of the module: To-fixed amount discount, For each $X spent, get $Y discount, For each $X spent, get $Y discount for the whole cart
Set a discount number according to each action type
Set maximum Qty discount
Set Discount Qty Step (Buy X)
Select Maximum Discount Type: No, Fixed amount, Percent of cart subtotal
Allow/ Disallow discount applied to shipping amount
Allow/ Disallow discarding subsequent rules
Select free shipping condition
Set conditions and actions for cart items
Compatible with other extensions: Save cart, Tier Price, Coupon Code, Daily Deal.
General Configuration
Enable/ Disable the extension
Display details of discount
Set the maximum discount for the whole cart
Developer Mode
Enable/ Disable the developer mode
Input the whitelist IP(s)
For customers
More chances with diverse discounts
Have better experience with interesting promotions
Ajax cart
Activate/ Deactivate Quick View feature
Choose animation effect style for Quick View pop-up
Allow displaying AJAX Cart
Layered Navigation Ultimate
SEO Ultimate
SEO Checklist
SEO Report
Structured Data
Page Analysis

Ultimate
General configuration
Enable/Disable the module
Prevent Duplicate Content
Use Canonical Link Meta Tag For Categories
Use Canonical Link Meta Tag For Products
Structured Data
Enable Product Structured Data
Enable Sitelinks Searchbox
Business information
Enable Business information
Register Business Name
Customer Service Phone/ Contact Option/ Area Serve
Technical Support Phone/ Contact Option/ Area Serve
Sales Phone/ Contact Option/ Area Serve
Support SEO on Various Social Channels
Site Verifications
Google Search Console
Bing Webmaster Tools
Pinterest
Yandex Webmaster Tools
SEO and Search Functions
Add URL Rewrite
Add New Search Term
Support Search Synonyms
Site Map Integration
Canonical URLs
Add Canonical URL Meta Header
Disable Canonical URL for Certain Pages with NOINDEX robots
Exclude Canonical URL from Specific pages
Meta Tag Rules
Custom Meta Tags
SEO Layered Navigation
SEO Redirect
Cross Link
Create/Edit/Delete crosslinks to insert to keywords
Restrict the number of keywords to insert cross links
Choose the displayed type of content when click to cross links
Select type to insert cross links: Top-Down, Down-Top or Random
Set priority for terms to insert cross links
SEO Checklist
SEO Report
Page Analysis
Hreflang Tags
Image Optimizer function
Optimize multiple image types
Image Optimization Quality - Lossless or Lossy
Automated optimization process
Back up original images
Included and excluded image directories
Force File Permission
Record, requeue and restore optimized images
Bulk images compress
Manual images compress
Command line supported
Support
Support multiple stores
Support multiple languages
Fully compatible with Mageplaza extensions
1-year free support
Lifetime updates
60 days money back guarantee
Why choose Mageplaza Magento 2 Starter Pack
Mageplaza provides consistent and customer-centric extensions for your Magento 2 store.
We don't sell products for one time. We provide lifetime solutions which help our customers thrive with their businesses.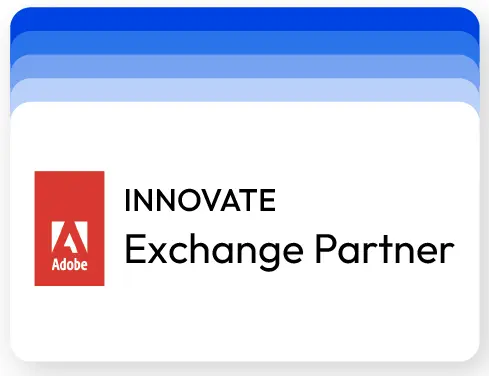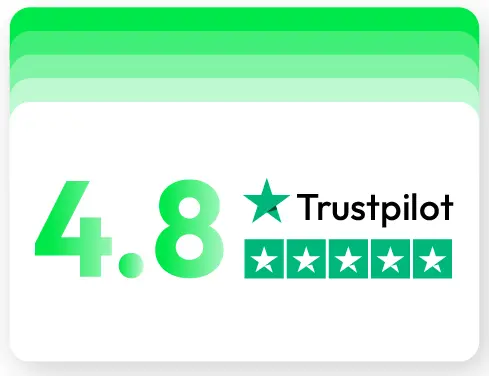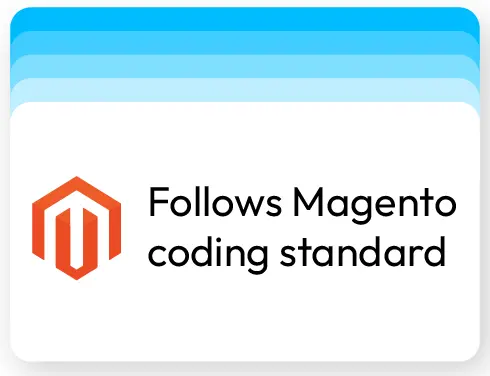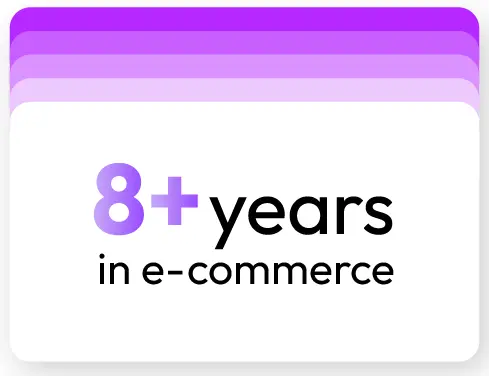 60-day Money Back
Extensive 60-day money-back period. You love it or get a full refund no questions asked.
Extensive Support Timeframe
Mageplaza provides support 16 hrs/day, 5.5 days/week to guarantee the seamless operation of our extensions on your store.
Install via Composer
Simple installation via composer helps you save time and eliminates technical issues during future updates.
Frequent Updates
Intensive update roadmaps ensure great performance, bug-free, highly compatible, and innovative extensions.